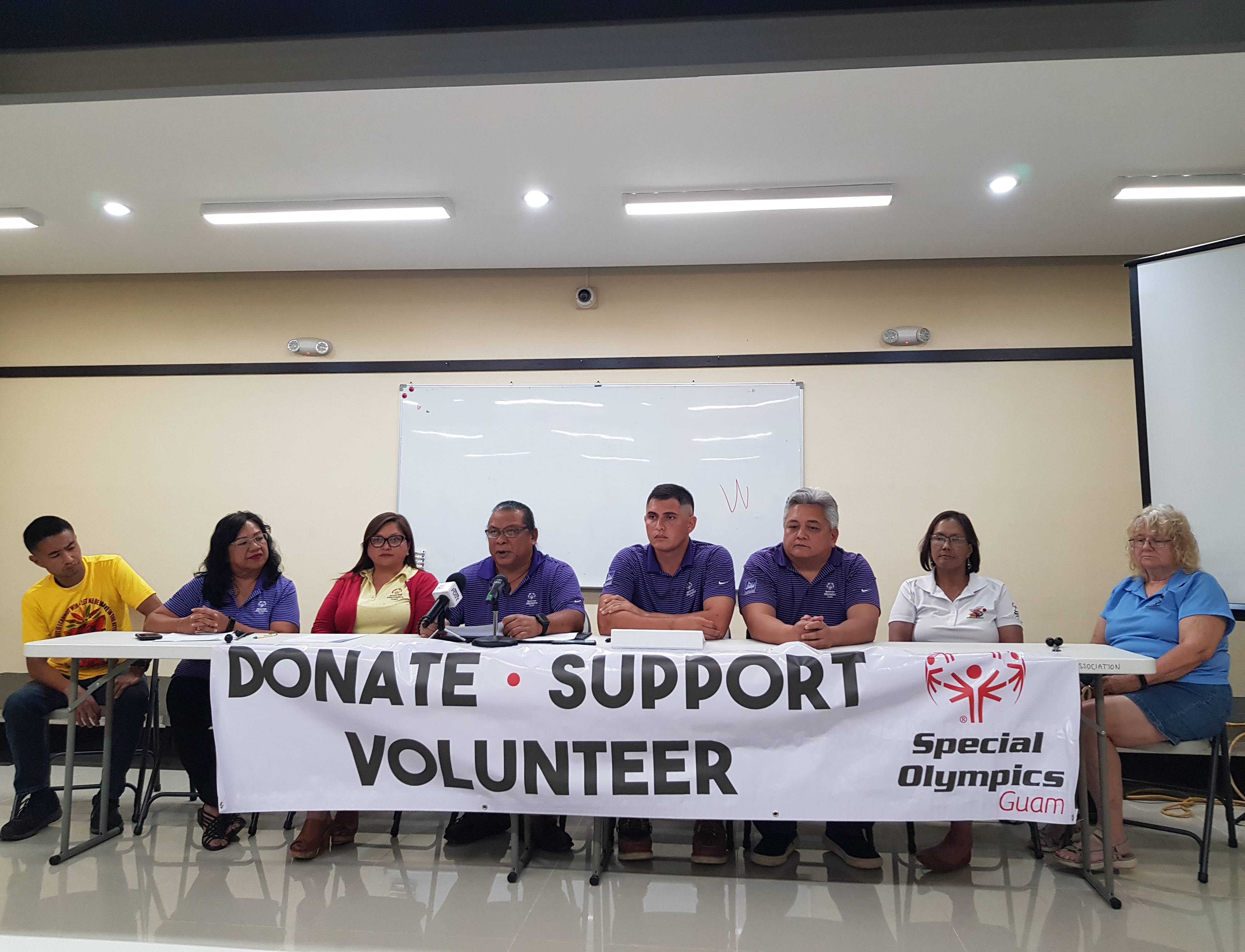 By GSPN
Guam's Special Olympics decided less than 24 hours ago to cancel their biggest event of the year due to the growing concern of COVID-19. The team held an emergency press conference Tuesday afternoon at the GFA Training Facility to announce the sudden cancellation and to further explain their reasoning.
PRESS RELEASE – As an organization and global movement, the health and safety for our athletes, volunteers, families and community comes first. There are times when we face unforeseen circumstances that we as an organization take the delicate steps of making proactive and right decisions.
SOGU has ensured all precautionary measures were taken and with further assessment, the organization has decided to cancel it's flagship event: the 44th Annual Track and Field that was to be held on Saturday, March 14, 2020.
Special Olympics Guam organization is about Respect, Dignity and Consistency. Providing a healthy, happy, safe and inclusive environment not only for our athletes but also our Volunteers, Sponsors, Families of our Athletes and our Island Community. Our Revolution of Inclusion is a mindset, movement and goal for everyone to open their hearts and commit to working towards our island where everyone is included. Our athletes are not just athletes but ambassadors of a suprising peaceful protestors who lives are always challenged by their disabilities. Our Athletes strives for, equality, dignity and recognition into our community.
Like the oath of champions that each and every one of us recites before each event, "Let me win, But if I can not win, Let me be brave in the attempt."
We live by being practical in protecting the lives and safety of our community. We look forward to preparing for our second quarter sporting events; Softball and Swimming.
Special Olympics Guam (SOGU) is a registered non-profit organization on Guam, that is accredited and recognition by Special Olympics International (SOI) the governing body for this Global Movement; SOGU is proud to announce that it strategically relocated to Special Olympics Asia Pacific Region as a means to become recognized by our surrounding island communities throughout the Asia and Pacific Region.
Be the Difference! Make a Difference in an athlete's life.

National Guard Athletes
Scott Eclavea
Scott Eclavea is a jiu-jitsu black belt and an accomplished MMA fighter. The Guard has given him an outlet in combatives to display his martial art skills, where he's become a head instructor for that program. Eclavea has served since coming out of high school and the Guard has only changed his life for the better.
COMING SOON …
LIVE FOOTBALL ON GSPN
Semifinals: #1 FD vs. #4 Southern (Friday 7 pm)
GSPN Preseason Basketball Tournament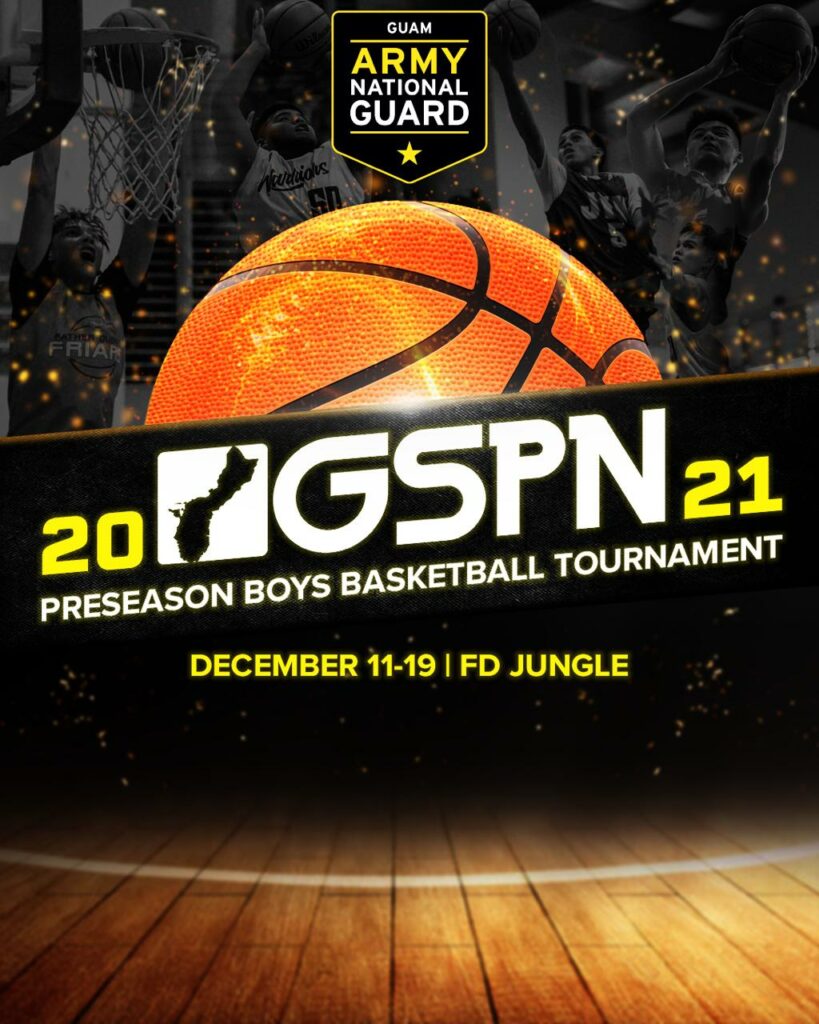 QUICK HITS
Robert Artero Maley recently captured the 182-lb. division of the Costa Mesa Classic, winning via pin in 4 out of 5 matches. Robert is a 4-year varsity wrestler at San Clemente HS (Tritons) and is currently ranked 15th in California's high school scene. He is the son of Jacque Artero Maley (AOLG 1991).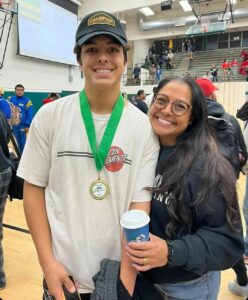 ——————————————–
Pat Taitano and Rich Abiador, teammates on the 1995 SPG volleyball team, have led their high school girls volleyball teams to the Washington State Championships in Yakima, Wa.
Taitano coaches Mt. Rainier High while Abiador leads North Creek High.
There for support is Dr. Mark Perez, a health professor at Central Washington University and a former UOG volleyball player.