[sixcol_five_last]
By Robert Balajadia
2010 was a golden year for the Guam High Panthers football team winning the school's first ever championship over the GW Geckos under QB Paul Floyd  The following year presented the Panthers, under QB Sean Sweet, with a chance to repeat as champions but the Geckos defeated them in the title rematch.
Experiencing the sweet wins and tough losses first hand was Lordan "L.J." Aguon who lined up as a receiver during his first two years for the Panthers. This year, the 16-year-old junior took command as the starting QB, leading Guam High to a perfect 6-0 season with a great chance of winning another championship.
"I learned a lot of things from Paul and Sean, they really took me under their wing and I just took in everything they were teaching me. When we won the championship, we felt like we had a stacked team that was full of talent. They did not seem like boys but more like grown men," stated Aguon.
Local Boy, Stateside Attitude
Families on Guam are often forced to move off-island for health reasons, a better job opportunity or military obligations. Aguon, a Chamorro-Filipino, is a product of that system having lived in California his entire childhood because his dad had a great job offer in California. He moved back to Guam his freshman year and has been attending Guam High ever since.
It is no secret that Guam High is a military high school with students and athletes from different parts of the U.S. and it is also no secret that the Panthers sports teams face a lot of crowd scrutiny and racial trash talking on and away from sports.
Aguon can hear the talk and knows there is negativity out there but says that it only drives him to play harder. With a decent amount of local students and athletes going to Guam High, he does not understand the downplaying of some by the other high schools on Guam. Regardless, it does not bother him.
Aguon's play has gained him respect and recognition from many of the other teams coaching staff.
"He is a good player and a good local talent. He does good for that team and is very composed for his age. I knew what they had ever since I saw him throw against us in the championship game and he is a good kid. If he decides to stay in this sport, he should be the MVP in coming years," stated Geckos head coach Ryan Rios.
"He is a down to earth guy and is very happy, he likes to joke around. People have different ways of handling themselves on and off the field and I noticed he is all business on the field but off the field he is a nice guy," stated Bulldogs head coach Danny Cepeda.
When asked if he considered himself more local or stateside Aguon said, "It really depends on who I am with. I grew up in Cali so of course I can act like a statesider, especially when hanging out with my Guam High friends. When I'm with family, I'm just concerned about having a good time. You can see the local side of me when I'm with my family, I love it here. When I was in Cali, I was so hyped to come back here."
The Making of QB L.J. Aguon
Transitioning from a wide receiver position to a quarterback is not an easy one to make but Aguon knew that the QB job was his to lose. He is a multi-sport athlete that is always in shape no matter what time of year thanks to his dad Lester Aguon.
"Even when I wasn't a starter, my dad told me to work and stay conditioned. From 10 a.m. to 5 p.m. I would work out to stay in shape. My dad kept pushing me and told me 'The only way to be good is to know how to play every position.' Because of that, I became the Panthers go-to guy."
Aguon is a dual threat QB standing only 5 ft. 9 in. with the ability to sit in the pocket and pass the ball along with his ability to get a first down with his legs, if needed.
"You definitely have to watch out for his passing. Sure, he can hurt you with his legs but when we played him we were concerned about his passing ability," stated GW Geckos linebacker Michael Hocog.
Prior to the season, Aguon attended a quarterbacks camp over the summer at the University of San Diego. He earned MVP honors while being the most accurate passer despite being the shortest one on the field. This gave Aguon more than enough confidence to lead the Panthers as the starting QB.
He wears the number 7 in honor Doug Flutie – the famous 5'10" quarterback who defied all odds to be success at the professional level despite being 'short' for the position. His story on transitioning from receiver toquarterback resembles that of Miami Dolphins 2012 first round pick QB Ryan Tannehill but his style as a quarterback on and off the field widely resemble Washington Redskins 2012 sensational QB and NCAA 2012 Heisman winner Robert Griffin III.
"I definitely base my game around RG III. I watch him play and it makes me want to do what he does. I also wear stylish game socks like he does along with the eye-black that he has under his eyes to help reduce glare."
2012 Season Resume
The Panthers lost all-star wide receiver Matthew Eaton who is currently in Michigan with only a handful of players left over with playoff experience. Aguon, Eaton and running back Tegan Brown all started playing football for Guam High their freshman year and have developed a strong bond. L.J. admitted that losing Eaton was a big blow to the team but he believes that the unity and chemistry the team has developed under head coach Jacob Dowdell will provide success.
Aguon lit up the JFK Islanders on opening night for 40 points while escaping the Sanchez Sharks by a thin margin of 6-2. They took it to the defending champs 19-8 to go 3-0 and managed a memorable comeback against the Bulldogs scoring 20 points in the fourth quarter to beat them 26-12. They took down the FD Friars 14-3 and then closed out the season scoring 49 points on the Dolphins.
"He gave me a headache the game we played against him. He is a dual threat QB, he can do it all. One thing about [Aguon] is his ability to read the field. He can adapt, he plays very smart football and he is a very smart kid," stated Bulldogs defensive coordinator Kellen Kawasaki.
Although a perfect season was achieved, Aguon's favorite and most memorable moment will not show up on the regular season win/loss column.
"The most memorable moment this season is definitely winning the school's first ever Far East game against Kubasaki. We made history and it was an honor for me to lead the team to their first ever win."
With the leadership of local talent L.J. Aguon the unbeaten Panthers are in prime position to recapture the IFL crown but neither he nor the Panthers are content with just a perfect regular season.
"The only thing an undefeated season has told us is that we can go out and beat anybody. We know we can beat everyone but we are going to continue grinding until we win it all."
[fbshare url="http://www.gspnlive.com/?p=16963″ type="button"][fblike url="http://www.gspnlive.com/?p=16963″ style="standard" showfaces="false" width="450″ verb="like" font="arial"]
[/sixcol_five_last][useful_banner_manager_banner_rotation banners=44, 51, 14 interval=8 width=120 height=600 orderby=rand]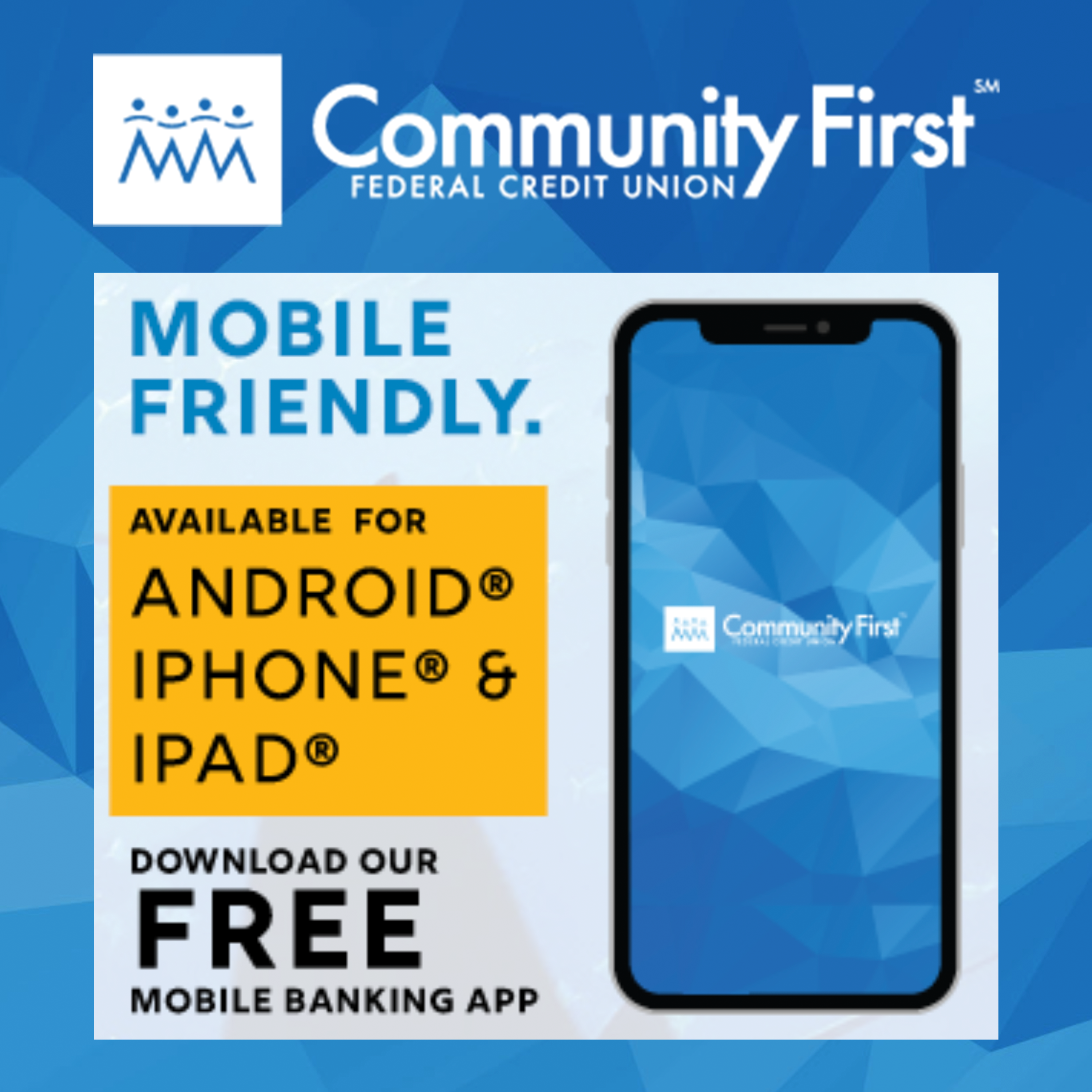 GPS Sports Calendar
SU

MO

TU

WE

TH

FR

SA
27

28

29

30

31

1

2
Events for January
1st
No Events
Events for January
2nd
No Events
3

4

5

6

7

8

9
Events for January
3rd
No Events
Events for January
4th
No Events
Events for January
5th
No Events
Events for January
6th
No Events
Events for January
7th
No Events
Events for January
8th
No Events
Events for January
9th
No Events
10

11

12

13

14

15

16
Events for January
10th
No Events
Events for January
11th
No Events
Events for January
12th
No Events
Events for January
13th
No Events
Events for January
14th
No Events
Events for January
15th
No Events
Events for January
16th
No Events
17

18

19

20

21

22

23
Events for January
17th
No Events
Events for January
18th
No Events
Events for January
19th
No Events
Events for January
20th
No Events
Events for January
21st
No Events
Events for January
22nd
No Events
Events for January
23rd
No Events
24

25

26

27

28

29

30
Events for January
24th
No Events
Events for January
25th
No Events
Events for January
26th
No Events
Events for January
27th
No Events
Events for January
28th
No Events
Events for January
29th
No Events
Events for January
30th
No Events
31

1

2

3

4

5

6
Events for January
31st
No Events
Foody's 5 Fun Facts
NFL Fan Edition: Sherwin Paet
DID U KNOW?
Frank 'The Crank' Camacho was a competitive youth golfer in Saipan with dreams of making it to the PGA.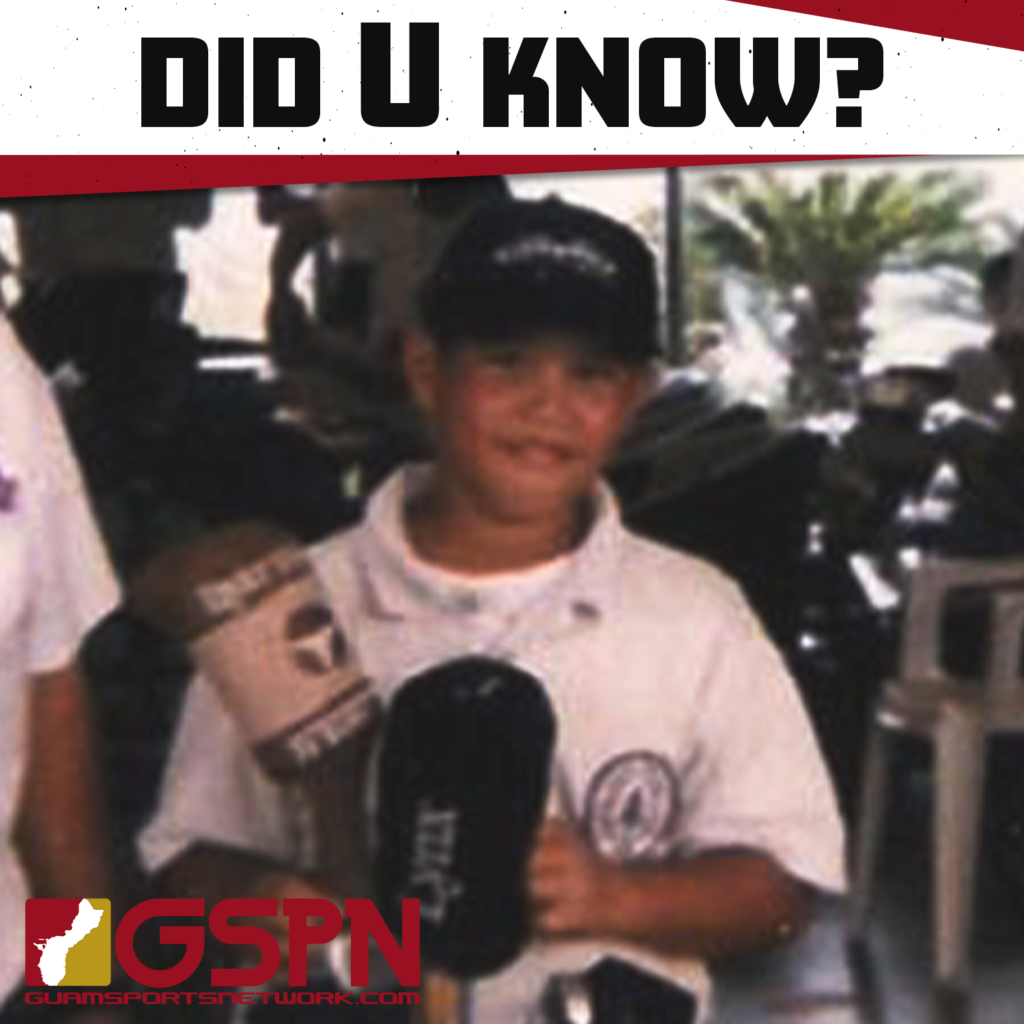 COMING SOON …
ALL SPORTING EVENTS HALTED DUE TO THE CORONAVIRUS ISSUE
QUICK HITS
Brazilian Jiu-jitsu gains another CHamoru black belt.
Johnny-James Lujan earned the honor in Colorado from Professor Tom Lynn, who is also a former US Olympian in taekwondo.
Lujan is the son of Johnny Lujan formerly of Mongmong and Janille Jamero Lujan formerly of Sinajana.