Category "MMA/Boxing"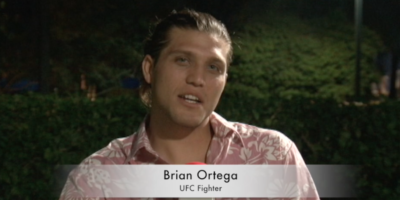 - August 28, 2017 -
UFC featherweight rising star Brian Ortega made his first trip to Guam, the home of good friend, training partner and fellow UFC fighter Jon Tuck. Fresh off the biggest win of his MMA career, Ortega sat down with GSPN to discuss his time on the island, his relationship with Tuck and details of his last fight.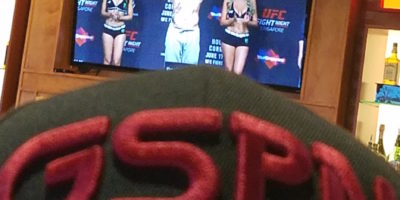 - June 17, 2017 -
Dream quickly became a reality for Frank 'The Crank' Camacho as he stepped to the UFC weigh in stage for his fight against Lee Jianling. Applebees Guam was packed with UFC fight fans all eager to see Camacho in his debut.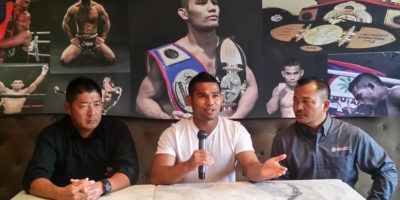 - June 15, 2017 -
Guam Auto Spot has made an initiative over the past year to show support for those who represent Guam athletes. Thursday morning at Kentos in The Hyatt, Auto Spot announced they would be backing Guam's Joe 'The Iron Assassin' Gogo, a Muay Thai Champion, to help kickstart his venture to become a world champ.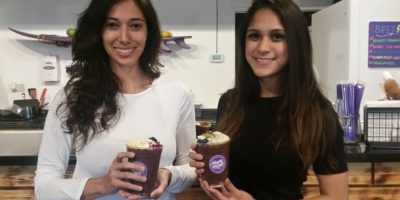 - June 14, 2017 -
In this edition of Sports Speak, The Mighty Purple Cafe hosts the Firsts Ladies of Guam MMA!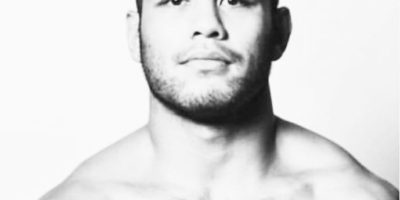 - June 07, 2017 -
Fight fans from The Marianas already had big reasons to watch the upcoming UFC Singapore Card on June 17th with local boy Jon 'Super Saiyan' Tuck taking on the legend Takanori Gomi 'The Fireball Kid', but the recent call up of fan favorite Frank 'The Crank' Camacho will have the Marianas buzzing even more.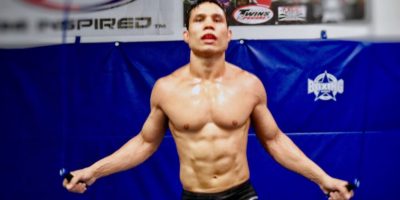 - June 02, 2017 -
Jon Tuck is ready to take on Takanori Gomi.