Category "MMA/Boxing"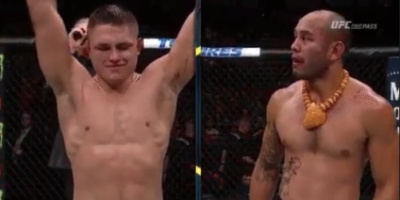 - January 29, 2018 -
Frank 'The Crank' Camacho made his third appearance in the UFC Octagon January 27 in Charlotte, North Carolina against an up and coming fighter in Drew Dober. Judges scored the
- January 06, 2018 -
Purebred BJJ Guam Brown Belt and Undefeated (4-0) Female MMA Fighter, Brogan Walker Sanchez formally announced that she will be making her Invicta Fighting Championship (Invita FC) debut on January 14th.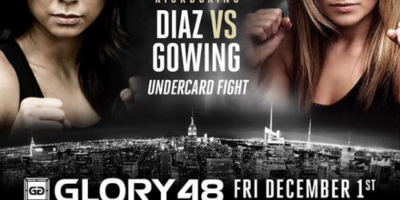 - November 30, 2017 -
On December 1st, the Guam Bombshell will invade Madison Square Garden. Michelle "Guam Bombshell" Diaz will be featured on the Glory 48 fight card in an amateur atom weight bout against Regan Gowing (12-5-1) from Canada.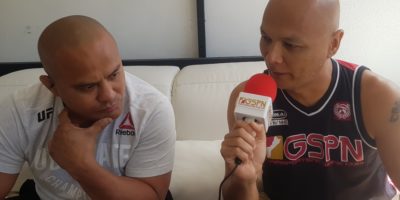 - November 24, 2017 -
MMA legend Melchor Manibusan sits down with GSPN's Patrick Lujan to talk about what the responsibilities are of being a corner man. Manibusan touches up on his recent cornering of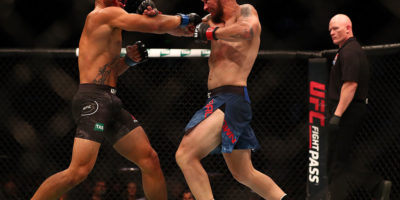 - November 19, 2017 -
For 25 minutes, Frank 'The Crank' Camacho and Damien Brown put on a potential Fight of the Night at UFC Fight Night 121. In the end, the judges awarded Camacho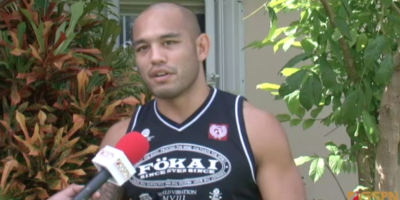 - November 13, 2017 -
Guam and Saipan's Frank 'The Crank' Camacho is ready for his second go inside the UFC Octagon where he'll take on Damien Brown this Sunday in UFC Fight Night 121