Category "MMA/Boxing"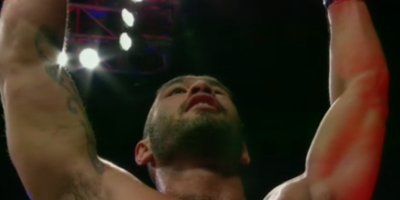 - June 02, 2019 -
Precision, patience and a tough chin: Frank 'The Crank' Camacho turned in his most impressive fight in the UFC to date after picking apart opponent Nick Hein with a TKO 4:56 into the 2nd round in UFC Fight Night Stockholm.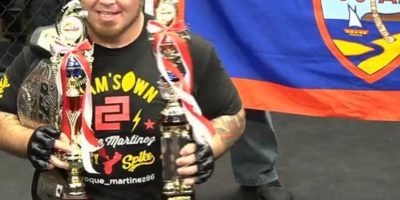 - March 10, 2019 -
Still the champ!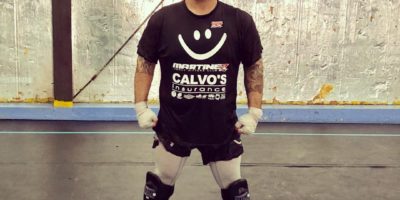 - March 07, 2019 -
Coming off the biggest fight of his MMA Career right in the middle of his prime, Guam's Roque Martinez feels he still has plenty to show to the MMA world. Martinez is gearing up for his first fight this weekend in Deep 88 Impact this weekend against Japan's Ryo Sakai.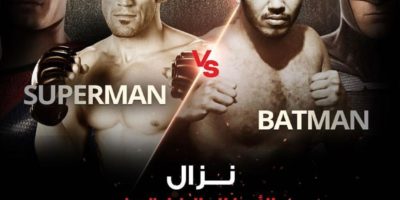 - February 20, 2019 -
JJ Ambrose set for his next fight.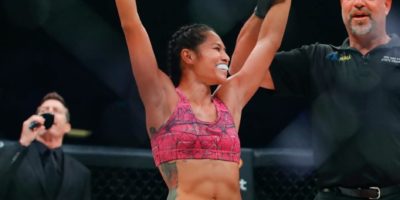 - October 14, 2018 -
Yap on the Map!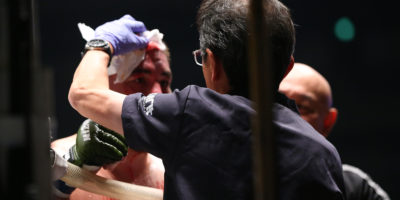 - September 30, 2018 -
Rizin 13