Category "Running/Track"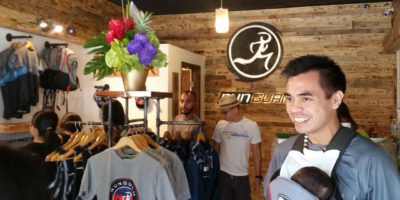 15 July 2017, 14:00
Run Guam has officially found a home. The running/sports apparel company that has taken the island by storm over the past couple of years has opened a main branch in East Agana with the team having a grand opening Saturday morning.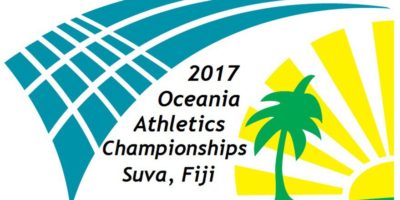 30 June 2017, 13:36
Check out results from Day 2 of the Oceania Athletics Championships in Fiji!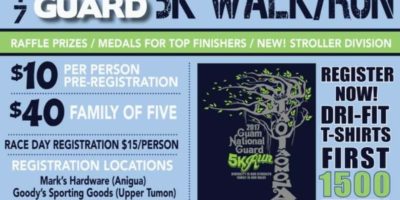 29 June 2017, 15:27
National Guard 5K coming soon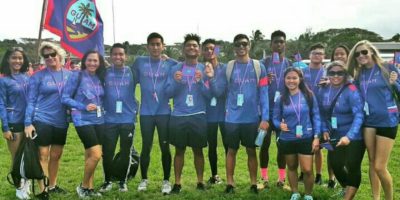 28 June 2017, 21:47
Team Guam made their first showing in the Oceania Track & Field Championships in Fiji! Here's how the athletes faired on their first day. Womens Shotput (10th) Genie Gerardo –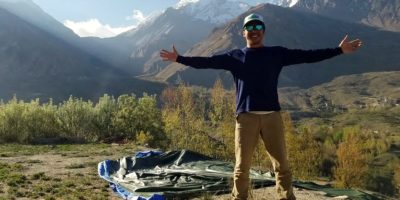 16 June 2017, 08:08
T.J. Quan climbs the Himalayas.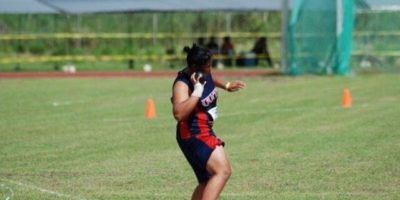 14 June 2017, 02:10
Guam National Team member Genie Gerardo broke the 20 year old Women's Guam National record for the Shot Put, with a throw of 11.09 meters, at Saturday's championship meet. The prior record of 11.02 meters was set by Tawna Rivera in 1997.