Category "Baseball"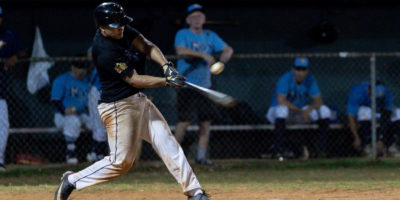 - March 22, 2019 -
The Guam Major League season got off to an exciting swing Friday evening as the Rays defeated the Royals in walk-off fashion in extra innings. Rays Gerald Borja clutched walk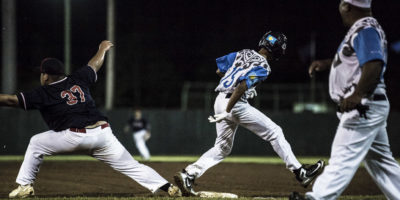 - January 23, 2019 -
The WBSC U18 Baseball Oceania Tournament didn't get off to great start after the opening tourney game between Guam and Palau needed to be rescheduled due to rain at the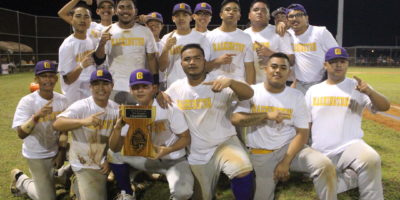 - December 16, 2018 -
The GW Geckos are champions of baseball for the third time in four years after completing a perfect playoff sweep, beating the Sanchez Sharks 6-4 while holding off a furious rally at the Okkodo Field Saturday evening.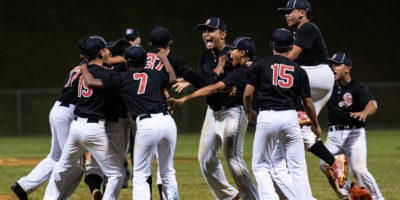 - December 13, 2018 -
The Sanchez Sharks fell back on their defense during Wednesday evenings IIAAG Baseball playoff game against the FD Friars, knocking off the defending champs out of title contention in a closely contested 6-5 game at the Okkodo Field.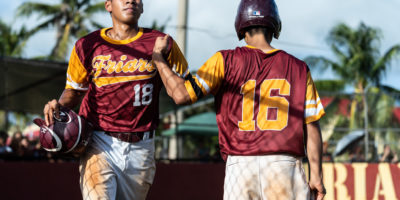 - December 11, 2018 -
The two teams with the best records through the 2018 IIAAG season played for their playoff lives Monday with the FD Friars grabbing a one-sided win over the Guam High Panthers.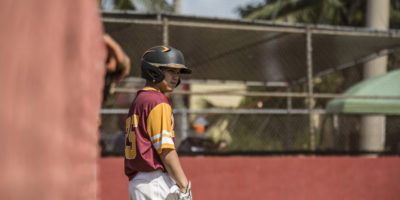 - December 09, 2018 -
Looking to recover from their loss against the GW Geckos Wednesday, the Friars started strong in their first appearance in the loser's bracket of the playoffs. Thanks to a stellar pitching core and consistent batting, the Friars move on after a 10-3 victory over the Southern Dolphins.