Category "Basketball"
- May 12, 2019 -
International Olympic Committee President Dr. Thomas Bach made his visit to Guam over the week, using his three-day stay on the island to see Guam's training facilities and meet some of Guam's athletes.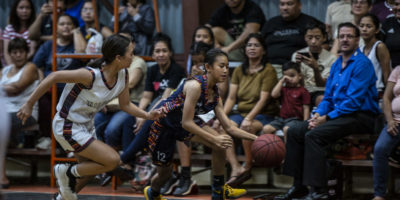 - May 07, 2019 -
After an early season loss to the Untalan Wildcats, the BMS Roadrunners traveled to the Untulan campus and avenged their loss with a 23-20 victory to tie the leagues top team in record at (9-1).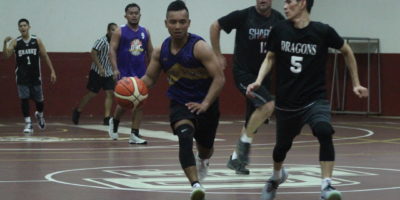 - May 06, 2019 -
By Brandon Kinsella In the Coors All-Island Alumni League, #2 seed GW advanced to the Championship game after a hard-fought 50-48 victory over #3 seed Sanchez on Sunday night. The
- May 02, 2019 -
Zander Kamai led the St John's Knights to a 44-26 victory over the San Vicente Braves scoring 17 points before fouling out late in the third quarter. Kamai's work on both sides of the Court was enough to help the Knights improve to 2-2 for the season.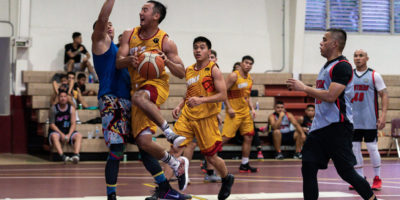 - April 29, 2019 -
By Brandon Kinsella In the Coors All-Island Alumni League, the Paradise Phoenix Sons defeated Southern 90-80 to advance into the Semifinals. Both teams showcased their explosive offenses in the high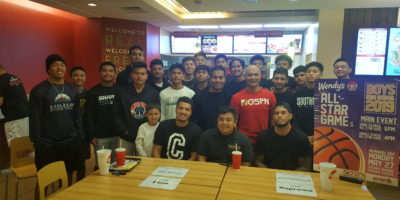 - April 25, 2019 -
All-Stars selected