Category "Basketball"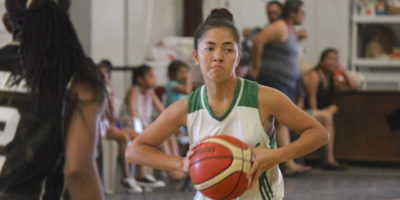 22 June 2017, 21:49
The Island Wolves shocked a capacity crowd at the Elite gym in Tiyan Thursday evening with 33-27 victory against the feisty Team Elite in an overtime thriller in Guam Elite Breyers Summer League.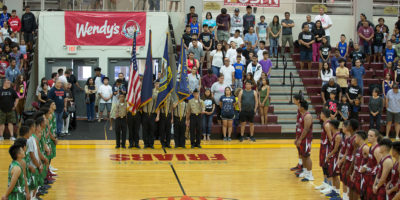 03 June 2017, 20:42
Check out the awesome video highlights from Monday evening's All-Star Game, which includes the middle school game between the Private and Public school!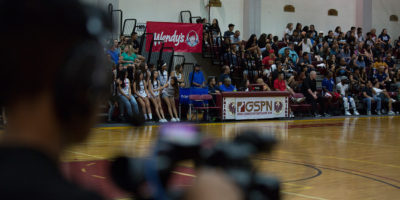 01 June 2017, 19:18
Relive the best moments from Monday evening's Wendy's Boys Basketball All-Star Game capture by GSPN's Michael Ebio, including the epic game-winner from Jason Diaz to complete a 25-point comeback!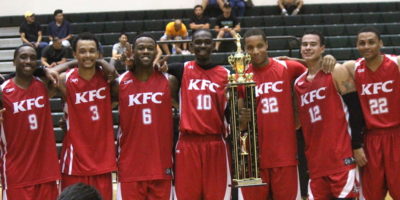 30 May 2017, 18:54
Game 3 of the GBA Finals was a barn burner from start to finish, but when the smoke cleared, it was the KFC Bombers who lifted the championship trophy Tuesday night at the UOG Calvo Field house. The Bombers handed Team MVP their second loss of the entire season with a 103-96 victory, who were without explosive scorer Joe Blas.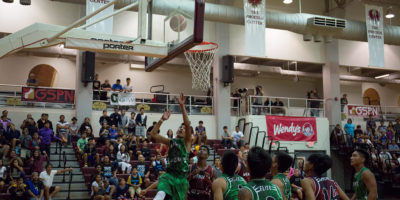 30 May 2017, 00:05
A wild ending to an unforgettable game. The 3rd Annual Wendy's Boys Basketball All-Star Game closed out the Memorial Day Weekend with a 25-point comeback victory by Team Elite, sealed by a game-winning shot at the buzzer from St. Paul Warriors Jason Diaz.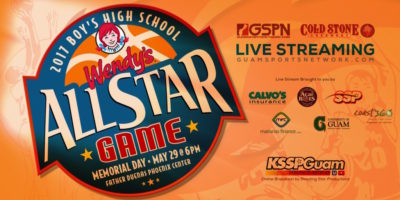 29 May 2017, 17:30
Catch the LIVE broadcast of the 3rd Annual Wendy's All-Star Basketball Game presented by GSPN with the live broadcast brought to you by Shooting Star Productions.