Category "Soccer"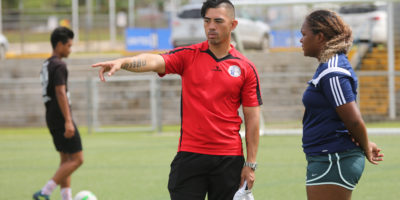 - October 16, 2018 -
Guam Football Association recently was lauded as one of Asian Football Confederation's newest AFC Grassroots Charter Members based on initiatives and development strategies in place by the GFA Technical Department.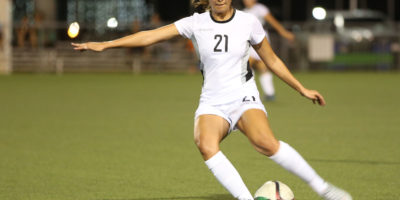 - September 04, 2018 -
Masakada's dominant performance.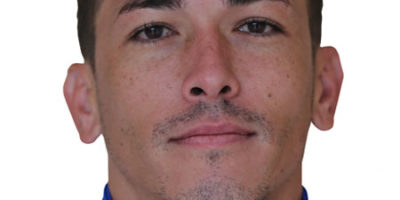 - September 02, 2018 -
Demonstrating a new national playing style, Guam outclassed the Northern Mariana Islands 4-0 to officially open its bid in the EAFF E-1 Football Championship Preliminary Competition Round 1 Mongolia Sunday afternoon at the Mongolian Football Federation Stadium in Ulaanbaatar.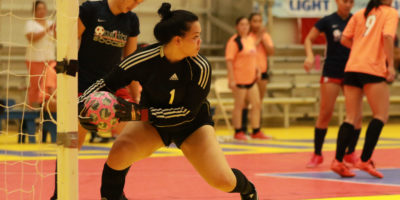 - August 20, 2018 -
A new champion will be crowned Sunday in the Bud Light Women's Futsal League following the 2018 title match at the Guam Sports Complex gym.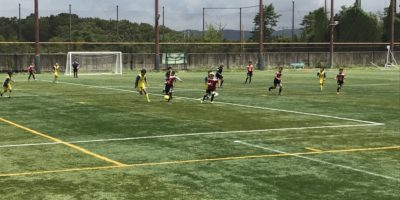 - July 30, 2018 -
Matao head coach Karl Dodd sums up Guam's U15 Tournament in Japan this past week!
- July 17, 2018 -
U15 gearing for China tournament