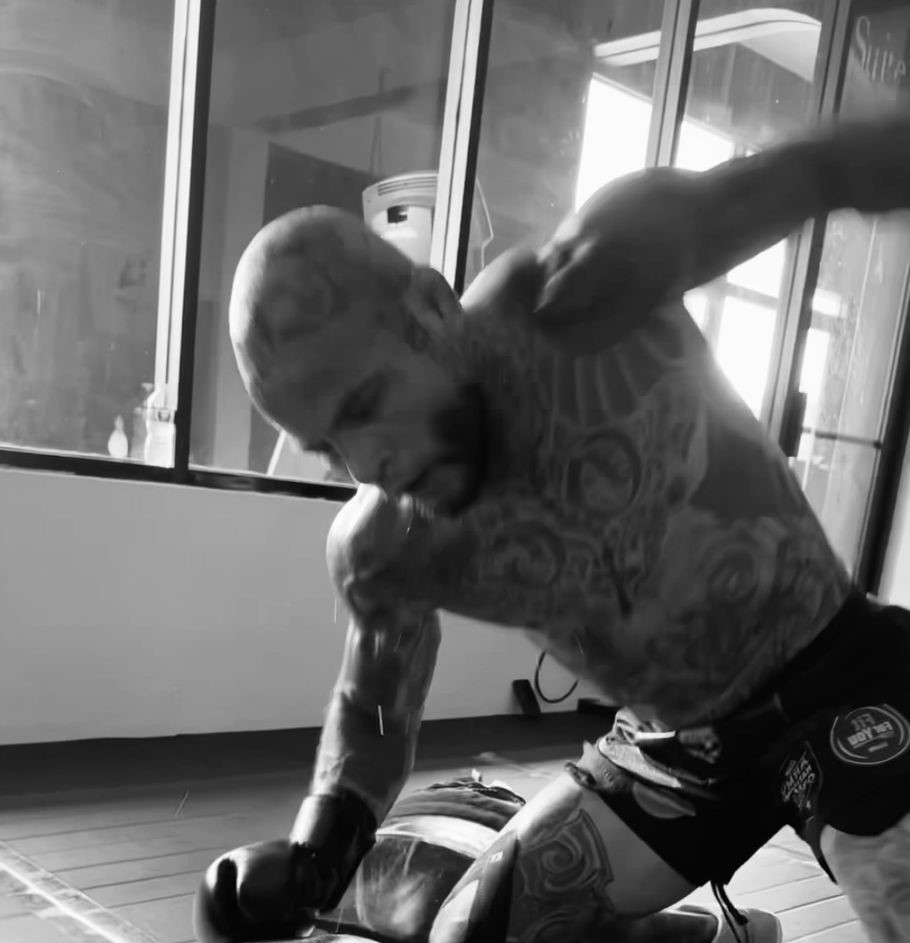 By Patrick Lujan
Violence and trust, or the lack thereof, has been a big part of Alex Castro's life.
Both have led him down the streets of Agat, fighting and not trusting anyone around him – eventually leading to a MMA fight career based on ferocity and savagery.
It is well known that his path also led to six years of his prime spent in jail. His last MMA fight was a decision win over Tony Reyes in PXC 30 (March 2012). Twenty months later, he was locked up until his release in November 2019.
It's been a long time coming for the revival of Castro. Now he's ready to headline Brawl 3 this Friday night against Japan's Takumi Ishihara.
GSPN: It's been over a decade since you fought MMA. What made you decide to give it a go one more time?
AC: It just happened. I declined a guaranteed fight in Thailand to pursue a fight stateside (Miami) that was offered by the (BKFC) boss (Dave) even with no contract some of my sponsors & I decided to just give him the benefit and go for it hoping we would get feedback when I got there. Unfortunately, I ended up not being on the card. And before I came back home the idea of me fighting for Brawl came up in a conversation I was having with Tony D'Angelo. It seemed like the only opportunity but also a good one to fight and be able to do it at home, which was something I wanted to do again at some point.
GSPN: You announced that this is your retirement fight. How motivating is that?
AC: Yes, this will definitely be my retirement fight for MMA. I want to focus more on bare knuckle boxing moving forward.
GSPN: What could the fans expect from you on Oct 13?
AC: The usual….. VIOLENCE!!! The entertaining fighter I'm known for… a good show!! Your money worth whether you came to see me win or lose.
GSPN: Your focus is still on bareknuckle fighting. Are you using this fight as a filler until your next BK fight?
AC: Yea, you can look at it that way. Really, I'm jus trying to stay active. I love fighting and I jus want to scrap. It's almost been a year since my last fight so I'm due. A win could also be beneficial since I am coming off a loss in my last fight.
GSPN: Now at age 43, what would you tell the 2004 version of Alex Castro when he first started pro fighting?
AC: I can't say….probably nothing… the 2004 version is still in me, just a little older.
GSPN: How are you training mentally and physically for the Pride rules format?
AC: Physically, I'm just emulating the 10-minute round making sure that I'm able to carry myself all the way through, if needed. Mentally, I just want to finish the fight as quick as I can.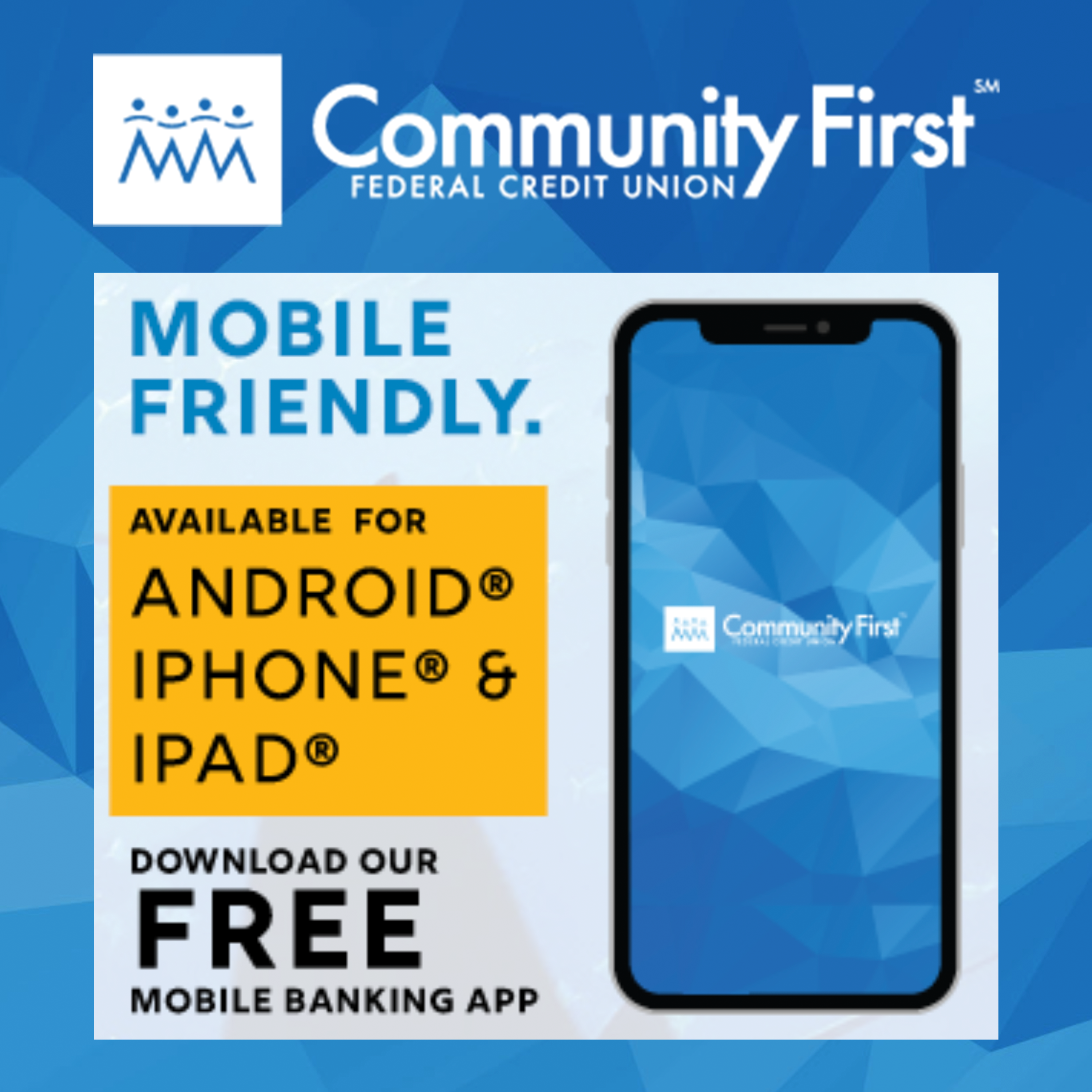 GPS Sports Calendar
SU

MO

TU

WE

TH

FR

SA
Events for November
1st
04:30 PM - 08:00 PM
JFK
05:30 PM - 08:00 PM
Various
05:30 PM - 08:00 PM
Various
Events for December
2nd
09:00 AM - 05:00 PM
FD Phoenix Center
10:00 AM - 03:00 PM
Various
10:00 AM - 04:00 PM
Various
Events for December
3rd
06:00 AM - 08:00 AM
Hilton Hotel
Events for December
4th
04:15 PM - 06:30 PM
Various
04:30 PM - 08:00 PM
GW Field
05:00 PM - 07:00 PM
Okkodo
Events for December
5th
04:00 PM - 06:00 PM
Various
05:00 PM - 08:00 PM
Various
06:00 PM - 08:00 PM
TBA
Events for December
5th
No Events
Events for December
7th
04:00 PM - 06:00 PM
Various
04:15 PM - 06:30 PM
TBA
Events for December
8th
05:00 PM - 08:00 PM
Various
Events for December
9th
Events for December
10th
05:00 AM - 09:00 AM
Skinner's Plaza, Hagatna
09:00 AM - 05:00 PM
UOG Field
Events for December
11th
04:00 PM - 06:00 PM
Father Duenas
04:15 PM - 06:30 PM
Various
Events for December
12th
04:00 PM - 06:00 PM
Various
05:00 PM - 08:00 PM
Various
Events for December
12th
No Events
Events for December
14th
04:00 PM - 06:00 PM
Various
04:15 PM - 08:00 PM
TBA
Events for December
15th
05:00 PM - 08:00 PM
Various
05:30 PM - 09:00 PM
TBA
Events for December
16th
08:00 AM - 04:00 PM
10:00 AM - 03:00 PM
Various
10:00 AM - 04:00 PM
Various
Events for December
16th
No Events
Events for December
18th
04:30 PM - 06:00 PM
Harvest Christian Academy
Events for December
19th
04:00 PM - 06:00 PM
Various
05:00 PM - 08:00 PM
Various
Events for December
19th
No Events
Events for December
21st
04:00 PM - 06:00 PM
TBA
Events for December
22nd
05:00 PM - 08:00 PM
Various
Events for December
23rd
10:00 AM - 04:00 PM
Various
04:00 PM - 10:00 PM
Okkodo
Events for December
23rd
No Events
Events for December
24th
No Events
Events for December
25th
No Events
Events for December
27th
05:30 PM - 07:00 PM
TBA
Events for December
27th
No Events
Events for December
29th
05:30 PM - 09:00 PM
TBA
Events for December
29th
No Events
31

1

2

3

4

5

6
Events for December
30th
No Events