Tag "featured"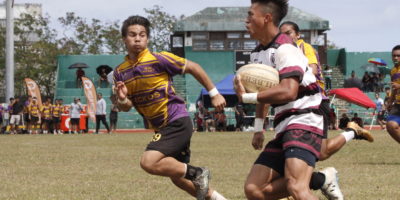 - February 18, 2018 -
In one of the most intense rivalries of IIAAG high school rugby, the FD Friars got the win over the GW Geckos on Saturday morning at the JFK Field. A big second half by the Friars led by Jalen Delgado and Noah Diaz, who each scored two tries, led FD to the 24-3 victory.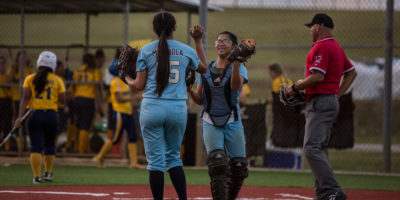 - February 15, 2018 -
The Academy Cougars survived a close scoring thriller of softball on Thursday evening at the Panther's home diamond at Guam High. The Cougars squeaked by with a final score of 12-9, surviving a mid-season scare.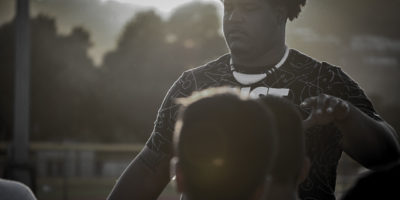 - February 15, 2018 -
During their stay on Guam, NFL Cleveland Browns and Guam's own Zach Banner and Larry Ogunjobi hit the ground running with improving the quality of football on Guam.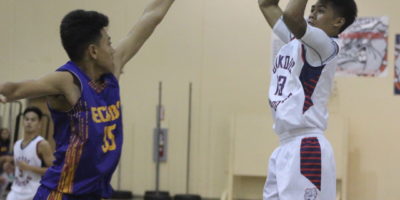 - February 14, 2018 -
The Okkodo Bulldogs are aware that just making the IIAAG Boys Basketball playoffs is going to be a challenge given the competition in the Taga Division. Tuesday night presented an opportunity to move up in the standings, which helped fuel a 69-64 win over the visiting GW Geckos.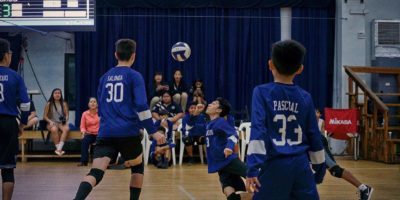 - February 13, 2018 -
The IIAAG Boys Middle School Volleyball League just got a little more interesting. The St. John's Knights were undefeated at 5-0 for the season and looked to increase their chances at clinching a title going against the third place St. Paul Warriors at 4-2.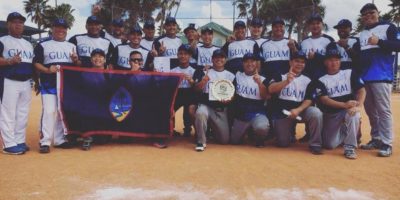 - February 12, 2018 -
GISA is the best in the Nation! Guam captured 1st place in the Tournament of Champions in Florida.