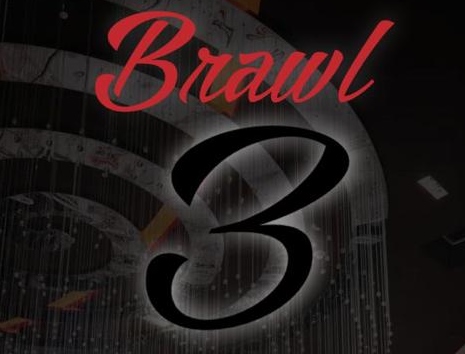 By Patrick Lujan
Brawl 3 is looking to be filled with high level combative action as three championship belts will be on the line at the Dusit Thani ballroom on Friday, Oct. 13.
The main events feature the return of Alex Castro to MMA (lightweight title) and the 'coming out of retirement' fight for JJ Ambrose (welterweight title). The bantamweight belt is also on the line between Korea's Hae Won Lee and Japan's Shunichi Shimizu.
It's a very stacked card from top to bottom and a nice treat for the Guam fans.
Castro vs. Ishihara
Alex Castro makes his return to the MMA scene for the first time since 2012, and it will be his last. After spending six years incarcerated, Castro came out a renewed man with a focus on bare knuckle fighting. The opportunity, however, to get back into combat was too good to pass up. The known striker intends to keep the lightweight title bout standing up against Japan's Takumi Ishihara. Ishihara said he'd like to take out Castro with his hands and Alex would gladly oblige to turn this into a straight-up slugfest. The lightweight belt is on the line between two strikers.
Ambrose vs. Sato
JJ Ambrose announced his retirement from MMA on July 2 after winning the HEX welterweight belt in Australia. He, too, could not resist the urge to fight in front of the Guam crowd. The reigning GSPN Athlete of the Year goes up against Yoichiro Sato of Japan.
Ambrose's decision to retire in July was because of his kids. The same daughter who cried while packing his bags to Australia now brings him his gloves every day for training.
"As long as I can remember, I've always wanted to be a fighter. Whether it was preordained, destiny, God's will, it's in my bones, it's this overwhelming feeling that I'll never stop fighting in some capacity. Every fight I learn something new, I get better, more experienced. The last fight taught me that I genuinely love this sport, and I'll keep doing it until the wheels fall off," Ambrose described.
Ambrose has competed around the world and is always game to throw down. Sato has a lot of experience as well with 36 pro fights in multiple Japanese promotions. It will definitely be a high-level MMA matchup.
Lee vs. Shimizu
Expect fireworks to go off in this bantamweight title fight between Korea's Hae Won Lee and Japan's Shunichi Shimizu. Shimizu is the definition of a journeyman with 60 pro fights. Lee has some hype behind him coming from the tough KTT squad. This will be the inaugural bantamweight Brawl title.
Camacho vs. Cruz II
A battle of local jiu-jitsu black belts with extensive international experience as Frank 'The Crank' Camacho will try to avenge a BJJ loss to the uber-talented Anthony Cruz on Jan. 6 via armbar in a no-gi match. Cruz has been on the top of the Guam BJJ food chain and he's willing to take on all challengers to test his skills.
"I still enjoy competing and it's nice that I don't get punched in the face," Camacho laughingly said. "I still love the combat and the martial arts, 100%. I'm getting more mat time and really focusing on grappling for the past few months. I'm really focusing on my effort, my aggressiveness and my attitude going into this competition. Those are the things that I can fully control."
Two good dudes with positive vibes going head-to-head. Can't ask for a better showcase for martial arts.
Saunders vs. Lee
Two big boys will throw around some heavy leather in this max heavyweight bout. Earl Saunders from the states but trains out of Thailand and Ho Jun Lee from Korean Top Team will bring the size and power. Let's see which big boy will be the last man standing in this big boy fight. Both have been trading pleasantries on social media, so there's already heat rising. Saunders is making his pro debut while Lee hopes to taste victory for the first time.
Lopez vs. Mesa
This showdown between two top local fighters is sure to please. Fighting at a catchweight of 160 lbs. Micah Lopez and Jeff Mesa will be one the fans are eagerly anticipating. Lopez has a strong wrestling background and Mesa brings an all-around fight game. The winner of this definitely climbs the latter in Guam's MMA rankings.
Just a few months ago in July, Lopez beat Mesa in sudden death in a super tight jiu-jitsu match at Submission Fighter.
Sablan vs. Caldwell
Muay Thai is always fun to watch as Keith Sablan and Dean Caldwell will stand up and throw knees and elbows. Also two up-and-coming solid studs who are trying to make a name for themselves.
Marcella vs. Emanuel
This was originally slated for a kickboxing match but is now a MMA bout. Here's two guys trying to pave the way for their MMA careers and look to show out in front of an eager crowd.
Acfalle vs. Albert
Amateur boxing will kick off the night between Hurao Acfalle and Jake Albert. Acfalle is young and talented looking to put his skills to the test. Albert is known to march forward so it will be a good test for both fighters.
Tickets: Tickets are still available at Coffee Slut and RM Sports Gym. Get them while you still can.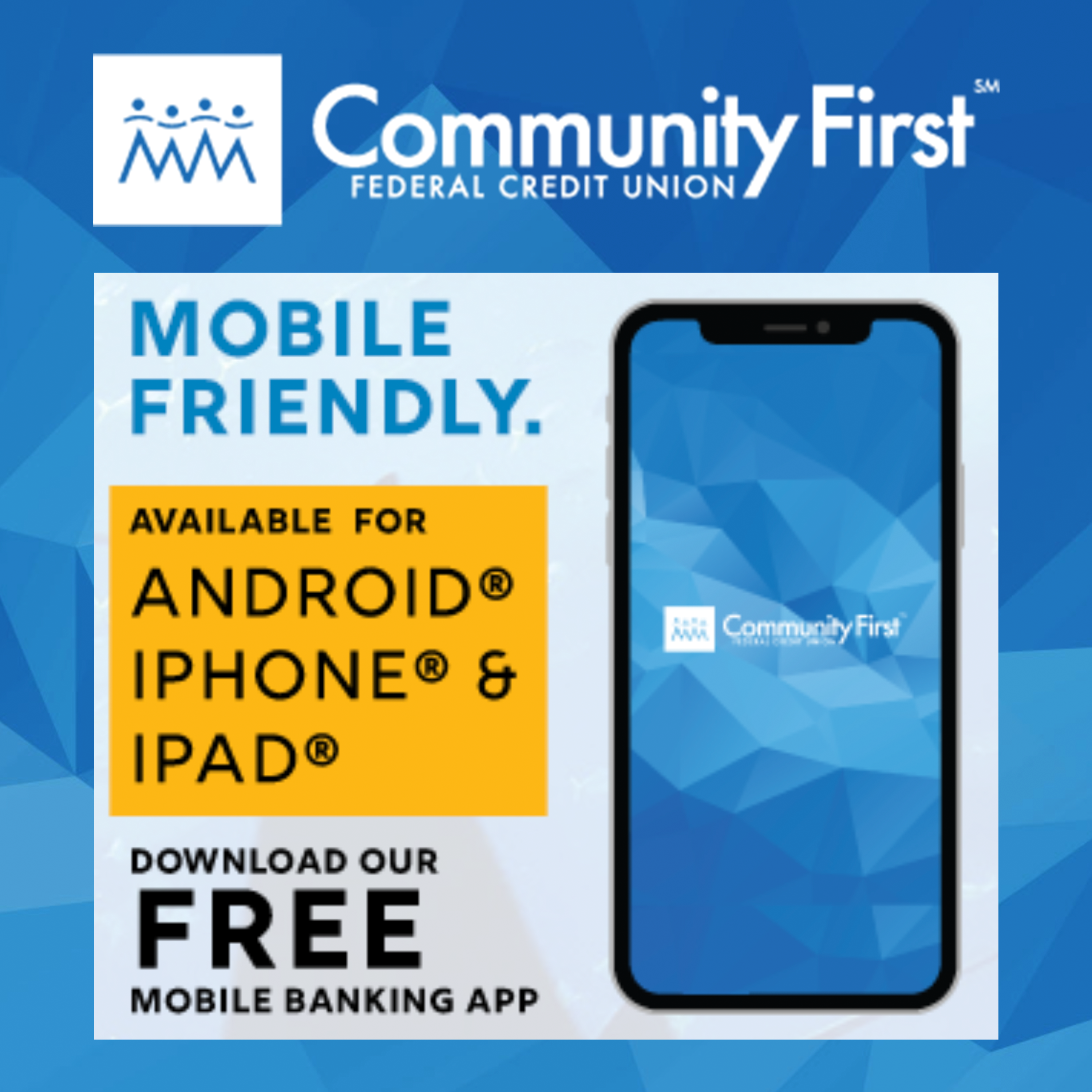 GPS Sports Calendar
SU

MO

TU

WE

TH

FR

SA
Events for November
1st
04:30 PM - 08:00 PM
JFK
05:30 PM - 08:00 PM
Various
05:30 PM - 08:00 PM
Various
Events for December
2nd
09:00 AM - 05:00 PM
FD Phoenix Center
10:00 AM - 03:00 PM
Various
10:00 AM - 04:00 PM
Various
Events for December
3rd
06:00 AM - 08:00 AM
Hilton Hotel
Events for December
4th
04:15 PM - 06:30 PM
Various
04:30 PM - 08:00 PM
GW Field
05:00 PM - 07:00 PM
Okkodo
Events for December
5th
04:00 PM - 06:00 PM
Various
05:00 PM - 08:00 PM
Various
06:00 PM - 08:00 PM
TBA
Events for December
5th
No Events
Events for December
7th
04:00 PM - 06:00 PM
Various
04:15 PM - 06:30 PM
TBA
Events for December
8th
05:00 PM - 08:00 PM
Various
Events for December
9th
Events for December
10th
05:00 AM - 09:00 AM
Skinner's Plaza, Hagatna
09:00 AM - 05:00 PM
UOG Field
Events for December
11th
04:00 PM - 06:00 PM
Father Duenas
04:15 PM - 06:30 PM
Various
Events for December
12th
04:00 PM - 06:00 PM
Various
05:00 PM - 08:00 PM
Various
Events for December
12th
No Events
Events for December
14th
04:00 PM - 06:00 PM
Various
04:15 PM - 08:00 PM
TBA
Events for December
15th
05:00 PM - 08:00 PM
Various
05:30 PM - 09:00 PM
TBA
Events for December
16th
08:00 AM - 04:00 PM
10:00 AM - 03:00 PM
Various
10:00 AM - 04:00 PM
Various
Events for December
16th
No Events
Events for December
18th
04:30 PM - 06:00 PM
Harvest Christian Academy
Events for December
19th
04:00 PM - 06:00 PM
Various
05:00 PM - 08:00 PM
Various
Events for December
19th
No Events
Events for December
21st
04:00 PM - 06:00 PM
TBA
Events for December
22nd
05:00 PM - 08:00 PM
Various
Events for December
23rd
10:00 AM - 04:00 PM
Various
04:00 PM - 10:00 PM
Okkodo
Events for December
23rd
No Events
Events for December
24th
No Events
Events for December
25th
No Events
Events for December
27th
05:30 PM - 07:00 PM
TBA
Events for December
27th
No Events
Events for December
29th
05:30 PM - 09:00 PM
TBA
Events for December
29th
No Events
31

1

2

3

4

5

6
Events for December
30th
No Events