PRESS RELEASE – The 9th annual Thanksgiving HoopFest Youth Basketball Tournament presented by Aloha Maid and Bank of Guam continued non-stop games at Tamuning Gym hosting 50 plus teams playing with determination to stay alive and avoid elimination.
"The gym looks great after completing its quarterly maintenance that included the changing out the old rims to dunking rims in preparation of the tournament. It's been a full house each day and the fans have been wonderful supporting and cheering for their favorite teams," said tournament coordinator Elsa Ulloa.
Ulloa adds that having the Republic of the Philippines National 14U Team in the tournament has added more excitement for the fans.
"It's not often for fans to watch a youth national team from another country play on Guam so this has been a treat for the fans to see them perform on the court," stated Ulloa.
Visit www.guambasketball.com for info, game schedule, results and stats or like us on facebook under guambasketball.com for live news feeds.
Game results
8U Coed Division
MTM Falcons 16, Asan Maina Rai 14; Tamuning Typhoons 32, Inarajan Heat 24, MTM Falcons took the win by forfeit against the Island Dragons; Inarajan Heat eliminated Asan Maina Rai 20-18.
10U Coed Division
Inarajan Heat 22, Tamuning Typhoons 8.
12U Coed Division
Tamuning Typhoons I 38, MTM Falcons 28; Inarajan Heat 54, Asan Maina Rai 9; Warriors Club 64, Tamuning Typhoons II 16, Island Dragons 35, Tamuning Typhoons I 20.
14U Competitive Division
RP National 44, Island Dragons 38; Tamuning Typhoons 32, Inarajan Heat 26.
16U Competitive Division
Team Freshmen 44, Inarajan Heat 15; Team InLand 75 double overtime, Island Dragons 71; Tamuning Typhoons 47, MTM Falcons 46; RP National 52, Inarajan Hawks 35; Island Dragons eliminated Inarajan Heat 42-39; MTM Falcons eliminated Inarajan Hawks 51-37; Team Freshmen 48, Tamuning Typhoons 31.
18U Competitive Division
Tamuning Typhoons 50, Inarajan Heat 46; MTM Falcons 28, Warriors Club 25; Team Inland 70, Tamuning Typhoons 54, Island Dragons 61, MTM Falcons 50.
18U Coed Recreation
Tamuning Typhoons II 39, Lady Knights 8; MTM Falcons 28, Asan Maina Rai 27; Cobras Club 51, Inarajan Heat 21; Ada's Trust Thunder 35, Tamuning Typhoons III 17.
25U Competitive Division
Tamuning Typhoons 91, GSPN Dream Chasers 47; Inarajan Hawks 48, Malesso Rebels 35; Asan Maina Rai won by forfeit against Four Stars.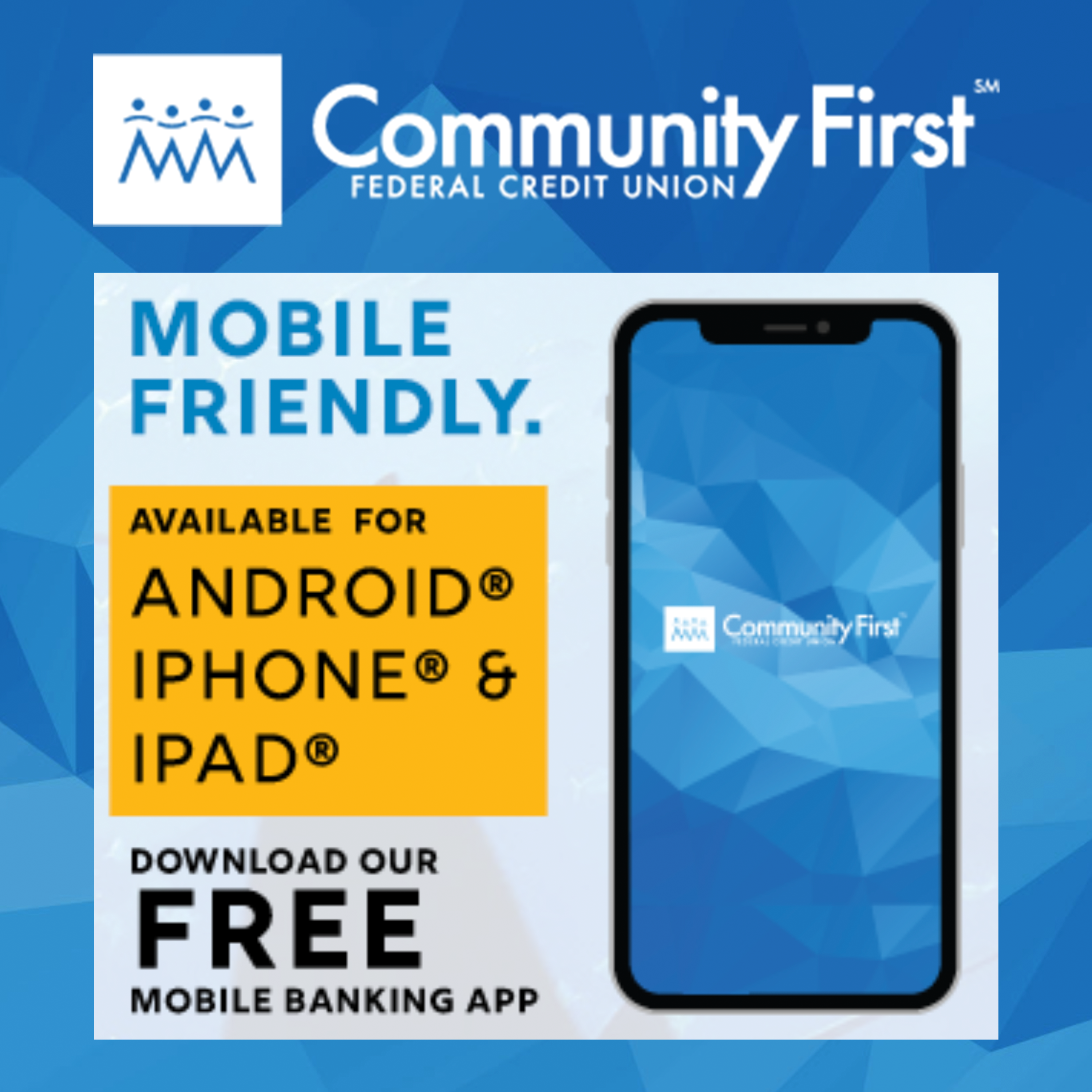 GPS Sports Calendar
SU

MO

TU

WE

TH

FR

SA
Events for November
1st
04:30 PM - 08:00 PM
JFK
05:30 PM - 08:00 PM
Various
05:30 PM - 08:00 PM
Various
Events for December
2nd
09:00 AM - 05:00 PM
FD Phoenix Center
10:00 AM - 03:00 PM
Various
10:00 AM - 04:00 PM
Various
Events for December
3rd
06:00 AM - 08:00 AM
Hilton Hotel
Events for December
4th
04:15 PM - 06:30 PM
Various
04:30 PM - 08:00 PM
GW Field
05:00 PM - 07:00 PM
Okkodo
Events for December
5th
04:00 PM - 06:00 PM
Various
05:00 PM - 08:00 PM
Various
06:00 PM - 08:00 PM
TBA
Events for December
5th
No Events
Events for December
7th
04:00 PM - 06:00 PM
Various
04:15 PM - 06:30 PM
TBA
Events for December
8th
05:00 PM - 08:00 PM
Various
Events for December
9th
Events for December
10th
05:00 AM - 09:00 AM
Skinner's Plaza, Hagatna
09:00 AM - 05:00 PM
UOG Field
Events for December
11th
04:00 PM - 06:00 PM
Father Duenas
04:15 PM - 06:30 PM
Various
Events for December
12th
04:00 PM - 06:00 PM
Various
05:00 PM - 08:00 PM
Various
Events for December
12th
No Events
Events for December
14th
04:00 PM - 06:00 PM
Various
04:15 PM - 08:00 PM
TBA
Events for December
15th
05:00 PM - 08:00 PM
Various
05:30 PM - 09:00 PM
TBA
Events for December
16th
08:00 AM - 04:00 PM
10:00 AM - 03:00 PM
Various
10:00 AM - 04:00 PM
Various
Events for December
16th
No Events
Events for December
18th
04:30 PM - 06:00 PM
Harvest Christian Academy
Events for December
19th
04:00 PM - 06:00 PM
Various
05:00 PM - 08:00 PM
Various
Events for December
19th
No Events
Events for December
21st
04:00 PM - 06:00 PM
TBA
Events for December
22nd
05:00 PM - 08:00 PM
Various
Events for December
23rd
10:00 AM - 04:00 PM
Various
04:00 PM - 10:00 PM
Okkodo
Events for December
23rd
No Events
Events for December
24th
No Events
Events for December
25th
No Events
Events for December
27th
05:30 PM - 07:00 PM
TBA
Events for December
27th
No Events
Events for December
29th
05:30 PM - 09:00 PM
TBA
Events for December
29th
No Events
31

1

2

3

4

5

6
Events for December
30th
No Events