[sixcol_five_last]
By Ace San Nicolas
On an island where many traditions are inspired by the ocean around us, there have been few true pioneers of surfing on Guam. These few however have done enough with their captivating surfing and fearlessness on world-class days to keep the fire burning in the youth.
One such pioneer is Joseph Ben Villatora whose most driving focus is the future of the youth on Guam and their readiness for the water that surrounds it. Villatora was born in 1961 on the island of Kauai, which is famous for producing such names as Andy Irons and Joe's personal idol Titus Kinamaka. Being raised right next to the beach there was no other choice but to surf. He explains, "The culture of Hawaii goes hand in hand with surfing.
Ocean life is embedded in the peoples mind and souls at such a young age and if you didn't surf you knew all about it". Growing up in a massive family Joe was encouraged by his uncles, brothers, and cousins to start surfing at a young age. He immediately fell in love with the lifestyle stating "its healthy! I get to work to do what I love. Some people love the office but I love the water life style. I can make something out of it".
Villatora relocated to Guam in 1984 where he continued to further his passion for the water. He represented Guam at the South Pacific Games in Tahiti where he received a Bronze medal. In the competition Joe went up against former ISA world champion Teva Noble, recalling his experience he states, "It was surreal going up against people like that and paddling out against someone of that caliber. And it was an honor to represent Guam against such world-class competition. Standing on the winners podium and seeing Guam's flag go up was an amazing experience".
He then went on to coach the junior national team and was the assistant coach/competitor for the men's national team. Guam's junior national team, which consisted of the likes of premier Guam surfer Joeito Santiago, competed in Bali where Santiago won Gold in one of three events.
This was a major focal point in the history of Guam surfing as it finally put Guam on the map. The men's national team proceeded to the ISA world championships at Huntington Beach, California. Of all the men's competitors Mark Duenas went furthest making his way to the fourth of six rounds. Joe recalls the event as an amazing opportunity to gain experience and have fun doing their best with some of the worlds greatest surfers.
Villatora's accolades include winning 1st place twice in the Philippine's La Union Tournament, competing in the Long board classic in 15 countries, and travelling the world surfing such world-class spots as Indonesia, Japan, Tahiti, Fiji, Mexico, and Peru to name a few. He was the Olympic coach for the Philippines and is a certified judge for the International Surfing Association.
Besides his long list of surfing accomplishments he has extensive training in water safety through his time in the military and through his training with the infamous ocean lifeguards of Hawaii.
Most recently Villatoria has concentrated his skills into developing the youth for water safety and surfing. He has opened surf schools and camps in Yap, Guam, and the Philippines. His work in the Philippines garnished the respect of the Philippine national committee whom reached out to him to develop the Philippine surfers for the national scene.
He would then get the Philippines recognized by the International Olympic Committee and from there they proceeded to the Asian Olympic Beach Games. This, however, was not the highlight of his time in the Philippines. A few miles away from the camp was The Sheppard of the Hills Orphanage with whom he began to teach its kids. This sparked his interest to use his talent and credentials to bring up youth surfing.
Guam youth camps
Upon his return back to Guam he opened the Hui Nalu Ocean Club of Guam whose profits go towards developing the youth of the island in the ocean. One of his main concerns was the high fatality rate of Guamanians in the ocean. He believes the people need to be educated on the dangers of the water surrounding Guam and to gain a better sense of respect for the power of the ocean. He believes "There's a lack of respect for the power of the ocean around here, people don't realize the strength of the currents. Its not just about the surfing its about being comfortable in the water and knowing what you're doing".
Two years ago, Villatora opened his latest camp at the Onward Beach Resort wave pool. His aim is to develop world-class surfers who are also respectable kids.
"Its all about the guidance and development. I want to see one of our kids on the ASP world tour". He feels confident that the Onward Wave Pool is an ideal introductory location for the youth to get into surfing. It possesses the conditions to be able to learn the fundamentals of surfing and water safety without the immediate dangers that the ocean contains.
The camp is broken down into four structures: the first is an introductory stage where beginners are pushed into waves at the Wave Pool. The second stage allows for students to begin catching their own waves at the pool. The third begins to introduce directional training, going right and left on a wave. The fourth and final stage is ocean orientation in which Joe takes out students whom are ready for open water.
 After this final stage Villatora hopes that his students will be able to go out, give respect, and gain experience from Guam's local surfers and the pioneers whom have paved the way for Guam's youth.
The camps most recent accomplishments produced a team of girls who travelled to Hawaii to compete, gain experience, and witness some of the world's top female surfers. A member of the camp Alyson Bowman made it to the 17 & under short board finals placing 4th out of a pool of 50 girls. This is the first time Guam has produced a contingent of girls to go out and compete on the world stage.
The camp is open from Monday to Friday from 1-5 p.m. during the summer and 3–5 p.m. during the school year. The entrance fee is $40 a month and $5 per session. If anyone has any questions you can reach Villatora at 687-3662.
[fbshare url="http://www.gspnlive.com/?p=13895″ type="button"][fblike url="http://www.gspnlive.com/?p=13895″ style="standard" showfaces="false" width="450″ verb="like" font="arial"]
[/sixcol_five_last][ubm_premium_banner_rotation banners=35, 38, 39 interval=9 width=120 height=600 orderby=rand]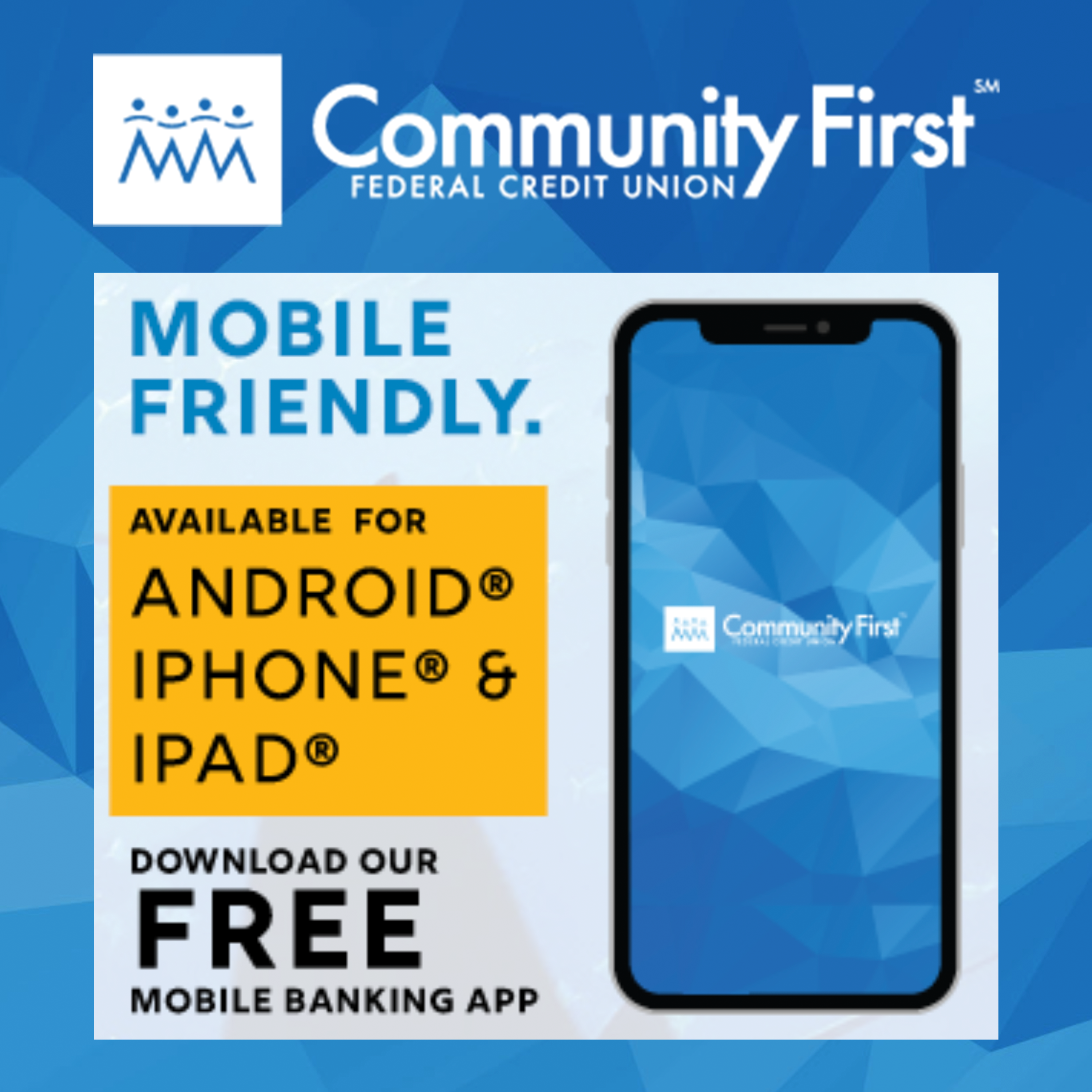 GPS Sports Calendar
SU

MO

TU

WE

TH

FR

SA
27

28

29

30

31

1

2
Events for January
1st
No Events
Events for January
2nd
No Events
3

4

5

6

7

8

9
Events for January
3rd
No Events
Events for January
4th
No Events
Events for January
5th
No Events
Events for January
6th
No Events
Events for January
7th
No Events
Events for January
8th
No Events
Events for January
9th
No Events
10

11

12

13

14

15

16
Events for January
10th
No Events
Events for January
11th
No Events
Events for January
12th
No Events
Events for January
13th
No Events
Events for January
14th
No Events
Events for January
15th
No Events
Events for January
16th
No Events
17

18

19

20

21

22

23
Events for January
17th
No Events
Events for January
18th
No Events
Events for January
19th
No Events
Events for January
20th
No Events
Events for January
21st
No Events
Events for January
22nd
No Events
Events for January
23rd
No Events
24

25

26

27

28

29

30
Events for January
24th
No Events
Events for January
25th
No Events
Events for January
26th
No Events
Events for January
27th
No Events
Events for January
28th
No Events
Events for January
29th
No Events
Events for January
30th
No Events
31

1

2

3

4

5

6
Events for January
31st
No Events
Foody's 5 Fun Facts
NFL Fan Edition: Sherwin Paet
DID U KNOW?
Frank 'The Crank' Camacho was a competitive youth golfer in Saipan with dreams of making it to the PGA.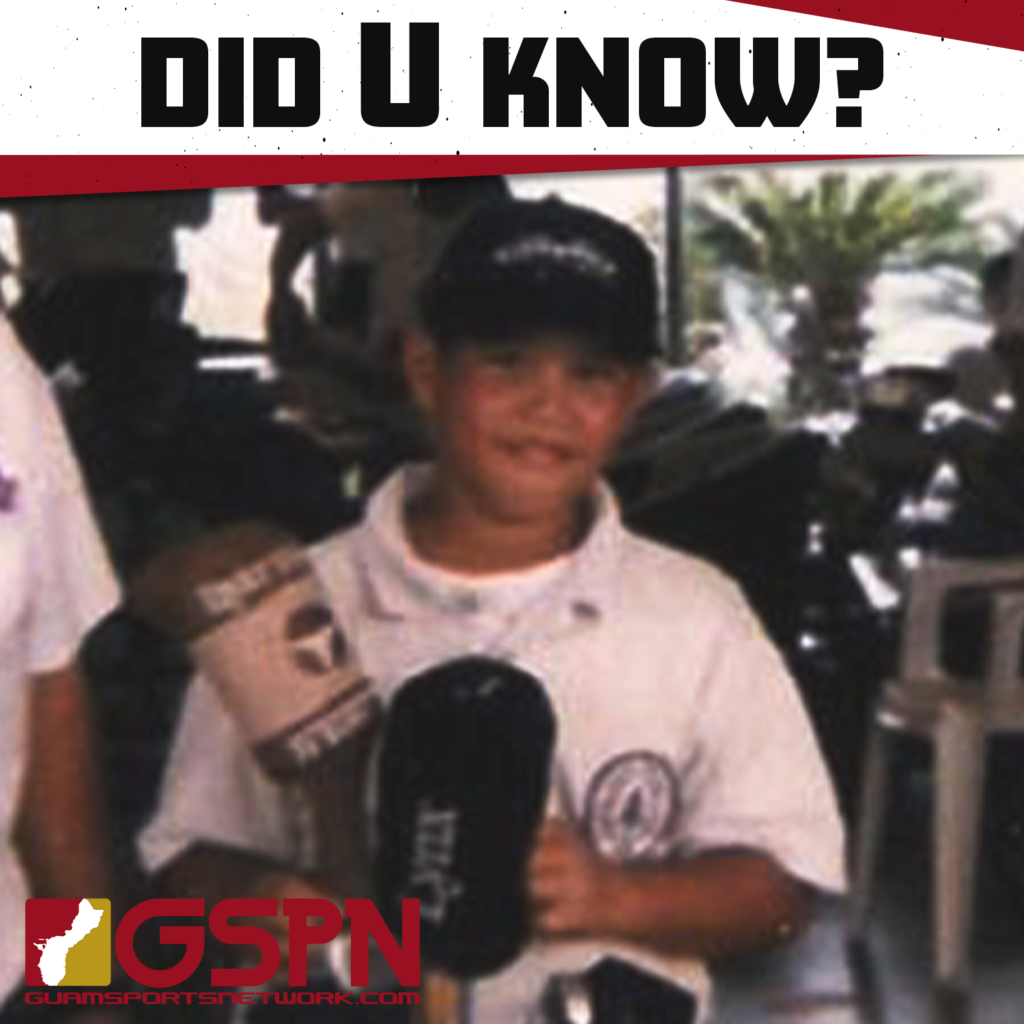 COMING SOON …
ALL SPORTING EVENTS HALTED DUE TO THE CORONAVIRUS ISSUE
QUICK HITS
Brazilian Jiu-jitsu gains another CHamoru black belt.
Johnny-James Lujan earned the honor in Colorado from Professor Tom Lynn, who is also a former US Olympian in taekwondo.
Lujan is the son of Johnny Lujan formerly of Mongmong and Janille Jamero Lujan formerly of Sinajana.