[sixcol_five_last]
By Patrick Lujan
They say great things come in small packages.
For high school wrestler Jonah Whitt, his small frame has produced some great things.
The junior from St. Thomas High School who wrestles for the Sanchez Sharks is on a roll. The 113-lb grappler has won 25 straight matches.
Whitt only started wrestling his freshman year where a so-so 7-6 season didn't seem fun to him.
"I wasn't winning so it's hard to love the sport you're not successful at, but I started getting better at the end of the year."
He followed coach Tony Aquino from Father Duenas to Sanchez for his sophomore year where he went a perfect 17-0 in the 106- and 113-lb divisions. "That's when I actually starting loving the sport. When I actually started loving it was when I started winning."
"The very first time Jonah stepped on the practice mat at FD, I already saw something special in him," coach Aquino said. "Jonah demonstrated the ability to humble himself and the mindset to train."
"My sophomore year I was more committed," Whitt added. "It's hard to maintain weight and keep your stamina and strength for the competitions (in the freshman season)."
Commitment is key to Whitt's success. His father Caesar, a black belt in jiu jitsu and judo, said his 16-year-old son has got a self-commitment like no other.
"I've been coaching martial arts a pretty long time and most people are not that self-motivated to work out," Caesar said. "This guy, he trains at least six times a week, most of the time twice a day. He's up at five in the morning, running or lifting weights. I've never seen anybody work this hard. Even his eating is part of his wrestling and judo."
Judo, yes!
Even though Jonah has been wrestling for a little over two years, he's been on the mats since he could walk, starting his judo career when he was just four-years-old.
He's followed his father throughout his coaching career and is now a purple belt in judo and green belt in jiu jitsu.
"Even though he hasn't been wrestling that long he's got a lot more mat time than most wrestlers on Guam," Caesar added.
Focus is another key to Jonah's success.
"When you're in the season, your mind is almost entirely engrossed in it. When you ask any wrestler, the sport is something you can't stop thinking about. Even in the classroom, I stay focused, but I'm thinking about points in my game plan or an upcoming match."
His focus and maturity and sense of leadership and discipline to the team has led Aquino to naming Whitt one of his three captains on the Sharks squad. And despite traveling from St. Thomas (Ordot) to Sanchez (Yigo) every day for practice, Whitt is usually the first or one of the first members to arrive.
"I want to be the first to practice every day, that's a personal thing."
"He is the type of person and captain on our team that leads by example," Aquino added. "He is someone that the team can count on, on being at every practice motivated and ready to work hard. He additionally motivates his teammates during the meets by dominating his opponents with an array of technique."
The sky's the limit for the youngster who plans to move up to 120-lbs. his senior year. After that, he hopes wrestling can garner him a Division I scholarship and of course, allow him to compete in the Olympics for his island.
"With hard training, anything can be reached. For me, I'm hoping to get a scholarship to a D-I school and also represent Guam in the Olympics. That way my competitive level in wrestling can be higher."
"I truly believe that Jonah can wrestle and find success at the college level and proudly represent our island in the Olympics," Aquino explained. "Knowledge and technique aside, Jonah's willingness and discipline to train alone will carry him at any level of wrestling."
NOTES: Jonah was the President of the World Language Club and church choir member at St. Thomas… he loves to sing and speaks French. He explains the differences and similarities of his three sports: wrestling, jiu jitsu and judo. "Jiu jitsu and wrestling are similar where you can shoot for the legs where judo is more throwing-oriented. Wrestling and judo are similar because you can pin the opponent to end the match. Jiu jitsu is more ground fighting than judo because judo they stand you up faster."
[/sixcol_five_last][useful_banner_manager_banner_rotation banners=38, 53 interval=8 width=120 height=600 orderby=rand]
[fbshare url="http://www.gspnlive.com/?p=20112″ type="button"][fblike url="http://www.gspnlive.com/?p=20112″ style="standard" showfaces="false" width="450″ verb="like" font="arial"]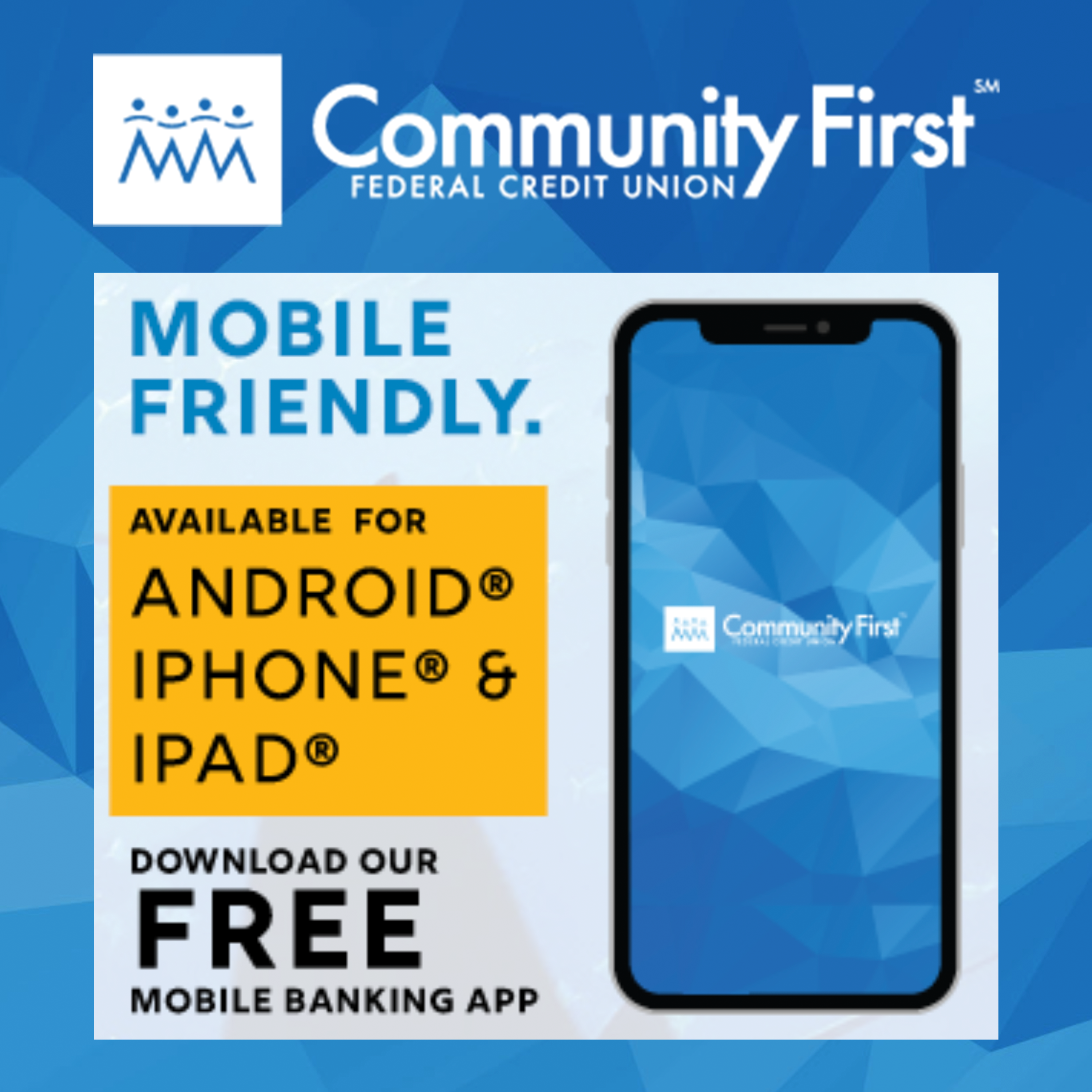 GPS Sports Calendar
SU

MO

TU

WE

TH

FR

SA
Events for November
1st
04:30 PM - 08:00 PM
JFK
05:30 PM - 08:00 PM
Various
05:30 PM - 08:00 PM
Various
Events for December
2nd
09:00 AM - 05:00 PM
FD Phoenix Center
10:00 AM - 03:00 PM
Various
10:00 AM - 04:00 PM
Various
Events for December
3rd
06:00 AM - 08:00 AM
Hilton Hotel
Events for December
4th
04:15 PM - 06:30 PM
Various
04:30 PM - 08:00 PM
GW Field
05:00 PM - 07:00 PM
Okkodo
Events for December
5th
04:00 PM - 06:00 PM
Various
05:00 PM - 08:00 PM
Various
06:00 PM - 08:00 PM
TBA
Events for December
5th
No Events
Events for December
7th
04:00 PM - 06:00 PM
Various
04:15 PM - 06:30 PM
TBA
Events for December
8th
05:00 PM - 08:00 PM
Various
Events for December
9th
Events for December
10th
05:00 AM - 09:00 AM
Skinner's Plaza, Hagatna
09:00 AM - 05:00 PM
UOG Field
Events for December
11th
04:00 PM - 06:00 PM
Father Duenas
04:15 PM - 06:30 PM
Various
Events for December
12th
04:00 PM - 06:00 PM
Various
05:00 PM - 08:00 PM
Various
Events for December
12th
No Events
Events for December
14th
04:00 PM - 06:00 PM
Various
04:15 PM - 08:00 PM
TBA
Events for December
15th
05:00 PM - 08:00 PM
Various
05:30 PM - 09:00 PM
TBA
Events for December
16th
08:00 AM - 04:00 PM
10:00 AM - 03:00 PM
Various
10:00 AM - 04:00 PM
Various
Events for December
16th
No Events
Events for December
18th
04:30 PM - 06:00 PM
Harvest Christian Academy
Events for December
19th
04:00 PM - 06:00 PM
Various
05:00 PM - 08:00 PM
Various
Events for December
19th
No Events
Events for December
21st
04:00 PM - 06:00 PM
TBA
Events for December
22nd
05:00 PM - 08:00 PM
Various
Events for December
23rd
10:00 AM - 04:00 PM
Various
04:00 PM - 10:00 PM
Okkodo
Events for December
23rd
No Events
Events for December
24th
No Events
Events for December
25th
No Events
Events for December
27th
05:30 PM - 07:00 PM
TBA
Events for December
27th
No Events
Events for December
29th
05:30 PM - 09:00 PM
TBA
Events for December
29th
No Events
31

1

2

3

4

5

6
Events for December
30th
No Events