Darrell Limtiaco Payne
Sport(s): Basketball/ BJJ
Occupation: Las Vegas Police Officer
Sports Accomplishments
Basketball
1992 Co-Champions Boys Basketball Co-MVP, 1st team All-Island; 1991 Champions Basketball 2nd team All-Island; 1997 Mini-SPG Silver Medal Basketball; 1998 MLK Basketball All-Tournament team; 1998 Guam National Basketball Team East Asian Games
BJJ
2011 NAGA Blue Belt Division gold medal Gi, Open gold medal gi, no-gi div silver medal, no-gi open gold medal
2011 IBJJF Las Vegas Open blue belt div gold medal, open div silver medal
2012 IBJJF Las Vegas Open blue belt div gold medal, open div silver medal
2012 Carlson Gracie tournament div gold medal, open div bronze medal
Promoted to Purple belt in October 2012
Where is Darrell Payne and what is he up to these days?
I live in Las Vegas, NV, I'm married to a wonderful woman, and I have a wonderful family. My life revolves around family, work, and staying active. I just got married on December 1, 2012.
Looks like jiu-jitsu is your new sport. How did you get hooked to it and what is it about BJJ that grabs athletes?
I have to thank John Calvo, Stephen Roberto and Roman Dela Cruz for introducing me to BJJ. Back in 1998, when I was still on the island, they invited me to John's new gym (Purebred) in Hagatna. Since then I've always liked BJJ. When I moved to the states I was more focused on finding a job and starting my career in law enforcement. After I was hired on with Las Vegas Metro PD and finished the academy, I would train with my friends and co-workers to stay in shape. We learned from magazines and videos. In 2005, I suffered a back injury on duty, which required two surgeries and a spine fusion. I was placed on light duty for two and a half years just to recover. In 2008, my doctor approved me to go back to full duty. The last time I saw him, he told me not to make my injury ruin my life. He said, 'keep doing whatever you did before you got injured'. So I decided to try BJJ again. I started training at a Machado school 1-2 times a week, just trying to slowly get back into it. I was scared at first because of my back injury, but after a couple of months you wouldn't even be able to tell that I had a spine fusion. BJJ became my physical therapy. I was losing weight, I was getting stronger, and I felt better. I didn't need to take medication anymore. In one year I lost 60 pounds. I saw my doctor at a restaurant and he didn't recognize me. He couldn't believe how great I recovered. A few years ago I moved to another part of town and I switched schools to save gas. Now I train at Cascao jiu jitsu six days a week.
I love jiu jitsu. For me it's about the confidence, respect, and it makes me a better person. There is always something to learn. You will never stop learning, even as a black belt. I've met some of my best friends through BJJ. I'm always reading magazines and watching You Tube videos on jiu jitsu, it's never ending. After my shift ends I go straight to jiu jitsu class, it helps me  forget about all the stress associated with my job. Jiu jitsu keeps me humble and gives me the respect and patience to deal with other people's problems.
You had some memorable battles in high school basketball with some fellow big men. What are some of your memories about those inside showdowns?
Mike Swaney (Oceanview), Mark Concepcion (GCC), and Ruel Ong (JFK); I'll never forget those guys. They were all better than me: stronger, faster, and better scorers. Those guys made my body hurt for a few days after a game against them. My senior year at FD we had a big team with some six-footers: me, Tony Perez, Mike Terlaje, and Brandon Knapp. I think because we had a big team we had an advantage over other schools and that gave us the edge. We always had two big guys on the court at all times. We weren't the fastest team but we rebounded well and played good defense. Of course we had a good coach, Tony Thompson, who put it all together.
My greatest memory was when I made the game winning shot to beat Oceanview High. There was eight seconds on the clock, fourth quarter, the ball was in-bounded to me at the three-point line. Mike Swaney was guarding me. I took a three-point shot and missed. Someone got the rebound under the basket and was about to put it back in, so I started jogging towards the basket to celebrate. When my teammate put the ball up it was too hard and bounced off the front of the rim. I was in the right place at the right time because the ball came straight to me and I tipped it in. The gym became silent. I looked at the referee (Larry Fejeran) and he said it counted. We just began celebrating because everyone knew Oceanview was the best team.
Which Seymour Payne was more instrumental in your hoops career and why: the dad or the brother?
My dad always encouraged us to play sports. I played football, baseball, and basketball growing up. My dad and my uncle Bill put up a basketball hoop in our driveway when I was really young and so I always played. I would be outside playing with my brothers, friends, relatives, and just myself most of the time. And back then the NBA was real popular with the Lakers, Celtics, and Michael Jordan, it made me want to play.
My brother is 10 years older than me, so as a kid I always looked up to him. He brought me to his practices and games. I would be that little kid playing ball on the court during timeouts. My dad and my brother were equally instrumental in my career. Although, when I got older I just wanted to beat my brother and be better than him…lol!
You still play hoops?
I still play pick up games with my co-workers once a week. The las vegas city rec center gives the cops the basketball gym for 2 hours so we can play and stay in some kind of shape. This past year I was on our Department basketball team, we played in the Police and Fire Games. There were teams from all across the nation that competed. We did pretty good for some old guys.
How does being tall affect your BJJ game?
Just like every body type it has it's advantages and it's disadvantages. Of course my long legs are great for triangle chokes and playing guard, but I get foot locked a lot too. When I'm in a good position, being tall helps a lot, but when I'm in a bad position it's harder for me to escape. I do better against larger opponents than I do against smaller opponents. Smaller guys submit me easier and are hard for me to deal with, because they're a lot fast than me. My size has it's ups and downs. Jiu jitsu is an art that favors the  smaller fighter just like Helio Gracie envisioned.
What's some cool sporting events you've gone to see in Las Vegas since moving out there?
Really the only sport that's in town are the UFC events and those tickets are over $150 bucks for the cheap seats. I try to sign up to work the UFC fights but I've never been selected. Mostly though, I stay away from the strip area and the big casinos. I don't gamble or drink alcohol. It gets really crowded down there and I like to stay away from the crowds. The only casinos I go to are the local casinos and that's just to eat at the buffet. If I'm not with my family then I'm at the gym training jiu jitsu.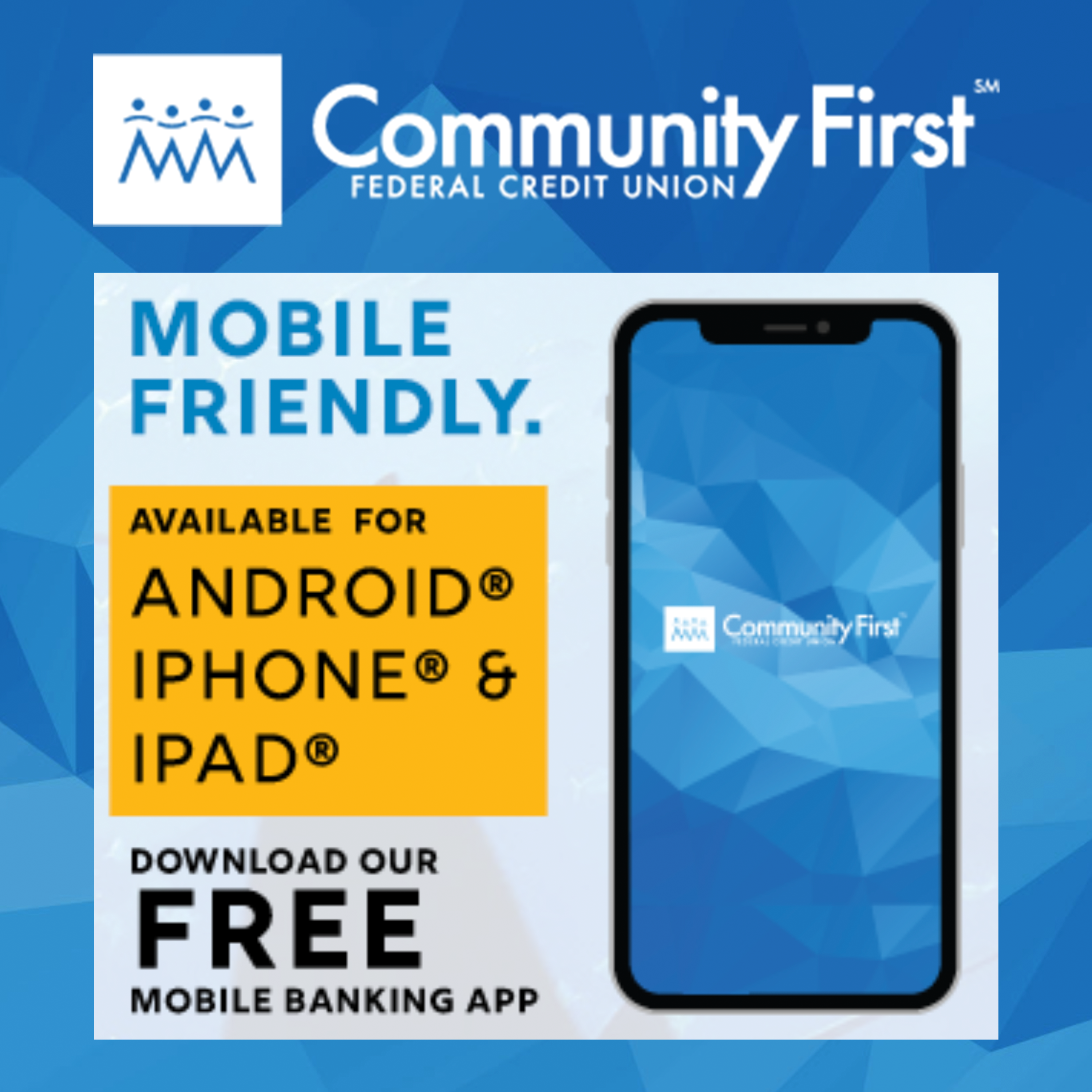 GPS Sports Calendar
SU

MO

TU

WE

TH

FR

SA
Events for November
1st
04:30 PM - 08:00 PM
JFK
05:30 PM - 08:00 PM
Various
05:30 PM - 08:00 PM
Various
Events for December
2nd
09:00 AM - 05:00 PM
FD Phoenix Center
10:00 AM - 03:00 PM
Various
10:00 AM - 04:00 PM
Various
Events for December
3rd
06:00 AM - 08:00 AM
Hilton Hotel
Events for December
4th
04:15 PM - 06:30 PM
Various
04:30 PM - 08:00 PM
GW Field
05:00 PM - 07:00 PM
Okkodo
Events for December
5th
04:00 PM - 06:00 PM
Various
05:00 PM - 08:00 PM
Various
06:00 PM - 08:00 PM
TBA
Events for December
5th
No Events
Events for December
7th
04:00 PM - 06:00 PM
Various
04:15 PM - 06:30 PM
TBA
Events for December
8th
05:00 PM - 08:00 PM
Various
Events for December
9th
Events for December
10th
05:00 AM - 09:00 AM
Skinner's Plaza, Hagatna
09:00 AM - 05:00 PM
UOG Field
Events for December
11th
04:00 PM - 06:00 PM
Father Duenas
04:15 PM - 06:30 PM
Various
Events for December
12th
04:00 PM - 06:00 PM
Various
05:00 PM - 08:00 PM
Various
Events for December
12th
No Events
Events for December
14th
04:00 PM - 06:00 PM
Various
04:15 PM - 08:00 PM
TBA
Events for December
15th
05:00 PM - 08:00 PM
Various
05:30 PM - 09:00 PM
TBA
Events for December
16th
08:00 AM - 04:00 PM
10:00 AM - 03:00 PM
Various
10:00 AM - 04:00 PM
Various
Events for December
16th
No Events
Events for December
18th
04:30 PM - 06:00 PM
Harvest Christian Academy
Events for December
19th
04:00 PM - 06:00 PM
Various
05:00 PM - 08:00 PM
Various
Events for December
19th
No Events
Events for December
21st
04:00 PM - 06:00 PM
TBA
Events for December
22nd
05:00 PM - 08:00 PM
Various
Events for December
23rd
10:00 AM - 04:00 PM
Various
04:00 PM - 10:00 PM
Okkodo
Events for December
23rd
No Events
Events for December
24th
No Events
Events for December
25th
No Events
Events for December
27th
05:30 PM - 07:00 PM
TBA
Events for December
27th
No Events
Events for December
29th
05:30 PM - 09:00 PM
TBA
Events for December
29th
No Events
31

1

2

3

4

5

6
Events for December
30th
No Events