[sixcol_five_last]
Name: Michael Jay Silvas
Sport(s): Guam National Volleyball Team 1994-1997; Football, Miller Football League 1994-1995; High School: Sanchez Sharks football, volleyball, basketball, tennis, baseball, track & field
Occupation: Sports Chiropractor, Strength and Conditioning Specialist
Accomplishments:
Private Sports Chiropractic/Manual Therapy Practice (Health Logic LLC. (healthlogicllc.com), NBA sports chiropractor for the Golden State Warriors 2009-2011 seasons
Family: Father of two (daugther Kamilla Elize, 4-years-old, son Kellan Michael, 1-year-old), husband of Katharine Carpo Silvas (AOLG Class of '94) since 2006
Guam fans last remember you for being the Golden State Warriors chiropractor. Tell us about that experience?
Being able to spend some time with the cream of the crop in the Sports Therapy World is one of the best experiences of my life. I learned how important it is to have a multidisciplinary approach to injury. I've always wanted to practice at the highest level and I've achieved that early in life. I don't know if another opportunity like that will come again but it definitely opened a lot of doors and gave me invaluable practice experience. When you're around professional athletes on a day in and day out basis, you realize that they're just regular people doing their jobs (just very well paid!!). The great thing about it is that they are able to play a sport as their occupation so keeping their bodies in tip top shape is of the utmost importance. When they get injured, they lose playing time and money so we need to get them back on the court healthy as fast as possible.
The other side of my experience with the Warriors was as a fan. In retrospect, it was surreal to be around the best athletes in the world, travel to all the different arenas, stay at the best hotels, eat the best foods. Meeting new health professionals and amazing athletes was very humbling. You can spend your whole life studying and practicing and never get to this level. I was very fortunate to be able to have this experience. It was definitely a case of being in the right place at the right time and having confidence in my skills as a sports doc. I would say to the young up and coming professionals that its important to do well in school but it is equally important to get out of your comfort zone. Get away from the books from time to time and talk to people in your profession, go to events and seminars that showcase the best of the best. My mouth has gotten me into trouble but its also a big reason for my success. My grade school teachers can attest to my being a bit loud and obnoxious.
What have you been up to since then?
I've started a family and it's a big reason that I am not with the team right now. Travel took a big chunk of time away from my family life and I didn't want to miss my kids childhood. Life if short, you blink your eyes and your kids are grown. I can't believe that I've been away from the island for 15 years now. Time flies so fast and I miss Guam and the lifestyle of the islands.
I still play volleyball from time to time. Since my left knee injury, I've had to slow down but my strength training really has helped me stay active and injury free as well.
Mostly, I am busy with work and spend as much time as I can with my little girl, Kami and my son, Kellan. Its really neat to see them grow up and I can't wait to see them play sports. I see alot of me in my daughter and son already. She jumps like a kangaroo and he's running (with an occasion faceplant) already!!
Looks like you're into CrossFit training now. Why did you get into that and what's the benefits to it as compared to other traditional workouts?
CrossFit training is as good as any training method out there. It mixes gymnastic movements with endurance exercise and Olympic lifting/strength training. No matter what type of training you do, you have to have a great coach and meticulous work ethic. I train with a fellow Guamaninan, Chris Pereira (cr8crossfit.com). He got into it while training for PT in the military. He is currently based at Moffett Field in Mountain View, CA and this is where we train.
Does CrossFit hurt your back?
Any type of exercise can hurt you. It's how the exercise is applied that is important. CrossFit is a high intensity type of exercise that can be compared to Insanity and P90X. CrossFit does use Olympic lifting and gymnastic movements as part of its training methods. Coaching plays a big roll. The coach or trainer must prepare you for these movements and scale you up or increase your work load as you improve. You should never compromise form when doing exercise. This can help prevent injury and maximize your health benefits.
How can you convince naysayers about the benefits of your chiropractic practice?
Chiropractic is very broad. You never know what you're going to get when you go in to a chiropractic office. This is part of the professions problem. If you go to a dentist, you pretty much have an idea of what you're going to get. When you go to a chiropractor, you can get an adjustment, muscle work, some instrument work, electrical stimulation or other physiotherapy modality. Some chiropractors don't adjust/manipulate your spine at all, they use energy and muscle tests to figure out what's going on. I think that people need to find what's best for them. Have an open mind but just be careful and do your research. Look at your doctors credentials as well. I have a CCSP which is a Certified Chiropractic Sports Practititioner/Physician degree as well as a CSCS which is a Certified Strength and Conditioning Specialist credential. These credentials give you glimpse of the additional education that your doctor has gone through to provide you with the best possible care.
My practice is pretty straightforward. I pride myself on quality NOT quantity so my volume is low and I spend time with my patients. We deal with sports injuries and we empower patients to help themselves. We show them what they can do for themselves to keep us away. Of course most patients need treatment initially and as they get better, we discharge them and give them the freedom to come back if they need to or if they sustain a future injury. We do have patients/athletes that proactively seek treatments (manual therapy/soft tissue mobilization, stretching and manipulation) to prevent injury as well. Prevention is best medicine.
What do you miss most about playing sports on Guam?
I miss the laid back lifestyle of playing sports back home. I must admit that for an island with a small population, we have numerous good athletes. I don't miss wearing those football pads and the humidity and coach Jimmy Naholowaa yelling, "g*d d*mnnit Silvas, do that again!!" or coach John Lizama having me due technical endurance drills while I am pouring sweat and basically mopping the floor with my vball uniform. Go Guam…I miss you and I will be back soon.
NOTE: Dr. Silvas partners with Dr. Randall Toal, a GW graduate and fellow Guam national volleyball player who most consider one of the best setters Guam has ever produced.
[fbshare url=" http://www.gspnlive.com/volleyball/where-r-they-now-mike-silvas/" type="button"][fblike url=" http://www.gspnlive.com/volleyball/where-r-they-now-mike-silvas/" style="standard" showfaces="false" width="450″ verb="like" font="arial"]
[/sixcol_five_last][useful_banner_manager_banner_rotation banners=38, 53, 9 interval=8 width=120 height=600 orderby=rand]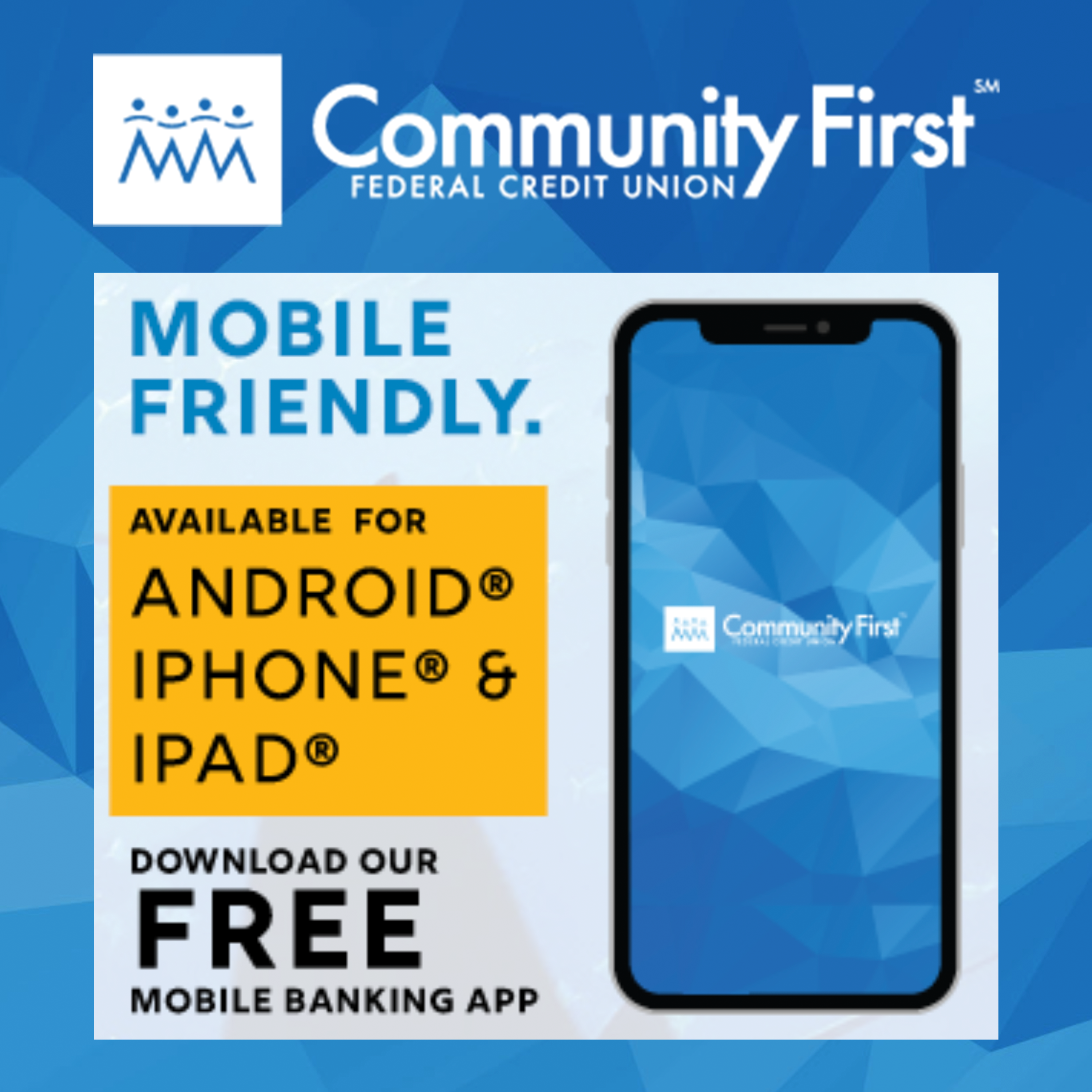 GPS Sports Calendar
SU

MO

TU

WE

TH

FR

SA
26

27

28

29

30

31

1
Events for December
31st
No Events
2

3

4

5

6

7

8
Events for January
1st
No Events
Events for January
2nd
No Events
Events for January
3rd
No Events
Events for January
4th
No Events
Events for January
5th
No Events
Events for January
6th
No Events
Events for January
7th
No Events
9

10

11

12

13

14

15
Events for January
8th
No Events
Events for January
9th
No Events
Events for January
10th
No Events
Events for January
11th
No Events
Events for January
12th
No Events
Events for January
13th
No Events
Events for January
14th
No Events
16

17

18

19

20

21

22
Events for January
15th
No Events
Events for January
16th
No Events
Events for January
17th
No Events
Events for January
18th
No Events
Events for January
19th
No Events
Events for January
20th
No Events
Events for January
21st
No Events
23

24

25

26

27

28

29
Events for January
22nd
No Events
Events for January
23rd
No Events
Events for January
24th
No Events
Events for January
25th
No Events
Events for January
26th
No Events
Events for January
27th
No Events
Events for January
28th
No Events
30

31

1

2

3

4

5
Events for January
29th
No Events
Events for January
30th
No Events
National Guard Athletes
Foody's Fun Facts with Evan Brown & Isaiah Topasna
We kick off 2022 with a pair of All-Star Football Players – Senior Evan Brown from FD and Isaiah Topasna from Southern share some secrets as well as their favorite movie of all time!
COMING SOON …
3rd Quarter Sports
ISA/IIAAG Boys & Girls Basketball
ISA Boys Soccer
ISA Boys/Girls Tennis
ISA Wrestling
ISA Paddling
ISA Girls Softball
QUICK HITS
5-year-old Guam Sports Network boss Ezra Lujan presents Mangilao Mayor Allan Ungacta with a Free Library made by Team GSPN.
It includes kids books, supplies and backpacks in hopes of promoting children's reading in Mangilao.
——————————————–
In GRC's first race of the year, Derek Mandell and Sharon Hawley were the first male and female finishers of the Cross Island 10-mile run Saturday morning.