By Jay Leon Guerrero
Both Justice I and Justice II won their games Saturday at the Tamuning Gym to stay atop of the standings in the GHRA league's varsity division.
Justice I remained unbeaten with a 5-0 record after defeating a short-handed Army Reserve squad 83-48. Jerry Hinkle made a half-dozen 3-pointers for 22 points to lead Justice I to victory. Derrick Royster scored 18 points, Francis Sunga added 10 points for Justice I.
Justice II went back-and-forth against a talented Baldyga Group Team and held on for the 64-53 win to remain in second place with a 3-1 record. Justice II's only loss came early in the season against Justice I.
August Sotelo led the charge for Justice II in their intense matchup against Baldyga as they drop to 3-2 in the league. Sotelo scored a game-high 26 points and Justice II claimed sole possession of second place in the league. If they hold on to the second seed and win all their playoff games, they are hoping to have a rematch in the championship game against their fellow workers.
"We are the better team," said a confident Sotelo after the game. Sotelo said it was a tight regular season game in their first meeting against the defending champion Justice I squad.
"We only lost by 10. We want to win for bragging rights at work," joked Sotelo.
If Justice II intends to getting to the championship game, they may have a tough path with Baldyga likely standing in their way and eager for the re-match.
Point guard Jun Navarro played quarterback for Baldyga and set up his teammates for open shots. Navarro had a game high 9 assists, but struggled from the field.
Baldyga was not shy and launched more shots from three-point range than regular field goals in the first half. Bret Casimiro, Ryan Nangauta and Frank Fejeran each hit early shots from downtown to establish a 5 point lead for Baldyga.
Justice II bounced back and tied the game at halftime at 30-30 with Sotelo, Jay Casimiro and James Stake leading the charge. The savvy veterans did not allow Baldyga to make a big run and used their experience to stay within striking distance, eventually tying the contest by halftime.
Second Half
Nangauta came out of halftime on fire making back-to-back three-pointers to go up 36-32. Sotelo remained aggressive and converted the "and 1" lay-in to reclaim the lead at 44-41.
Justice II tried to pull away and shot 70 percent from the field but Baldyga stayed in the contest thanks to second chance opportunities courtesy of the offense rebounding from center Alton Dennis.
Dennis was relentless on the boards which led to him grabbing 21 total rebounds (10 offensive) for the game. His athleticism kept Baldyga in the game as they trailed 49-47 with 5:50 left in regulation.
With two minutes remaining, Justice II played smart on both sides of the court. Justice II forced Baldyga to foul in the paint and they made all their free throws to go up by four points. On defense, Justice II clogged the lane and forced Baldyga to miss tough outside shots.
Stake controlled the ball on the ensuing possession and found Jay Casimiro open underneath the basket for an easy lay-in to take a 58-53 advantage with 55 seconds remaining.
Justice II stuck to the game plan and forced the Baldyga shooters to make their outside shots. Fejeran had a wide open look, but his shot just missed and Baldyga was forced to foul Stake who made both free throws to secure the win.
"Their big guy was a beast down low, they will be tough if we meet them again in the playoffs," said Sotelo.
Nangauta had 22 points and 4 assists for Baldyga, Dennis contributed 10 points, 21 rebounds and 3 blocked shots. Baldyga's Bret Casimiro made three shots from downtown for 11 points.
Bret Casimiro's brother, Jay, had 16 points and 8 rebounds. Stake also scored 16 points and dished out 6 assists.
In the other varsity game, Calvo's Insurance defeated Sea Grill 73-47. Corey Lorenzo led the offense for Calvo's with 24 points. Jarred Meno scored 14 for Calvo's, Reed Meyer and Ollie Bradley each scored 12 points for the new look Calvo's team. Julius and Jay Yu led the offense for Sea Grill scoring 19 and 15 points, respectively.
PHOTO GALLERY: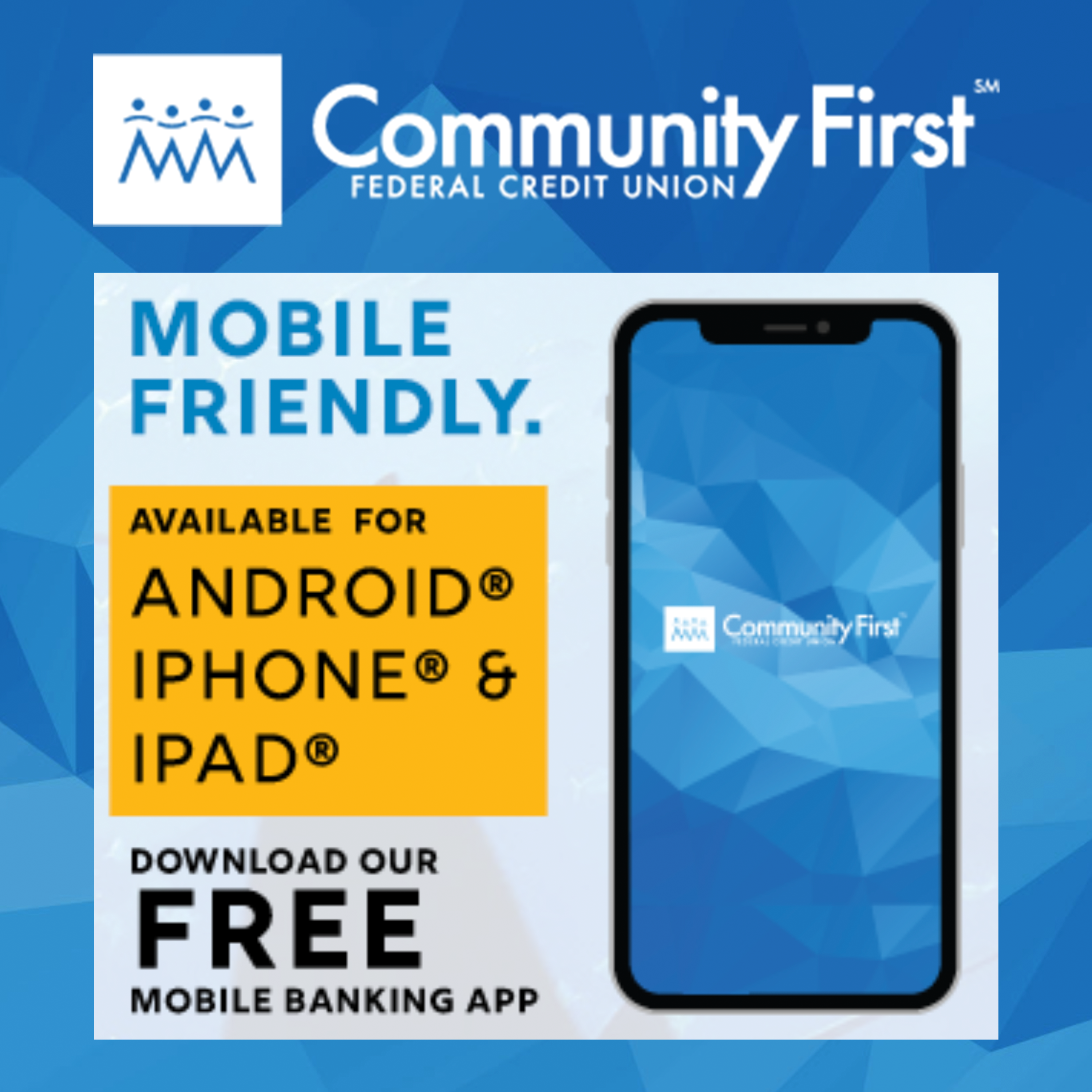 GPS Sports Calendar
SU

MO

TU

WE

TH

FR

SA
Events for September
5th
02:00 PM - 05:00 PM
Paseo Stadium
07:00 PM - 10:00 PM
Paseo Stadium
Events for September
6th
No Events
Events for September
7th
No Events
Events for September
8th
No Events
Events for September
9th
No Events
Events for September
10th
No Events
Events for September
11th
05:00 AM - 08:00 AM
Nimitz Beach
12

13

14

15

16

17

18
Events for September
12th
No Events
Events for September
13th
No Events
Events for September
14th
No Events
Events for September
15th
No Events
Events for September
16th
No Events
Events for September
17th
No Events
Events for September
18th
No Events
19

20

21

22

23

24

25
Events for September
19th
No Events
Events for September
20th
No Events
Events for September
21st
No Events
Events for September
22nd
No Events
Events for September
23rd
No Events
Events for September
24th
No Events
Events for September
25th
No Events
26

27

28

29

30

1

2
Events for September
26th
No Events
Events for September
27th
No Events
Events for September
28th
No Events
Events for September
29th
No Events
Events for September
30th
No Events
National Guard Athletes
Rose Munoz
An educator, triathlete, mother and Guardsman all in one! The ever active Rose Munoz almost never stops moving, but she's found a way to balance her busy life while serving from home!
QUICK HITS
Captain Morgan: In his fifth pro season in the Japan Professional Basketball League, Morgan Aiken has been named the captain of the Yamaguchi Patriots.
"I'm blessed to officially be voted & named team captain for this season, year 5. Been such a long road, but trust me when I tell you hard work pays off."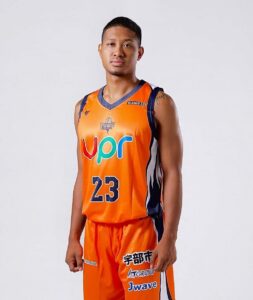 —————————————-
Josh Calvo captures black belt middleweight gold in The Revolution Tournament in Washington. It's the biggest jiu-jitsu tournament in the Pacific Northwest region.