Tag "baseball"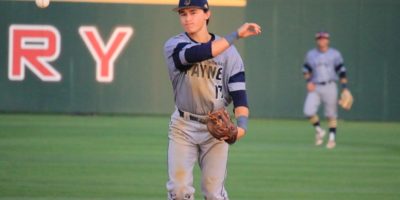 - June 16, 2019 -
Baseball was in Noah Payne's blood and he's making waves in baseball's D III scene.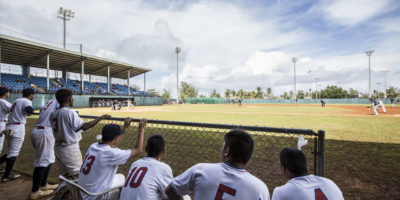 - January 27, 2019 -
A rain out in the 4th inning of the gold medal game granted Australia the gold medal of the U18 WBSC Regional Championships against American Samoa. Guam would finish bronze after losing to American Samoa in the afternoon game.