Tag "baseball"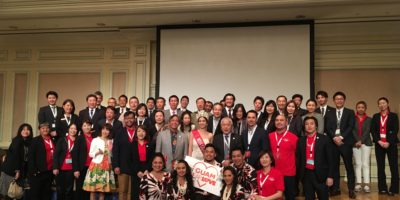 - January 12, 2018 -
Two Japanese Baseball legends from the Yomiura Giants are currently on Guam. Kazutomo Miyamoto, a former pitcher for the Giants, travels to Guam quite frequently and ended up purchasing a house at the Starts Golf Course. Also on Guam is current catcher Shinnosuke Abe, a world champion and a Japan Series MVP.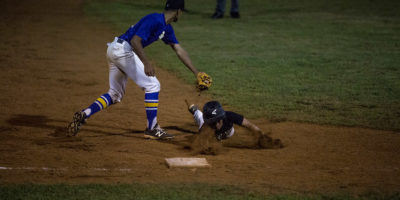 - December 21, 2017 -
Hot bats set the tone in the second game of the double-header, but defenses would prevail in the later innings as the GW Geckos toppled the Tiyan Titans 19-11 at the Paseo Stadium to propel them into what will be their fourth-straight finals appearance.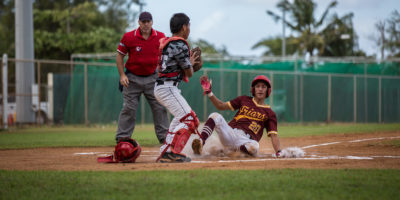 - December 20, 2017 -
The FD Friars played well on both sides of the diamond as they defeated the Sanchez Sharks in the semifinals Wednesday to advance to Saturday's title game.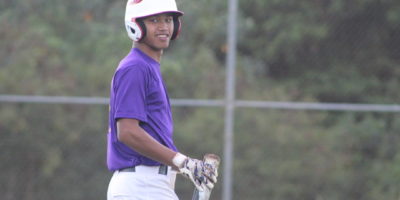 - December 15, 2017 -
Here is the unofficial list for your 2017 Baseball All-Island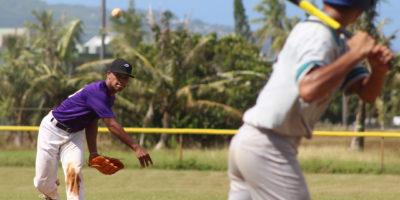 - December 09, 2017 -
The Geckos of GW faced off the Southern Dolphins on a very warm Saturday morning. The Geckos easily defeated the Dolphins in five innings with one-sided final score of 24-2, with GW's bats being very active.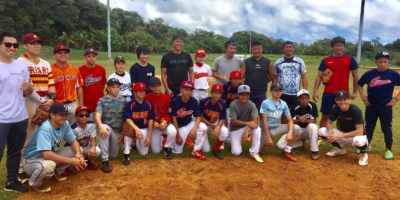 - December 08, 2017 -
The oldest and most popular team in Japan, the Yomiuri Giants have won more pennants and Japan Series titles than any other team. Japan's Yomiuri Giants will visit Guam for the third consecutive year for a three-week short squad training camp January 6 through 23.