Tag "Basketball"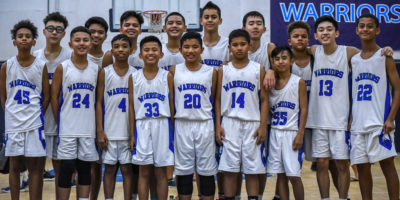 - May 15, 2018 -
The St. Paul Warriors won their 42nd consecutive game in a row and likely their fourth straight IIAAG Boys Middle School Basketball League championship on Monday night after defeating the Andersen Dragons 47-46 on their home court.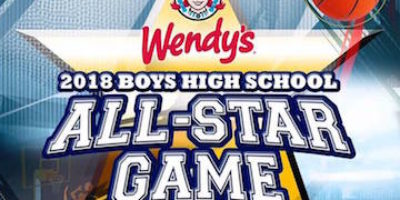 - April 25, 2018 -
Tune in LIVE to the 2018 Wendy's HS Basketball All-Star Game Draft in the broadcast below!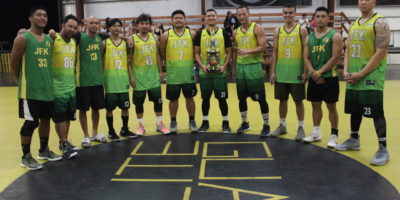 - April 23, 2018 -
The JFK Alumni squad handed the short-handed FD Elite their second straight loss in a best of three series, winning the Island Wide Alumni Basketball Title hosted by Guam Elite Basketball. JFK took Game 1 in a best of three, wrapping up the league with a title winning 80-67 score Saturday night.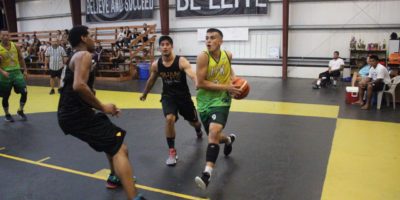 - April 16, 2018 -
The JFK Islanders took game one of the Islandwide Alumni Basketball tournament after defeating the FD Elite Friars 71-64 in the best-of-three finals series. The Islanders are still undefeated in the league and have yet to taste defeat.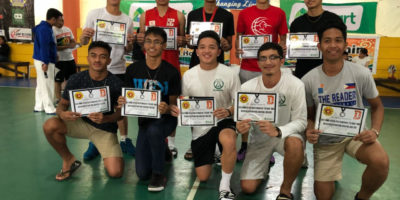 - April 03, 2018 -
Last week, Batis Aramin in Lucban, Philippines, played host to 24 teams and more than 200 athletes in the 3rd annual Dreamers Boys High School International Basketball Tournament, which featured teams from Guam, Saipan and Manila.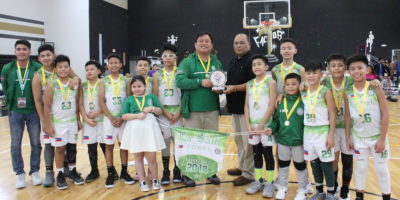 - March 30, 2018 -
The Guam Youth Games, hosted by KaiZen, concluded Thursday afternoon with a pair of basketball championship games in the 12U and 14U divisions at the Tiyan High School gymnasium.