Tag "Basketball"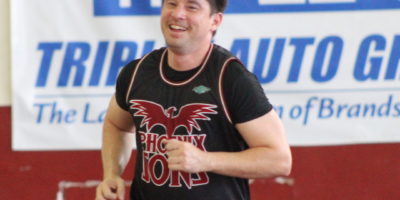 - July 09, 2018 -
Playoff action picked up Sunday afternoon in the FD Alumni Basketball Tournament. Class 430-5 knocked off the oldest class of 75 while 06 and the host class 2008 picked up wins.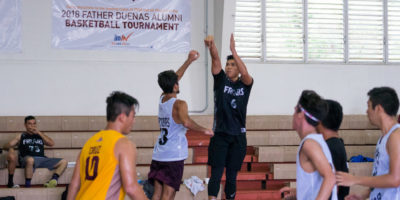 - June 30, 2018 -
The upper classes had the upper hand Saturday in the morning games as the vets dished out some lessons for the FD Alumni Tournament's youngest teams.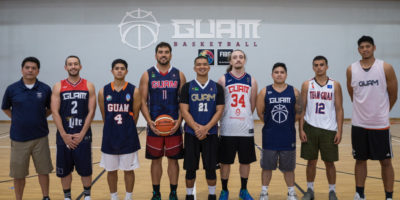 - June 27, 2018 -
Consistency has been the recipe for success and the 2018 Men's Basketball Team isn't planning on coming back from Yap with anything less than a gold medal.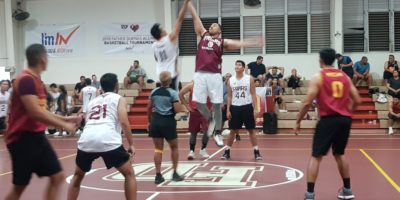 - June 25, 2018 -
The FD Alumni Tournament wrapped up opening their weekend with seven more games on Sunday. Pool play continues throughout the week with the playoffs set to begin on July 6th!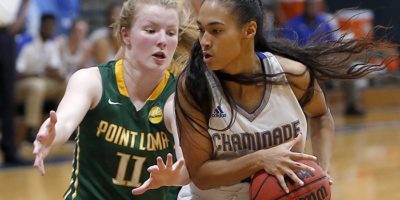 - June 22, 2018 -
Kali Benavente in Singapore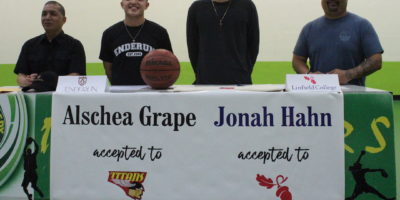 - June 09, 2018 -
A pair of JFK Islander student athletes had a college signing day Friday afternoon at the JFK gymnasium. Alschea Grape and Jonah Hahn held a small press conference as they signed their respective letters of intent to enter the next chapter in their academic and athletic careers.