Tag "volleyball"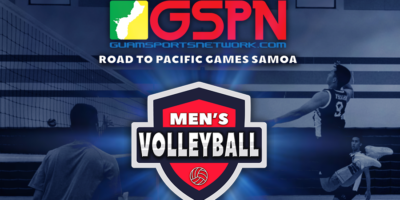 - June 28, 2019 -
Guam Men's Volleyball Team will be deploying a young team with majority of their roster being first-time Pacific Games competitors. Although, the young talents that do make up most of the roster do have collegiate experience to usher a new-age for the men's program.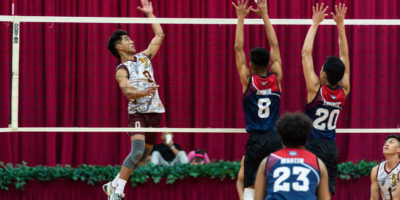 - May 13, 2019 -
The defending champion FD Friars are headed back to the IIAAG Boys Volleyball Championship game after defeating the Okkodo Bulldogs in straight sets (25-11, 25-19, 25-20). The Friars will meet the Harvest Eagles in the big game Wednesday night at UOG.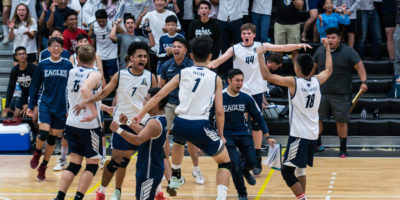 - May 07, 2019 -
The battle for a spot in the Boys Volleyball Championship Game would be decided in five sets, as the Harvest Eagles defeated a tough Tiyan squad in hostile territory (21-25, 25-15, 26-24, 20-25, 15-11).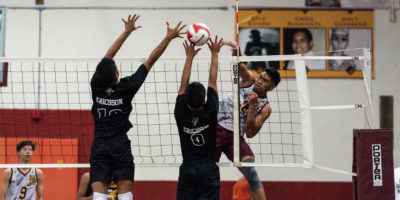 - May 06, 2019 -
2019 Boys Volleyball All-Island MVP – Aidan McDonald (FD) | Outside | 12th 1st Team Setter – Logan Pangelinan (FD) 12th Opposite – Jacob Oshiro (Harvest) 12th Outside – Aidan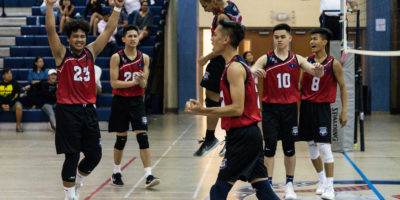 - May 04, 2019 -
The #4 seeded Okkodo Bulldogs advanced to the final four in the IIAAG High School Boys Volleyball League after defeating the #5 seeded St. Paul Warriors in four sets Friday night at the Okkodo gym.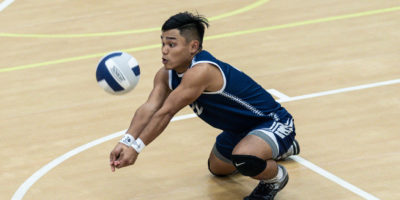 - April 26, 2019 -
The Harvest Eagles went on a thrilling roller coaster ride of a game against the St. John's Knights Friday evening, pulling out a razor thin four setter victory on the Eagles home floor 26-24, 21-25, 26-24, 25-23. The Eagles were without starting hitter Mason Caldwell for the evening, but got big contributions all-around.