Tag "volleyball"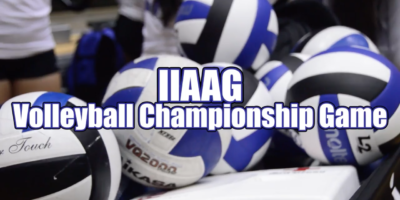 - October 24, 2017 -
Checkout highlights from GSPN videographer Julan Villegas of the girls volleyball championship game between the ND Royals and St. John's Knights! ND defeated St. John's in four sets to win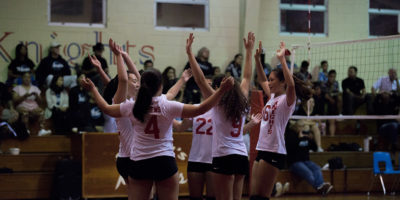 - October 18, 2017 -
Tuesday evening presented a prelude to the IIAAG Girls Volleyball finale as the St. John's Knights took on the St. Paul Warriors for a spot in the finals.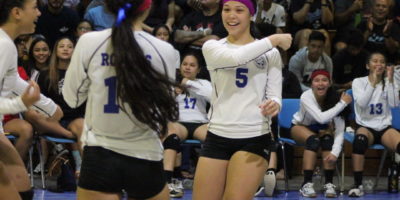 - October 18, 2017 -
A new Queen will be crowned Girls Volleyball Champion in 2017 after the ND Royals knocked off the reining champs, the Academy Cougars, in four sets during their semifinals showdown Tuesday night.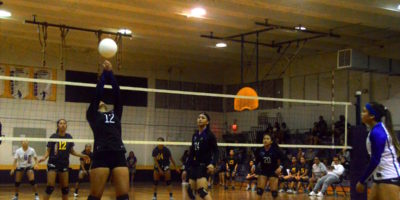 - October 13, 2017 -
By Patrick Lujan The two hottest teams in the league coming into the IIAAG Girls Volleyball League quarterfinals put on a five-set thriller with the St. Paul Warriors surviving a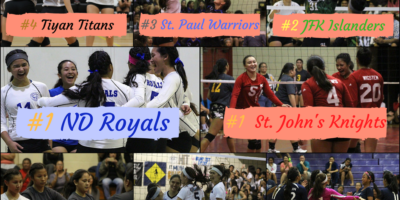 - October 11, 2017 -
With the girls volleyball playoffs set to tip off this weekend, GSPN takes a closer look at all the games set for 6 pm Friday with the winners advancing to the semifinals next Tuesday.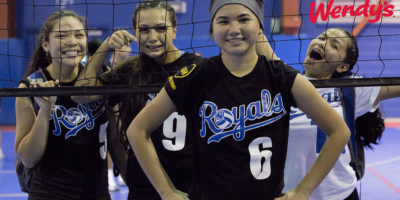 - October 09, 2017 -
Carlie Quinata named 2017 girls volleyball MVP.