[sixcol_five_last]
By Robert Balajadia
Being unbeaten is not the same as being perfect.
What was an unbelievable undefeated season for the Guam High Panthers (6-0) ended in an unbelievable game as the GW Geckos (4-2) took down the Panthers 21-20 at Guam High in Agana Heights during Saturdays semifinal games.
The Panthers, fresh off a first round playoff bye, were sitting on a 20-14 lead with a little over three minutes left and just 20 yards away from putting the Geckos away after a big 35-yard run by Panthers RB Teagan Brown. A couple of run stops later, the Geckos managed to gain the ball with 2 minutes and 31 seconds left to play, still trailing with 80 yards to try and score.
Geckos senior QB Joe "J.C." Carreon had a tough time passing against the lengthy Panther secondary but came alive in the final two minutes hitting all of his throws. Geckos first time football player senior TE Rashaun Blas snatched Carreon's first pass over two defenders for a 28-yard gain that got the Gecko crowd on their feet. His next catch nearly made the ground shake as he grabbed a pass from Carreon five yards past the line of scrimmage and slipped by the linebackers to break free toward the sideline, bowling over two Panther defenders until finally dragged out of bounds putting the Geckos in the red zone with 1:41 left in the game.
"Once I caught the ball, I just tried to break it as fast I could. I felt some tackles and I just tried to shake them off and then as soon as I broke my last tackle I saw open field and then saw two defenders so tried to beat them to the sideline to stop the clock to get my team down as far as I can," stated Blas, also a Geckos basketball player.
GW was then facing a third and goal after a couple of runs by senior FB Fraim Leon Guerrero to put them within 11 yards of scoring when Carreon put up a pretty spiral towards the corner of the end zone where only his receiver senior Dylan Naputi could make a play on the ball, hauling in the game tying catch with the entire Gecko fan base jumping off their chairs!
Geckos junior kicker Tevin Santos' PAT kick had plenty of distance giving GW the lead for the first time in the game.
Naputi was given the chance to redeem himself after a muffed punt that resulted in a near touchdown for the Panthers late in the third quarter to put them up 20-7, but the ball luckily took a bounce towards the back of the end zone resulting in the safety.
"I messed up big time on that safety. My teammates helped me out and got my head back up and told me that I could do this, they never gave up. I knew the defense was looking for [Rashaun] the whole time since he got all those yards and then J.C. found me," stated Naputi on the game tying touchdown.
Guam High failed to convert on any of their three 2-point conversion tries instead of electing to kick the PAT if, have completed one, would have essentially been the difference in the one point loss.
Panthers QB L.J. Aguon was picked off by Geckos sophomore defensive back Raymond Macias to end the game, and any chance of a comeback, as the GW offense took a knee to run the final three seconds off the clock.
Aguon had a quiet game for the Panthers in not scoring any of the teams points. He had a few big runs when the pressure was mounting but could not find a steady rhythm in the passing game.
The Panthers came out strong in the first half scoring on their first offensive drive on a 1-yard rush by Brown. Guam High scored quickly after on their third drive off a 5-yard run by Damian Dimmick to put them up 12-0 while leaving the Gecko crowd a little quiet.
With almost no momentum late in the second, the Geckos lined up for their second punt after two lost fumbles and tricked the Panthers on special teams as the punter Naptui took the snap for an 18-yard gain.
That drive was highlighted by a 40-yard run by Leon Guerrero and capped by him as well, scoring a rushing TD just four yards out for the Geckos first points of the evening.
"It was all the offensive line, all the credit goes to them. All I do is hit the whole and run, that's all I do. In practice we just keep pushing and we keep improving, everyday we grow and work," stated an ecstatic Leon Guerrero.
Guam High came out of halftime looking to put away the Geckos scoring on their opening drive on a 3-yard rush by Brown, his second of the night, to put them up 18-7. The muffed punt by Naputi sucked the life out of the Gecko crowd until the defense, led by NG Michael Hocog, bottled up the Panther offense for two straight drives.
The Geckos offense started to find rhythm in the fourth quarter while getting a couple of first downs on running plays until the Panthers got called for an illegal hit penalty that brought the Geckos into the red zone. Carreon took advantage and marched the GW offense all the way to the gaol line where he punched in a 2-yard score to pull them within a single possession, 20-14.
GW dodged a bullet after the score on the ensuing kick off as Dimmick broke free on the sideline but was stopped by the last Gecko defender at their own 40 to save a potential touchdown.
The Geckos are in familiar territory making it back to the championship for a third consecutive time, and will face the daunting Sanchez Sharks defense who are fresh off shutting out the Okkodo Bulldogs 20-0. GW managed to put up the most points against the Sharks in the regular season along with defeating them 17-14 in overtime.
Notes
Neither defense managed to get a sack on the opposing QB… The Gecko defense was penalized seven times…The Panther offense was penalized six times… GW completed only three third downs, all of which were touchdowns… This game featured the league offensive MVP, Panthers QB L.J. Aguon, going up against the league defensive MVP in Geckos NG Michael Hocog… This is the second straight game for GW in which they were trailing in the fourth quarter but came out with the win…
[/sixcol_five_last][useful_banner_manager_banner_rotation banners=44, 51, 14 interval=8 width=120 height=600 orderby=rand]
[fbshare url="http://www.gspnlive.com/football/geckos-pull-off-upset/" type="button"][fblike url="http://www.gspnlive.com/football/geckos-pull-off-upset/" style="standard" showfaces="false" width="450″ verb="like" font="arial"]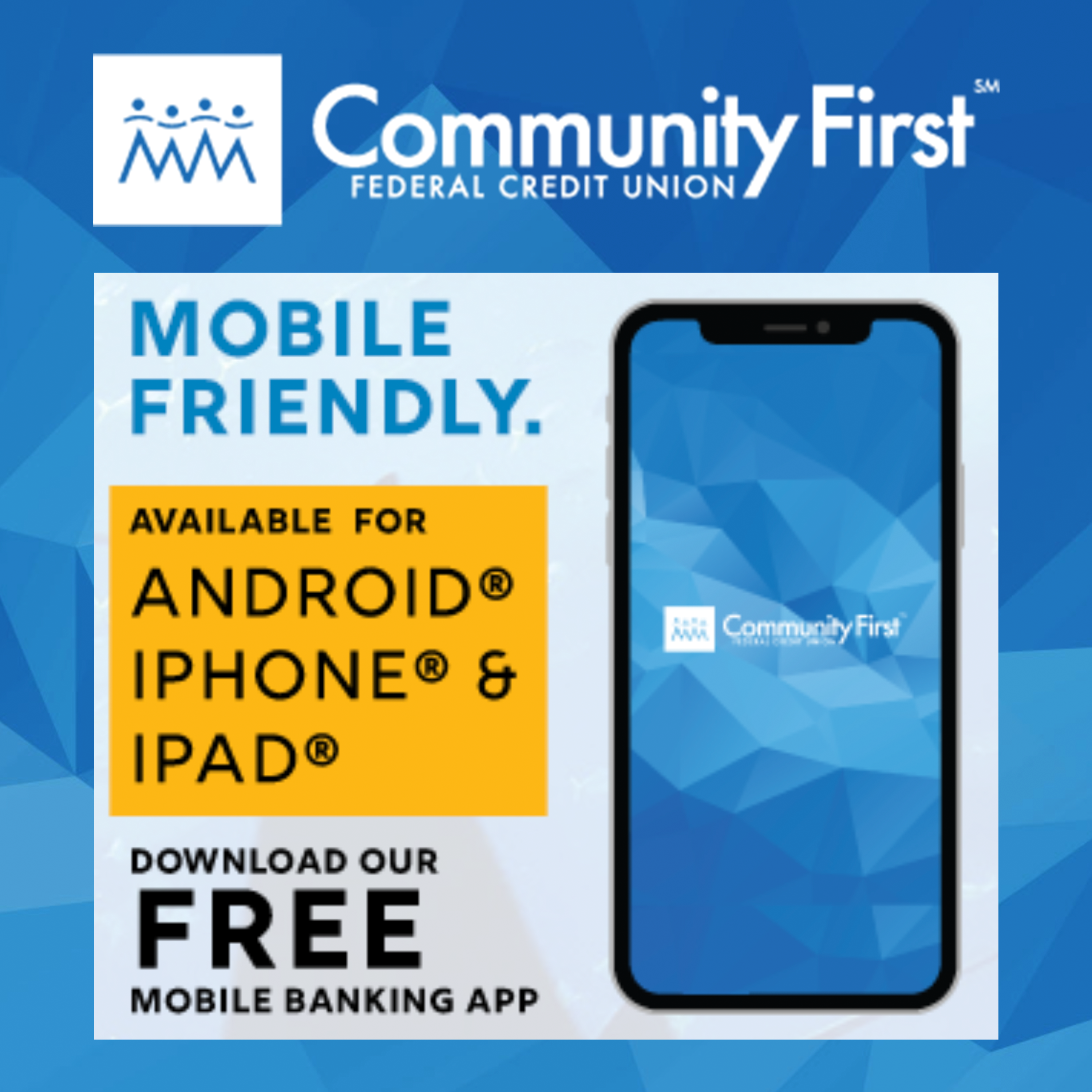 GPS Sports Calendar
SU

MO

TU

WE

TH

FR

SA
26

27

28

29

30

31

1
Events for December
31st
No Events
2

3

4

5

6

7

8
Events for January
1st
No Events
Events for January
2nd
No Events
Events for January
3rd
No Events
Events for January
4th
No Events
Events for January
5th
No Events
Events for January
6th
No Events
Events for January
7th
No Events
9

10

11

12

13

14

15
Events for January
8th
No Events
Events for January
9th
No Events
Events for January
10th
No Events
Events for January
11th
No Events
Events for January
12th
No Events
Events for January
13th
No Events
Events for January
14th
No Events
16

17

18

19

20

21

22
Events for January
15th
No Events
Events for January
16th
No Events
Events for January
17th
No Events
Events for January
18th
No Events
Events for January
19th
No Events
Events for January
20th
No Events
Events for January
21st
No Events
23

24

25

26

27

28

29
Events for January
22nd
No Events
Events for January
23rd
No Events
Events for January
24th
No Events
Events for January
25th
No Events
Events for January
26th
No Events
Events for January
27th
No Events
Events for January
28th
No Events
30

31

1

2

3

4

5
Events for January
29th
No Events
Events for January
30th
No Events
National Guard Athletes
National Weightlifter Jacinta Sumagaysay
Sergeant Jacinta Sumagasay has had all kinds of weight on her shoulders and the Guam Army National Guard has been there through every step. The Guard has given Sumagaysay plenty of opportunities in life while also allowing her to do what she does best – lifting her way to Guam's best in her weight class of 59kg.
COMING SOON …
3rd Quarter Sports
ISA/IIAAG Boys & Girls Basketball
ISA Boys Soccer
ISA Boys/Girls Tennis
ISA Wrestling
ISA Paddling
ISA Girls Softball
QUICK HITS
5-year-old Guam Sports Network boss Ezra Lujan presents Mangilao Mayor Allan Ungacta with a Free Library made by Team GSPN.
It includes kids books, supplies and backpacks in hopes of promoting children's reading in Mangilao.
——————————————–
In GRC's first race of the year, Derek Mandell and Sharon Hawley were the first male and female finishers of the Cross Island 10-mile run Saturday morning.