Tag "gspn"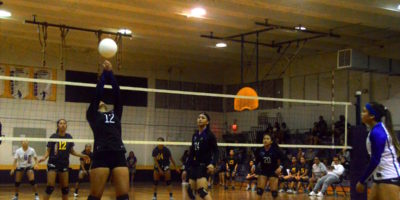 - October 13, 2017 -
By Patrick Lujan The two hottest teams in the league coming into the IIAAG Girls Volleyball League quarterfinals put on a five-set thriller with the St. Paul Warriors surviving a
- October 13, 2017 -
League MVP's Naputi and Spotanski will play their first game tonight since winning the awards.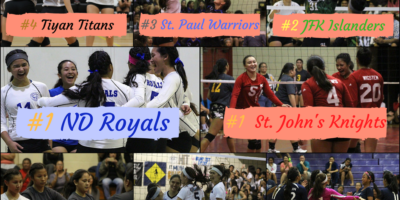 - October 11, 2017 -
With the girls volleyball playoffs set to tip off this weekend, GSPN takes a closer look at all the games set for 6 pm Friday with the winners advancing to the semifinals next Tuesday.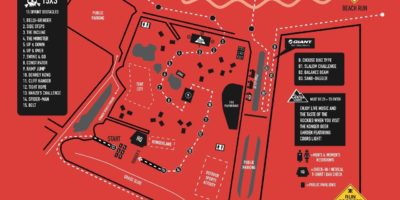 - October 11, 2017 -
KONQER IS THIS SUNDAY!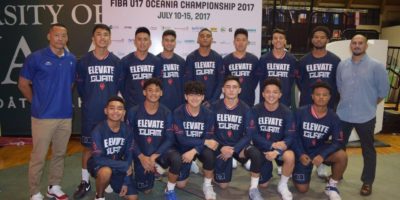 - October 10, 2017 -
New basketball academy now open through GBC.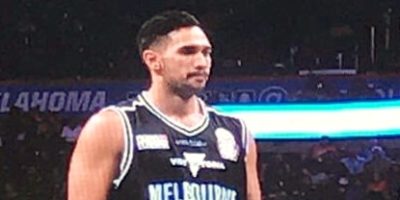 - October 09, 2017 -
Tai Wesley holds his ground against the NBA's best.