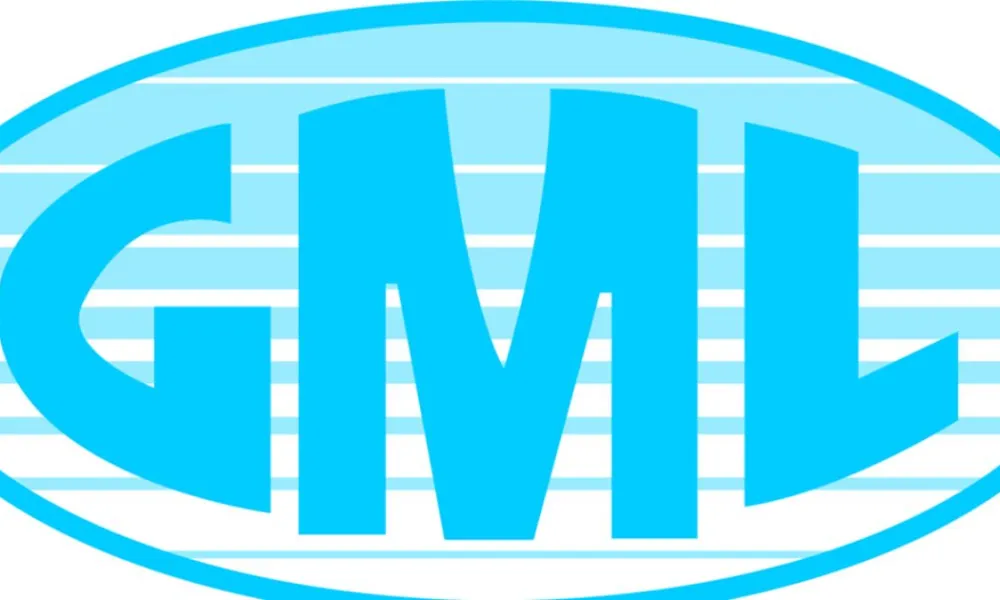 The Yigo Typhoons shocked the Guam baseball community by eliminating the star-studded Dodgers to advance to the 2022 Guam Major League Championship Series against the Jr. Nationals.
The Typhoons scored nine runs in the 8th inning of Game 5 of their semifinal series to pull away 18-10 Saturday night at the Paseo Stadium. Yigo led the series 2-0 but the Dodgers crawled back to force the fifth and final game.
Shane Tenorio carried the big stick for Yigo, going 3-6 with 3 RBI. Dela Cruz Nena and D.J. Cruz also had huge 3 RBI nights. Sigi Sanchez, Carl Quintanilla and T.J. Guile all had a pair of hits in a game in which the Typhoons banged out 14 hits, but committed eight errors.
For the season-favorite Dodgers, their 2022 campaign comes to an end by giving up 11 runs in the last two innings, take the tough loss. Ryan Martinez had three of the team's 15 hits.
CHAMPIONSHIP SERIES
The stage is set now for two surprising teams in the best-of-7 championship series as both the Typhoons and Jr. Nationals make their first time to the finals.
Game 1: Tuesday, September 13
Game 2: Friday, September 16
Game 3: Sunday, September 18
Game 4: Tuesday, September 20
(If necessary) Game 5: Friday, September 23
(If necessary) Game 6: Sunday, September 25
(If necessary) Game 7: Tuesday, September 27