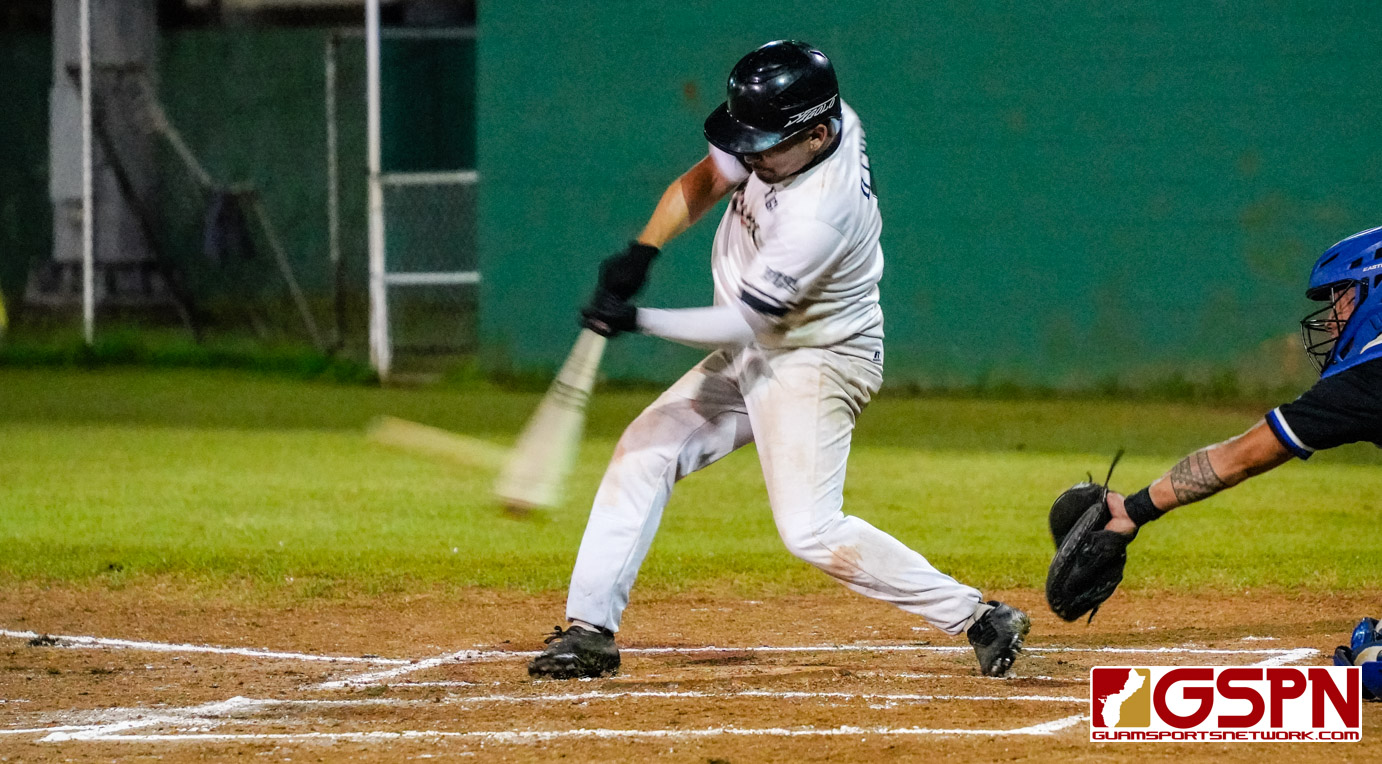 The season that keeps on going found another way to not to end a game.
In Game 4 of the GML Semifinal Series, the Dodgers were leading 10-8 in the bottom of the 9th inning against the Yigo Typhoons when half the lights at Paseo Stadium went out caused by a massive islandwide power fluctuation. Ensuing thunderstorms put the ribbon on the night at 10:44 pm as the league has yet to officially decide (as of print time) on whether the Dodgers tie the series at 2-2 or Game 4 will be played out to the finish.
Earlier in the game, the Typhoons looked to seal the series and head to championship when Carl Quintanilla came up with a huge two-run homer (see home run swing on photo gallery below) in the bottom of the 3rd to make it 4-2. Yigo would score more three runs in the 4th for a comfortable 7-2 lead with Jake Concepcion on the hill.
The Dodgers, however, wouldn't go down easy as the scratched out three runs in the 6th and four runs in the 8th to jump ahead.
The lights went out with one out in the bottom of the 9th with the bases empty and T.J. Guile at the plate for Yigo.
Game 1:Typhoons 12, Dodgers 7
Game 2: Typhoons 11, Dodgers 1
Game 3: Dodgers 6, Typhoons 5
The Jr. Nationals await the winner in the GML best-of-7 championship series after sweeping the Talofofo Rangers.
PHOTO GALLERY BROUGHT TO YOU BY: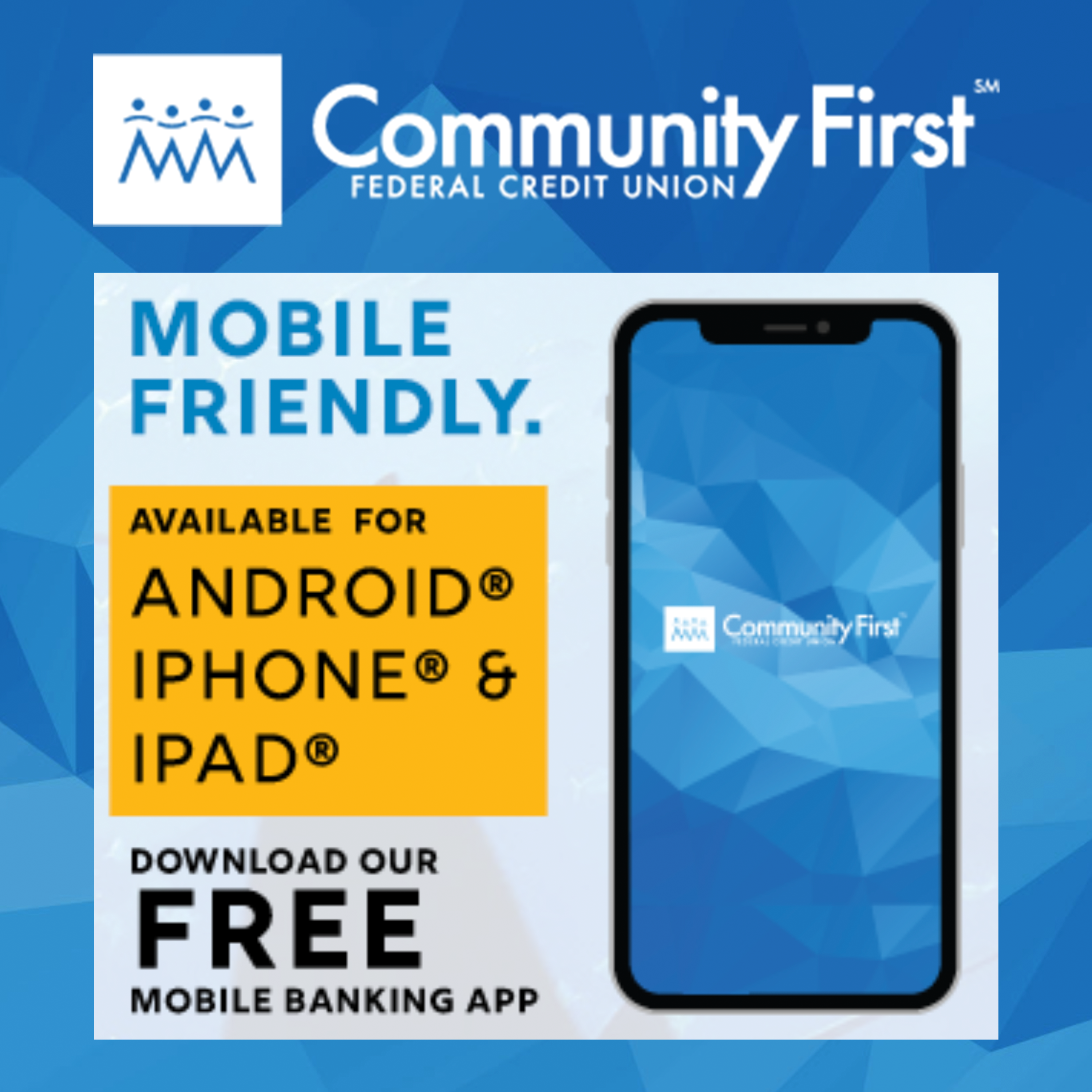 GPS Sports Calendar
SU

MO

TU

WE

TH

FR

SA
Events for November
1st
04:30 PM - 08:00 PM
JFK
05:30 PM - 08:00 PM
Various
05:30 PM - 08:00 PM
Various
Events for December
2nd
09:00 AM - 05:00 PM
FD Phoenix Center
10:00 AM - 03:00 PM
Various
10:00 AM - 04:00 PM
Various
Events for December
3rd
06:00 AM - 08:00 AM
Hilton Hotel
Events for December
4th
04:15 PM - 06:30 PM
Various
04:30 PM - 08:00 PM
GW Field
05:00 PM - 07:00 PM
Okkodo
Events for December
5th
04:00 PM - 06:00 PM
Various
05:00 PM - 08:00 PM
Various
06:00 PM - 08:00 PM
TBA
Events for December
5th
No Events
Events for December
7th
04:00 PM - 06:00 PM
Various
04:15 PM - 06:30 PM
TBA
Events for December
8th
05:00 PM - 08:00 PM
Various
Events for December
9th
Events for December
10th
05:00 AM - 09:00 AM
Skinner's Plaza, Hagatna
09:00 AM - 05:00 PM
UOG Field
Events for December
11th
04:00 PM - 06:00 PM
Father Duenas
04:15 PM - 06:30 PM
Various
Events for December
12th
04:00 PM - 06:00 PM
Various
05:00 PM - 08:00 PM
Various
Events for December
12th
No Events
Events for December
14th
04:00 PM - 06:00 PM
Various
04:15 PM - 08:00 PM
TBA
Events for December
15th
05:00 PM - 08:00 PM
Various
05:30 PM - 09:00 PM
TBA
Events for December
16th
08:00 AM - 04:00 PM
10:00 AM - 03:00 PM
Various
10:00 AM - 04:00 PM
Various
Events for December
16th
No Events
Events for December
18th
04:30 PM - 06:00 PM
Harvest Christian Academy
Events for December
19th
04:00 PM - 06:00 PM
Various
05:00 PM - 08:00 PM
Various
Events for December
19th
No Events
Events for December
21st
04:00 PM - 06:00 PM
TBA
Events for December
22nd
05:00 PM - 08:00 PM
Various
Events for December
23rd
10:00 AM - 04:00 PM
Various
04:00 PM - 10:00 PM
Okkodo
Events for December
23rd
No Events
Events for December
24th
No Events
Events for December
25th
No Events
Events for December
27th
05:30 PM - 07:00 PM
TBA
Events for December
27th
No Events
Events for December
29th
05:30 PM - 09:00 PM
TBA
Events for December
29th
No Events
31

1

2

3

4

5

6
Events for December
30th
No Events