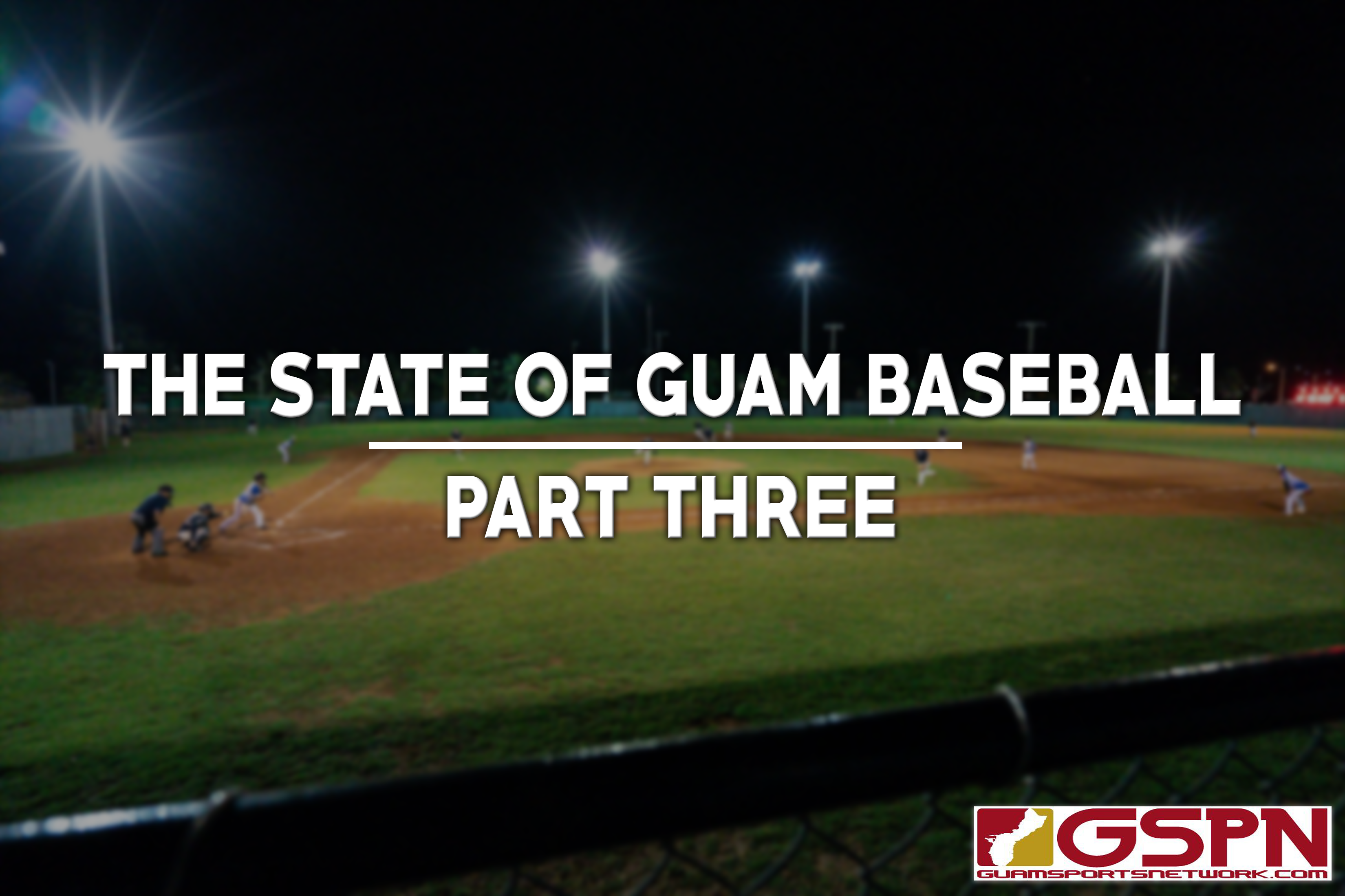 PART 3 of 3
By Patrick Lujan
In the first two parts of this series on The State of Guam Baseball, we received comments from the baseball community on the current challenges of the sport and ways of winning the fans back.
The feedback has been eye opening, to say the least, and the discussions amongst many has definitely started.
Here at GSPN, we not only want to shine light on the situation, but also provide options and improvements. In Part 3 today, the baseball stakeholders offer ideas and suggestions on the way forward!
How can Guam Baseball develop it's structure for the long term and make baseball great again?
Functional and active Academy program supported by a true federation that supports any and all baseball, softball activities on island.
 Better leadership, we need to elect new leaders in the baseball organization…. people who have been through tournaments and big baseball events…
Identify qualified coaches and a start monthly academy program. Federation overhaul with active board to organize local tournaments and friendlies.
Build another location other than Paseo.
We need to get guys that have passion for the game to run the leagues.
Upgrade village facilities, more village vs. village games, provide transportation to other villages to play the game… too expensive to drive to Paseo Stadium.
Get grants and government support.
Identify one leadership group, develop a 4 and 8 year strategic plan and execute.
There just has to be more leagues for the youth. This will allow more sponsors to come in and donate to Guam Baseball leagues and organizations.
More committed organization officials! Too many political interference! Just let the kids play baseball!!!
More baseball, longer seasons and more fields. I believe Guam has a lot of talent that can make it far. It's just we don't play enough games. Build more fields. Support from senators and sponsors.
Start at the bottom have a better turnout for the youth, more youth camps and clinics.
Have classes to help educate coaching with proper basic fundamentals & rules.
A call for an election of new officers so that they can develop goals and objectives. One person can't make the decision for the entire island.
Partner with businesses and non-profits to grant sponsorships and adoption and improvement of fields.
Developing players the right way, having more/better camps for the sport.
Create a board/organization/federation to develop the structure from top down. Get professionals involved outside of the baseball community. Lawyer, CPA, business people, radio, television. Also get GVB involved. If our facilities improve more spring training, exhibition games from neighbor countries will be enticed to come. This will result in better baseball.
Maintain a unified program and a developmental program for youth baseball.
Adopt the same program as the current Guam soccer programs.
Elect a fair committee to scout our youth and progress with a good development program plus commitment equipment and a place to practice. Funding is another issue, seems like the best player that fundraises makes the team; too much politics.
Trained baseball field maintenance technicians. Dirt mixture, proper grass and cutting of the grass. Proper techniques on maintaining pitchers mounds and home plates to prevent holes.
Develop younger players, have a concrete idea of how to run things. Have a set of rules and regulations. Have long term sponsorships to ensure proper funding.
Use a model from successful countries.
Mirror the soccer federation and have true development and overall involvement from players, parents, umpires and fans.
It should start with Quality Coaching and the respect for the GAME. We all have to care for the game, if we want it to be GREAT again.
Reach out to schools ensuring a better baseball program with benefits, such as scholarships and possibly getting giveaways from local business.
Every thing they used to do before. Friendship games, pacific games more baseball year round.
General respect and maintenance of our facilities. Like don't hold a concert or other events that ruin the field. We do have other locations on Guam to do those kind of things. Also hosting tournaments to include our surrounding neighborhood island.
Bring the love back to the game. Make the GML be composed of the best teams, not just any team that can pay an entry fee. Make Little League and Cal Ripken be under one umbrella if it can be. We can't be sending teams off island to play in regionals if players don't have the necessary skills to compete.
Yesterday's stars need to be today's caretakers and assume leadership going forward. An infusion of ideas and outside-the-box thinkers are necessary at this stage of baseball from youth to international competition. It hurts that our national teams are not as dominant as it once was. Baseball was once such a rich sport on Guam and should be once again, however, a lot of hard work and planning is required.
Previous series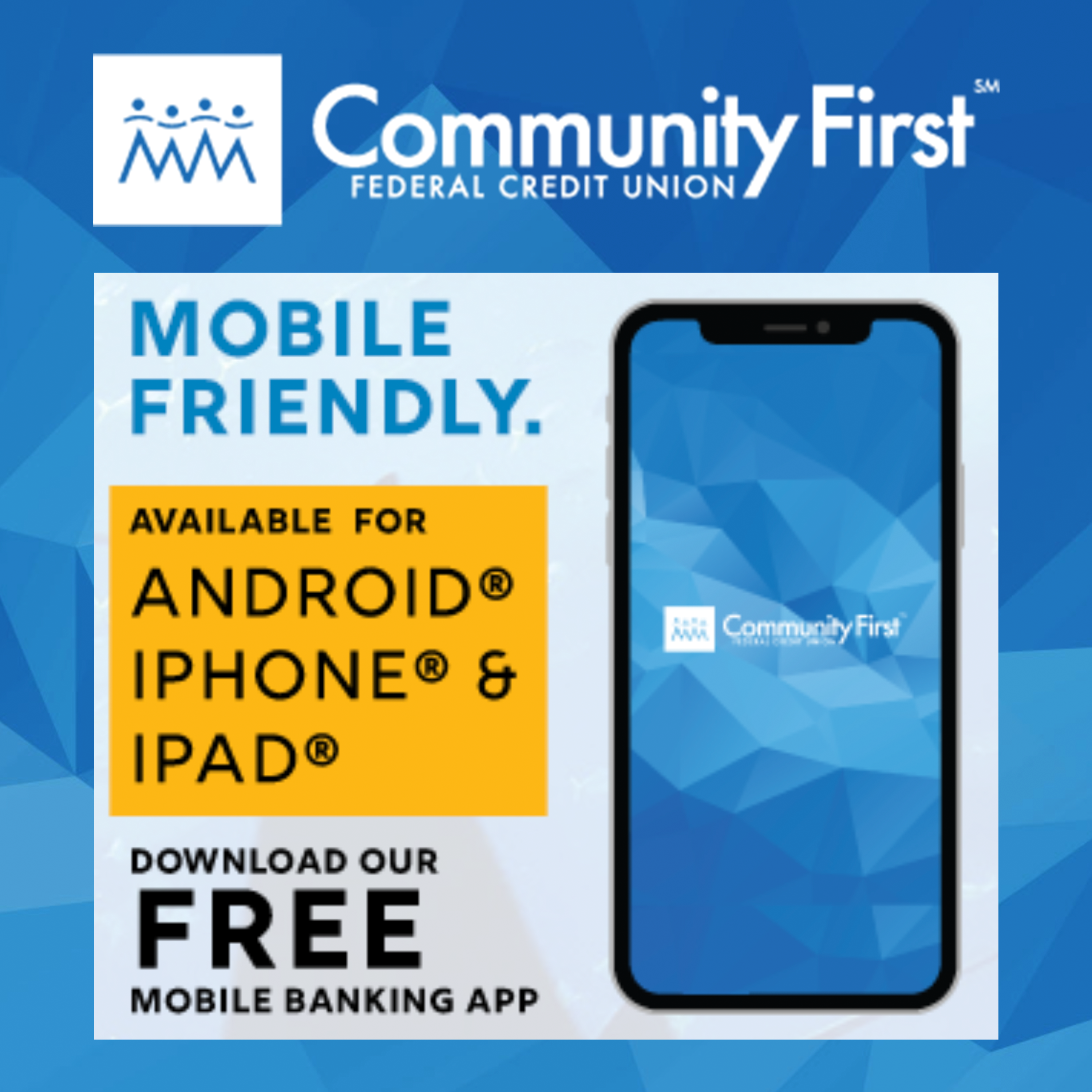 GPS Sports Calendar
SU

MO

TU

WE

TH

FR

SA
26

27

28

29

30

31

1
Events for December
31st
No Events
2

3

4

5

6

7

8
Events for January
1st
No Events
Events for January
2nd
No Events
Events for January
3rd
No Events
Events for January
4th
No Events
Events for January
5th
No Events
Events for January
6th
No Events
Events for January
7th
No Events
9

10

11

12

13

14

15
Events for January
8th
No Events
Events for January
9th
No Events
Events for January
10th
No Events
Events for January
11th
No Events
Events for January
12th
No Events
Events for January
13th
No Events
Events for January
14th
No Events
16

17

18

19

20

21

22
Events for January
15th
No Events
Events for January
16th
No Events
Events for January
17th
No Events
Events for January
18th
No Events
Events for January
19th
No Events
Events for January
20th
No Events
Events for January
21st
No Events
23

24

25

26

27

28

29
Events for January
22nd
No Events
Events for January
23rd
No Events
Events for January
24th
No Events
Events for January
25th
No Events
Events for January
26th
No Events
Events for January
27th
No Events
Events for January
28th
No Events
30

31

1

2

3

4

5
Events for January
29th
No Events
Events for January
30th
No Events
National Guard Athletes
National Weightlifter Jacinta Sumagaysay
Sergeant Jacinta Sumagasay has had all kinds of weight on her shoulders and the Guam Army National Guard has been there through every step. The Guard has given Sumagaysay plenty of opportunities in life while also allowing her to do what she does best – lifting her way to Guam's best in her weight class of 59kg.
COMING SOON …
3rd Quarter Sports
ISA/IIAAG Boys & Girls Basketball
ISA Boys Soccer
ISA Boys/Girls Tennis
ISA Wrestling
ISA Paddling
ISA Girls Softball
QUICK HITS
5-year-old Guam Sports Network boss Ezra Lujan presents Mangilao Mayor Allan Ungacta with a Free Library made by Team GSPN.
It includes kids books, supplies and backpacks in hopes of promoting children's reading in Mangilao.
——————————————–
In GRC's first race of the year, Derek Mandell and Sharon Hawley were the first male and female finishers of the Cross Island 10-mile run Saturday morning.