PRESS RELEASE – The Prep Holiday Classic Baseball Tournament kicked off Tuesday night with the #2 seed Astros taking on the #3 seed Yona Redhawks.  The Astros had shutout the Redhawks in their round robin matchup and come away with a 4-0 win.  The Astros would again get the better of the Redhawks in a great game that went right down to the last out of the game.  Johnny Aguon would literally steal the win swiping home with two outs in the bottom of the seventh to give the Astros a 5-4 comeback win over the Redhawks and advance the Astros to the championship game on Saturday at 7pm.
The Redhawks would jump out early against Astros starter Daniel Murta, scoring four runs in the top of the 1st inning with rbi singles from Trebor Aguerro, Mark Parks and Andrew Santos.  The Astros would answer back in the bottom of the 1st scoring three runs off Redhawks starter Vandrew Naputi.  The Astros would score again in the bottom of the 3rd inning with Daniel Cruz coming in to score on a passed ball to tie up the game 4-4.
The score would stay stuck at 4-4 with both teams flashing the leather and great pitching.   The Astros shortstop Jesse Miner Jr would cut down Redhawk runner at 3rd to end a Redhawks rally in the top of the 7th inning while the Redhawks centerfielder Andrew Santos would make a nice grab off a sinking liner in the bottom of the 7th to rob a basehit.  However the Astros Johnny Aguon would draw a walk with one out in the bottom of the 7th inning, steal second and advance to third on a perfect sac bunt by Daniel Cruz.  Aguon would then steal home with two outs to give the Astros a walk off 5-4 win.
Astros starter Murta would settle down to go 6 innings allowing 4 runs to keep his team in the game before giving way to Lorenzo Flores who would pitch a 1-2-3 7th inning to pick up the win.  Redhawks would bring in Mark Parks in the 4th inning in relief of Naputi and shut down the Astros bats allowing only 1 hit over 3-2/3 inning but is tagged with the loss.   Andrew Santos and Trebor Aguerro had two hits for the Redhawks in the loss.  Daniel Cruz and Johnny Aguon scored two runs apiece to lead the Astros.
The Astros advance to the championship game with their opponent yet to be determined.  The Redhawks drop to the consolation bracket.   The Prep Holiday Classic Baseball Tournament continues Wednesday with the #4 Barrigada Crusaders II taking on #5 Barrigada Crusaders I.  The winner plays #1 seed Moylan Good Guys Friday night 7pm.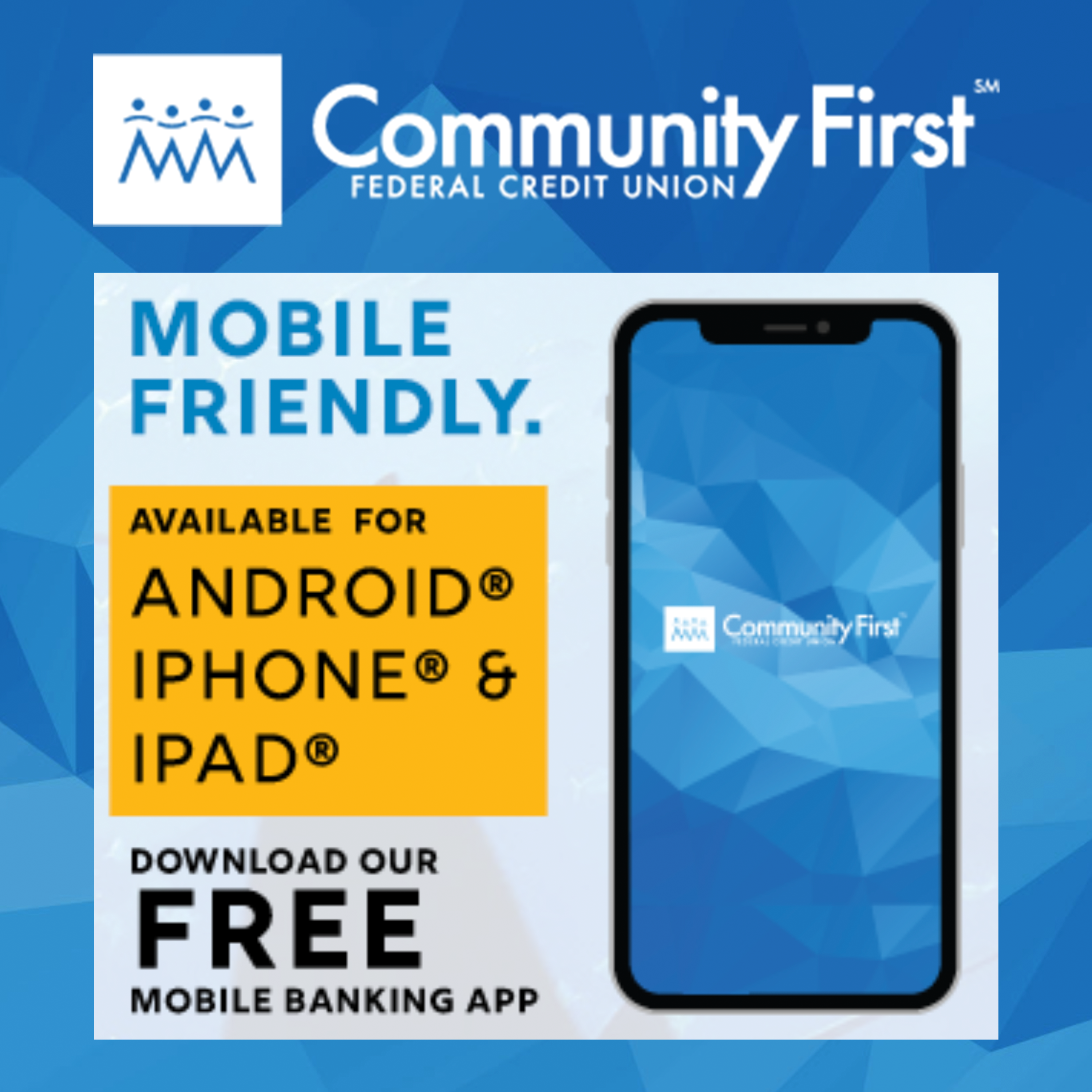 GPS Sports Calendar
SU

MO

TU

WE

TH

FR

SA
Events for November
1st
04:30 PM - 08:00 PM
JFK
05:30 PM - 08:00 PM
Various
05:30 PM - 08:00 PM
Various
Events for December
2nd
09:00 AM - 05:00 PM
FD Phoenix Center
10:00 AM - 03:00 PM
Various
10:00 AM - 04:00 PM
Various
Events for December
3rd
06:00 AM - 08:00 AM
Hilton Hotel
Events for December
4th
04:15 PM - 06:30 PM
Various
04:30 PM - 08:00 PM
GW Field
05:00 PM - 07:00 PM
Okkodo
Events for December
5th
04:00 PM - 06:00 PM
Various
05:00 PM - 08:00 PM
Various
06:00 PM - 08:00 PM
TBA
Events for December
5th
No Events
Events for December
7th
04:00 PM - 06:00 PM
Various
04:15 PM - 06:30 PM
TBA
Events for December
8th
05:00 PM - 08:00 PM
Various
Events for December
9th
Events for December
10th
05:00 AM - 09:00 AM
Skinner's Plaza, Hagatna
09:00 AM - 05:00 PM
UOG Field
Events for December
11th
04:00 PM - 06:00 PM
Father Duenas
04:15 PM - 06:30 PM
Various
Events for December
12th
04:00 PM - 06:00 PM
Various
05:00 PM - 08:00 PM
Various
Events for December
12th
No Events
Events for December
14th
04:00 PM - 06:00 PM
Various
04:15 PM - 08:00 PM
TBA
Events for December
15th
05:00 PM - 08:00 PM
Various
05:30 PM - 09:00 PM
TBA
Events for December
16th
08:00 AM - 04:00 PM
10:00 AM - 03:00 PM
Various
10:00 AM - 04:00 PM
Various
Events for December
16th
No Events
Events for December
18th
04:30 PM - 06:00 PM
Harvest Christian Academy
Events for December
19th
04:00 PM - 06:00 PM
Various
05:00 PM - 08:00 PM
Various
Events for December
19th
No Events
Events for December
21st
04:00 PM - 06:00 PM
TBA
Events for December
22nd
05:00 PM - 08:00 PM
Various
Events for December
23rd
10:00 AM - 04:00 PM
Various
04:00 PM - 10:00 PM
Okkodo
Events for December
23rd
No Events
Events for December
24th
No Events
Events for December
25th
No Events
Events for December
27th
05:30 PM - 07:00 PM
TBA
Events for December
27th
No Events
Events for December
29th
05:30 PM - 09:00 PM
TBA
Events for December
29th
No Events
31

1

2

3

4

5

6
Events for December
30th
No Events