[sixcol_five_last]
By Robert Balajdia
A new wave of fitness is taking our island by storm, CrossFit Fitness to be exact. Where did it come from? Who's idea was it? Can I do it? Am I going to embarrass myself? All those questions are valid and were a few of the ones I had when I first heard about CrossFit from fellow GSPN member Jesse Pinkston Santos.
The best way to find the answers is to attend a class. I chose to find out everything CrossFit at CrossFit Latte Stone. Even if you called and asked them all the aforementioned questions (from experience), attending a class seems to be the only way you're really going to get answers. So I did.
Owner and fitness trainer of CrossFit Latte Stone (CFLS) Jason Roman opened up his "box" in June of this year and is seeing his team grow steadily every month. Each class is an hour long and there are currently nine classes Monday-Thursday, eight classes on Friday, and four on Saturday while being closed on Sunday.
Foundation Class
CrossFit Latte Stone holds foundation class every Wednesday at 5:30 a.m./p.m. and 12 p.m. Each class is separated into foundations 1-3. You can expect to learn a brief history of cross-fit, proper nutrition, and how to use proper technique while doing the workouts to avoid injuries.
The Foundation Classes are very important.
After a brief explanation and cross-fit pyramid to success on the whiteboard, you then proceed to your very first workout of the day, better known as a WOD.
Squats, presses, power cleans, kettle bell swings, and more squats are some of the foundation workouts. Afterwards, your legs will wobble, your core will be angry at you, and your arms will be too tired to lift your  own water bottle, but remember it is just a foundation class and the real work will be done in the actual one-hour class block.
After successfully completing the foundation class, it's easy to find every excuse not to go back. This is when you have to exchange your pride for commitment and come back for more, you'll be glad you did.
It was refreshing to see a family of four (Luis, his wife, and two kids) all sign-up and attend the foundation classes. It was a simple reminder how close family ties are on Guam and how important being healthy is to the willing bunch.
First Class
Each class starts with a warmup followed by strength and skill while finishing the hour with your WOD.
My first day looked, and felt, like this:
Warm up – 10 air squats, 10 wall balls, 10 ab mat sit ups.
Skill/Strength – Power cleans 3-3-3-3-2-2 (reps)
WOD – 5 Rounds: 15 medicine ball squat cleans, 200m run w/medicine ball, 15 Kettle bell swings
The warm up was easy, but that is why it's a warm up. You're allowed to do more reps in the skill/strength portion, while using the weights catered to your strength level. The technique learned in the foundation classes are exemplified in these workouts, which weren't too difficult considering you are going at your own pace and weight level. You push as you please.
Then there was the WOD.
Roman told me to aim for three rounds since I was still a beginner, but I had no idea how tough it would be. The goal was to finish all five rounds while going straight through with minimal breaks or stops, or at least everyone else's goal.
Somewhere in the second round of the 200m run, I began to regret every cheeseburger I had ever eaten and curse every extra slice of pizza that worked its way into my stomach. At that point, they all felt like coming out the way they came.
I hit the third round and just walked the 200m run. After finishing my kettle bell swings, I tried to convince myself I could do one more round, but I turned over in my pool of sweat and instead convinced myself I would do better next time.
It was a humbling experience and it does require a high level of commitment. Fellow 11 a.m. box-mates like Shane, Chace, Sean, Allen, and Ken, who have been down with CFLS in the early goings, make it easy to stay committed.
Roman does a great job at encouraging everyone in the session and the overall atmosphere is more than friendly. It is safe to say that I have found a home in CrossFit Latte Stone and anyone can tackle cross-fit with the right mindset. The workouts will be hard and it does not appear to get any easier, but the goal towards a healthier lifestyle and better overall fitness level should be enough "want" for you to keep coming back.
Try it for yourself and you will quickly see that it is something you are capable of doing no matter what fitness level. Check out CrossFit Latte Stone on their website and like them on Facebook.
Website: http://crossfitlattestone.com
Facebook: https://www.facebook.com/CrossfitLatteStone
Contact number: (671) 989-1348.
Stay committed and don't be late for class!
[fbshare url="http://www.gspnlive.com/gspn/chagi-este-cro…it-latte-stone/" type="button"] [fblike url="http://www.gspnlive.com/gspn/chagi-este-cro…it-latte-stone/" style="standard" showfaces="false" width="450″ verb="like" font="arial"]
[/sixcol_five_last][useful_banner_manager_banner_rotation banners=53, 38 interval=8 width=120 height=600 orderby=rand]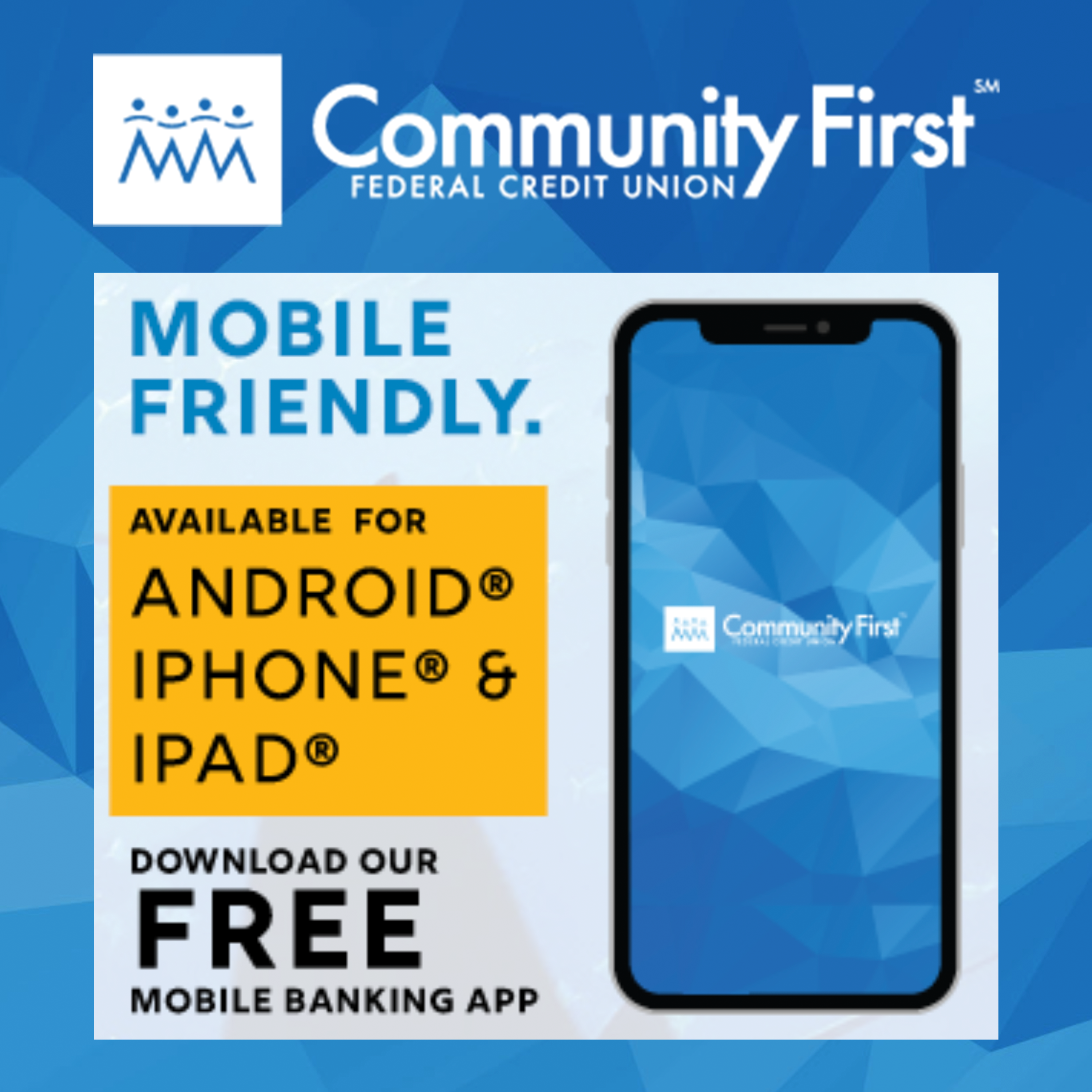 GPS Sports Calendar
SU

MO

TU

WE

TH

FR

SA
Events for November
1st
04:30 PM - 08:00 PM
JFK
05:30 PM - 08:00 PM
Various
05:30 PM - 08:00 PM
Various
Events for December
2nd
09:00 AM - 05:00 PM
FD Phoenix Center
10:00 AM - 03:00 PM
Various
10:00 AM - 04:00 PM
Various
Events for December
3rd
06:00 AM - 08:00 AM
Hilton Hotel
Events for December
4th
04:15 PM - 06:30 PM
Various
04:30 PM - 08:00 PM
GW Field
05:00 PM - 07:00 PM
Okkodo
Events for December
5th
04:00 PM - 06:00 PM
Various
05:00 PM - 08:00 PM
Various
06:00 PM - 08:00 PM
TBA
Events for December
5th
No Events
Events for December
7th
04:00 PM - 06:00 PM
Various
04:15 PM - 06:30 PM
TBA
Events for December
8th
05:00 PM - 08:00 PM
Various
Events for December
9th
Events for December
10th
05:00 AM - 09:00 AM
Skinner's Plaza, Hagatna
09:00 AM - 05:00 PM
UOG Field
Events for December
11th
04:00 PM - 06:00 PM
Father Duenas
04:15 PM - 06:30 PM
Various
Events for December
12th
04:00 PM - 06:00 PM
Various
05:00 PM - 08:00 PM
Various
Events for December
12th
No Events
Events for December
14th
04:00 PM - 06:00 PM
Various
04:15 PM - 08:00 PM
TBA
Events for December
15th
05:00 PM - 08:00 PM
Various
05:30 PM - 09:00 PM
TBA
Events for December
16th
08:00 AM - 04:00 PM
10:00 AM - 03:00 PM
Various
10:00 AM - 04:00 PM
Various
Events for December
16th
No Events
Events for December
18th
04:30 PM - 06:00 PM
Harvest Christian Academy
Events for December
19th
04:00 PM - 06:00 PM
Various
05:00 PM - 08:00 PM
Various
Events for December
19th
No Events
Events for December
21st
04:00 PM - 06:00 PM
TBA
Events for December
22nd
05:00 PM - 08:00 PM
Various
Events for December
23rd
10:00 AM - 04:00 PM
Various
04:00 PM - 10:00 PM
Okkodo
Events for December
23rd
No Events
Events for December
24th
No Events
Events for December
25th
No Events
Events for December
27th
05:30 PM - 07:00 PM
TBA
Events for December
27th
No Events
Events for December
29th
05:30 PM - 09:00 PM
TBA
Events for December
29th
No Events
31

1

2

3

4

5

6
Events for December
30th
No Events