[sixcol_five_last]
By GSPN Staff
This years IIAAG Volleyball season has been one of the most competitive in recent years. The Southern Dolphins came out the gates blazing to a 9-0 start, but have lost a few games towards the end of the season. The Academy Cougars won the annual Shieh Tournament and were the early season favorites. The Cougars split their matchups between Southern and Sanchez and appear to be peaking at the right time. The Sharks were just a few errors away in their losses from winning the game, and they can matchup with anybody. The streaking GW Geckos and St. John's Knights have finished the season strong and will face off against each other in the first round making it the game of the week.
The ND Royals, Okkodo Bulldogs and JFK Islanders are in the mix as well and one thing is for sure, every team has a legitimate shot at the title.
GSPN's volleyball beat writers Niko Bulaon, Kolby Chang and Sports Director Robert Balajadia try to paint a clearer playoff picture, examining factors that might determine winning games in what is sure to be an exciting playoffs. Oh, and coolest uniforms of course!
Team in Best Position to Win
Kolby: AOLG Cougars – The Cougars are peaking at the right time with hard fought wins over the Geckos and the defending champion Dolphins late in the season. Outside hitter Ladera Linn is a game changer and plays with a lot intensity. She can put her team up big with her kills or she can drop them down because of hitting errors. Linn has good power in her hitting arm and that's a key factor because I haven't seen many power hitters in the league this season.
The Cougars also have a size advantage with Cydni Scott and Erin Wong up front. Scott is an athletic player who comes up with big blocks, while Wong has great timing on defense and takes advantage of her height on offense. They also have a deep bench as well as a pair of good setters in Leah Castro and Mika Jakl. Most importantly they seem to handle themselves well under pressure based on the two tight games I've covered when they beat the Geckos and the Dolphins.
Niko: Sanchez Sharks – Being first-ranked in the Taga Division, Sanchez is a well-rounded team. Because of their hitters on all corners of the floor (especially the two middle-blockers, Kristin Artero and Kiarra Rojas) Sanchez has been known to be excellent offensively. They are quick on their feet, picking up any tips, and they don't give up on any play. They move well as a team defensively and offensively. Their setter, Chanel Catunao, is quick and knows how to adjust the ball even on a bad pass. Their offensive plays can be fast-paced and they are pretty consistent on their serves compared to other teams.
Robert: Southern Dolphins – It's hard to bet against the defending champions. Lorraina Sanchez and April Talledo came up big in the championship game last year and they are still consistently bringing it every time out. The Dolphins started off the season red-hot by going 9-0 before falling to the Cougars. Southern may have stumbled towards the end of the season, but Sanchez, Talledo and key player Tianna Sakaba as the middle blocker should have the Dolphins ready for the playoffs.
Sleeper Team
Kolby: St. John's Knights – The Knights can hang with any team in the league and have an excellent coach in Chris Shepherd. Chrisi Iglesias and Kristina Folta are a solid 1-2 punch for the Knights. They can serve and they can score off of kills. The Knights are also one of the taller teams in the league with Allyson Chiu hovering around the net. Alex McCaroll is a good setter and with a pair of hitters in Iglesias and Folta, the Knights can rack up points in a hurry. They beat the teams they're supposed to during the regular season and took it to the better teams as well so they have all the look of a dark horse.
Niko: GW Geckos – The Geckos made it all the way to the finals last season, proving to be a team not to be taken lightly. Although the Geckos are 3rd ranked in the Gadao Division, they have shown to be a strong team when taken lightly, handing Southern their first season loss. With great outside hitters and consistent passing, GW can be a dangerous team when least expected.
Robert: GW Geckos – Two of the most dangerous teams will play Friday night in the Geckos and Knights. It's difficult to go against the Knights with how good they have been playing of late behind Kristina Folta and Crisi Iglesias, but the Geckos have a championship pedigree that is also hard to go against. If they get on a roll and minimize their mistakes, they are as dangerous as anyone in the league. Gecko coach Bobbi Quinata has a way of getting her girls ready come playoff time. The Knights will have veteran coach Chris Shepherd in their corner which makes the coaching battle as intriguing as the players on the court.
Most Dangerous Player
Kolby: Zea Nauta – GW Geckos. Nauta can dish out aces by the bunch. From the games I've covered, she's been the most consistent Gecko on offense. When she's serving the Geckos always have a legitimate shot of lighting up the scoreboard and cannot be counted out.
Niko: Kiarra Rojas – Sanchez Sharks. Only a sophomore, Rojas dominates the middle-blocker position. Tall and fast, Rojas knows how to play her spot. Her kills are of lightening speed and her blocks are frequently seen. Although her passes are not as consistent, she is a great offensive player and shows great potential in her upcoming years in high school. She is a huge reason for Sanchez's wins and rankings.
Robert: Ladera Linn – AOLG Cougars. The Cougars are a definite favorite to win it all this year and it all depends if teams can neutralize Linn. She is a dangerous outside hitter and is adept at making key defensive plays to save the Cougars time and again. If she lets loose, that's ball-game. Cougars blocker Erin Wong is going to hold down the middle, and if Linn is able to find her groove, watch out!
Crowd Advantage
Kolby: GW Geckos – Whether GW is playing at home or on the road, the Gecko echo is heard loud and clear. They always seem to have a large group of faithful followers.
Niko: AOLG Cougars – The Cougars have been known to have a huge crowd, every game in every sport. Since the start of the season, the AOLG crowd consists of parents, siblings, family, teachers, fellow classmates, and friends from different schools.  The Cougars have always had a crowd advantage with every home and away game. It will be no surprise if the Cougars have a massive crowd throughout the playoffs.
Robert: AOLG Cougars – It is easy to tell which crowd belongs to the Cougars, the one that celebrates every Cougar point scored regardless of the score. The Cougars will have home advantage for a good portion of the playoffs and the team seems to feed off the crowd energy, a big reason why they have been so successful.
Coolest Uniforms
Kolby: St. John's Knights – White, red and black mesh well together. The uniform is neat and clean and not overly stylish.
Niko: Sanchez Sharks (Away) – Sanchez has two away uniforms. The Sharks' no-sleeve uniforms are simply black and white and the long-sleeve are dominantly red. These two uniforms stand out because it's simple but shows the pride of the Sharks' team.
Robert: Southern Dolphins – No other school rocks turquoise so boldly. The lady Dolphins always seem to be in the upper echelon of talent in every sport which already says a lot. Maybe it's just me, but the Dolphins have made the color turquoise synonymous with winning.
[fbshare url="http://www.gspnlive.com/volleyball/iiaag-volleyball-anyones-game/" type="button"] [fblike url="http://www.gspnlive.com/volleyball/iiaag-volleyball-anyones-game/" style="standard" showfaces="false" width="450″ verb="like" font="arial"]
[/sixcol_five_last][useful_banner_manager_banner_rotation banners=53, 38 interval=8 width=120 height=600 orderby=rand]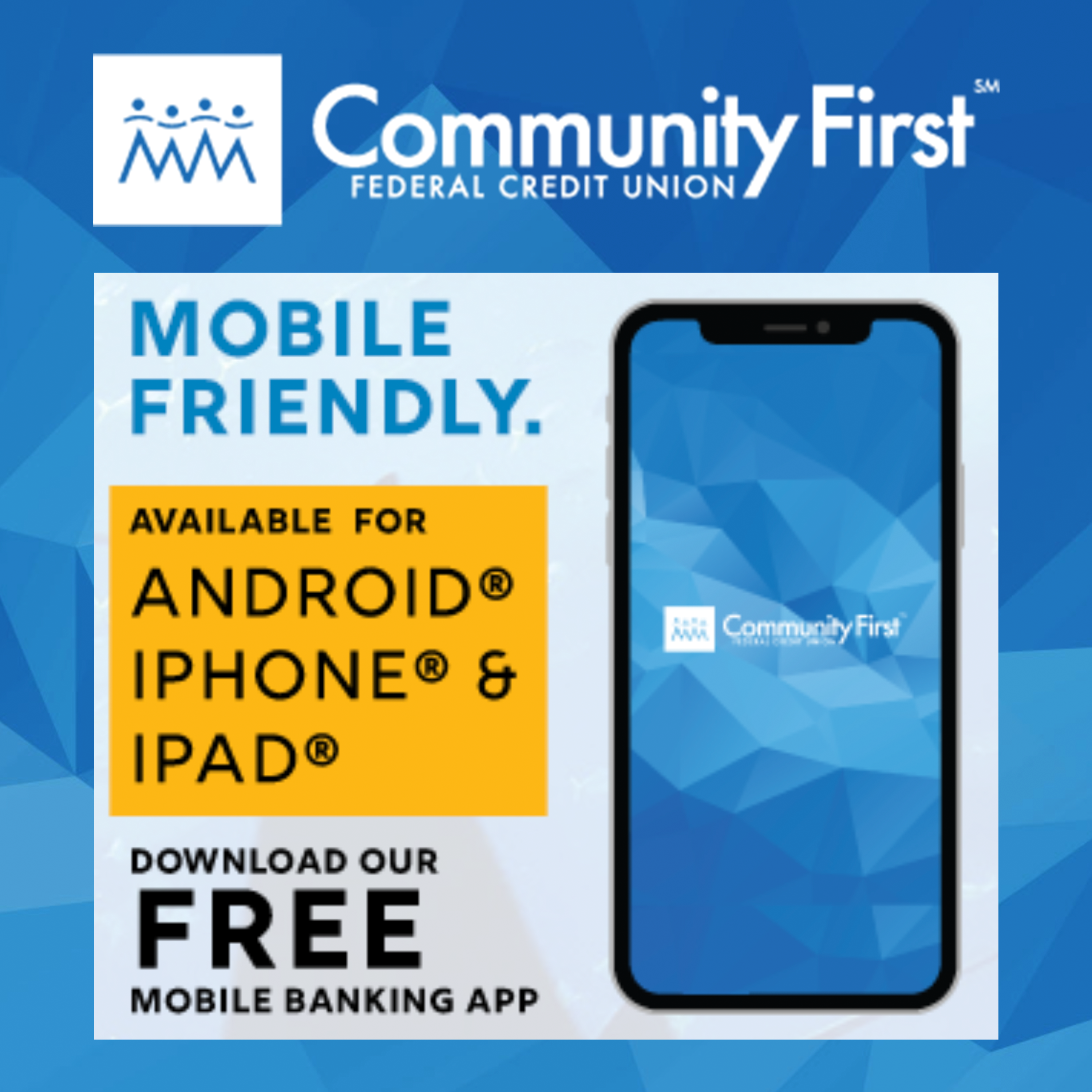 GPS Sports Calendar
SU

MO

TU

WE

TH

FR

SA
Events for September
5th
02:00 PM - 05:00 PM
Paseo Stadium
07:00 PM - 10:00 PM
Paseo Stadium
Events for September
6th
No Events
Events for September
7th
No Events
Events for September
8th
No Events
Events for September
9th
No Events
Events for September
10th
No Events
Events for September
11th
05:00 AM - 08:00 AM
Nimitz Beach
12

13

14

15

16

17

18
Events for September
12th
No Events
Events for September
13th
No Events
Events for September
14th
No Events
Events for September
15th
No Events
Events for September
16th
No Events
Events for September
17th
No Events
Events for September
18th
No Events
19

20

21

22

23

24

25
Events for September
19th
No Events
Events for September
20th
No Events
Events for September
21st
No Events
Events for September
22nd
No Events
Events for September
23rd
No Events
Events for September
24th
No Events
Events for September
25th
No Events
26

27

28

29

30

1

2
Events for September
26th
No Events
Events for September
27th
No Events
Events for September
28th
No Events
Events for September
29th
No Events
Events for September
30th
No Events
National Guard Athletes
Rose Munoz
An educator, triathlete, mother and Guardsman all in one! The ever active Rose Munoz almost never stops moving, but she's found a way to balance her busy life while serving from home!
QUICK HITS
Captain Morgan: In his fifth pro season in the Japan Professional Basketball League, Morgan Aiken has been named the captain of the Yamaguchi Patriots.
"I'm blessed to officially be voted & named team captain for this season, year 5. Been such a long road, but trust me when I tell you hard work pays off."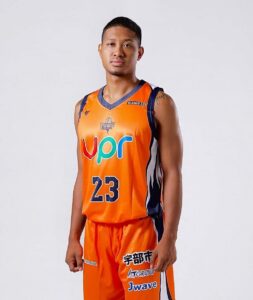 —————————————-
Josh Calvo captures black belt middleweight gold in The Revolution Tournament in Washington. It's the biggest jiu-jitsu tournament in the Pacific Northwest region.