[sixcol_five_last]
By Robert Balajadia
Team Legacy has lived up to their team name all season becoming the first ever repeat champions in the Guam Women's Tackle Football League after dominating the Island Stunnerz 47-0 in the championship game at Eagle's Field on Saturday.
Legacy's running back/defensive back Oliva Flores was honored as the league's vote for player of the game and also being selected as the McDonald's Player Of the Game for her stellar offensive and defensive performances which set the tone for Legacy from start to finish.
Flores finished with three touchdowns for the game which included a running touchdown from four yards out in the second quarter, a 91-yard interception returned for a touchdown in the third quarter, and a 17-yard spurt early in the fourth.
"Everything I do is based on what I need to do for my team and what we need to do to win the game.  Everything today included tackling, defense, talking, playing, and everything just to win.  I did everything I could and I walked off the field breathless so I know I did the right thing," stated Flores.
Flores was taken down hard in the third quarter and had to leave the field favoring her neck which appeared to be injured on the play.  She entered the game on the teams next offensive series and fumbled the ball for her only turnover of the contest which brought the Stunnerz to the Legacy 30-yard line.
Upset with her attitude towards the game, Flores responded the best way she knew how by making the play of the game, picking off Stunnerz quarterback LeAnn Villagomez pass and returning it for a 91-yard score to put her team up 31-0 after a successful two-point conversion.
Flores continued saying, "I told [the coaches] I need to go back in and play for my team and show them in apology for what my behavior was and I need to show them on the field that this is how we play."
Legacy Stars Shine
Team Legacy is full of All-Island talent with four first team offensive players and four first team defensive players.  They also have five players in the All-Island second team selections and the league's most valuable offensive player in Morgan Reyes and most valuable defensive player in Kineshia Flores.  All of whom brought their "A game" on Saturday.
Reyes scored the teams first touchdown in the second quarter which opened the flood gates for the Legacy offense.  Gia "The Cheetah" Sarusal kept the offense going in the second half scoring both of her touchdowns, an 18-yard run in the third quarter and a 47-yard touchdown spurt that showed off her speed late in the fourth quarter.
When asked what was fueling the offense, Sarusal responded by saying, "Heart.  Everyone played with heart and did their assignments today.  It wasn't just me who made those runs, it was my team."
It is unusual to approach a game thinking your team is going to lose but for Sarusal and company the reverse psychology helps them find the drive needed to pull out a win.  Sarusal went on to say, "We are prepared to lose.  We have to come in thinking that we are going to lose which gives us confidence to push ourselves so that does not happen, but we don't doubt ourselves!"
Reyes, Oliva Flores, and Sarusal made up all of Legacy's 47 points along with a two-point conversion from Dana Benavente off a pass from Reyes.
Quarter breakdown:
First Quarter – Legacy 0, Stunnerz 0
Second Quarter – Legacy 15, Stunnerz 0
Third Quarter – Legacy 31, Stunnerz 0
Fourth Quarter – Legacy 47, Stunnerz 0
Defense Wins Championships
The most impressive part of the Legacy win was how they completely shutdown the second best team in the league, the 6-1 Stunnerz.
Legacy defensive star linebacker Kineshia Flores made it a long day for the Stunnerz running back trio which consisted of Lorina Guerrero, Tanya Flores, and Christine Deleon.  Guerrero, capable of exploding for big runs at any given moment, makes a living on bouncing to the outside but the defensive pressure from Legacy All-Island defensive back Cierra Arriola and Kim Tupaz forced Guerrero to find other running lanes where Flores was waiting for her.
"We just needed to have trust and communication within our team and play with heart and we'll come out on top.  Defense wins champions and offense wins games," stated Kineshia on her teams defensive dominance.
Arriola has become a defensive star in her own right and she finished with four pass deflections and an interception early in the fourth quarter which she almost returned for a touchdown.  She also took a few snaps on offense proving her versatility.
Tupaz also made a few plays that aided in the shutout by stripping the ball away from Stunnerz Villagomez right before the half.  The Stunnerz had four turnovers for the game which translated into two touchdowns for the Legacy offense.
Team Leagacy capped off a perfect regular season with a perfect finish going through as the first unbeaten team to win a championship, putting rest to what some fans might have believed to be a curse.  The previous two season featured the Steel Blazers and Island Stunnerz going unbeaten in the regular season only to lose in the championship game.  The Legacy huddle after the game was filled with a bunch of rhetorical questions, "what curse??"
NOTABLES
Team Sindalu's all-purpose player Deana Garcia was awarded the league MVP and Lady Spartans Demi "The Rocket" Manglona was awarded the leagues "Tough as Nails" player voted on by the referees.
Head Ref Brady Duff had this to say on behalf of Manglona winning the award, "We wanted to recognize some of the smaller players put in all the heart who take all the big hits but continue to get up. [Rocket] seemed to get herself up off of every play.  Two weeks ago I hear she was body slammed and she got right back up.  She has not missed a play due to injury all year."
This is Olivia Flores' first year playing football which she shared with GSPN at the start of the season: Flores Adds Football to Her List.
[fbshare url="http://www.gspnlive.com/football/legacy-dominates-championship/‎" type="button"][fblike url=" http://www.gspnlive.com/football/legacy-dominates-championship/‎" style="standard" showfaces="false" width="450″ verb="like" font="arial"]
[/sixcol_five_last][useful_banner_manager_banner_rotation banners= 69, 38, 53 interval=8 width=120 height=600 orderby=rand]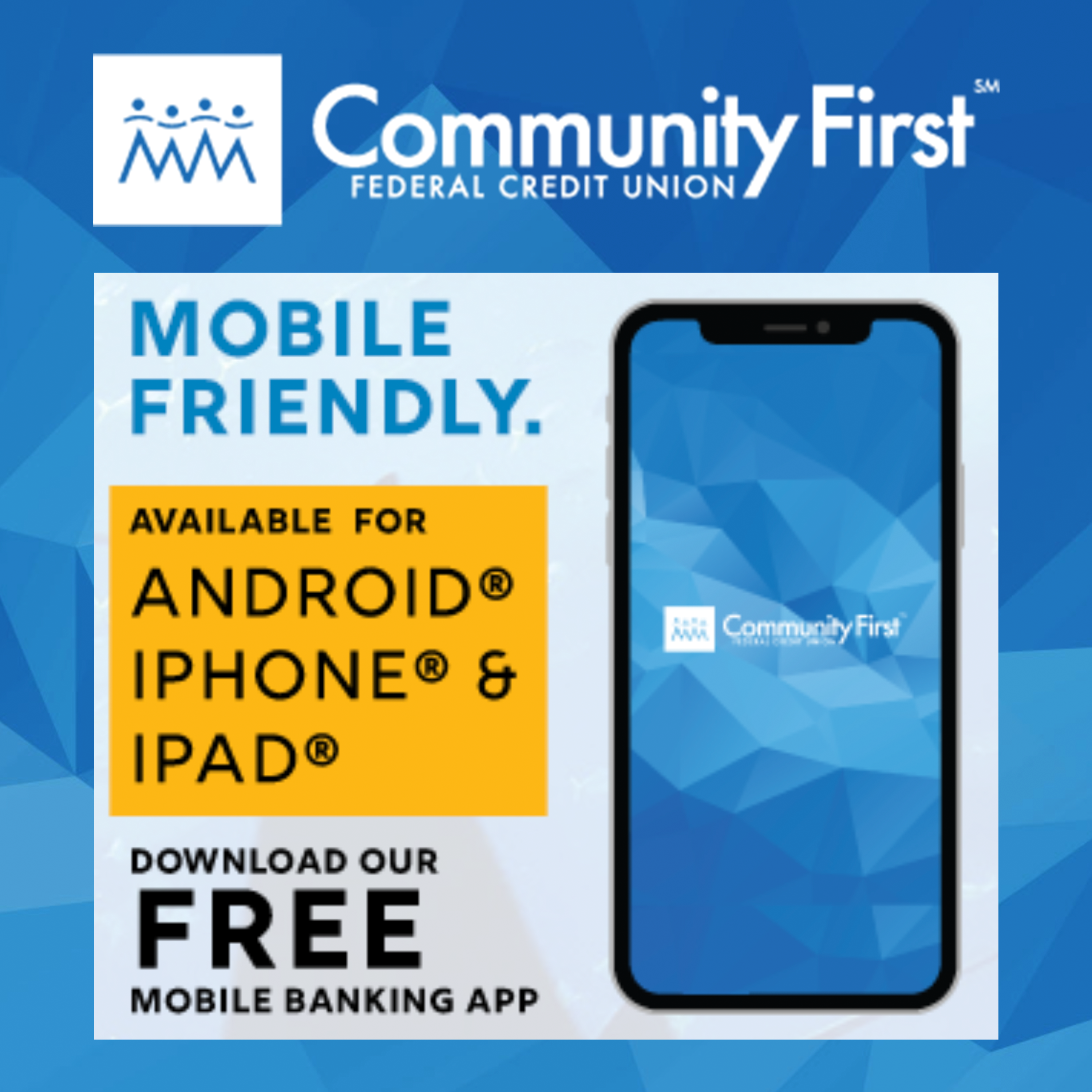 GPS Sports Calendar
SU

MO

TU

WE

TH

FR

SA
Events for November
1st
04:30 PM - 06:00 PM
Various
05:30 PM - 09:00 PM
Various
05:30 PM - 08:30 PM
Okkodo
Events for December
2nd
06:00 PM - 08:00 PM
Various
Events for December
3rd
06:00 AM - 09:00 AM
Angel Santos Park
09:00 AM - 04:30 PM
UOG Field
09:00 PM - 12:00 PM
MOA Arena
Events for December
3rd
No Events
Events for December
5th
04:00 PM - 06:00 PM
Various
05:30 PM - 09:00 PM
Various
06:30 PM - 09:00 PM
UOG Calvo Field House
Events for December
6th
05:30 PM - 08:30 PM
GW Field
06:00 PM - 08:00 PM
TBA
Events for December
7th
04:00 PM - 06:00 PM
Various
05:30 PM - 08:30 PM
Various
06:30 PM - 09:00 PM
UOG Calvo Field House
Events for December
7th
No Events
Events for December
9th
04:30 PM - 06:00 PM
Two Lovers Road
04:30 PM - 08:00 PM
GW Field
05:30 PM - 09:00 PM
TBA
Events for December
10th
06:00 AM - 08:00 AM
Umatac
09:00 AM - 12:00 PM
GW Field
Events for December
10th
No Events
Events for December
12th
04:00 PM - 06:00 PM
Various
05:30 PM - 09:00 PM
TBA
Events for December
13th
04:00 PM - 09:00 PM
Guam High
04:30 PM - 06:30 PM
Academy
05:30 PM - 09:00 PM
Various
Events for December
14th
04:00 PM - 06:00 PM
Various
05:30 PM - 08:30 PM
GW Field
Events for December
14th
No Events
Events for December
15th
No Events
Events for December
17th
04:00 PM - 08:00 PM
GW Field
18

19

20

21

22

23

24
Events for December
17th
No Events
Events for December
18th
No Events
Events for December
19th
No Events
Events for December
20th
No Events
Events for December
21st
No Events
Events for December
22nd
No Events
Events for December
23rd
No Events
25

26

27

28

29

30

31
Events for December
24th
No Events
Events for December
25th
No Events
Events for December
26th
No Events
Events for December
27th
No Events
Events for December
28th
No Events
Events for December
29th
No Events
Events for December
30th
No Events
1

2

3

4

5

6

7