[useful_banner_manager_banner_rotation banners=9,17 interval=8 width=120 height=600 orderby=rand]
By Mike Nauta Jr.
With no sign of rain clouds anywhere and the scorching sun burning bright, the Budweiser Football League couldn't ask for a nicer day as the league's elite players were set for their all-star game.
With the two sides wearing red and blue jerseys respectively, the all-stars were grouped as Team Budweiser and Team Bud Light. Despite a few game modifications, players from both teams came ready for some exciting and intense gridiron action. At the conclusion of the game, it was Team Budweiser that claimed a 6-0 shutout victory.
"Its a little different with the modifications, but what matters in the end is the league's best players from different teams were able to showcase their talents," said Team Bud Light's Travis Meno.
Budweiser was first on offense and quickly looked to set the tone. Back-to-back runs by Stephen "Juice" Santos gave Budweiser a first down conversion and advanced the ball to the 40-yard line. However, Bud Light held ground on defense and eventually forced their opponents to turn the ball over on downs.
With their first crack on offense and S.P. Phillips under center, Bud Light was looking for their first six points. A 20-yard pass completion by Philips put his team in the red zone. However, on the ensuing snap a fumble by Bud Light denied any chances of a score.
While the clock continued to tick away in the opening quarter, both teams found some difficulty trying to punch the ball through the end zone for six. Each would run a complete series of downs but to no avail.
It wasn't until they regained possession back in the second quarter when Budweiser finally ended the scoring drought. After quarterback Paul Unger connected with teammate Jacob Torre for a 39-yard reception, Budweiser looked poised to score as they faced first and goal from the one-yard line. The very next play witnessed Santos plowing his way through the Bud Light defense for the touchdown and a 6-0 lead.
With less than four minutes in the half, Bud Light went to work and turned to their ground game to push the chains. Combined with penalties and big runs by Ryan Bigler and Tom Medler, Bud Light hoped to equalize the game as they earned a fresh set of downs starting from the Budweiser 26-yard line. However, the Budweiser defense proved their toughness by forcing a turnover on downs. The opening half eventually came to an end with Budweiser holding their six-point advantage.
After returning to the field for second-half action, Bud Light began with the ball on offense. Bigler immediately busted open a 19-yard run only to be brought back due to a holing penalty. Despite picking-up two straight first downs, Bud Light ran into trouble as Budweiser's Jeremiah San Nicolas picked-off a Philips pass.
The remainder of the game would become a defensive battle. Neither team was able to work their way into the end zone. When the final whistle blew to signal the end of the game, it was Team Budweiser raising their hands victorious.
PHOTO GALLERY :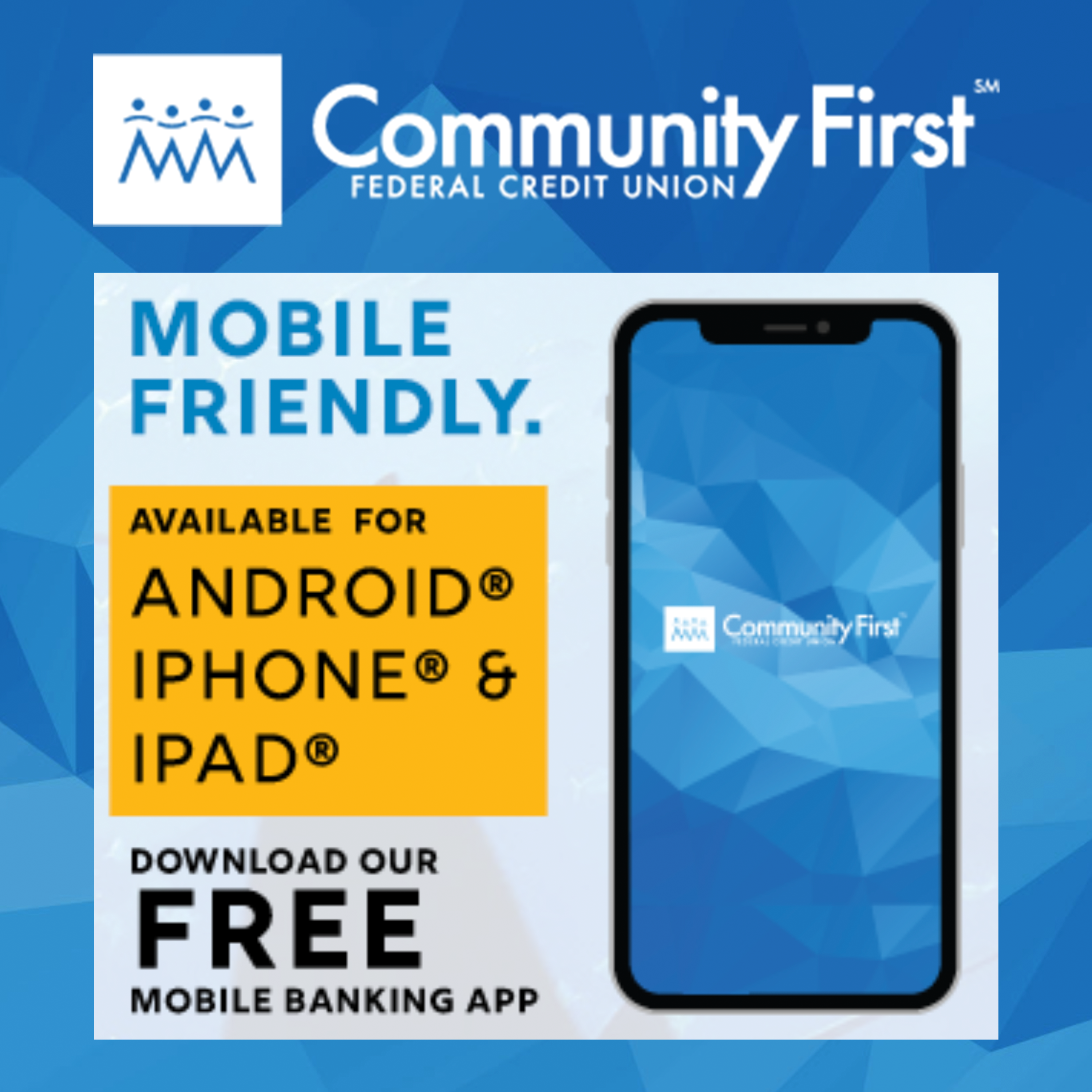 GPS Sports Calendar
SU

MO

TU

WE

TH

FR

SA
Events for November
1st
04:30 PM - 08:00 PM
JFK
05:30 PM - 08:00 PM
Various
05:30 PM - 08:00 PM
Various
Events for December
2nd
09:00 AM - 05:00 PM
FD Phoenix Center
10:00 AM - 03:00 PM
Various
10:00 AM - 04:00 PM
Various
Events for December
3rd
06:00 AM - 08:00 AM
Hilton Hotel
Events for December
4th
04:15 PM - 06:30 PM
Various
04:30 PM - 08:00 PM
GW Field
05:00 PM - 07:00 PM
Okkodo
Events for December
5th
04:00 PM - 06:00 PM
Various
05:00 PM - 08:00 PM
Various
06:00 PM - 08:00 PM
TBA
Events for December
5th
No Events
Events for December
7th
04:00 PM - 06:00 PM
Various
04:15 PM - 06:30 PM
TBA
Events for December
8th
05:00 PM - 08:00 PM
Various
Events for December
9th
Events for December
10th
05:00 AM - 09:00 AM
Skinner's Plaza, Hagatna
09:00 AM - 05:00 PM
UOG Field
Events for December
11th
04:00 PM - 06:00 PM
Father Duenas
04:15 PM - 06:30 PM
Various
Events for December
12th
04:00 PM - 06:00 PM
Various
05:00 PM - 08:00 PM
Various
Events for December
12th
No Events
Events for December
14th
04:00 PM - 06:00 PM
Various
04:15 PM - 08:00 PM
TBA
Events for December
15th
05:00 PM - 08:00 PM
Various
05:30 PM - 09:00 PM
TBA
Events for December
16th
08:00 AM - 04:00 PM
10:00 AM - 03:00 PM
Various
10:00 AM - 04:00 PM
Various
Events for December
16th
No Events
Events for December
18th
04:30 PM - 06:00 PM
Harvest Christian Academy
Events for December
19th
04:00 PM - 06:00 PM
Various
05:00 PM - 08:00 PM
Various
Events for December
19th
No Events
Events for December
21st
04:00 PM - 06:00 PM
TBA
Events for December
22nd
05:00 PM - 08:00 PM
Various
Events for December
23rd
10:00 AM - 04:00 PM
Various
04:00 PM - 10:00 PM
Okkodo
Events for December
23rd
No Events
Events for December
24th
No Events
Events for December
25th
No Events
Events for December
27th
05:30 PM - 07:00 PM
TBA
Events for December
27th
No Events
Events for December
29th
05:30 PM - 09:00 PM
TBA
Events for December
29th
No Events
31

1

2

3

4

5

6
Events for December
30th
No Events