[useful_banner_manager_banner_rotation banners=9,17 interval=8 width=120 height=600 orderby=rand]
By Michael J.A. Nauta Jr.
IIAAG/GRFU High School Rugby League action resumed last night at the GW field with quarterfinals action in the girls varsity tackle division. Eight teams filled the night with excitement and intensity over four games played in the evening. In one of the scheduled matches, the seventh-seeded JFK Islanders took on the second-seeded Academy Cougars.
Both teams came battle ready and laid everything out on the field in hopes of picking-up a victory and advancing into the next round. When the match came to a close, it was the Cougars who shutout their opponents 10-0 earning the win and advancing into the semifinals.
"We got off to a slow start in the first half, not really sure if it was just playoff jitters or other reasons," said Academy's Isabel Flores. "However, we regrouped and refocused and turned a scoreless first half into ten points and a victory."
From the start of the match, it was apparent that both teams were looking to gain the early advantage. However, for the first two minutes action lingered around midfield with neither team being able to penetrate through their opponent's defense.
Later in the half, a determined Academy team looked to post the game's first points when Erin Wong broke through tackles and sprinted her way past the try line. However, Wong wasn't able to control the ball a knock-on was called just as she went to the ground denying the score.
Second half action witnessed a whole new Academy team as the Cougars came out attacking immediately. Less than two minutes into the half, Flores used her speed to get past the Islanders defense to score the game's first try giving her team a 5-0 lead. The Cougars weren't quite finish in the offensive production department as Gabby Avilar upped her team's lead to 10-0 on the very next possession after scoring a try.
With the clock working against them, the Islanders hoped to get some kind of offense going. However, a tough Cougars squad held ground and managed to go through he remainder of the game holding their opponents scoreless.
"JFK is a very tough team and we knew that they wanted this game just as much as we did," said Flores. "We just needed to get it together in the second half and reminded ourselves that there was still time for us to make something happen."
The Cougars advanced to the semifinals game and are scheduled to take on their archrival Notre Dame Royals. The Royals punched their ticket into the semis after defeating the Simon Sanchez Lady Sharks 10-5.
Two-time defending champions blank Panthers
The George Washington Lady Geckos kicked-off quarterfinals action yesterday playing the first game of the day against the Guam High Lady Panthers. The top-seeded Geckos made quick work of their opponents and cruised to an easy 39-0 victory. From start to finish GW punished Guam High scoring try after try.
In the opening half, GW capitalize on a penalty called on Guam High as Gabrielle Muna pounded her way into the end zone to give her team a five-point lead. The offensive outburst continued in the first half as Jessirae Aguero and Erlissa Delfin added one try apiece before going into the break.
The 15-0 lead wasn't satisfying enough for the Geckos as they came storming out in the second half scoring four more times. Dyonii Quitugua, Zea Nauta, Geanna Leon Guerrero, and Maricia Mariano were all credited with one try apiece. Nauta added two conversions to her offensive contribution.
With the victory, the defending champions move on to the semis where they will take on the Okkodo High School Lady Bulldogs. The Bulldogs defeated the Southern High Lady Dolphins 10-5 in the night's final game.
SATURDAY PLAYOFF ACTION SCHEDULE
2PM- GW LADY GECKOS vs. OKKODO LADY BULLDOGS (Girls Varsity Semis)
2:30PM – ACADEMY COUGARS vs. ND ROYALS (Girls Varsity Semis)
3PM – JFK vs. SSHS (Bowl Match Boys Varsity)
4:45PM – Loser of Semis 1 vs. Loser of Semis 2 (Bowl Match Girls Varsity)
5:15pm – Girls Varsity Tackle Championship Game (CUP)
PHOTO GALLERY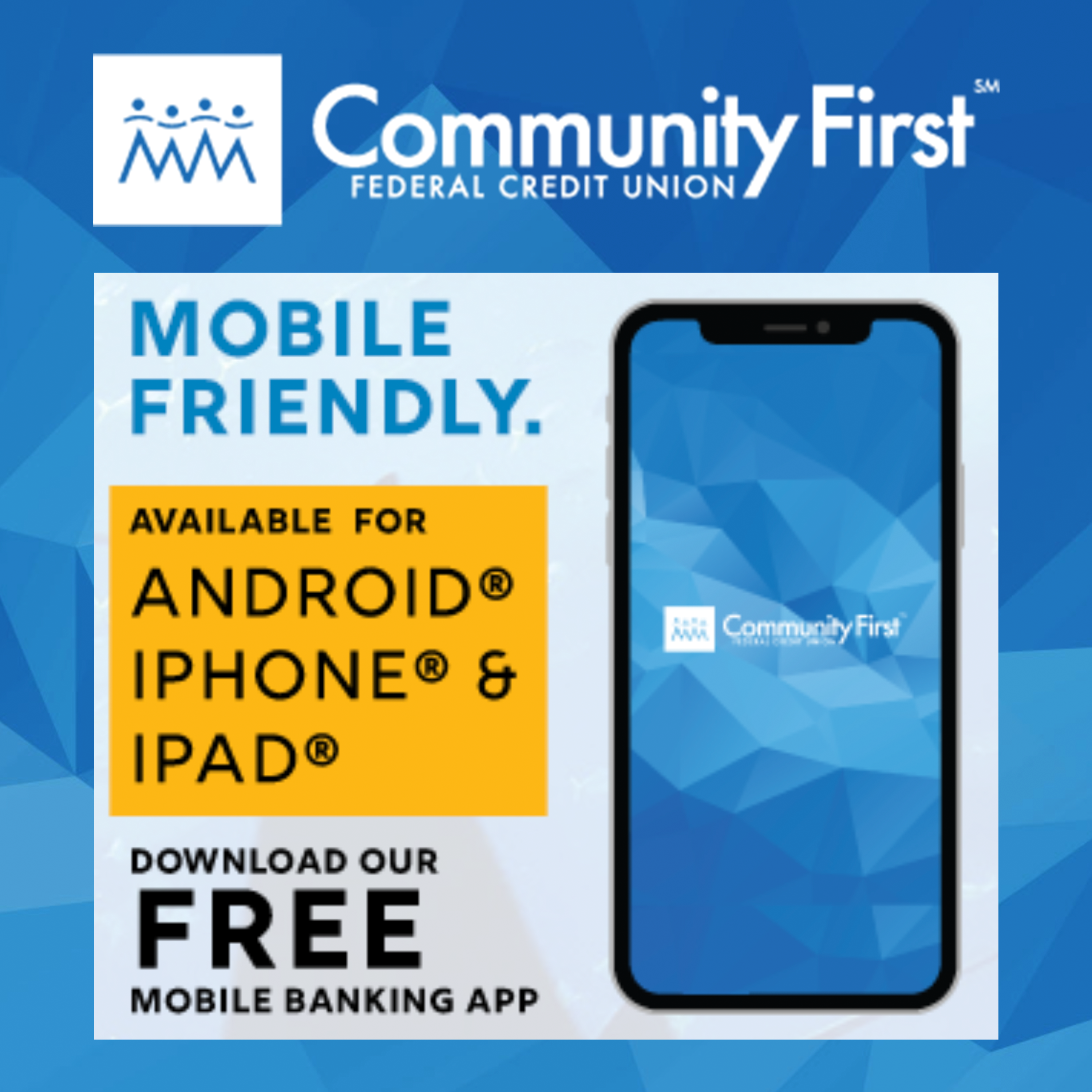 GPS Sports Calendar
SU

MO

TU

WE

TH

FR

SA
Events for September
5th
02:00 PM - 05:00 PM
Paseo Stadium
07:00 PM - 10:00 PM
Paseo Stadium
Events for September
6th
No Events
Events for September
7th
No Events
Events for September
8th
No Events
Events for September
9th
No Events
Events for September
10th
No Events
Events for September
11th
05:00 AM - 08:00 AM
Nimitz Beach
12

13

14

15

16

17

18
Events for September
12th
No Events
Events for September
13th
No Events
Events for September
14th
No Events
Events for September
15th
No Events
Events for September
16th
No Events
Events for September
17th
No Events
Events for September
18th
No Events
19

20

21

22

23

24

25
Events for September
19th
No Events
Events for September
20th
No Events
Events for September
21st
No Events
Events for September
22nd
No Events
Events for September
23rd
No Events
Events for September
24th
No Events
Events for September
25th
No Events
26

27

28

29

30

1

2
Events for September
26th
No Events
Events for September
27th
No Events
Events for September
28th
No Events
Events for September
29th
No Events
Events for September
30th
No Events
National Guard Athletes
Rose Munoz
An educator, triathlete, mother and Guardsman all in one! The ever active Rose Munoz almost never stops moving, but she's found a way to balance her busy life while serving from home!
QUICK HITS
Captain Morgan: In his fifth pro season in the Japan Professional Basketball League, Morgan Aiken has been named the captain of the Yamaguchi Patriots.
"I'm blessed to officially be voted & named team captain for this season, year 5. Been such a long road, but trust me when I tell you hard work pays off."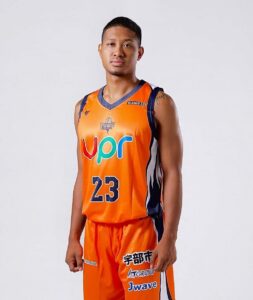 —————————————-
Josh Calvo captures black belt middleweight gold in The Revolution Tournament in Washington. It's the biggest jiu-jitsu tournament in the Pacific Northwest region.