[useful_banner_manager_banner_rotation banners=9,17,18 interval=8 width=120 height=600 orderby=rand]
By Patrick Lujan
Two-time Olympic cyclist Derek Horton lived his dream – twice – representing Guam in both the Sydney and London Games. Now his latest dream has been fulfilled as well.
After more than 20 years of work for someone else, Horton is now his own boss after opening up Bikefix – Guam's newest bike sales and repair shop located near Oka Payless in Tamuning.
Married to Monessa and the father of Cadence and Miles, Horton shares with GSPN his thoughts on his new shop and what it has to offer to Guam's biking community.
1)    How long have you worked on bikes?
I have worked on bikes unofficially since I was around eight or younger I believe. My dad made me learn to fix my own bmxes myself. As I got older and moved on to bigger bikes especially 10spd rode bikes around eighth grade I started reading bicycling mags and learn from them how to tinker. I then started working officially on bikes for a living at Hornet in 1991.
2)    How long ago did you consider opening your own shop?
People have been pushing me for more than five years already. I have developed a huge network of clients/friends. A lot of people hold their bikes in the same regard as their cars and they need to trust the person working on them will take a personal interest in them.
3)    How nerve-racking was it to make the big move?
After resigning from Hornet in September last year to handle the medical load of both my parents, my wife and I decide if I am going to do something in life that would make a difference in our lives that would support us, it was time to make the leap and have faith in the powers that be and open my own shop, something that is me, inside and out. That actually was hard to envision especially when you've known one way for over eighteen years.
4)    How important is it to have passion on what you're doing?
Anything you do in life even if it's taking out the trash, has to have passion and a sense that nothing is beneath you. Passion and drive and belief in what you love and live to do will almost ensure success. Bicycles have been my passion for so long that work never seems like work. If you love what you do you never have to work a day in your life, so they say.
5)    Explain how tedious it is on the 'business' side of things as a small business owner?
As a new small business owner you learn daily there are so many things you have no control over and so many things you overlook. For Bikefix, the workload was building up even before the doors opened. I couldn't turn away people had been waiting for me since leaving Hornet. So that added to the stress and anxiety. I added to that anxiety exponentially by suffering a bad crash mountainbiking on new years day. A one hour, easy, non eventful, don't do anything remotely resembling what I normally do on a mountainbike, turned into a two hour hike out of Manengon with my bike while rocking a newly smashed clavicle and two busted ribs. The clavicle was in three pieces. That is something most small business owners don't have to worry about.
6)    How much encouragement did you get from the biking community to open your own shop?
As far as encouragement from the biking community, people right and left have been helping out in any capacity just so they feel they have a hand in helping me and Nes achieve our dream. Plus they know the sooner I open the sooner I can fix their bikes. It's these friend that drive me to do what I do. I respect everybody I come across and treat them like I've known them for years. They trust in me. That type of support doesn't happen over night.
7)    What is your focus on with the shop?
Basically the shops focus is service first. I don't have staff but I have friends who are integral in the service I provide as in bike service and repairs. Since I am incapacitated, I need help. Two close friends of mine are learning from me while I maintain my presence with peoples bikes. My customers trust it's me working on their bikes as I have done for them for years and I must maintain that trust even in my broken state. I'm just using someone else to turn some of the wrenches for now.
8)    Is there any bike you can't fix?
Yes Patrick there are bikes I cannot fix. If all the parts are available and compatible I can fix most any bike. But there are instances where I need to look for advice. I'm not a master at anything. So I'm not afraid to learn something new if it means the problem now won't be a problem later. No mechanic should be afraid to admit something is stumping them. That's how you learn. How you handle difficult situations determines how good you can become.
Bikefix's goal extend quality sales and service to whomever walks through our doors. This is who I am. You will be greeted with a smile and a welcoming attitude. My goal is to make you WANT to come back to Bikefix for any reason you can think of. Even if it's just to hang with whoever is there.
10) How fulfilling is it to finally get your own place?
Being able to do what I do for people is the fulfilling part. I just get to do it my way now in my own capacity and in my own place. I mean I cherish the years at Hornet. That is where I grew up and became who I am today. I just get to be free to be me. In closing I want to thank our "son" Jonathan and our "newly adopted son" Jeffery. Without you guys help I would be a wreck. Your friendship and support made Bikefix possible. And the biggest thanks goes out to my best friend, my wife. We are soul mates and that is what ensures we will flourish. You truly are my foundation and with our dream come true, Bikefix is the next chapter in this adventure that is our life. I love you.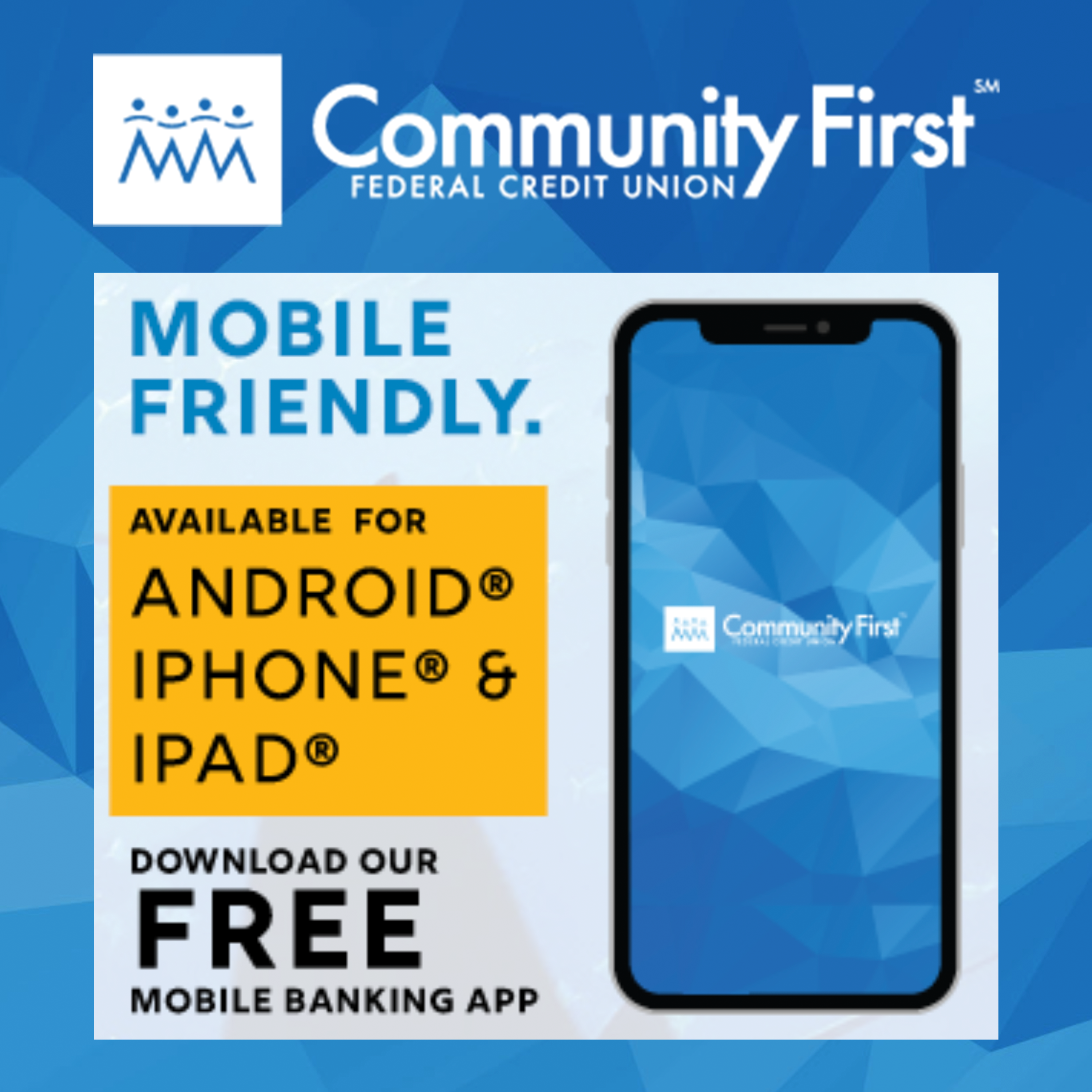 GPS Sports Calendar
SU

MO

TU

WE

TH

FR

SA
Events for September
5th
02:00 PM - 05:00 PM
Paseo Stadium
07:00 PM - 10:00 PM
Paseo Stadium
Events for September
6th
No Events
Events for September
7th
No Events
Events for September
8th
No Events
Events for September
9th
No Events
Events for September
10th
No Events
Events for September
11th
05:00 AM - 08:00 AM
Nimitz Beach
12

13

14

15

16

17

18
Events for September
12th
No Events
Events for September
13th
No Events
Events for September
14th
No Events
Events for September
15th
No Events
Events for September
16th
No Events
Events for September
17th
No Events
Events for September
18th
No Events
19

20

21

22

23

24

25
Events for September
19th
No Events
Events for September
20th
No Events
Events for September
21st
No Events
Events for September
22nd
No Events
Events for September
23rd
No Events
Events for September
24th
No Events
Events for September
25th
No Events
26

27

28

29

30

1

2
Events for September
26th
No Events
Events for September
27th
No Events
Events for September
28th
No Events
Events for September
29th
No Events
Events for September
30th
No Events
National Guard Athletes
Rose Munoz
An educator, triathlete, mother and Guardsman all in one! The ever active Rose Munoz almost never stops moving, but she's found a way to balance her busy life while serving from home!
QUICK HITS
Captain Morgan: In his fifth pro season in the Japan Professional Basketball League, Morgan Aiken has been named the captain of the Yamaguchi Patriots.
"I'm blessed to officially be voted & named team captain for this season, year 5. Been such a long road, but trust me when I tell you hard work pays off."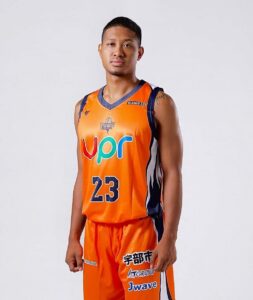 —————————————-
Josh Calvo captures black belt middleweight gold in The Revolution Tournament in Washington. It's the biggest jiu-jitsu tournament in the Pacific Northwest region.