By Robert Balajadia
Guam's masters of baseball wrapped up their season Saturday evening at the Paseo Stadium with the Tamuning Twins getting a 7-0 victory over the Asan Rai through six-and-a-half innings in the Budweiser Masters Baseball League finale.
With the Electric Island Festival (EIF) right next door, most of the Masters from both teams enjoyed the music despite it getting in the way of some on-field communication and instructions from the sideline coaches.
"It was actually refreshing and it got us all a little pumped up. It was hard not to start dancing out there," said Twins' Ron Raguindin.
The Twins had plenty of reasons to feel like dancing after delivering a shutout performance against the hard hitting Asan Rai, playing sound defense and timely offense.
GSPN's Player of the Game Jose Cabarles cleaned up the action at 1st base all game long like a dustball trying to get away from a high powered vacuum, except Cabarles' performance was cleaner.
"I just played hard and hungry today. If you miss a ball then you're going to feel the entire team looking at you," laughed Cabarles. "I just play hard no matter what game I play in and making those plays out there today waere all just to get that win for the team," said Cabarles.
The Twins scored early and late in the 2nd and 6th innings to put the game out of reach.
Decisive Defensive Dominance
Twins starting pitcher Dennis Rivera was well determined heading into the contest to keep a zero in the Asan Rai's run column and the pre-game ambition turned fruition during Rivera's four-inning duration at the mound.
"My main goal today was to prevent them form scoring and it turned out really good for us. I was feeling good today. The curve ball was working today and it got us out of all the jams we were in," said Rivera.
Rivera earned two closing strikeouts in both the 3rd and 4th inning while keeping the bases free giving up just one hit to the Rai through the four complete innings before making his exit to allow relief pitcher Frank Pagelinan to step in with he Twins holding a 2-0 lead.
"I just kept the morale going and I had to keep encouraging the guys to help close the game out," added Rivera on his role once leaving the mound.
When the Rai batters did create contact with the ball on a seemingly good hit, they had to race to first base to try and beat Carbales' keen eye and awareness. Cabarles ended the top of the 2nd inning on a tag and throw to 3rd base to allowing teammate Frank Camacho to catch a sliding Rai Jojo Jardez for a double play.
Cabarles also made a leaping grab, plus the tag and an extensive stretch on a scoop up on back-to-back plays for two strait outs in the top of the 6th inning. Twins Luke Tedtaotao rocketed a throw to Cabarles for the final out in the inning giving the player of the game the final say before the close-out inning.
Cabarles was making plays during the game not many of the younger players could make despite him being 'up there' in age.
"We have a lot of young guys watching and some playing with us and I just wanted to show them that this 50-year-old man can play just as hard as they can," said Cabarles.
"Defense was definitely what got us the win today. This is a really good hitting team and they are even younger than us and they came a long way. We just had great pitching today from Dennis and Frank and that was the difference," said Raguindin on the teams bolster.
Steady Offense
After scoring just two runs through four innings, the Twins were hungry to add more run totals to put the game out of reach knowing the Rai's offense can spark up at any given moment. The 5th and 6th inning were where the Twins brought their bats.
Cabarles managed to get a sac-fly in the 5th inning to tack on one more run for a 3-0 lead before the Twins 6th inning siege.
Base hits by Ben Fama and an RBI by Vince Bamba gave the Twins a 5-0 lead before the Rai cycled through their fourth pitcher of the contest. Raguindin then let loose for an RBI double and was soon followed by a wild pitch that led to a scored run by Bamba for the decisive 7-0 lead.
"We just stayed focused and hit the ball nice and square. Patience was key and we executed everything from hits to steals today pretty well," said Raguindin.
Slush Magic
Not often are bat boys full grown men, but the experience and knowledge behind veteran bat-boy and infamous sports personality Josh "Slush" Ramirez is intangible. He believes he brings the boys good luck, which is why he decided to take his talents to the Tamuning Twins this season.
"Yes, I do give these guys good luck because I hand them the bat in a certain way," said Ramirez in a surprising non-vulgar interview.
"I just want to give a shoutout to the Asan Rai for putting out a great performance today and a shoutout to the Twins for allowing me to be their batboy. Everyone came to play from offense to defense today. We just put a fight up today and we came to play ball," added Slush.
It's not hard to tell which team Slush is rolling with since he sports the teams jersey in full attire as if he were suiting up to play himself. But Saturday was odd seeing Slush jersey-less through the first three innings.
"I just forgot my jersey at home. I was able to get it at the fourth inning and that's when we started winning," he believes.
PHOTO GALLERY: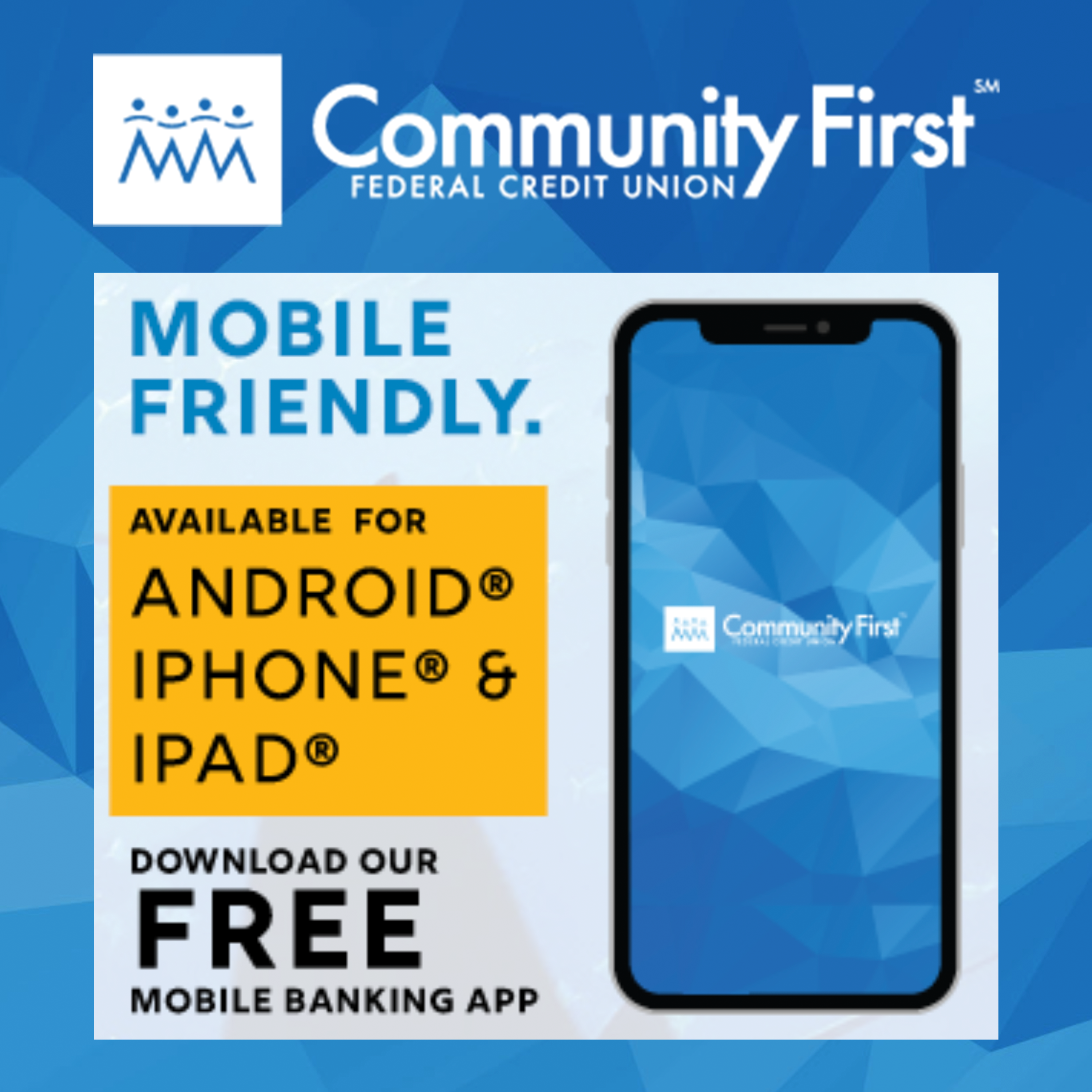 GPS Sports Calendar
SU

MO

TU

WE

TH

FR

SA
Events for November
1st
04:30 PM - 08:00 PM
JFK
05:30 PM - 08:00 PM
Various
05:30 PM - 08:00 PM
Various
Events for December
2nd
09:00 AM - 05:00 PM
FD Phoenix Center
10:00 AM - 03:00 PM
Various
10:00 AM - 04:00 PM
Various
Events for December
3rd
06:00 AM - 08:00 AM
Hilton Hotel
Events for December
4th
04:15 PM - 06:30 PM
Various
04:30 PM - 08:00 PM
GW Field
05:00 PM - 07:00 PM
Okkodo
Events for December
5th
04:00 PM - 06:00 PM
Various
05:00 PM - 08:00 PM
Various
06:00 PM - 08:00 PM
TBA
Events for December
5th
No Events
Events for December
7th
04:00 PM - 06:00 PM
Various
04:15 PM - 06:30 PM
TBA
Events for December
8th
05:00 PM - 08:00 PM
Various
Events for December
9th
Events for December
10th
05:00 AM - 09:00 AM
Skinner's Plaza, Hagatna
09:00 AM - 05:00 PM
UOG Field
Events for December
11th
04:00 PM - 06:00 PM
Father Duenas
04:15 PM - 06:30 PM
Various
Events for December
12th
04:00 PM - 06:00 PM
Various
05:00 PM - 08:00 PM
Various
Events for December
12th
No Events
Events for December
14th
04:00 PM - 06:00 PM
Various
04:15 PM - 08:00 PM
TBA
Events for December
15th
05:00 PM - 08:00 PM
Various
05:30 PM - 09:00 PM
TBA
Events for December
16th
08:00 AM - 04:00 PM
10:00 AM - 03:00 PM
Various
10:00 AM - 04:00 PM
Various
Events for December
16th
No Events
Events for December
18th
04:30 PM - 06:00 PM
Harvest Christian Academy
Events for December
19th
04:00 PM - 06:00 PM
Various
05:00 PM - 08:00 PM
Various
Events for December
19th
No Events
Events for December
21st
04:00 PM - 06:00 PM
TBA
Events for December
22nd
05:00 PM - 08:00 PM
Various
Events for December
23rd
10:00 AM - 04:00 PM
Various
04:00 PM - 10:00 PM
Okkodo
Events for December
23rd
No Events
Events for December
24th
No Events
Events for December
25th
No Events
Events for December
27th
05:30 PM - 07:00 PM
TBA
Events for December
27th
No Events
Events for December
29th
05:30 PM - 09:00 PM
TBA
Events for December
29th
No Events
31

1

2

3

4

5

6
Events for December
30th
No Events