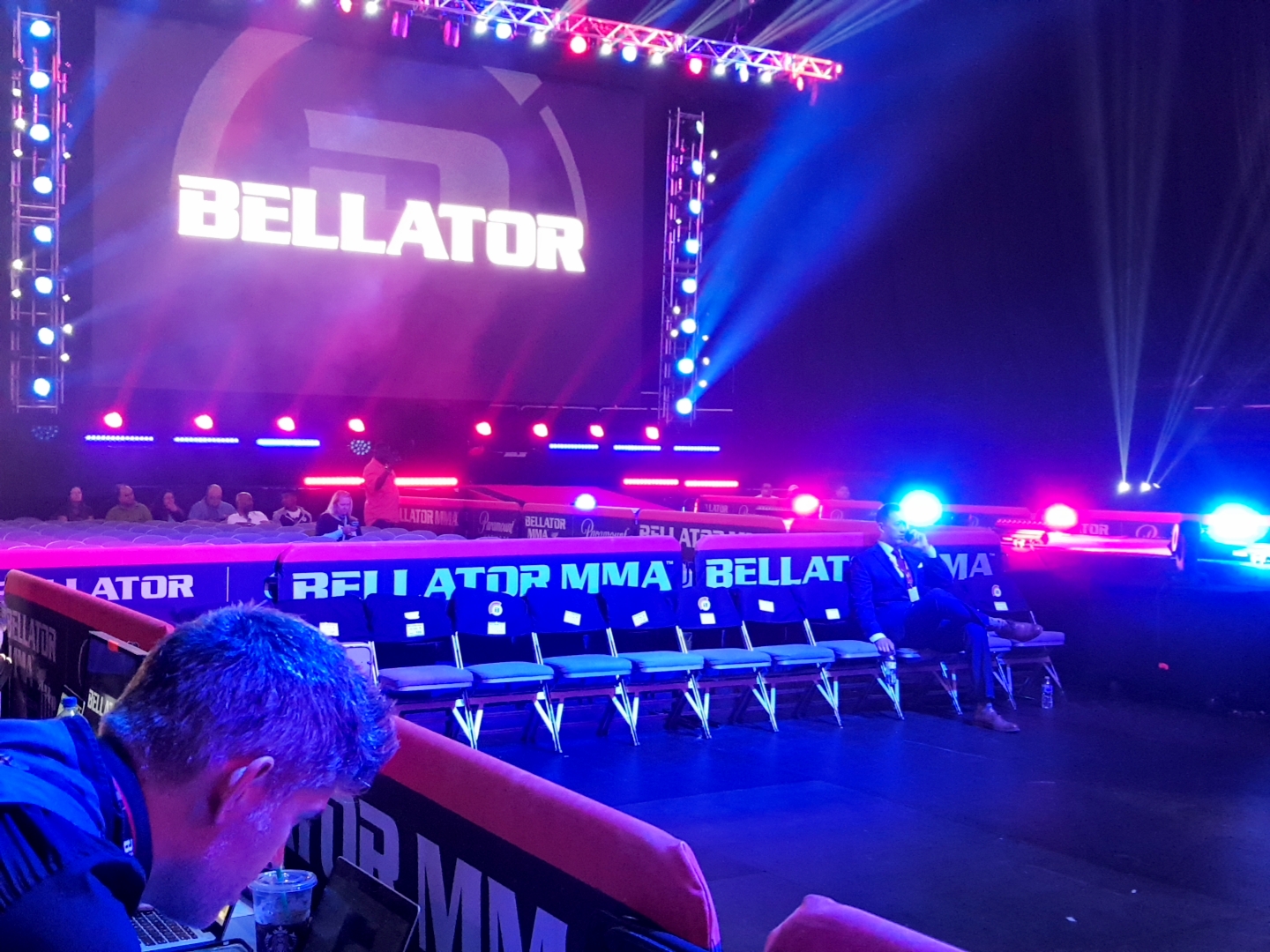 By Patrick Lujan
I've known Rich Chou since he was an All-Island stud at St. John's, being named league MVP in both basketball and volleyball in 1997. In fact, he was on the last Knights basketball championship in 1995 up to this year's title team before heading to Pepperdine for college.
It's well documented that his love for mixed martial arts took him through Elite XC, ProElite, Strikeforce and now as the Vice President of Talent Relations/Matchmaking for Bellator.
Rich has always offered me to attend one of his events IF I was ever able to make it. Well, I finally got a chance last month in San Jose's Bellator 199. Under one condition: if Rich had a spare bed for me to crash on. The trip was booked.
I flew in just in time for the weigh-ins on one of the corridors of the SAP Center (home of the San Jose Sharks). The Bellator team was nice enough to seat me right up front for the staredown of the main event guys Ryan Bader, King Mo, Jon Fitch, Paul Daley and the others. Even got to spend some time with Guam friend Royce Gracie, who had always asked for a Guam flag since his last two visits. Request granted.
While Rich was doing the night-before-the-event meetings, I spent some time with his lovely family – especially 3-year-old Ollie, who fondly called me 'Uncle Patch'.
On fight day, we drove in to downtown San Jose (less than 30 minutes from his home) for the fighters' check-ins.
We spoke about the travel associated with the business, the vision and the drive of Bellator President Scott Coker and how Coker works out of coffee shops around San Jose, the evolution of the sport and the current and future Guam fighters.
Most of the work leading up to this has been done already…just making sure the fighters and their corners know what time their fights were scheduled and what time they should be in the lobby to catch the shuttle to the arena.
Fellow Bellator executive Mike Kogan and a host of company teammates were making sure things ran smoothly throughout the morning. A stop in the lobby Starbucks and a quick talk with an avid Bellator fan who asked Rich if he's going to set up a 50 Cent/Rampage fight before we were back at the Chou home to get ready for a long afternoon and night of fights (14 in all).
It was a homecoming of sorts for Rich since most of the fights are in other parts of the country or the world, so to have an event in his hometown where he can spend with his young family was a pleasant change to the travelling routine.
(Note: his entire house is a man cave with memorabilia every man would be envious of)
With the fights starting at 4 pm local, Rich had to get to the arena by 2 pm to make sure the massive production goes as planned, making for a long day that would end past 11 pm when all the fights were done.
As the fights went on, the stars rolled through: Daniel Cormier, Royce Gracie, Cung Le, Cain Velasquez, 50 Cent and a host of San Francisco 49ers (Jimmy G, Kyle Shanahan, Trent Taylor, George Kittle and others)
After Ryan Bader knocked out King Mo in the main event in a matter of seconds, the local circuit fighters entertained the die-hard fans with some great action. As the final bout concluded, Rich stuck around to make sure the breakdown crew was in place before moving on to Bellator 200 in London.
But there was one more stop.
"I have a surprise for," Rich tells me. "It's only going to take about 20 minutes."
He's driving, I thought. I can't say no.
Heading into the downtown area almost midnight, we jump out of his big Ram truck and head into a snazzy restaurant that is now doing after-hours. There was Jay Glazier and Josh Thompson at the bar. "This is my friend Pat," Rich introduces them to me.
Then I followed Rich and Jay further back to where the new Golden Arm of San Francisco stood: Jimmy Garrapolo. As a life-long 49er fan, it was surely surreal. Rich introduced me to Jimmy and then disappeared.
As cool as he seems on TV, Jimmy G (dressed in casual jeans and white t-shirt) looked every bit the calm quarterback he's known for.
We talked about winning the Super Bowl this year, which he agreed that the expectations are high, before talking a bit about Guam. He seemed interested in coming out before finally saying, "Let's make it happen."
Whether or not it does remains to be seen.
Thanks for the memories Rich!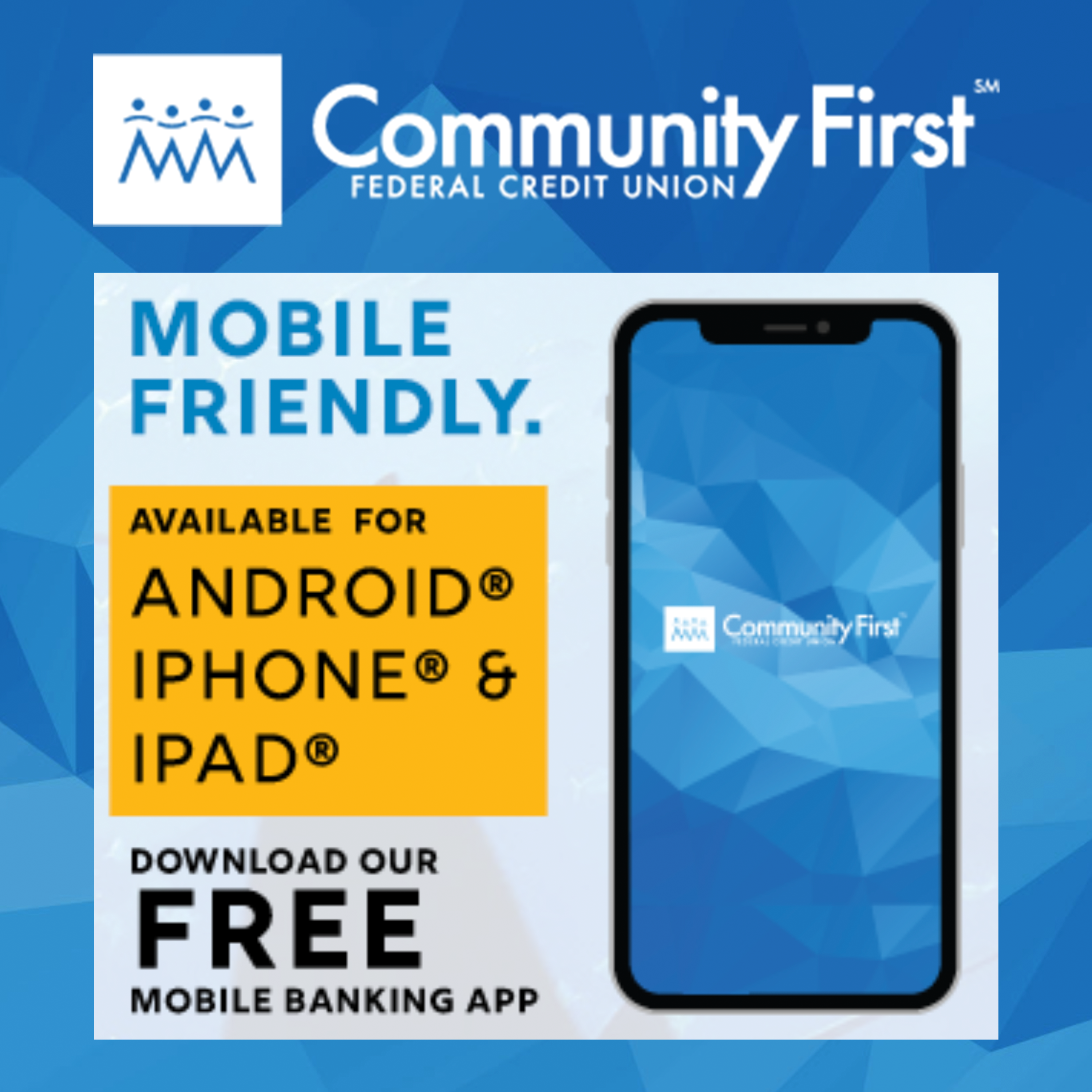 GPS Sports Calendar
SU

MO

TU

WE

TH

FR

SA
Events for November
1st
04:30 PM - 08:00 PM
JFK
05:30 PM - 08:00 PM
Various
05:30 PM - 08:00 PM
Various
Events for December
2nd
09:00 AM - 05:00 PM
FD Phoenix Center
10:00 AM - 03:00 PM
Various
10:00 AM - 04:00 PM
Various
Events for December
3rd
06:00 AM - 08:00 AM
Hilton Hotel
Events for December
4th
04:15 PM - 06:30 PM
Various
04:30 PM - 08:00 PM
GW Field
05:00 PM - 07:00 PM
Okkodo
Events for December
5th
04:00 PM - 06:00 PM
Various
05:00 PM - 08:00 PM
Various
06:00 PM - 08:00 PM
TBA
Events for December
5th
No Events
Events for December
7th
04:00 PM - 06:00 PM
Various
04:15 PM - 06:30 PM
TBA
Events for December
8th
05:00 PM - 08:00 PM
Various
Events for December
9th
Events for December
10th
05:00 AM - 09:00 AM
Skinner's Plaza, Hagatna
09:00 AM - 05:00 PM
UOG Field
Events for December
11th
04:00 PM - 06:00 PM
Father Duenas
04:15 PM - 06:30 PM
Various
Events for December
12th
04:00 PM - 06:00 PM
Various
05:00 PM - 08:00 PM
Various
Events for December
12th
No Events
Events for December
14th
04:00 PM - 06:00 PM
Various
04:15 PM - 08:00 PM
TBA
Events for December
15th
05:00 PM - 08:00 PM
Various
05:30 PM - 09:00 PM
TBA
Events for December
16th
08:00 AM - 04:00 PM
10:00 AM - 03:00 PM
Various
10:00 AM - 04:00 PM
Various
Events for December
16th
No Events
Events for December
18th
04:30 PM - 06:00 PM
Harvest Christian Academy
Events for December
19th
04:00 PM - 06:00 PM
Various
05:00 PM - 08:00 PM
Various
Events for December
19th
No Events
Events for December
21st
04:00 PM - 06:00 PM
TBA
Events for December
22nd
05:00 PM - 08:00 PM
Various
Events for December
23rd
10:00 AM - 04:00 PM
Various
04:00 PM - 10:00 PM
Okkodo
Events for December
23rd
No Events
Events for December
24th
No Events
Events for December
25th
No Events
Events for December
27th
05:30 PM - 07:00 PM
TBA
Events for December
27th
No Events
Events for December
29th
05:30 PM - 09:00 PM
TBA
Events for December
29th
No Events
31

1

2

3

4

5

6
Events for December
30th
No Events