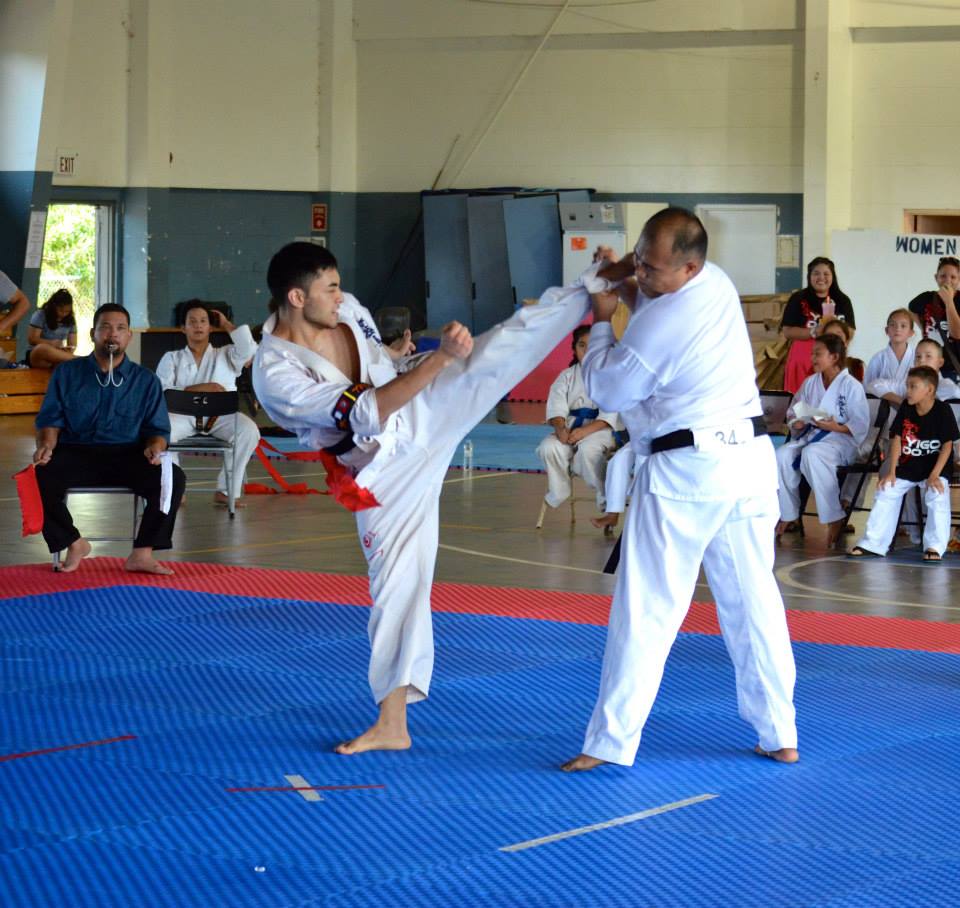 PRESS RELEASE – The World Karate Organization Shinkyokushinkai Karate Guam will host the 2018 Guam National Full Contact Karate Championship on Saturday, April 21st at the Yigo Gym. Over 50 competitors are expected to participate in various age and gender categories.
This is the 5th year that the WKO organization on Guam has hosted the championship. The tournament format follows guidelines set forth by the World Karate Organization Shinkyokushinkai and will feature matches under what is commonly known as "knockdown" or "full contact" Karate.
Admission is $5 and the tournament will start promptly at 2 P.M. Any martial arts schools interested in participating are encouraged to contact the WKO Guam headquarters.
Contact Information:
Chris Biolchino
Branch Chief
WKO Shinkyokushinkai Karate Guam
433 Chalan Pale Ramon Haya
Yigo, GU 96929
671-969-0901

National Guard Athletes
Scott Eclavea
Scott Eclavea is a jiu-jitsu black belt and an accomplished MMA fighter. The Guard has given him an outlet in combatives to display his martial art skills, where he's become a head instructor for that program. Eclavea has served since coming out of high school and the Guard has only changed his life for the better.
COMING SOON …
LIVE FOOTBALL ON GSPN
Semifinals: #1 FD vs. #4 Southern (Friday 7 pm)
GSPN Preseason Basketball Tournament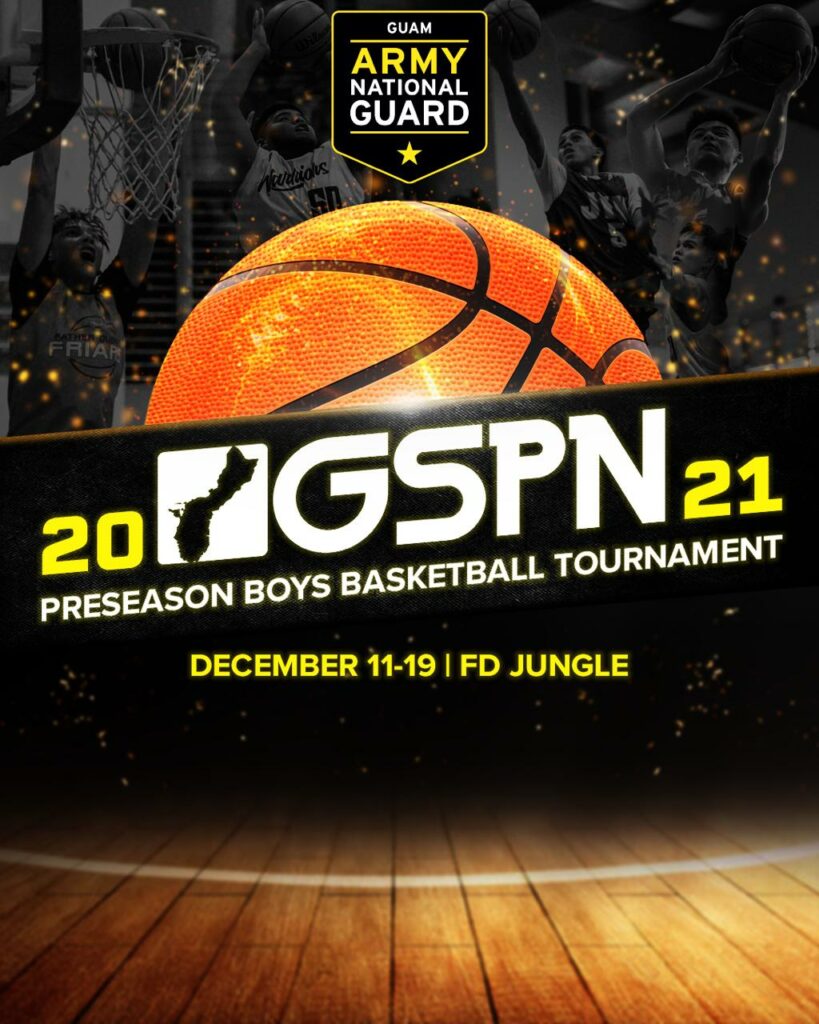 QUICK HITS
Robert Artero Maley recently captured the 182-lb. division of the Costa Mesa Classic, winning via pin in 4 out of 5 matches. Robert is a 4-year varsity wrestler at San Clemente HS (Tritons) and is currently ranked 15th in California's high school scene. He is the son of Jacque Artero Maley (AOLG 1991).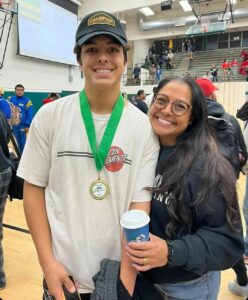 ——————————————–
Pat Taitano and Rich Abiador, teammates on the 1995 SPG volleyball team, have led their high school girls volleyball teams to the Washington State Championships in Yakima, Wa.
Taitano coaches Mt. Rainier High while Abiador leads North Creek High.
There for support is Dr. Mark Perez, a health professor at Central Washington University and a former UOG volleyball player.