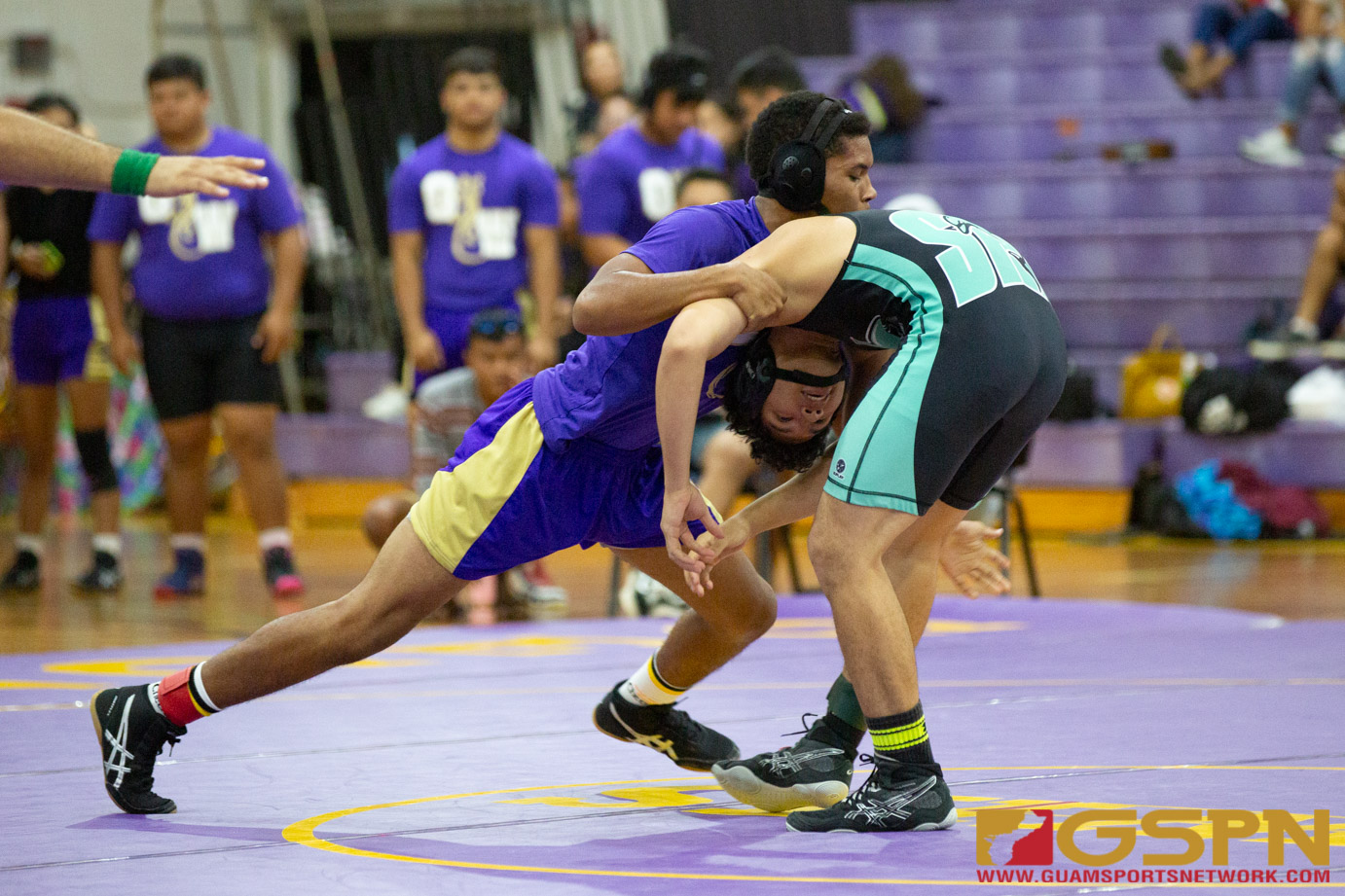 After two weeks of postponement due to rising numbers in COVID-19 cases and contact tracing, the ISA is ready to begin their 2nd block of sports this Saturday. The league will officially welcome back wrestling, which was omitted from last years return to high school sports. Girls softball will also be welcomed back with one game on tap.
However, due to the high number of cases, the ISA will not be allowing spectators to attend the games/matches.
"Not at this moment due to numbers but it can change," said ISA League Director Marvin Linder.
Full schedules for the league are posted on our Events Calendar
Saturday Games
Wrestling
@Tiyan
Southern vs. Okkodo 9:00-10:00
JFK vs. Tiyan 9:00-11:30
Southern vs. Tiyan 9:00-1:00
JFK vs. Okkodo 9:00-2:30
@FD
Sanchez vs. Guam High 9:00-10:00
GW vs. FD/ND 9:00-11:30
Sanchez vs. FD/ND 9:00-1:00
GW vs. Guam High 9:00-2:30
Softball
Sanchez @ Guam High – 4:30pm