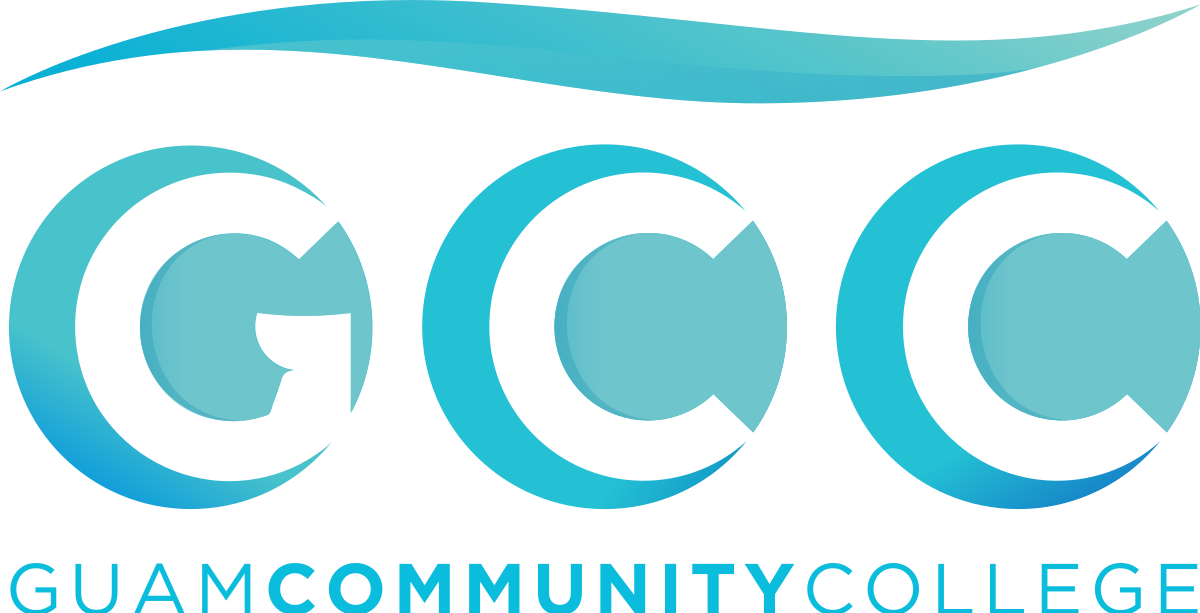 PRESS RELEASE – The University of Guam and Guam Community College have come to a mutual understanding that full-time GCC students can play for Triton Athletics in their varsity sport programs starting in August of 2023. The institutions have signed a Memorandum of Understanding that GCC students can play for the Tritons in their varsity sport programs in 2023-24 if they are full-time at GCC and have a 2.00 GPA, the same standard that UOG students have to play.
Said UOG President, Dr. Thomas W. Krise, "This latest partnership between GCC and UOG strengthens the ties between our institutions, gives GCC students new opportunities to play sports, and helps our Triton teams recruit players to sustain high level competition in Guam. GCC, UOG, and all our athletic teams across the island benefit. Biba!"
GCC President, Dr. Mary Okada, said "We are excited at the opportunity for GCC's students to participate with UOG in varsity sports. These collaborations strengthen the tie between our institutions, create stronger connections among the students, and give them the opportunity to continue with competitive sports even while in college. We look forward to cheering on Guam's best from both institutions".
The GCC students will have to provide their class schedules and academic transcripts to UOG Athletic Director Doug Palmer at the start of each semester and sign a student-athlete registration form before they tryout with the different UOG teams. This is the same type of procedure that UOG students must do before they can try out for the teams as well. All student-athletes must get an athletic physical as well.
Said Palmer "We are truly excited about the GCC students being able to play for the Tritons, we have struggled in some of our sports to have enough participants to play at times, and this gives us another option to find players to support our programs".
GCC had begun to play men's and women's basketball and volleyball when UOG re-started athletics back in 2016-17 but had stopped the past few years when they could not find consistent practice time for their teams at the busy UOG Calvo Field House or other locations.
UOG has grown from 4 sports to 8 sports in the past year and plans to add men's indoor and beach volleyball for 2023-24 and reach 10 sports for the next academic year. An influx of GCC students should help UOG support a 10 sport athletic program.
The Tritons will have their first tryouts for 2023-24 the 3rd week of August, which is the first week of classes at UOG for the fall of 2023. UOG will begin play in several of their sports around the Labor Day weekend with baseball, men's volleyball and women's basketball starting at that time. Other sports will begin play later in September.

COMING SOON …
High School Football starts Sept. 29
Brawl 3: Oct 13
Guam's Strongest Man and Woman Competition October 29