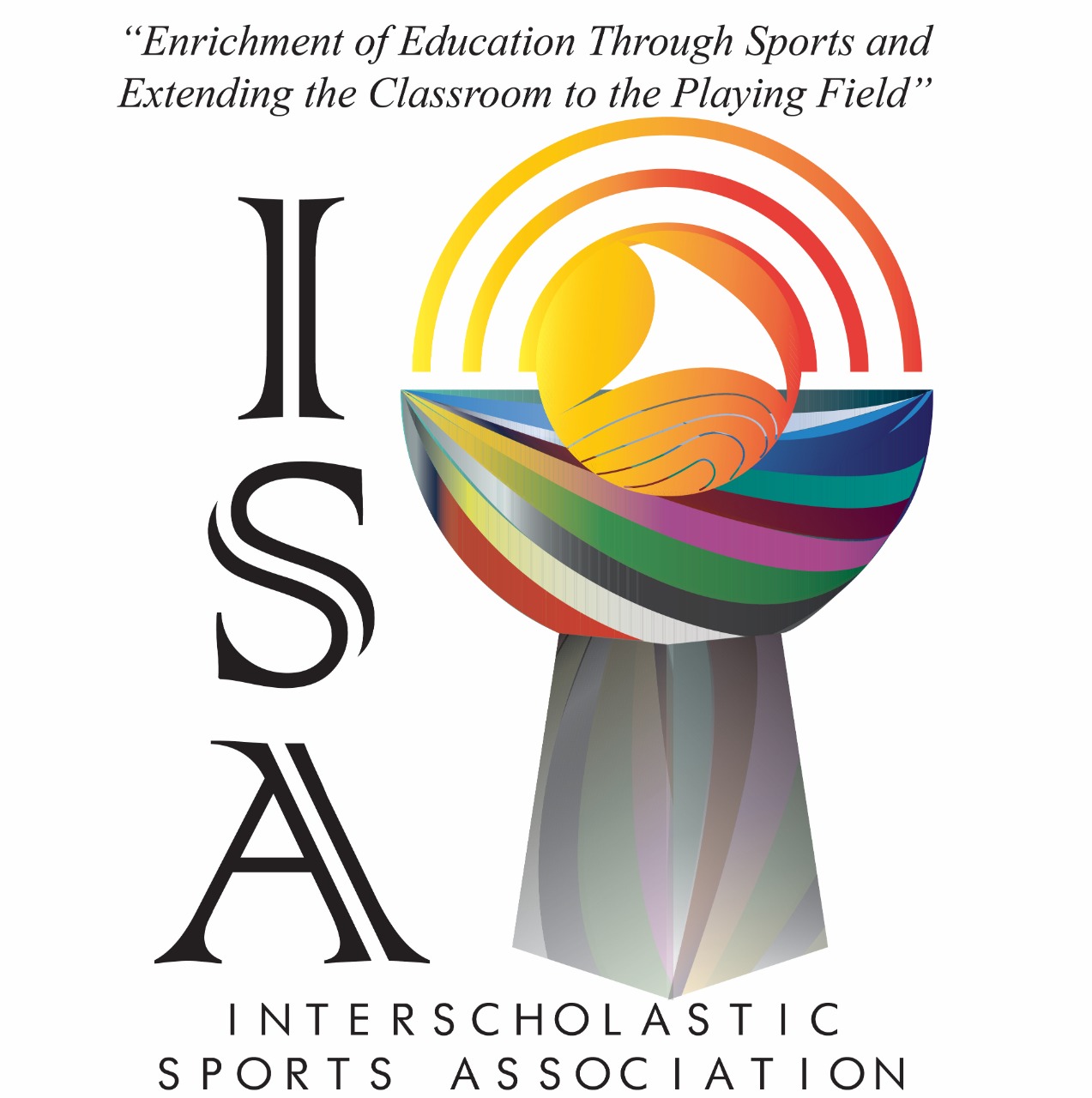 By Patrick Lujan
The 2023 high school football season hasn't even started and it's already finding itself in a rough spot.
The Interscholastic Sports Association (ISA) held a special meeting Tuesday night to discuss field availability and status of teams.
According the ISA League Director Marvin Linder, high school representatives, officials, media and coaches met to discuss whether or not the football season can start by September 29 and if there can be alternative sites.
Another big concern is the low turnout of players.
Last school year, the football season was in the 4th quarter. A large turnout throughout each team was evident as some big schools came out 60+ strong. Officials decided to put football back at its historically first quarter slot, which also has historically drew low numbers at some schools.
"Three schools have low numbers (Sanchez, Tiyan, Okkodo) and may not have teams," Lindor said in a statement to the media. "If needed, these athletes will affiliate or combine (with other teams) if numbers are not high together.
"We will know more by next week (Friday) and are meeting again via zoom to discuss updates."

COMING SOON …
High School Football starts Sept. 29
Brawl 3: Oct 13
Guam's Strongest Man and Woman Competition October 29