Tag "jiu-jitsu"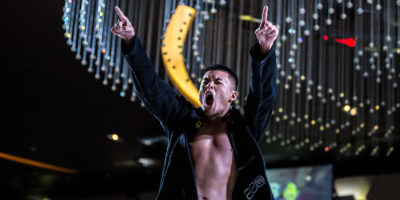 - January 13, 2018 -
Submit Int. held it's first event of 2018, taking over the Dusit Thani Resort Friday evening for 11 fights and one kids exhibition to kick off the new year.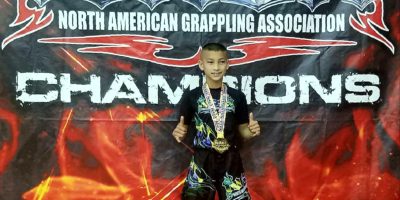 - October 27, 2017 -
12-year-old Bryson Reyes Taitano walked out of the NAGA Championship's in Georgia with some serious hardware last weekend, collecting three 1st place medals along with a title belt, one with Gi and two in the No-Gi Division.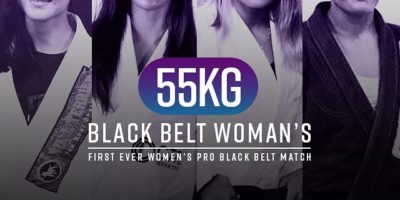 - October 21, 2017 -
10th edition set for next Saturday.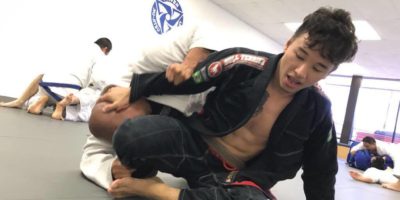 - September 14, 2017 -
Kevin Cruz is doing his part in the recovery of Houston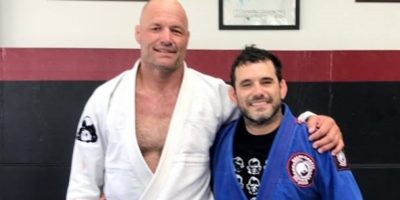 - August 15, 2017 -
Former USA Olympic cyclist Ken Carpenter was recently promoted to a jiu-jitsu black belt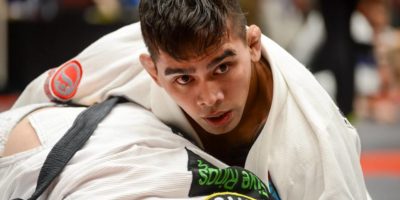 - July 19, 2017 -
Guam was well represented in the Revolution XXXIV Jiu-Jitsu Tournament in Washington over the weekend, in both the Adult and Kids Gi and no-Gi divisions. Guam's John McDaniel captured plenty