Tag "Soccer"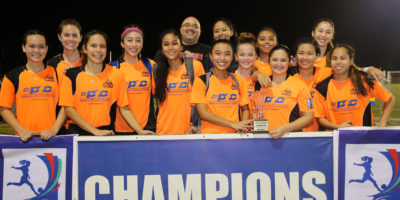 - November 13, 2017 -
PRESS RELEASE – The Personal Finance Center Lady Crushers capped their undefeated season in the Bud Light Women's Soccer League with the Fall 2017 Premier Division (W1) championship, defeating Quality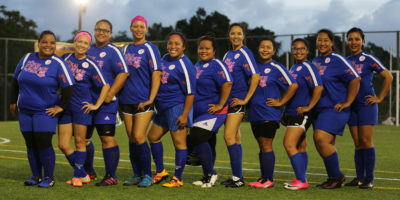 - November 06, 2017 -
PRESS RELEASE – Over 200 players, coaches and officials completed their final matches of the Docomo Pacific 9th Soccer Moms League Sunday at the Guam Football Association National Training Center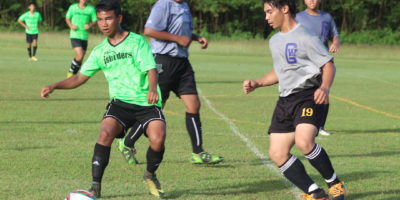 - November 02, 2017 -
The IIAAG's boys soccer defending champion JFK Islanders appeared in championship form at the UOG Field Thursday evening where they faced the home team GW Geckos.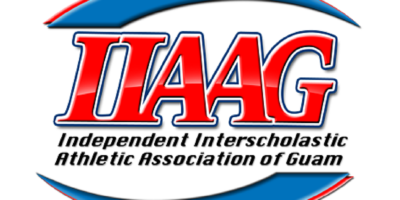 - October 31, 2017 -
2017 IIAAG Girls Basketball All-Island Selections MVP: TANEEA HENDERSEN ST. PAUL Harvest : Sophia Espaldon 7th Grade Olivia Haddock 7th Grade St. Francis: Enrgracia Atalig 7th Grade Kayana Rivera 7th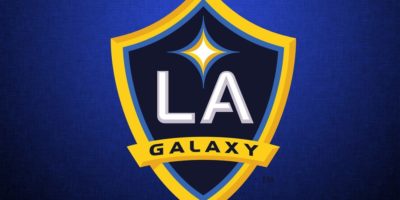 - October 24, 2017 -
Get a chance to learn from the LA Galaxy.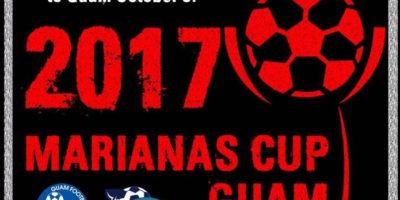 - October 05, 2017 -
Marianas Cup happening this Sunday.