1985…Memorial Day Weekend…10 Teams.  What started as a simple idea after missing a high school reunion, the Father Duenas Alumni Association's (FDAA) annual basketball tournament is ready to gear up for its 27th consecutive year!
"I missed my 10-year reunion with my class.  They had a nice get together at a beach, took a class photo that was sent all around" recalls Dr. Andrew Eusebio ('74).  "Since I had been involved in basketball all my life, I asked the FD administration if they would be open to hosting an alumni basketball tournament.  They had no objections.  27 years later, we are still around!"
Since its inception in 1985, Dr. Eusebio, together with Francis Santos ('75), laid a foundation deeply rooted in brotherhood that has been passed over the years to each graduating class.  A foundation rooted in giving back to the school that laid those same foundations and prepared them for the successes they, and all alumni, had to come.  But why has it been around so long?  How has this tournament continued to stand the test of time while others have failed?  According to Dr. Eusebio, every class that celebrates their 10-year reunion is tasked the responsibility of hosting the tournament, which is no easy task.  There is good amount of tradition to maintain "Oh, it's a big thing" says current FDAA Sports Chair, Eddie Pelkey ('96).  "This tournament is very unique and has grown tremendously over the years.  Winning and losing is not the main thing here.  Guys just love the camaraderie, the brotherhood.  Where can you find recent graduates playing against some of our current civic leaders, senators, judges? Or, more importantly, fathers playing against their sons?"  But what's so unique about that?  It is a basketball tournament after all, right?  "Well, let's just say this tournament is more like an all day barbeque, which last for two weeks.  We just happen to have a basketball court to play games on!" explains Pelkey.
Another unique aspect of the tournament that further cements the brotherhood are the rivalries.  Imagine the seniors when you were juniors, and saying to yourself, "oh, we can beat these guys in anything!" This tournament attempts to put those rivalries on display, just in a more controlled setting.   Pelkey goes on and further explains, "Oh man, rivalries!  You are talking '74 versus '75.  You are talking '95 versus '96 where you got two former national guards going against each other in EJ Calvo ('95) and Chris Fernandez ('96), you got 2002 versus 2003.  But by far, the biggest rivalry off all…the KEG game, '88 versus '89."  Just as the name implies, this is a once a year tradition in which the losing class MUST buy the winning class a KEG of beer of their choosing and deliver it to the winning class' party on a future date.  When asked about the importance of this game, Alfred Leon Guerreo ('88) explains, "This is the only game that matters!  We don't care about anything else in the tournament.  We could win all the other games but we can't lose this one, no way!"   "Bragging rights for a year", further explains Donald Taitano ('89).  "Who would want to listen to those (redacted) talk about winning for an entire year!"  So where does this storied rivalry stand?  8-3 in '88's favor, however, '89 has won the last two.  "We got our work cut out for us this year" Leon Guerreo adds.
Now entering its 27th year, this years' host class of 2002 has worked diligently to put together a tournament to remember.  "We are going to bring back the Chamorro style cooking for this tournament.  We are also looking at ways to make it more family friendly, have some activities for the kids on weekends" explains Shaun Perez (2002), tournament director.  "We will uphold tradition and, hopefully, leave our mark as a class."
One of those "marks" is a donation back to the school after all is said and done.  As Pelkey explains, "This, just like some of our other little tournaments we do, is still a fundraiser to give back to our school, our students.  This year, we have our football team doing some score keeping duties as a fundraiser for them.  We preach brotherhood, tradition, and what better way to show it than helping our current students financially and leaving a solid foundation for them to pass on."
"This tourney gives impetus to developing our current non-profit organization, the FDAA, and making it the official alumni organization of our school.  Much credit goes to Francis Santos who had a huge hand in the early development of the FDAA before it even evolved into the association we know today" says Dr. Eusebio.  Pelkey goes on further and states, "If not for the support of the FD administration, as well as our main contributors – Ambros Inc., MidPac Distributors, Matson, Bank of Guam, Smithbridge, JL Baker & Sons, and GSPN – we would not enjoy the success from year to year."
1985…10 teams.  It's the year 2012 and there are 25 teams participating in this years' annual event.  From 1970 to 2012, and after 27 years of brotherhood and tradition, it doesn't appear the FDAA basketball tournament is going away any time soon!  Fortes in Fide!!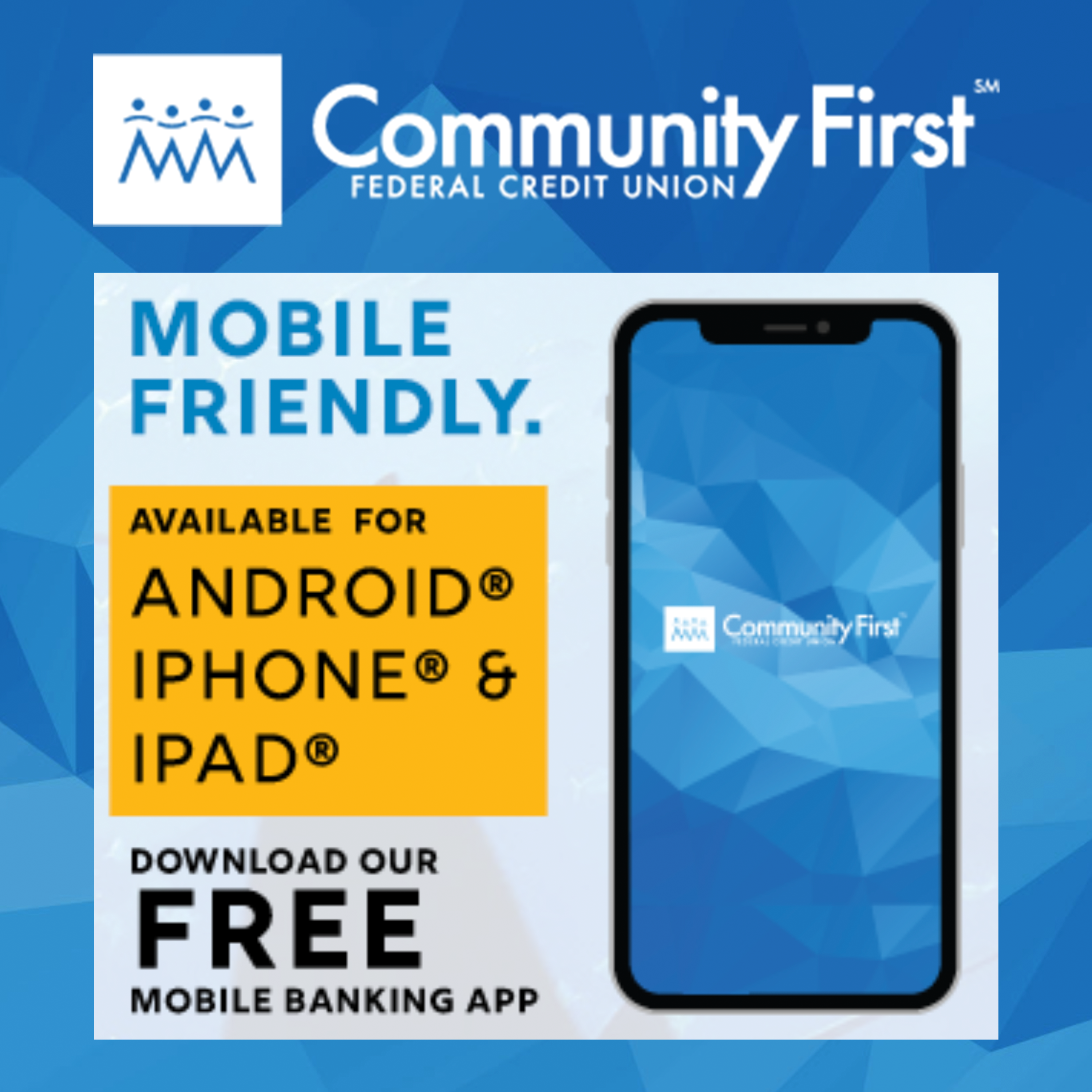 GPS Sports Calendar
SU

MO

TU

WE

TH

FR

SA
Events for December
1st
06:00 AM - 08:00 AM
Sagan Kotturan Chamoru
Events for December
2nd
04:15 PM - 08:00 PM
Events for December
3rd
05:30 AM - 08:00 PM
04:00 PM - 06:00 PM
04:15 PM - 08:00 PM
Events for December
4th
No Events
Events for December
5th
04:00 PM - 06:00 PM
04:15 PM - 08:00 PM
Events for December
6th
04:15 PM - 08:00 PM
Events for December
7th
06:00 AM - 08:00 AM
Chamorro Village
09:00 AM - 05:00 PM
Events for December
8th
No Events
Events for December
9th
No Events
Events for December
10th
04:00 PM - 06:00 PM
08:15 PM - 10:00 PM
UOG Calvo Field House
Events for December
11th
Events for December
12th
No Events
Events for December
13th
Events for December
14th
Events for December
15th
08:00 PM - 10:00 PM
Japan
Events for December
16th
Events for December
17th
Events for December
18th
No Events
Events for December
19th
No Events
Events for December
20th
Events for December
21st
08:00 AM - 06:00 PM
22

23

24

25

26

27

28
Events for December
22nd
No Events
Events for December
23rd
No Events
Events for December
24th
No Events
Events for December
25th
No Events
Events for December
26th
No Events
Events for December
27th
No Events
Events for December
28th
No Events
29

30

31

1

2

3

4
Events for December
29th
No Events
Events for December
30th
No Events
Events for December
31st
No Events
Foody's 5 Fun Facts
Tiyan Titan Calib Naputi
DID U KNOW?
The FD Friars have retired running back Kein Artero's (#3), becoming the third Friar in three years to have his number retired. 2018 saw two numbers be retired from quarterback Daniel Phillips (#6) and De'Aundre Cruz (#24).
COMING SOON …
– Girls Basketball Finals on Saturday!
– Deep 93: Roque Martinez HW Title Fight
– NFL Week 15: Bills at Steelers
– Jon Tuck in Bellator Japan Dec. 29
– IIAAG/GDOE Split on Jan. 1st
– GSPN Preseason Basketball Tournament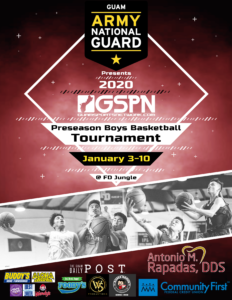 QUICK HITS
Coach Terry Stotts will be inducted into the Indiana Basketball Hall of Fame. Stotts moved to Indiana for his junior and senior years of high school after five years on Guam.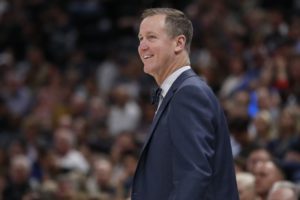 —————————————————-
Bubba Nickles makes a stop at the Guam marker of the World War II Memorial in Washington DC during a team trip to the capital with the reigning national softball champion UCLA Bruins.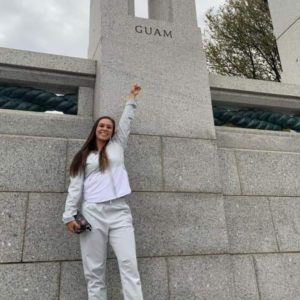 —————————————————-
GSPN celebrates 8 years! Chartered 11/11/11