[sixcol_five_last]
By Nate San Nicolas
At five years of age, Joeito Santiago followed in the footsteps of his father Eddie, unbeknownst to him that one day, he would become the humble legend and quintessence of Guam surfing.
Throughout his childhood, Santiago didn't have much to look forward to, as he lived a rough financial life. But despite all those troubles, he could always count on surfing to help him escape from it all.
His father was his most promising inspiration, who introduced his eager mind to a sport that later became a lifestyle. And it was a lifestyle indeed, as surfing mended the bonds of friendships and comrades. Mentors such as Adam Branch, Rob Ross, Dave Jordan, and Edd Lacauta, not only assisted Joeito to advance his skill, but were also fellow companions throughout his journey of success.
The Guam legend enjoys surfing on the island because it's much different from surfing anywhere else. The shallow reef breaks and straight up surfing make it a challenge, for there is no beginner level, as waves start at intermediate going straight to an experienced level of surf. But this challenge doesn't faze Guam surfers as they consistently take to the waters day in and day out.
Surfing on Guam has altered in various ways from past to present. There was, "more soul surfing back then," as Santiago puts it.
The surfers of the past had more dedication and work, as equipment wasn't always available, forcing them to make boards and parts from scratch. The competition level wasn't as high, for it was more a way of life.
But as time changed, so did the ways of surfing.
Younger generations enjoyed the benefits of better boards, as technology advanced. The level of competition rose, and according to Santiago, "the younger generations are more inventive than the past." Joeito is proud of the younger generations, and encourages them to exceed beyond their dreams. "Keep true to yourself, and keep true to your roots, where you came from. Keep Guam local and respect the island, ocean and land."
On a global scale, surfing deals with a lot of respect, and it doesn't end on Guam's terms. Respect must be earned in the waters everywhere you go. Santiago understands that visitors enjoy surfing here on Guam, but respect still must be earned.
"Let the locals dictate the pace of the surf."
Sessions are made to have fun, and surfing etiquette is key to maximizing that fun. All are invited to surf, says Santiago, as long as everything ends on a good note.
For Joeito, surfing still remains a lifestyle in his days and it doesn't seem to be fading away any time soon. His visions for the future of Guam surfing is to see the younger generations set goals and dreams and surpass those aspirations. But most importantly, Joeito strongly encourages the youth to make school and getting an education their top priority, for "surfing is a lifestyle, not a job."
He is satisfied with what he's accomplished so far, and would like to thank all his family and friends for the support they've given throughout his journey. And although he's climbing at in age, Joeito still continues be an inspiration riding the waves stronger than ever.
[fbshare url="http://www.gspnlive.com/?p=15276″ type="button"][fblike url="http://www.gspnlive.com/?p=15276″ style="standard" showfaces="false" width="450″ verb="like" font="arial"]
[/sixcol_five_last][ubm_premium_banner_rotation banners=46, 14, 16 interval=9 width=120 height=600 orderby=rand]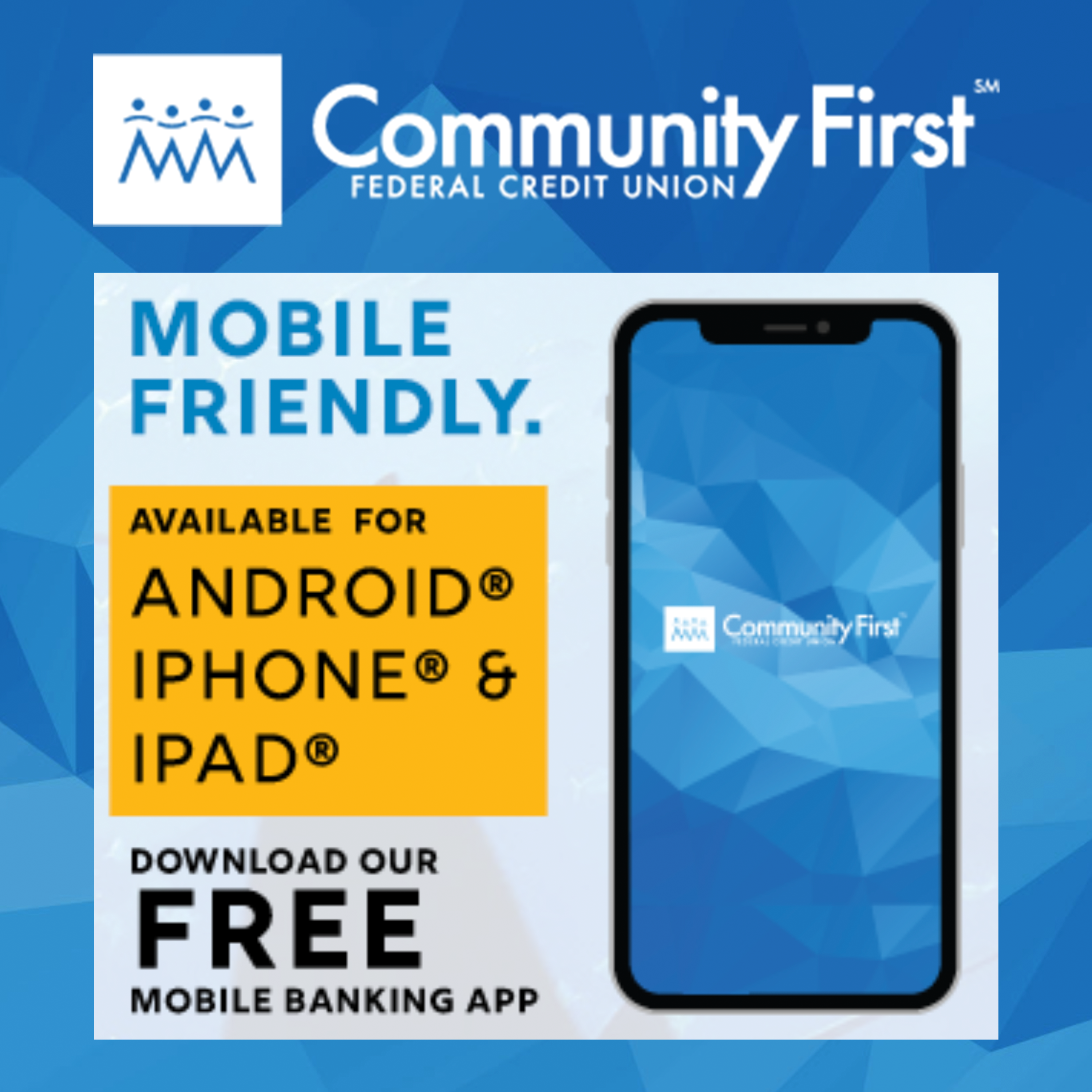 GPS Sports Calendar
SU

MO

TU

WE

TH

FR

SA
Events for November
1st
04:30 PM - 08:00 PM
JFK
05:30 PM - 08:00 PM
Various
05:30 PM - 08:00 PM
Various
Events for December
2nd
09:00 AM - 05:00 PM
FD Phoenix Center
10:00 AM - 03:00 PM
Various
10:00 AM - 04:00 PM
Various
Events for December
3rd
06:00 AM - 08:00 AM
Hilton Hotel
Events for December
4th
04:15 PM - 06:30 PM
Various
04:30 PM - 08:00 PM
GW Field
05:00 PM - 07:00 PM
Okkodo
Events for December
5th
04:00 PM - 06:00 PM
Various
05:00 PM - 08:00 PM
Various
06:00 PM - 08:00 PM
TBA
Events for December
5th
No Events
Events for December
7th
04:00 PM - 06:00 PM
Various
04:15 PM - 06:30 PM
TBA
Events for December
8th
05:00 PM - 08:00 PM
Various
Events for December
9th
Events for December
10th
05:00 AM - 09:00 AM
Skinner's Plaza, Hagatna
09:00 AM - 05:00 PM
UOG Field
Events for December
11th
04:00 PM - 06:00 PM
Father Duenas
04:15 PM - 06:30 PM
Various
Events for December
12th
04:00 PM - 06:00 PM
Various
05:00 PM - 08:00 PM
Various
Events for December
12th
No Events
Events for December
14th
04:00 PM - 06:00 PM
Various
04:15 PM - 08:00 PM
TBA
Events for December
15th
05:00 PM - 08:00 PM
Various
05:30 PM - 09:00 PM
TBA
Events for December
16th
08:00 AM - 04:00 PM
10:00 AM - 03:00 PM
Various
10:00 AM - 04:00 PM
Various
Events for December
16th
No Events
Events for December
18th
04:30 PM - 06:00 PM
Harvest Christian Academy
Events for December
19th
04:00 PM - 06:00 PM
Various
05:00 PM - 08:00 PM
Various
Events for December
19th
No Events
Events for December
21st
04:00 PM - 06:00 PM
TBA
Events for December
22nd
05:00 PM - 08:00 PM
Various
Events for December
23rd
10:00 AM - 04:00 PM
Various
04:00 PM - 10:00 PM
Okkodo
Events for December
23rd
No Events
Events for December
24th
No Events
Events for December
25th
No Events
Events for December
27th
05:30 PM - 07:00 PM
TBA
Events for December
27th
No Events
Events for December
29th
05:30 PM - 09:00 PM
TBA
Events for December
29th
No Events
31

1

2

3

4

5

6
Events for December
30th
No Events