[sixcol_five_last]
By Nate San Nicolas
The Jim Beam Amateur All-Star Game featured amazing talent, both young and old, at the Leo Palace Resort baseball field Sunday night, and after much baseball was played, the night ended with smiles and laughs as Team Proa outscored Team Ifit 11-4 in seven innings.
Taking home the MVP honors of the game was Team Proa's Hank Salas, who finished the friendly match hitting 3-for-4 and two RBI and not to mention, stood on the mound to pitch as well.
"It feels really good to be a part of the league playing the sport I love," comments Salas after the game, "I came here with a positive attitude, and I'm happy with this season; no downfalls throughout the season, and it's great playing with these guys before playoffs."
Both teams displayed much offense from the top of the first inning as Team Ifit set the tone as Jarret Barcinas and Davey Pecha connected well with the ball recording a RBI double and an RBI single, respectively. However, Team Proa wasn't going to let them go lightly, as Salas, Darren Pablo and Vince Sioco led their team to take a 5-3 lead at the end of the first and they never looked back.
To spark more offense in the game was Team Proa's Austin McKay, who also displayed his explosiveness with the bat winning the Home Run Derby that was held before the 7 pm game. Mckay went 3-for-3 at the plate and recorded two RBI, and two of those three hits here bombs past third base and to the left side of the field.
"(The All-Star Game) is really good for the sport of baseball, for the competition, and for just getting people out to support the game," replied McKay when asked how he enjoyed the night's events, "It means a lot for me to come out and play ball again, especially after being out of the sport for a while. I get to come out and show myself as well as everyone else that I can still play well and being selected here is just icing on the cake."
With sportsmanship at its finest and a great display of love for the game of baseball, the Jim Beam All-Star Game ended on a successful note and set the tone for the upcoming and highly anticipated playoffs.
Team Ifit
Clayton Cruz(BC) r, 2 bb
Vic Villagomez(S) 1-2, r
Shaun Santos(TR) 1-2, r
Vance Kaneshi(AR) 1-2
Jarrett Barcinas(S) 1-2, 2b, r, rbi
Johnny Quenga(AR) 0-1
Chris Genera(H) 1-2
Davey Pecha(AR) 1-2, rbi
Johnathan Duenas(TR) bb
Kin Fernandez(BC) 0-3
Robert Santos(TR) 0-2, bb
Kaleb Cruz(BC) 0-2
Tom Santos(TR) 0-1
Craig Palomo(S) bb
Jonovan De la Cruz(BC) 0-2
Pitching
Johnathan Duenas(TR) L, 0ip, 2bb,4h, 4er, hb
Vance Kaneshi(AR) 2ip, bb, h
Clayton Cruz(BC) 2ip, 3k, bb, 5h, 3er
Davey Pecha(AR) 2ip, 3k, bb, 3h, 3er
Team Proa
Zach Castro(YR) 0-1, r, bb
Aleton Mesngon(CPA) 0-3
Vince Sioco(Y) 2-2, r, rbi
Kevin Dirige(Y) 1-2, r, bb
Darren Pablo(YR) 2-5, 2r, rbi
Pete Castro Jr(CPA) 1-2, 3b, 2r, 2rbi, sb, 2bb
Hank Salas(AG) 3-4, 2b, 2r, 2rbi
Justin Candoleta(H) 1-3, r, bb
Austin McKay(BJ) 3-3, 3b, 2rbi, hbp
Jay Cing(BJ) 0-3
Mark Parks(YR) 0-1
Peter Cruz(Y) 1-2
Jude Quichocho(AG) 0-2
Pitching
Jude Quichocho(AG) 2ip, 4bb, 4h, 3er
Mark Parks(YR) W, 2ip, 4k, bb
Jay Cing(BJ) 2ip, 3k, bb, h
Hank Salas(AG) 1ip
[/sixcol_five_last][useful_banner_manager_banner_rotation banners=69, 38, 53 interval=8 width=120 height=600 orderby=rand]
[fbshare url="http://www.gspnlive.com/baseball/beam-all-starfest-a-hit/" type="button"] [fblike url="http://www.gspnlive.com/baseball/beam-all-starfest-a-hit/" style="standard" showfaces="false" width="450″ verb="like" font="arial"]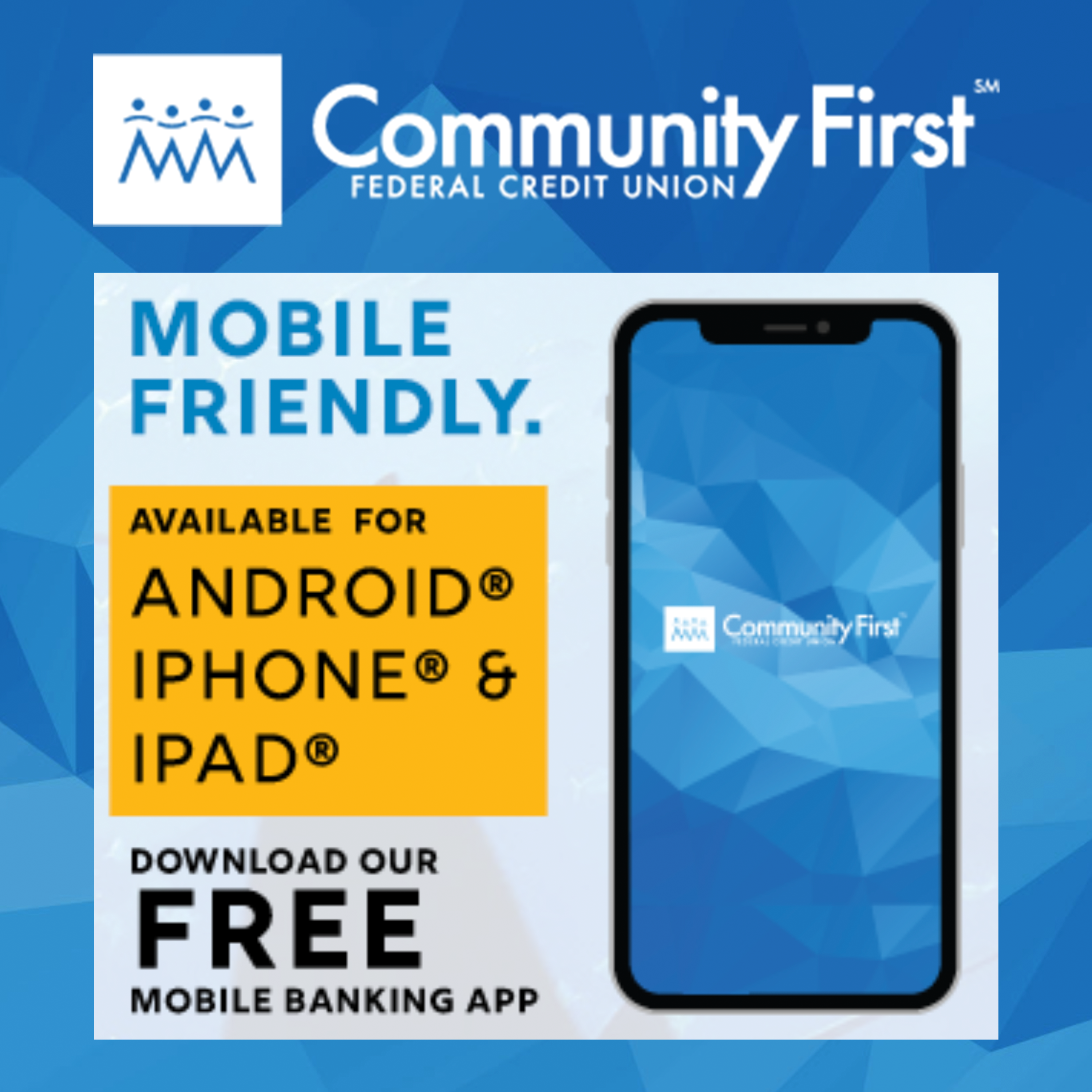 GPS Sports Calendar
SU

MO

TU

WE

TH

FR

SA
Events for November
1st
04:30 PM - 08:00 PM
JFK
05:30 PM - 08:00 PM
Various
05:30 PM - 08:00 PM
Various
Events for December
2nd
09:00 AM - 05:00 PM
FD Phoenix Center
10:00 AM - 03:00 PM
Various
10:00 AM - 04:00 PM
Various
Events for December
3rd
06:00 AM - 08:00 AM
Hilton Hotel
Events for December
4th
04:15 PM - 06:30 PM
Various
04:30 PM - 08:00 PM
GW Field
05:00 PM - 07:00 PM
Okkodo
Events for December
5th
04:00 PM - 06:00 PM
Various
05:00 PM - 08:00 PM
Various
06:00 PM - 08:00 PM
TBA
Events for December
5th
No Events
Events for December
7th
04:00 PM - 06:00 PM
Various
04:15 PM - 06:30 PM
TBA
Events for December
8th
05:00 PM - 08:00 PM
Various
Events for December
9th
Events for December
10th
05:00 AM - 09:00 AM
Skinner's Plaza, Hagatna
09:00 AM - 05:00 PM
UOG Field
Events for December
11th
04:00 PM - 06:00 PM
Father Duenas
04:15 PM - 06:30 PM
Various
Events for December
12th
04:00 PM - 06:00 PM
Various
05:00 PM - 08:00 PM
Various
Events for December
12th
No Events
Events for December
14th
04:00 PM - 06:00 PM
Various
04:15 PM - 08:00 PM
TBA
Events for December
15th
05:00 PM - 08:00 PM
Various
05:30 PM - 09:00 PM
TBA
Events for December
16th
08:00 AM - 04:00 PM
10:00 AM - 03:00 PM
Various
10:00 AM - 04:00 PM
Various
Events for December
16th
No Events
Events for December
18th
04:30 PM - 06:00 PM
Harvest Christian Academy
Events for December
19th
04:00 PM - 06:00 PM
Various
05:00 PM - 08:00 PM
Various
Events for December
19th
No Events
Events for December
21st
04:00 PM - 06:00 PM
TBA
Events for December
22nd
05:00 PM - 08:00 PM
Various
Events for December
23rd
10:00 AM - 04:00 PM
Various
04:00 PM - 10:00 PM
Okkodo
Events for December
23rd
No Events
Events for December
24th
No Events
Events for December
25th
No Events
Events for December
27th
05:30 PM - 07:00 PM
TBA
Events for December
27th
No Events
Events for December
29th
05:30 PM - 09:00 PM
TBA
Events for December
29th
No Events
31

1

2

3

4

5

6
Events for December
30th
No Events