[sixcol_five_last]
By Robert Balajadia
In a game that was headlined by the efficiency of two starting quarterbacks in Panthers' LJ Aguon and Friars' Tyler Okyiama, the rescheduled game between the two undefeated FD Friars and Guam High Panthers could not have played out any more different.
The FD Friars used everything but their passing game to take down the Panthers 15-14 Tuesday night at the GW field to remain the only undefeated team in the IIAAG football season.
Friars kicker Brian Leon Guerrero was the difference maker, hitting all three of his field goals from 30, 31, and 33 yards out. Leon Guerrero hit a field goal late in the third quarter that gave the Friars the definitive 15-14 lead.
"It feels really good to contribute, but I owe all to my excellent coaching staff," stated Leon Guerrero on his three field goals. "Also, I owe it to my mom who put me in the Sidekicks soccer club who taught me how to kick a ball," when asked where his kicking power comes from. "One thing we practice here at FD is being humble, and that's what's important."
Leon Guerrero broke his streak of seven consecutive point-after-touchdowns (PAT's), but came up big when it mattered most.
The Friars' special team was more than special, scoring all the points for the Friars. The Panthers kicked a short squib to start the third quarter, which allowed speedy defensive back Roy Taimanglo to pick up the ball at his own 35-yard line and return it right through the middle of the Panther's kicking team for a 65-yard touchdown.
The Friar defense came up strong in the fourth quarter, forcing Panthers' quarterback Aguon into two big turnovers that kept the Panther offense out of the end zone.
The Panthers struck first blood with a 6-yard running touchdown by Juwan Jacobs, but the Panthers missed the 2-point conversion which ultimately hurt them in the end.
CLUTCH DEFENSE
After the Friars coughed up fumble late in the fourth near midfield still leading 15-14, Aguon hit receiver Austy Hines for a 17-yard gain that caught the Friar defense off guard.
All-purpose back Tegan Brown then began to march down the field after a 12 and 15-yard run that brought the Panthers into the red zone with under four minutes left in the game.
The Panthers then turned to Aguon to make something happen on the next four downs, but was tackled in the backfield both when he tried to scramble by Friars defensive lineman Joshua Miranda.
The Panthers did not attempt a field goal all game which forced Aguon to throw a difficult pass on fourth down that was well defended by Friars Bryton Cepeda, who already had two interceptions in the game.
The Friars then punted the ball to the Panthers with a little over a minute left, giving Aguon and his dangerous receivers another shot to win the game.
Aguon managed to scramble for an 11-yard gain on the first play which prompted the Panthers to call a timeout. With less than a minute to go, Aguon operated in shotgun formation and tried to launch a pass to his streaking receivers, but the Friars defensive line managed to get a good hit on Aguon which forced a fumble that was recovered by Tristen Hocog.
Okiyama took a knee to officially end the game.
"Our defense was very strong today and we just need to work on a few kinks. I thought of [Aguon] as just another player and another goal that I had to tackle. I wasn't going to let his name or reputation get to my head , but just as another player I need to tackle," replied Mallada when asked how he felt his defense played in the closing minutes.
Hocog, Miranda, Taimanglo, Christopher Mallada, Nicolas Aglubat, and Romeo Teodosio each had tackles for loss for the FD defense.
Brown led the Panthers with five tackles while Robit Cabe and Calvin Christopher Harmon chipped in with four each.
COSTLY PENALTIES
The Panthers were two clipping penalties away from two special teams touchdowns. The Friars had just scored on a field goal by Leon Guerrero in the second quarter and then kicked it off to the Panthers.
Juwan Jacobs was the return man for the Panthers and recovered the ball at the five-yard-line after it had taken two Friar favorable bounces. Jacobs then ran all the way to the other side of the field and dodged the entire Friars special team while riding the sideline on his way to what appeared to be an impressive touchdown return.
However, while Jacobs was breaking away, the Panthers made the mistake of continuing to pursue blocks on the FD special team players, getting a flag 20 yards away from the streaking Jacobs.
The touchdown was negated and the Friars kept the score even at six to go into the half.
After Taimanglo scored the only touchdown for the Friars early in the quarter, the Panthers responded a few plays later with their own 65-yard touchdown return by Brown, but it was again negated by a penalty more than 10 yards away from the play.
The Panthers still scored on the drive off a 41-yard bomb from Aguon to Hines, followed by a 2-point conversion to go up on the Friars 14-12.
NO FLY ZONE
Both quarterbacks had uncharacteristic games.
Okiyama completed just one pass for no yards, missing 10 straight throws after his first completion. Aguon threw for 89 yards and a touchdown, but completed just 4 of 15 passes and had two costly interceptions along with the game ending fumble.
Cepeda had the only reception for the Friars, but it resulted in no yards gained. Ironically, he had more catches on defense.
Instead, both teams racked over 100 yards on the ground.
Friars' Zavier Damian had a monstrous outing with a game high 22 carries for 123 yards while fullback John Paul Mallari had four carries for 40 yards.
Panthers' Jacobs had 10 carries for 51 yards and a touchdown. Brown had six carries or 51 yards and Aguon had seven carries for 33 yards.
FD now improves to (4-0) while Guam High suffers their first loss at (3-1)
[fbshare url="http://www.gspnlive.com/football/friars-remain-only-unbeaten/" type="button"] [fblike url="http://www.gspnlive.com/football/friars-remain-only-unbeaten/" style="standard" showfaces="false" width="450″ verb="like" font="arial"]
[/sixcol_five_last][useful_banner_manager_banner_rotation banners=53, 38 interval=8 width=120 height=600 orderby=rand]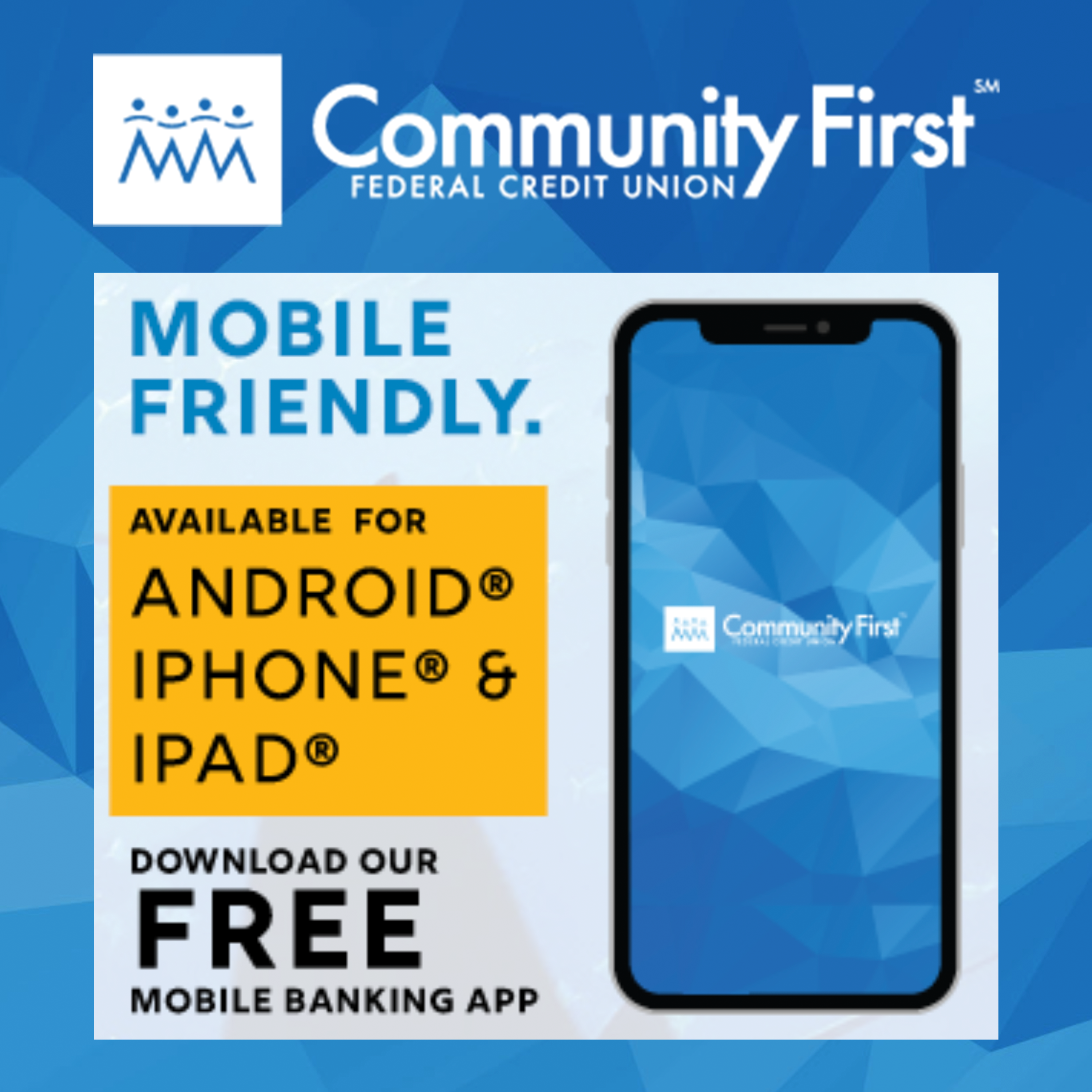 GPS Sports Calendar
SU

MO

TU

WE

TH

FR

SA
26

27

28

29

30

31

1
Events for December
31st
No Events
2

3

4

5

6

7

8
Events for January
1st
No Events
Events for January
2nd
No Events
Events for January
3rd
No Events
Events for January
4th
No Events
Events for January
5th
No Events
Events for January
6th
No Events
Events for January
7th
No Events
9

10

11

12

13

14

15
Events for January
8th
No Events
Events for January
9th
No Events
Events for January
10th
No Events
Events for January
11th
No Events
Events for January
12th
No Events
Events for January
13th
No Events
Events for January
14th
No Events
16

17

18

19

20

21

22
Events for January
15th
No Events
Events for January
16th
No Events
Events for January
17th
No Events
Events for January
18th
No Events
Events for January
19th
No Events
Events for January
20th
No Events
Events for January
21st
No Events
23

24

25

26

27

28

29
Events for January
22nd
No Events
Events for January
23rd
No Events
Events for January
24th
No Events
Events for January
25th
No Events
Events for January
26th
No Events
Events for January
27th
No Events
Events for January
28th
No Events
30

31

1

2

3

4

5
Events for January
29th
No Events
Events for January
30th
No Events
National Guard Athletes
Foody's Fun Facts with Evan Brown & Isaiah Topasna
We kick off 2022 with a pair of All-Star Football Players – Senior Evan Brown from FD and Isaiah Topasna from Southern share some secrets as well as their favorite movie of all time!
COMING SOON …
3rd Quarter Sports
ISA/IIAAG Boys & Girls Basketball
ISA Boys Soccer
ISA Boys/Girls Tennis
ISA Wrestling
ISA Paddling
ISA Girls Softball
QUICK HITS
5-year-old Guam Sports Network boss Ezra Lujan presents Mangilao Mayor Allan Ungacta with a Free Library made by Team GSPN.
It includes kids books, supplies and backpacks in hopes of promoting children's reading in Mangilao.
——————————————–
In GRC's first race of the year, Derek Mandell and Sharon Hawley were the first male and female finishers of the Cross Island 10-mile run Saturday morning.