[sixcol_five_last]
By John Odtohan
Even a mask can't hide how good the St. Paul Warriors have been early in the boys high school basketball season.  In the battle of the last two Taga Division unbeaten teams Friday night, the visiting Warriors had a big game from big man John San Andres in beating the Okkodo Bulldogs 56-50.
San Andres was playing with a face mask in the first half of the game due to a broken nose suffered from the last game, but ended up taking it off in the second half. When asked how he felt about taking off his mask, San Andres stated," I wasn't really thinking about it." It didn't seem to bother him at all as he had a huge game tallying 13 points, 20 rebounds and five blocked shots.
The Warriors were on point with their defense in the first half as they took a 28-18 halftime lead. However, the Bulldogs showed their resilience in the second half as they were able to fight their way back into the game with an offensive onslaught led by Joseph Ruppen. Ruppen scored eight straight points for the Bulldogs, creating a 12-2 run to cut the score to 38-33.
A crucial turning point for the Bulldogs started when St. Paul leading scorer Sheik Cariño went down with an injury halfway through the third quarter and never returned to the game.
"Coach encouraged us to step up our game and that's what we did", stated fellow Warriors guard Jason Aquino. Once the Warriors knew Cariño was not coming back, Aquino stepped it up . Coming off a referee timeout , Aquino took it strong to the basket and made the lay up with an "and one". The very next possession for the Bulldogs , Aquino converted a steal into another easy layup for a quick spurt and a comfortable 44-37 lead to end the third quarter.
The fourth quarter was intense as fans from both sides were heavily involved. It came down to "clutch time" as Okkodo displayed their Bulldog heart cutting the lead to two after Aaron Blaz made an amazing, Jordan-like reverse lay-up off a steal. St. Paul guard Tito Canovas came right back with a drive right down the middle to extend their lead to 54-50 with 48.6 seconds left. The Warriors defense was crucial in the final seconds as it forced a turnover with 20 seconds left. Aquino then sealed the game hitting two free throws.
"Okkodo is a good team, they are going to be there in the end. We are just happy to get the win. We have great respect for them", stated Warriors coach Paul Pineda after the game.
The Bulldogs had a great fighting effort. "We don't give up, we take it one step at a time. It comes down to the stops and our offense will take care of ourselves," stated Bulldogs' head coach Ed Mañalac. He also stated," We will make adjustments. It is all about getting better everyday and every game. I know we are going to get better with this experience."
Aquino had a game-high with 17 points for St. Paul. Ruppen had 14 points, seven rebounds and four steal for the Bulldogs while Keeno Madrazo and Joel Oyardo chipped in nine points each.
In the Junior Varsity game the Bulldogs blew out the Warriors 66-29. Aiden Ferrara led the Bulldogs with 18 points followed by Ben Borja scoring nine. Warriors' Josh Ontario scored eight points.
OTHER GAMES
FD 54, Guam High 46: Michael Sakazaki led a balanced attack with 14 points while teammates Jeremiah Taitano and Bruce Merrill added 11 each. Marcus Domingo led the Panthers with 16 points and L.J. Aguon chipped in 12. The Friars squeaked out a win in the JV game 45-44.
Southern 72, Notre Dame 52: The aggressive Dolphins picked up their first win of the season in a battle of winless teams in the Gadao Division.
St. John's 60, Harvest 45: The Knights got back on track with a win at Harvest. The Knights also beat the Eagles in the JV contest 33-28.
Sanchez 46, JFK 40: The Sharks pulled into third place of  the Taga Division with a big win over their old-nemesis Islanders.
[/sixcol_five_last][useful_banner_manager_banner_rotation banners=53, 38 interval=8 width=120 height=600 orderby=rand]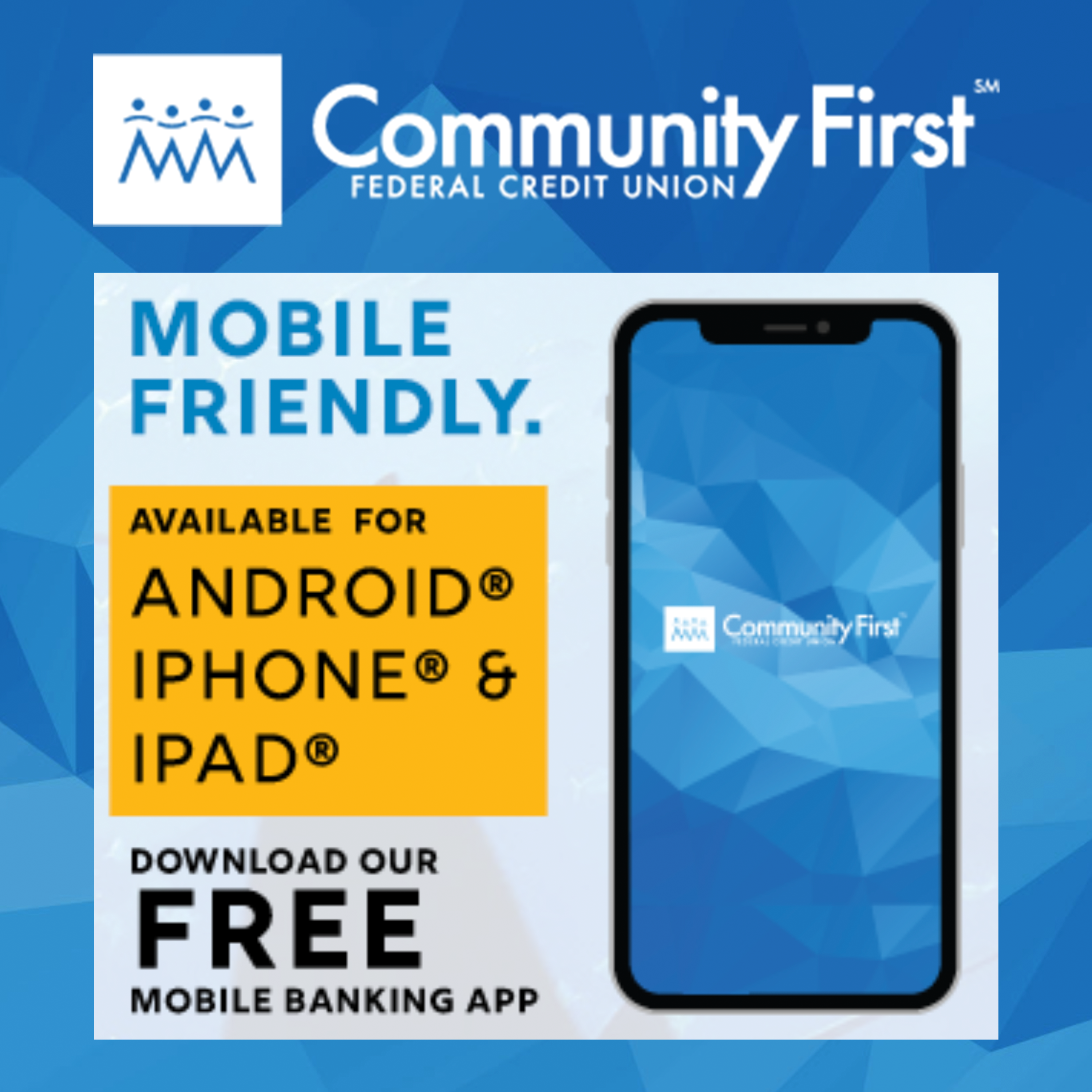 GPS Sports Calendar
SU

MO

TU

WE

TH

FR

SA
Events for November
1st
04:30 PM - 08:00 PM
JFK
05:30 PM - 08:00 PM
Various
05:30 PM - 08:00 PM
Various
Events for December
2nd
09:00 AM - 05:00 PM
FD Phoenix Center
10:00 AM - 03:00 PM
Various
10:00 AM - 04:00 PM
Various
Events for December
3rd
06:00 AM - 08:00 AM
Hilton Hotel
Events for December
4th
04:15 PM - 06:30 PM
Various
04:30 PM - 08:00 PM
GW Field
05:00 PM - 07:00 PM
Okkodo
Events for December
5th
04:00 PM - 06:00 PM
Various
05:00 PM - 08:00 PM
Various
06:00 PM - 08:00 PM
TBA
Events for December
5th
No Events
Events for December
7th
04:00 PM - 06:00 PM
Various
04:15 PM - 06:30 PM
TBA
Events for December
8th
05:00 PM - 08:00 PM
Various
Events for December
9th
Events for December
10th
05:00 AM - 09:00 AM
Skinner's Plaza, Hagatna
09:00 AM - 05:00 PM
UOG Field
Events for December
11th
04:00 PM - 06:00 PM
Father Duenas
04:15 PM - 06:30 PM
Various
Events for December
12th
04:00 PM - 06:00 PM
Various
05:00 PM - 08:00 PM
Various
Events for December
12th
No Events
Events for December
14th
04:00 PM - 06:00 PM
Various
04:15 PM - 08:00 PM
TBA
Events for December
15th
05:00 PM - 08:00 PM
Various
05:30 PM - 09:00 PM
TBA
Events for December
16th
08:00 AM - 04:00 PM
10:00 AM - 03:00 PM
Various
10:00 AM - 04:00 PM
Various
Events for December
16th
No Events
Events for December
18th
04:30 PM - 06:00 PM
Harvest Christian Academy
Events for December
19th
04:00 PM - 06:00 PM
Various
05:00 PM - 08:00 PM
Various
Events for December
19th
No Events
Events for December
21st
04:00 PM - 06:00 PM
TBA
Events for December
22nd
05:00 PM - 08:00 PM
Various
Events for December
23rd
10:00 AM - 04:00 PM
Various
04:00 PM - 10:00 PM
Okkodo
Events for December
23rd
No Events
Events for December
24th
No Events
Events for December
25th
No Events
Events for December
27th
05:30 PM - 07:00 PM
TBA
Events for December
27th
No Events
Events for December
29th
05:30 PM - 09:00 PM
TBA
Events for December
29th
No Events
31

1

2

3

4

5

6
Events for December
30th
No Events