[sixcol_five_last]
PRESS RELEASE – The Tennis Academy of Guam proudly announces that Chloe Gadsden and Joshua Cepeda both earned three tournament titles in the finals of the Shirley Lai Memorial Junior Cup 2013 Sunday at the Sheraton Laguna Resort and Spa Tennis Courts.
Before rain delays postponed several matches last weekend , 16-year-old Chloe Gadsen had won the 18 and Under Girls Doubles with Ashley Nadler defeating Alyssa Bristol and Camdyn Nadler 8 – 5. Gadsen also won the 18 and Under Girls Singles 8 – 4 over Camdyn Nadler, then defeated her again today in the 16 Girls Singles 8 – 2.
Yesterday's finals matches saw 15-year-old Joshua Cepeda battling in four different matches garnering titles in three of them. In the 16 and Under Boys Singles Cepeda defeated Christopher Cajigan 8 – 3. An hour later he defeated his nephew Brian Tuncap, Jr. in the 18 and Under Boy Singles 9 – 8 (4). Shortly after, Cepeda and Tuncap teamed up in the 16 and Under Boys division to play against Tom Park and Derek Okuhama beating them 8 – 2. In Cepeda's last finals match, the 18 and Under Boys Doubles, he and his partner, Anthony John, fell to brothers Brian, Jr. and Victor Tuncap 8 – 6.
The tournament featured 70 participants with over 125 matches. The event also hosted the first ever Girls High School Doubles division with eleven teams. Annette Kang and Margaux San Nicolas of St. John's captured the title with an 8 – 6 win over Camdyn Nadler and Christine Kim from the Academy of Our Lady of Guam.
The next major tennis event for the Tennis Academy of Guam will be the ASC Family Tennis Classic scheduled from April 19-May 12. This will be a full tournament that includes Family Doubles, Skilled Singles and Doubles, Aged, Mixed and Juniors events.
Boys' 18 Singles Open (Final Round)
cepeda, joshua (1)  def.  Tuncap, Brian  9-8(4)
Boys' 18 Doubles Open (Final Round)
Tuncap, Brian / Tuncap, Victor  def.  John, Anthony / cepeda, joshua (1)  8-6
Boys' 16 Singles Open (Final Round)
cepeda, joshua (1)  def.  Cajigan, Christopher  8-3
Boys' 16 Doubles Open (Final Round)
Tuncap, Brian / cepeda, joshua (1)  def.  Okuhama, Derek /  Park, Tom (2)  8-2
Boys' 14 Singles Open (Final Round)
Gadsden, Sidney (1)  def.  Chung, Andrew (2)  8-5
Boys' 14 Singles Challenger (Final Round)
Tan, Josh  def.  Zhu, Kevin  8-5
Boys' 14 Doubles Open (Final Round)
Gadsden, Sidney / Lee, Gavin (1)  def.  CALDWELL, MASON /  Tan, Gabriel  8-0
Boys' 12 Singles Open (Final Round)
Chung, Edward (1)  def.  Tan, Gabriel (3)  8-4
Boys' 12 Singles Challenger (Final Round)
Abrams, Aaron  def.  Rahmani, Arya  8-6
Boys' 12 Doubles Open (Final Round)
Camacho, Camden / Chung, Edward  def.  CALDWELL, MASON /  Tan, Gabriel  8-3
Boys' 10 Singles Open (Final Robin)
Zhang, Marshall  def.  Andrew Leng  8-2
Girls' 18 Singles Open (Final Round)
Gadsden, Chloe (1)  def.  Nadler, Camdyn (2)  8-4
Girls' 18 Doubles Open (Final Round)
Gadsden, Chloe / Nadler, Ashley  def.  Bristol, Alyssa /  Nadler, Camdyn  8-5
Girls' 16 Singles Open (Final Round)
Gadsden, Chloe (1)  def.  Nadler, Camdyn (2)  8-2
Girls' 16 Doubles Open (Final Round)
Bristol, Alyssa / Nadler, Camdyn  def.  Gadsen, Chloe / San Nicolas, Margaux  8-6
Girls' 12 Singles Open (Final Round)
Abrams, Kanasta  def.  Yamasawa, Nozomi  9-8; 7-6(6))
Girls High School Doubles Open (Final Robin)
Annette Kang/Margaux San Nicola  def.  Camdyn Nadler/Christine Kim  8-6
[/sixcol_five_last][useful_banner_manager_banner_rotation banners=38, 53, 9 interval=8 width=120 height=600 orderby=rand]
[fbshare url="http://www.gspnlive.com/tennis/lai-junior-cup-finishes/ " type="button"] [fblike url="http://www.gspnlive.com/tennis/lai-junior-cup-finishes/ " style="standard" showfaces="false" width="450″ verb="like" font="arial"]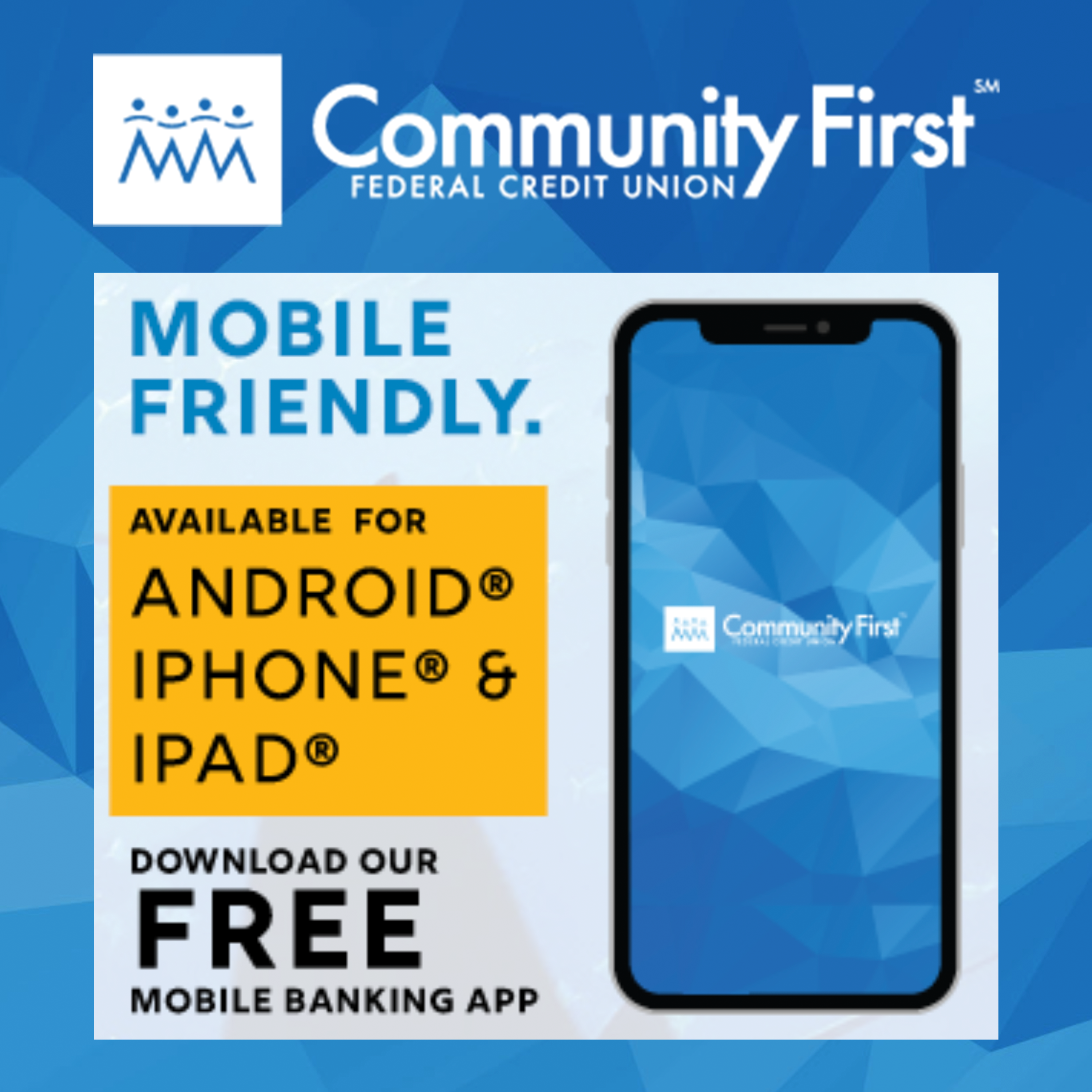 GPS Sports Calendar
SU

MO

TU

WE

TH

FR

SA
Events for November
1st
04:30 PM - 08:00 PM
JFK
05:30 PM - 08:00 PM
Various
05:30 PM - 08:00 PM
Various
Events for December
2nd
09:00 AM - 05:00 PM
FD Phoenix Center
10:00 AM - 03:00 PM
Various
10:00 AM - 04:00 PM
Various
Events for December
3rd
06:00 AM - 08:00 AM
Hilton Hotel
Events for December
4th
04:15 PM - 06:30 PM
Various
04:30 PM - 08:00 PM
GW Field
05:00 PM - 07:00 PM
Okkodo
Events for December
5th
04:00 PM - 06:00 PM
Various
05:00 PM - 08:00 PM
Various
06:00 PM - 08:00 PM
TBA
Events for December
5th
No Events
Events for December
7th
04:00 PM - 06:00 PM
Various
04:15 PM - 06:30 PM
TBA
Events for December
8th
05:00 PM - 08:00 PM
Various
Events for December
9th
Events for December
10th
05:00 AM - 09:00 AM
Skinner's Plaza, Hagatna
09:00 AM - 05:00 PM
UOG Field
Events for December
11th
04:00 PM - 06:00 PM
Father Duenas
04:15 PM - 06:30 PM
Various
Events for December
12th
04:00 PM - 06:00 PM
Various
05:00 PM - 08:00 PM
Various
Events for December
12th
No Events
Events for December
14th
04:00 PM - 06:00 PM
Various
04:15 PM - 08:00 PM
TBA
Events for December
15th
05:00 PM - 08:00 PM
Various
05:30 PM - 09:00 PM
TBA
Events for December
16th
08:00 AM - 04:00 PM
10:00 AM - 03:00 PM
Various
10:00 AM - 04:00 PM
Various
Events for December
16th
No Events
Events for December
18th
04:30 PM - 06:00 PM
Harvest Christian Academy
Events for December
19th
04:00 PM - 06:00 PM
Various
05:00 PM - 08:00 PM
Various
Events for December
19th
No Events
Events for December
21st
04:00 PM - 06:00 PM
TBA
Events for December
22nd
05:00 PM - 08:00 PM
Various
Events for December
23rd
10:00 AM - 04:00 PM
Various
04:00 PM - 10:00 PM
Okkodo
Events for December
23rd
No Events
Events for December
24th
No Events
Events for December
25th
No Events
Events for December
27th
05:30 PM - 07:00 PM
TBA
Events for December
27th
No Events
Events for December
29th
05:30 PM - 09:00 PM
TBA
Events for December
29th
No Events
31

1

2

3

4

5

6
Events for December
30th
No Events