[sixcol_five_last]
By Patrick Lujan
I just did something I told myself I would never do. I just finished the Ko'Ko' Half Marathon over the weekend.
And while my legs painfully recover from the 13.1-mile trek, thankfully my fingers can tell of the journey.
It all started a few weeks back when Eric Tydingco, one of the event coordinators, posed a challenge for me to do it. He even sweetened the deal to make me run for free. For free? Us humans would jump on anything for free. And who in their right minds would pay $60 for pain? I don't even like driving 13 miles.
The deal wasn't sealed until three hours before the deadline. That's right. I had no idea I was running it until the Wednesday night before the event.
What am I doing? How do I prepare for this?
I immediately sought some expertise with such little time.
"How exciting!!!," my expert helper emails me. "I guess the key to any race, particularly a distance like the half marathon, is PREPARATION."
Preparation? I'm sure 3-4 days prior to a long run like this is not the time to start preparing. I've done maybe four 10Ks and the longest run I've done was the grueling  XTERRA Guam Out-N-Back Attack Trail Run in August.
So the expert provides a checklist of sorts. It's exactly what I needed as I ventured into unchartered territory.
BEFORE THE RUN
Run the distance or close to it (should have accomplished this a couple weeks out). So much for that!
Run the course (or drive it, as it is now too late in the game) to get familiar with the course. I didn't want to waste gas.
Note any bumps, protruding bases of former signposts, potholes, turns, elevation. I noticed that during the run. Guam's got some roads to fix.
Stay hydrated in the days preceding the race. Wew! Finally something I can check off. I stay fairly hydrated on a daily basis.
Wear what you're accustomed to already. Now is not the time to change into your newly purchased items (chaffing). Some like running shorts, spandextights, or compression shorts, light tank. Whatever works for you! But I just bought a new pair of compression pants. O well, I'm stubborn like that.
Make sure you have any supplements handy just in case..(GU, Chomps, other endurance gel), preferably something you've already tried in training runs. GU? That stand for Guam? Training runs? I'm so in trouble.
Get a good night's sleep two days beforehand. You may not be able to sleep as well the night before. Hey, I get another check. I took in about nine hours of sleep two nights before the race.
Eat before 6 or 7 pm the night before the race to avoid pit stops during the race. That didn't happen either. It was a little late dinner at the FD Gala with fellow half marathoner and classmate Sen. Michael Limtiaco. I still woke up hungry.
PRE-RACE
Pray before you run! It calms you. I'm fairly calm all the time, so my prayer was for mercy – mercy on my legs. Come to find out, I was going to need more than divine intervention.
Warm-up by walking/jogging/stretching a bit before the race. It may help prevent injury. I never understood this. Why am I going to exert energy when I should be storing it for the run itself? Stretching? OK, let's stretch!
DURING THE RUN
Keep a steady pace early on and try not to get pulled in at the start. There's a tendency to give it all you got as the gun goes off! Avoid the temptation, settle in, and enjoy the company of thousands equally nervous and excited as you! Good advice. In fact, I received a similar message right before the race from none other than marathoner Ron McNinch, who was celebrating his birthday that morning. My planned running buddy, GSPN photographer Jose Perez, was no where to be found so I hit the streets solo. All I can think of in regards to pacing is 'squadron run'. Just like the Air Force pace, do a 'squadron run'. Even Dave from the Guard jumped in to pace with me a little.
Hydrate throughout the race. Take two cups if possible. Invariably, some liquid gets lost during the exchange. You may also want to use a cup to cool your head. I didn't really need the first two water stops, but every single one of them thereafter was a must. When I run 5Ks, I can go without hydrating – and I never cooled my head. Boy did I have to do both for this long run. Even Jacob and Albert from Spike 22 hooked me up with a bottle of water on the way back.
Use your supplements, if needed. I needed. Thanks to Cheryl for the GU and Blocks. Kind of weird to eat and run, and really, I have no idea what it did to my body, but I'll trust the science behind the supplements. Chewing and looking for the next traffic light as a landmark is harder than you think.
AFTER THE RACE
Hydrate! Oh, you didn't have to tell me that twice. After the longest run in my life which turned out to be more mental than physical, especially in the last five miles, I needed to replenish – and fast.
Stay standing and moving about, if possible. IMPOSSIBLE! I wanted to completely collapse. My body was in shock! It didn't know how to react. Roland and Robert from KUAM were talking to me and I think I was answering them in a coherent manner.
Hydrate some more! Thanks to Leticia and Gerry, who were passing me oranges and a sports drink, I couldn't even get to the runners tent to get my replenishing bag. It didn't help that a huge blister formed on my inner right foot even before the halfway mark.
Ice bath or icepacks for recovery. Oh boy, did I need this. Thanks to Tish for bringing home two bags of ice, I was able to sit in an ice bath for a bit and let the muscles cool off.
So who is this marathon expert that was nice enough to give me tips just days before the run, knowing that I wouldn't be even slightly close to being prepared?
None other than the first local female finisher and Guam running legend Marie Benito, who has done 19 marathons and 20 half marathons along with representing Guam in the Olympic Games.
Her underlying message was to prepare and have fun.
I had some fun with little preparation.
Maybe next time I can have more fun with more preparation – if there is a next time!
NOTES: best view of the run – full moon over Paseo Bay southbound. …best song on the run – Stevie Wonder's Do I Do. …times stopped for a potty break – 1. …times wanted to vomit – 4. …times vomitted – 0. …times cramped up – 0. …favorite event quote: " It really doesn't hurt any less the faster you run – you just get to the curb sooner!" – Charlie Epperson, GSPN Athlete of the Month for July.
[fbshare url=" http://www.gspnlive.com/runningtrack/preparation-ne…-half-marathon/" type="button"][fblike url=" http://www.gspnlive.com/runningtrack/preparation-ne…-half-marathon/" style="standard" showfaces="false" width="450″ verb="like" font="arial"]
[/sixcol_five_last][useful_banner_manager_banner_rotation banners=53, 38 interval=8 width=120 height=600 orderby=rand]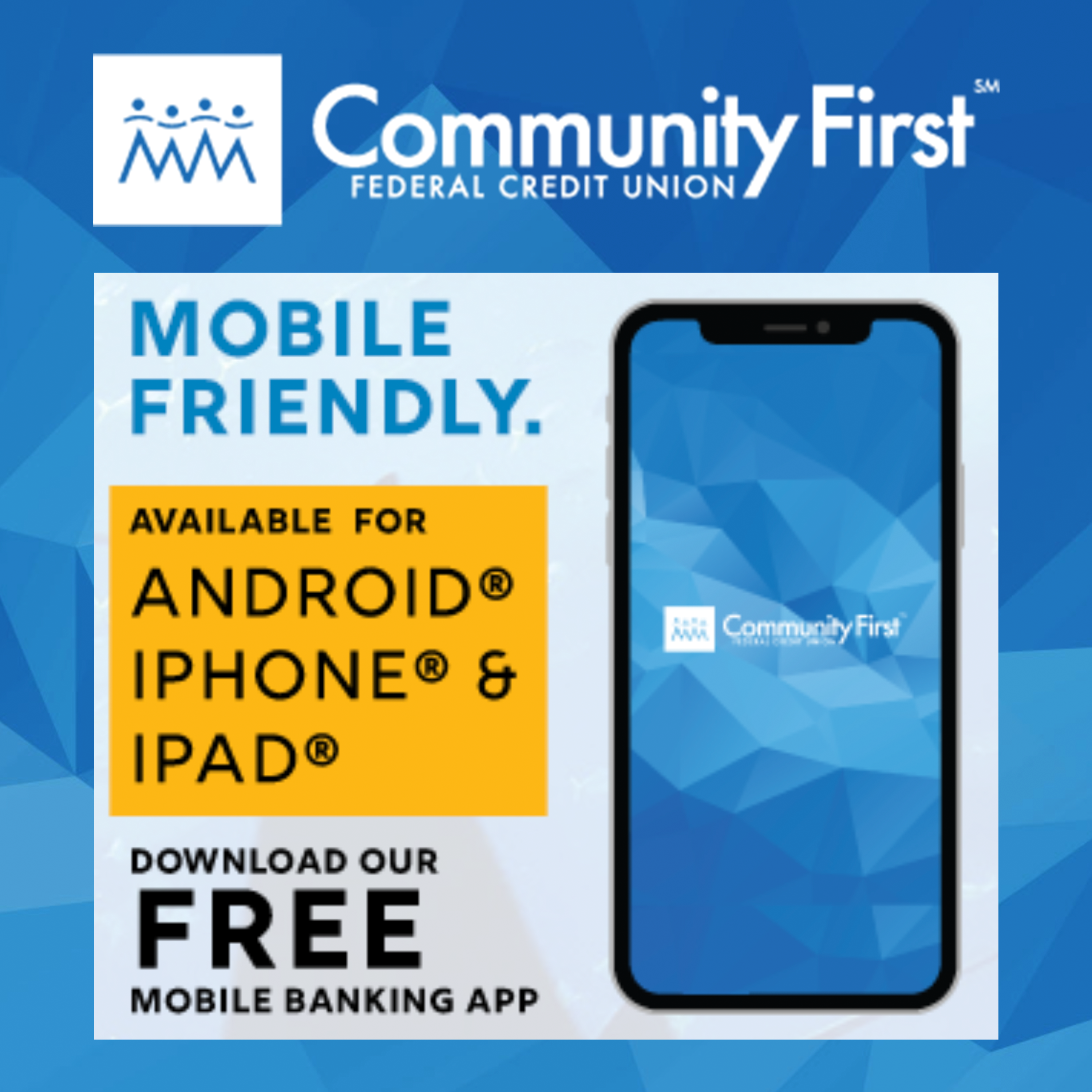 GPS Sports Calendar
SU

MO

TU

WE

TH

FR

SA
28

29

30

31

1

2

3
Events for May
31st
No Events
Events for June
1st
No Events
Events for June
2nd
No Events
4

5

6

7

8

9

10
Events for June
3rd
No Events
Events for June
4th
No Events
Events for June
5th
No Events
Events for June
6th
No Events
Events for June
7th
No Events
Events for June
8th
No Events
Events for June
9th
No Events
Events for June
10th
No Events
Events for June
11th
No Events
Events for June
12th
No Events
Events for June
13th
No Events
Events for June
14th
No Events
Events for June
16th
All of the day
TBA
Events for June
17th
All of the day
TBA
19

20

21

22

23

24
Events for June
18th
All of the day
TBA
Events for June
18th
No Events
Events for June
19th
No Events
Events for June
20th
No Events
Events for June
21st
No Events
Events for June
22nd
No Events
Events for June
23rd
No Events
26

27

28

29

30

1
Events for June
25th
08:00 AM - 04:00 PM
Guam International Raceway Park
Events for June
25th
No Events
Events for June
26th
No Events
Events for June
27th
No Events
Events for June
28th
No Events
Events for June
29th
No Events
COMING SOON …
GUAM SPORTS ON HOLD DUE TO SUPER TYPHOON MAWAR
QUICK HITS
Bishop Obispos beat Mt. Carmel for the IIAAG Middle School Girls Basketball championship 37-25.
—————————————-
The Benavente Roadrunners crushed the Agueda Pirates 17-1 to win the 76 PONY Middle School Baseball League. Rodney San Nicolas was a beat, striking out 13 batters in a complete game while going 4-for-4 at the plate, including a homer and 4 RBI.