PRESS RELEASE – The organizers of the Guam Cal Ripken Baseball League, a division of Babe Ruth Baseball Program are pleased to announce its season opening with a ceremony and parade of teams starting at 10:00am, Saturday, March 8, 2014 at the Paseo Baseball Stadium in Hagatna, Guam. The organizers of the league coordinate five (5) divisions of youth baseball players ranging from 4 – 15 years of age.
Teams that advance to local play-offs will have the opportunity to represent Guam Cal Ripken Rookie League in the Pacific Southwest Regional Tournament held every summer off-island.
The Guam Cal Ripken/Babe Ruth program promotes the use of regulation competitive baseball, teaches skills, mental and physical development, a respect for the rules of the game, and basic ideals of sportsmanship and fair play. In all aspects, the program is committed to providing participants the very best educational, sports experience possible.  It is our fundamental belief that every child with a desire to play baseball be afforded that opportunity.
Jr Rookie League (4 – 6 years old = 12 teams)
Cobras Black
Cobras Grey
Sumay Braves
Barrigada Dodgers
Northern Yankees
Yona RedHawks
Talofofo Rangers
Agana Heights Blues
Mangilao Tigers
Mangilao Red Sox
Mangilao Cubs
Tatuha Twins
Rookie League (7 – 9 years old = 14)
Cobras #1
Cobras #2
Rangers #1
Northern Sons Bears
Stars
Northern Yankees
Mangilao Red Sox
Yona RedHawks
Barrigada Dodgers
Talofofo Rangers
Mangilao Tigers
Agana Heights Blues
Agana Heights Heart Breakers
Tatuha Twins
Cal Ripken Minor League (9 – 10 years old = 7 teams)
Yona RedHawks
Mangilao Cubs #1
Mangilao Tigers
Cobras
Barrigada Dodgers
Sumay Braves
Talofofo Rangers
Major League (11 – 12 years old = 10 teams)
Sumay Braves
Sinajana Giants
Jaguars
Tatuha Twins
Rangers A
Cobras
Mangilao Cubs
Yona RedHawks
Agana Heights Blues
Halu'u
Major League (13 – 15 years old = 10 teams)
Yigo Nationals
Sumay Braves
Sinajana Giants 1
Crusaders
Sinajana
AXE Stars
Northern Mariners
Sinajana Giants – 2
Cobras
Halu'u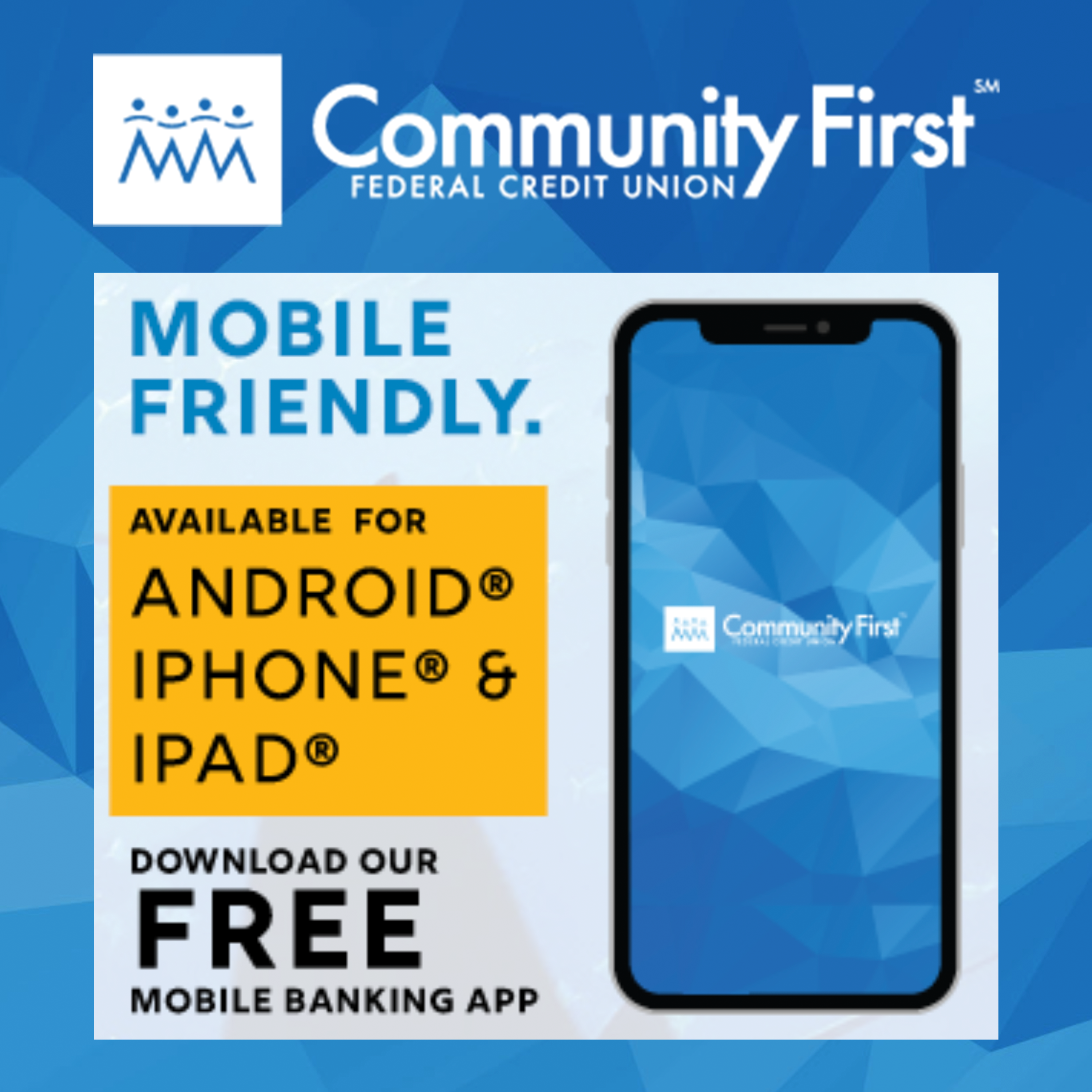 GPS Sports Calendar
SU

MO

TU

WE

TH

FR

SA
Events for November
1st
04:30 PM - 08:00 PM
JFK
05:30 PM - 08:00 PM
Various
05:30 PM - 08:00 PM
Various
Events for December
2nd
09:00 AM - 05:00 PM
FD Phoenix Center
10:00 AM - 03:00 PM
Various
10:00 AM - 04:00 PM
Various
Events for December
3rd
06:00 AM - 08:00 AM
Hilton Hotel
Events for December
4th
04:15 PM - 06:30 PM
Various
04:30 PM - 08:00 PM
GW Field
05:00 PM - 07:00 PM
Okkodo
Events for December
5th
04:00 PM - 06:00 PM
Various
05:00 PM - 08:00 PM
Various
06:00 PM - 08:00 PM
TBA
Events for December
5th
No Events
Events for December
7th
04:00 PM - 06:00 PM
Various
04:15 PM - 06:30 PM
TBA
Events for December
8th
05:00 PM - 08:00 PM
Various
Events for December
9th
Events for December
10th
05:00 AM - 09:00 AM
Skinner's Plaza, Hagatna
09:00 AM - 05:00 PM
UOG Field
Events for December
11th
04:00 PM - 06:00 PM
Father Duenas
04:15 PM - 06:30 PM
Various
Events for December
12th
04:00 PM - 06:00 PM
Various
05:00 PM - 08:00 PM
Various
Events for December
12th
No Events
Events for December
14th
04:00 PM - 06:00 PM
Various
04:15 PM - 08:00 PM
TBA
Events for December
15th
05:00 PM - 08:00 PM
Various
05:30 PM - 09:00 PM
TBA
Events for December
16th
08:00 AM - 04:00 PM
10:00 AM - 03:00 PM
Various
10:00 AM - 04:00 PM
Various
Events for December
16th
No Events
Events for December
18th
04:30 PM - 06:00 PM
Harvest Christian Academy
Events for December
19th
04:00 PM - 06:00 PM
Various
05:00 PM - 08:00 PM
Various
Events for December
19th
No Events
Events for December
21st
04:00 PM - 06:00 PM
TBA
Events for December
22nd
05:00 PM - 08:00 PM
Various
Events for December
23rd
10:00 AM - 04:00 PM
Various
04:00 PM - 10:00 PM
Okkodo
Events for December
23rd
No Events
Events for December
24th
No Events
Events for December
25th
No Events
Events for December
27th
05:30 PM - 07:00 PM
TBA
Events for December
27th
No Events
Events for December
29th
05:30 PM - 09:00 PM
TBA
Events for December
29th
No Events
31

1

2

3

4

5

6
Events for December
30th
No Events