By Robert Balajadia
JFK Islanders head coach Mike Pangelinan wanted to change the culture of Islanders football and, with the help of the JFK defense, the Islanders forced plenty of changes Friday night against the FD Friars beating them in the 2014 IIAAG opener 14-12 at the Islanders field in Tamuning.
"They showed me a lot of heart," said Pangelinan on what he learned from his team in the opener. "We've talked about family, we talk about unity, we talked about team, and that's what you saw out there."
Each time the JFK defense needed to make a play it did, forcing four fumbles that deflated the FD offense after each defensive recovery.
From the very first snap of the game, the JFK defense capped off a fortunate 60-yard punt that landed right in front of the Friars goal line. The defense then forced a mix up in the Friar backfield which eventually led to a loose ball on a fumble where Islanders Morgan Oshiro pounced on it to secure JFK's first score of the season while going up 7-0 after the converted PAT.
The Islander defense was tested again in the fourth quarter after running back Brian Leon Guerrero took a red zone run 14 yards putting FD first and goal just two yards away from pay dirt down 14-12.
Leon Guerrero then tried to punch it in a play later, but a late handoff forced Leon Guerrero to bounce outside where Sean Gomez was waiting for him, laying on a hit that popped the ball out as JFK's Johnny Quitugua jumped on top to give the Islanders back the ball.
After punting it back to FD while eating up clock with their efficient running game, the Islanders' defense were again challenged and again came up big.
Gomez quickly got into the backfield and broke apart a designed running play to force the games final turnover as linebacker Sage Garcia quickly scooped up the ball giving it back to the offense to run out the clock.
"We had a lot of guys step up today and did their job. We saw a lot of wide gaps and we keyed in on the gaps that we saw and the linebackers adjusted. All our hard work paid off today," said Garcia on his teams defensive performance.
Offense was hard to come by for the Islanders though their second quarter ariel display made all the difference in the scoreboard. Quarterback Quinton Iriarte only went 3-9 for the game, but his two passes to receiver Wayne Jesus put up a much needed six points for JFK.
Iriarte first hit Jesus on a third and long as Jesus corralled a catch over the outstretched arms of the Friars safety for a huge 47 yards. Iriarte quickly went back to Jesus on a motion play as Jesus got the step on cover man Bryton Cepeda as Cepeda leaped to try and bat down the ball, but no avail as Jesus caught it in mid air while landing in the end zone for JFK's second score.
"We've lost to FD every single year and this is the perfect game opener just to show everyone they can't take our team for granted like they have the past couple of years," said Jesus.
Jesus is a multi-sport athlete who gets up in volleyball and basketball to where he credited his leaping ability from. He also credited his offensive line for allowing Iriarte to get the ball to him for the big scoring touchdown.
The Friars did not complete a pass on offense and instead went ground heavy amassing 157 running yards.
FD's biggest run came right up the middle as full back Noah Quitugua sprinted 46 yards after breaking two tackles only to be stopped a yard shy of the score. Leon Guerrero punched in the score a play later to get within 14-12 giving the Friars a chance to tie the game with a 2-point conversion.
The play worked to perfection as a play action from quarterback Ricky Brown left tight end Cole Merfalen open in the end zone as the two appeared to complete the pass but Merfalen could not secure the catch after hitting the ground with one ref calling the conversion successful while the other two officials waved off the point.
The Friars got even in the second quarter while forcing their own turnover as Reynold Rokop got a good hit on Iriarte popping the ball in the air as teammate Chris Aguon made a heads up play to grab the ball and bring the ball to the Islanders six yard line.
Freshman running back De'Aundre Cruz then scored the games first points from six yards out but a missed PAT by FD still had the Islanders up 7-6.
Irirate and Jesus extended the score to 14-6 before Leon Guerrero brought FD back with a chance to even the score. The Islanders defense came up big in the fourth quarter forcing FD into two turnovers eventually running out the games find minutes.
"This game wasn't the prettiest, but I'll take it," said Pangelinan.
Jesus had 69 yards receiving to lead the JFK offense. Quitugua had 50 yards on the ground for FD while Cruz had 46, including a touchdown. Leon Guerrero had 27 yards on the ground including a touchdown as well.
Garcia led the JFK defense with five tackles while Joaquin Mesa, Frankie Tenorio, and Rokop led FD with five.
Other Action
The GW Geckos and Okkodo Bulldogs game has been postponed due to issues with the Bulldogs field lights.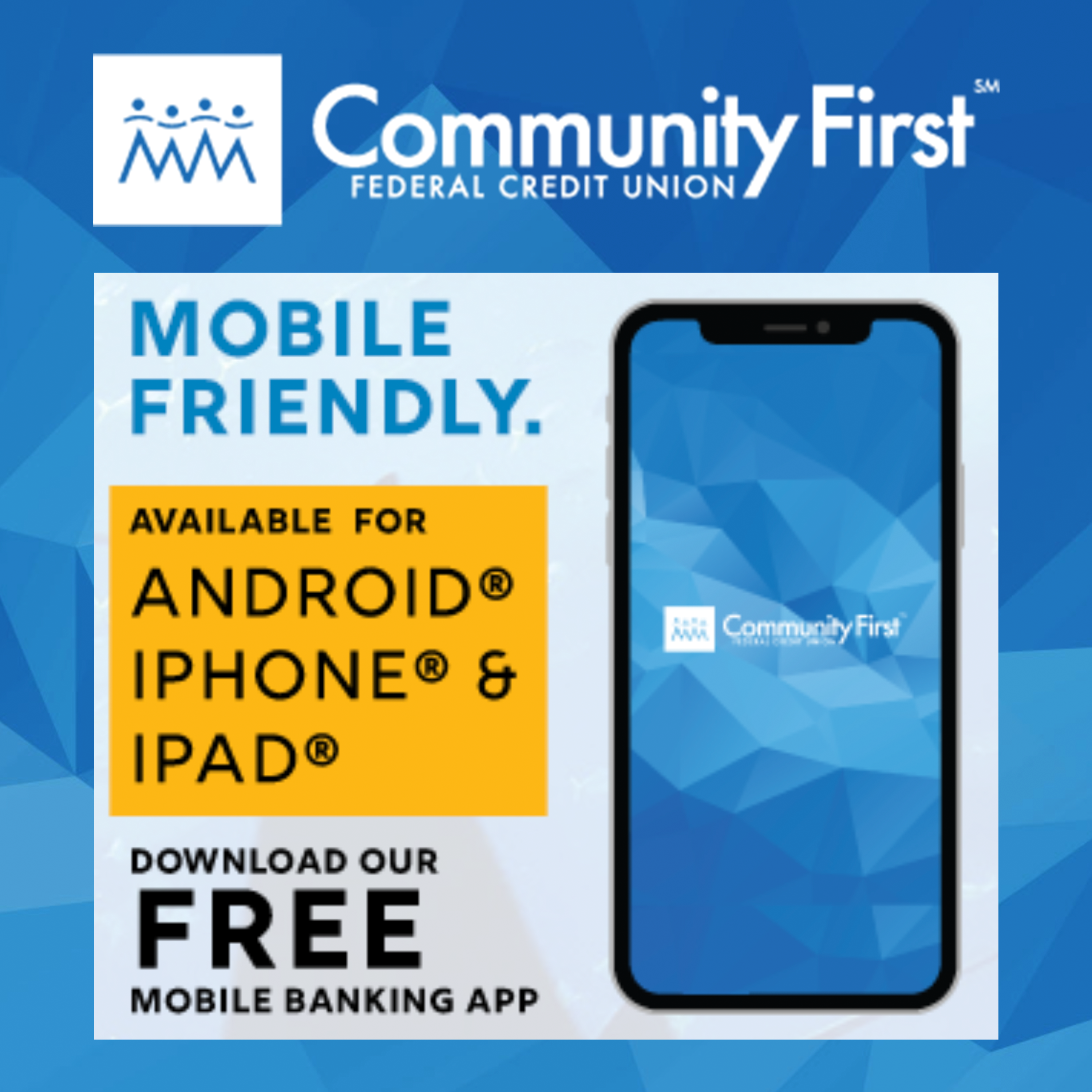 GPS Sports Calendar
SU

MO

TU

WE

TH

FR

SA
26

27

28

29

30

31

1
Events for December
31st
No Events
2

3

4

5

6

7

8
Events for January
1st
No Events
Events for January
2nd
No Events
Events for January
3rd
No Events
Events for January
4th
No Events
Events for January
5th
No Events
Events for January
6th
No Events
Events for January
7th
No Events
9

10

11

12

13

14

15
Events for January
8th
No Events
Events for January
9th
No Events
Events for January
10th
No Events
Events for January
11th
No Events
Events for January
12th
No Events
Events for January
13th
No Events
Events for January
14th
No Events
16

17

18

19

20

21

22
Events for January
15th
No Events
Events for January
16th
No Events
Events for January
17th
No Events
Events for January
18th
No Events
Events for January
19th
No Events
Events for January
20th
No Events
Events for January
21st
No Events
23

24

25

26

27

28

29
Events for January
22nd
No Events
Events for January
23rd
No Events
Events for January
24th
No Events
Events for January
25th
No Events
Events for January
26th
No Events
Events for January
27th
No Events
Events for January
28th
No Events
30

31

1

2

3

4

5
Events for January
29th
No Events
Events for January
30th
No Events
National Guard Athletes
National Weightlifter Jacinta Sumagaysay
Sergeant Jacinta Sumagasay has had all kinds of weight on her shoulders and the Guam Army National Guard has been there through every step. The Guard has given Sumagaysay plenty of opportunities in life while also allowing her to do what she does best – lifting her way to Guam's best in her weight class of 59kg.
Foody's Fun Facts
Foody's Fun Facts with Nichole Terlaje & Zian Benavente
We've got a pair of aces on this Foody's Fun Facts as JFK Islanders tennis players Nichole Terlaje and Zian Benavente serve up some interesting facts!
COMING SOON …
3rd Quarter Sports
ISA/IIAAG Boys & Girls Basketball
ISA Boys Soccer
ISA Boys/Girls Tennis
ISA Wrestling
ISA Paddling
ISA Girls Softball
QUICK HITS
5-year-old Guam Sports Network boss Ezra Lujan presents Mangilao Mayor Allan Ungacta with a Free Library made by Team GSPN.
It includes kids books, supplies and backpacks in hopes of promoting children's reading in Mangilao.
——————————————–
In GRC's first race of the year, Derek Mandell and Sharon Hawley were the first male and female finishers of the Cross Island 10-mile run Saturday morning.