By Robert Balajadia
The first overtime game of the IIAAG football season ended in a great night for the FD Friars as they managed to stuff and score on the Southern Dolphins to get a 12-6 overtime victory at the Hal's Angels Field in Dededo thanks to a well designed play, good blocking, and a good running effort by FD's Christian Duenas.
With the score deadlocked at 6-6, the Friars had possession near midfield and decided to let the remaining 4th quarter seconds tick away to meet the Dolphins in overtime.
After winning the coin toss, the Friars decided to defer allowing the Dolphins to start the overtime with the chance to score first from 10 yards out. If Southern had scored, either touchdown or field goal, the Friars would have to either match or surpass their scoring output to stay alive.
"We trusted our defense from play one, they did an excellent job shutting it down in the first half. Our coaches talked amongst each other and wanted our defense to stop them," said Duenas on deferring the first possession of overtime.
The Friar defense came up big after a substitution infraction pushed Southern back to the 15-yard line. Friars Reynold Rokop then tracked down Dolphins Kamron Prewitt Tenorio in the backfield for an 8-yard loss setting up a 4th down field goal from just about 30 yards.
"We just play with heart and we wanted to win," stated Rokop on the overtime performance. "I just had to do my job, which was box and contain."
The defense broke through the line starting up the middle with Friars defensive tackle Jean-Pierre Aflague, forcing the Dolphins to squander the attempt with the Friar defense tracking down Dolphins Lee Burgos for the turnover, giving their offense a big wave of momentum.
"We told each other it was all about heart and that if we wanted it then we had to stay humble and keep our heads up," said Duenas on what the huddle was like heading into their offensive set.
From the very first play, the Friars faked a handoff to the fullback which allowed for a give to running back Duenas, who then bounced to the outside where no Dolphins defenders were to score the game clinching touchdown.
"The goal was to execute the run and score the touchdown, and my line blocked for me, so I just had to execute it as best I could,"
FD was coming off a 436-yard rushing performance, but their top man De'Aundre Cruz (who accounted for 223 of those yards) was out of action due to illness which appeared to affect the Friars run game in the first half.
Although Duenas had a handful of carries for negative yards in the first half, he provided the game winning score which he accredited to his offensive line for keeping him focused.
"My line kept me up the whole game saying, 'we've got you, don't worry' so I started to read the blocks and execute," said Duenas.
Rain started to pour heavy all throughout the 4th quarter, but it was a tough day for the Dolphins offense all game long committing 10 total fumbles while losing five of them.
The Friars first score came in the second quarter after the Friar special teams recovered a muffed punt from the Dolphins at the 27-yard line. After a couple of short runs, the Friars then made quick work before the half as quarterback Jujuan King hit tight end Cole Merfalen on a short route up the middle as Merfalen took full advantage of the giant gap in the defense, sprinting to a 20-yard touchdown. Brian Leon Guerrero's extra point try was no good leaving the score 6-0 entering the half.
The Dolphins had an eventful third quarter which led to their first points of the game. FD had their fair share of fumbles losing two of the three fumbles on the ground as Duenas let the ball slip out of his hands on the Friars first possession of the half giving Southern the ball with less than half the field to work.
An offsides penalty allowed the Dolphins to advance the ball on 3rd down where they eventually punched in a goal line score from Tenorio to tie the game at six. Aflague came crashing through for the Friars on the PAT, blocking the attempt with his hole upper body to keep the score tied.
As the rain started to get stronger in the fourth quarter, both teams could not find their offense with the extra time deciding the games victor.
The Dolphins have come within single plays of ending a near three-year win drought and are proving to the league that they are a much better team than their 0-4 record would suggest. The win puts FD back in the win column after dropping their season opener to the JFK Islanders at 2-1.
Other Score
PHOTO GALLERY BROUGHT TO YOU BY: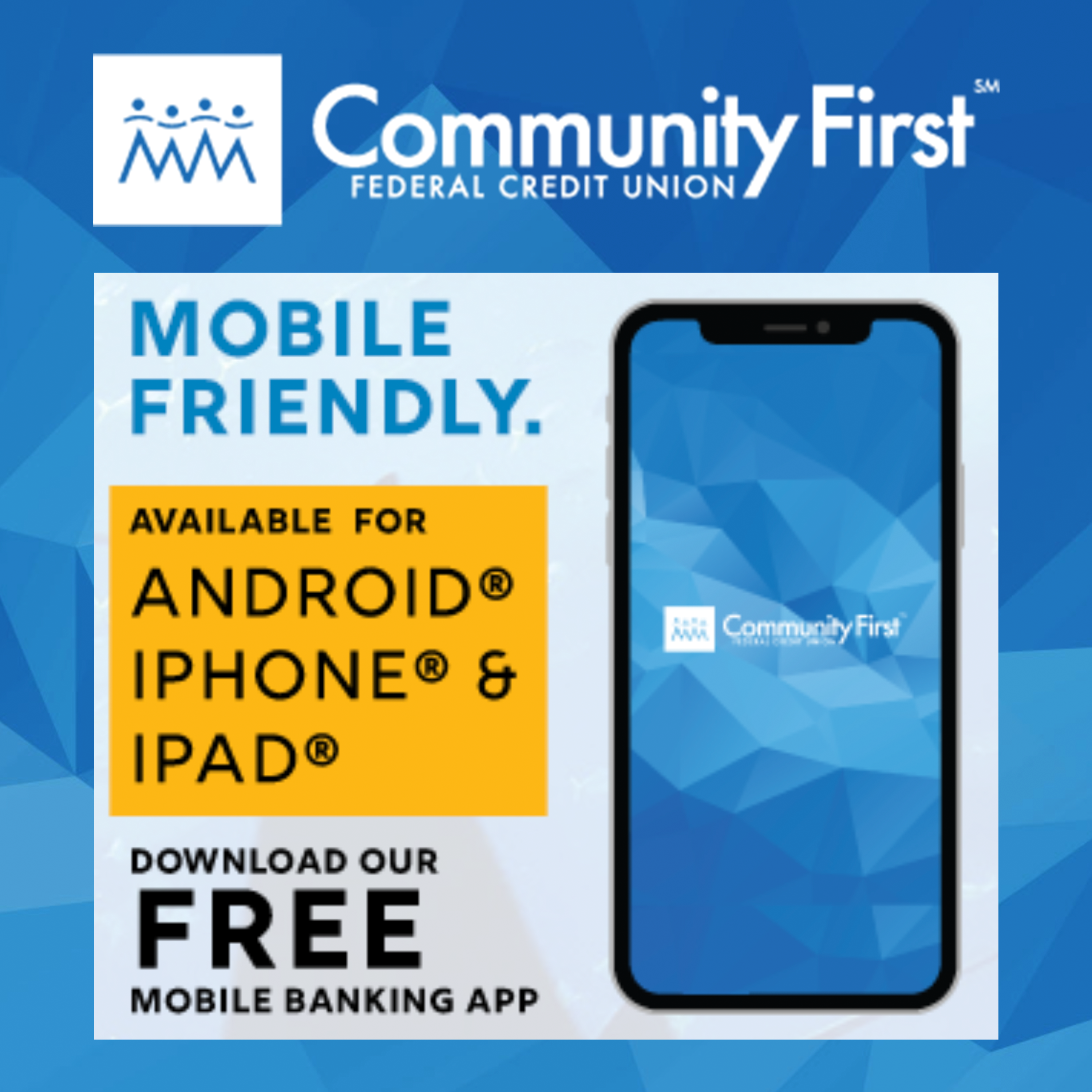 GPS Sports Calendar
SU

MO

TU

WE

TH

FR

SA
26

27

28

29

30

31

1
Events for December
31st
No Events
2

3

4

5

6

7

8
Events for January
1st
No Events
Events for January
2nd
No Events
Events for January
3rd
No Events
Events for January
4th
No Events
Events for January
5th
No Events
Events for January
6th
No Events
Events for January
7th
No Events
9

10

11

12

13

14

15
Events for January
8th
No Events
Events for January
9th
No Events
Events for January
10th
No Events
Events for January
11th
No Events
Events for January
12th
No Events
Events for January
13th
No Events
Events for January
14th
No Events
16

17

18

19

20

21

22
Events for January
15th
No Events
Events for January
16th
No Events
Events for January
17th
No Events
Events for January
18th
No Events
Events for January
19th
No Events
Events for January
20th
No Events
Events for January
21st
No Events
23

24

25

26

27

28

29
Events for January
22nd
No Events
Events for January
23rd
No Events
Events for January
24th
No Events
Events for January
25th
No Events
Events for January
26th
No Events
Events for January
27th
No Events
Events for January
28th
No Events
30

31

1

2

3

4

5
Events for January
29th
No Events
Events for January
30th
No Events
National Guard Athletes
National Weightlifter Jacinta Sumagaysay
Sergeant Jacinta Sumagasay has had all kinds of weight on her shoulders and the Guam Army National Guard has been there through every step. The Guard has given Sumagaysay plenty of opportunities in life while also allowing her to do what she does best – lifting her way to Guam's best in her weight class of 59kg.
COMING SOON …
3rd Quarter Sports
ISA/IIAAG Boys & Girls Basketball
ISA Boys Soccer
ISA Boys/Girls Tennis
ISA Wrestling
ISA Paddling
ISA Girls Softball
QUICK HITS
5-year-old Guam Sports Network boss Ezra Lujan presents Mangilao Mayor Allan Ungacta with a Free Library made by Team GSPN.
It includes kids books, supplies and backpacks in hopes of promoting children's reading in Mangilao.
——————————————–
In GRC's first race of the year, Derek Mandell and Sharon Hawley were the first male and female finishers of the Cross Island 10-mile run Saturday morning.