[useful_banner_manager_banner_rotation banners=55 interval=5 width=200 height=200 orderby=rand]
By Jeff Ochavillo
The Harvest Eagles finished their season with a record of 3-7 after taking care of business against the GW Geckos where they defeated them 37-25 to capture the last spot for the playoffs.
All eyes were on the Eagles Friday night since it was a win or go home situation. Even though it was the Eagles' senior night, they were in a race for the last spot to make it to the playoffs, battling the Sanchez Sharks, and the GW Geckos standing in their way. However, with the help of their guard Megan Schobat, the Eagles got a lift her team the scrappy Geckos to claim the last seed for the upcoming postseason.
The Geckos finish 0-10 as their three wins on the season were forfeited for using an ineligible player.
"From the beginning of the season, as a team we had gotten closer and made some chemistry. Through the ups and downs, our practices and mistakes helped pull us from nothing. All our hard work showed tonight. But, there is a lot that needs to be done," stated Schobat about her and her team's win.
Even though there was a bit of a delay in the game, Harvest wasted no time trying to get their offense, which started with Ariane Chabanne picking up a steal that led to Mia Chabanne knocking down a layup for the first points of the game. However, the Geckos picked up the pace with Colleen Quinata going coast-to-coast where she had drawn the shooting foul and drained the free throws.
Momentum of the 2nd quarter was leaning towards Harvest with most of their points made from dominating the boards and getting offensive put backs from Schobat, the Chabannes, and Tasi Castro. With the score at 15-9, Eagles started to pull away from the clutches of the Geckos and increased their lead by going on a 10-1 run to finish the first half.
Mia Chabanne was put into an isolation game until two Gecko defenders doubled her where she then split the defense with an in-and-out dribble, and then dished it out to her teammate Nicole Pierce who made the open floater.
For majority of the half, the ball was in Harvest territory with all the Eagles players having their share in rebounds in the key while being able to get second-chance opportunities along with chances at the free throw line. They limited the Geckos to only score just three points in the 2nd quarter as they went up 23-10 at the half.
However, despite the score, the Geckos were able to hold down the Eagles as the third started with a 6-0 run. Geckos' Zipporah Baei had the crowd in awe as she made a pump fake and had gotten the defender in midair where she drew the contact and flipped a shot that had gone in from off the backboard. After that, Colleen Quinata took the ball from an inbound pass and made in another bank shot, followed by Ana Aguon picking up the steal and finished with a layup.
As the game went on, the Geckos were trailing the Harvest by five, 25-20, after Aguon picked up another steal and finished with an open layup. However, Eagles's Schobat scored three more points and finished the quarter with a buzzer beater from corner of the key to put up the Eagles 32-22.
Afterwards, the game was all in the hands of Eagles as they were able to hold in the 4th quarter, despite only scoring five points, to take the win with a final score of 37-25.
"It was a great feeling to contribute in tonight's win especially since we were at risk at risk of losing a spot for playoffs. However, all we did was we played our game and helped each other each get up after one falls," said Schobat.
Megan Schobat finished the game with a total of 12 points to lead all scorers. She, along with Mia Chabanne's 10 pointsm lifted their team to a victory on their senior night and a securing a spot in next week's playoffs. For the Geckos, Samantha Quinata lead her team with 10 points, 3 steals, and 1 block.
Being placed in the last seed Schobat responded, "there will be a lot of good teams out there and it is going to be a big challenge for us since where in the bottom seed. But, we will have to just get back to work and push each other and show the teams that we are a force to be reckoned with."
Other Scores
Guam High 54, St. Paul 52
ND 42, Tiyan 29
Southern def. Sanchez
PHOTO GALLERY: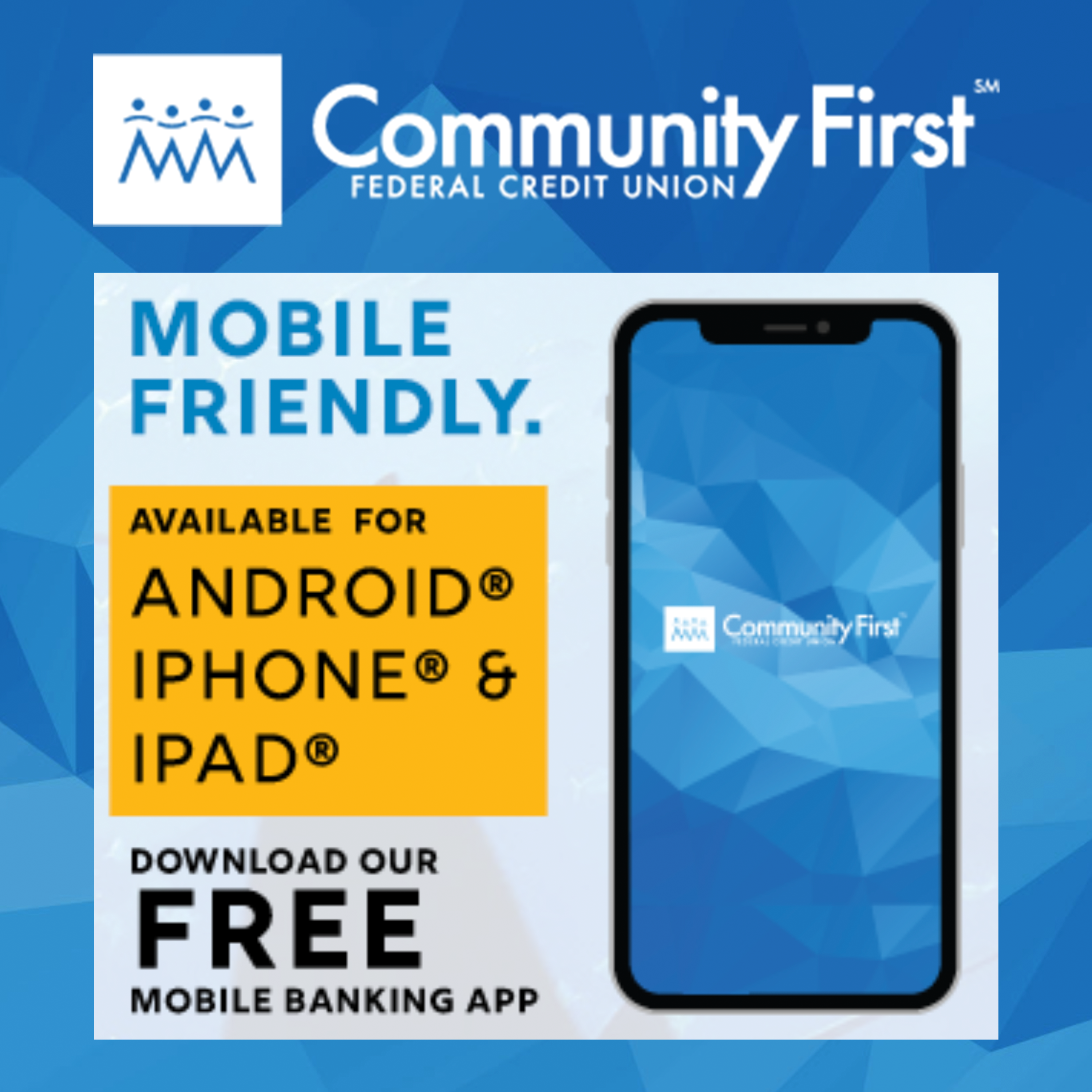 GPS Sports Calendar
SU

MO

TU

WE

TH

FR

SA
Events for September
5th
02:00 PM - 05:00 PM
Paseo Stadium
07:00 PM - 10:00 PM
Paseo Stadium
Events for September
6th
No Events
Events for September
7th
No Events
Events for September
8th
No Events
Events for September
9th
No Events
Events for September
10th
No Events
Events for September
11th
05:00 AM - 08:00 AM
Nimitz Beach
12

13

14

15

16

17

18
Events for September
12th
No Events
Events for September
13th
No Events
Events for September
14th
No Events
Events for September
15th
No Events
Events for September
16th
No Events
Events for September
17th
No Events
Events for September
18th
No Events
19

20

21

22

23

24

25
Events for September
19th
No Events
Events for September
20th
No Events
Events for September
21st
No Events
Events for September
22nd
No Events
Events for September
23rd
No Events
Events for September
24th
No Events
Events for September
25th
No Events
26

27

28

29

30

1

2
Events for September
26th
No Events
Events for September
27th
No Events
Events for September
28th
No Events
Events for September
29th
No Events
Events for September
30th
No Events
National Guard Athletes
Rose Munoz
An educator, triathlete, mother and Guardsman all in one! The ever active Rose Munoz almost never stops moving, but she's found a way to balance her busy life while serving from home!
QUICK HITS
Captain Morgan: In his fifth pro season in the Japan Professional Basketball League, Morgan Aiken has been named the captain of the Yamaguchi Patriots.
"I'm blessed to officially be voted & named team captain for this season, year 5. Been such a long road, but trust me when I tell you hard work pays off."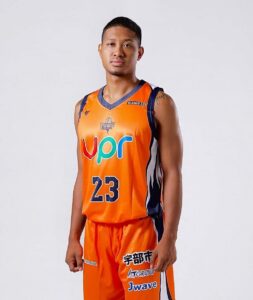 —————————————-
Josh Calvo captures black belt middleweight gold in The Revolution Tournament in Washington. It's the biggest jiu-jitsu tournament in the Pacific Northwest region.